Saudi Attacks Threaten Global Economy! What Come Next?
In the early hours of last Saturday morning, key oil plants and facilities in Saudi Arabia were severely attacked. The explosions have caused significant damage and raised fears of a new Middle East conflict.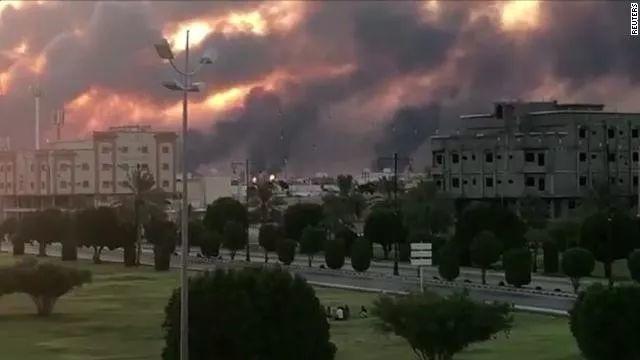 On September 14 at around 3:30 am local time, loud explosions erupted at Khurais oilfield and Abqaiq processing facility, both owned by Saudi Aramco, the country's state-owned oil company. 
Over 10 automated, aerial, combat drones launched the attacks, which knocked out half of the country's oil capacity, more than 5 million barrels per day of crude production, about 5% of the world's daily global oil supply. 
It is no surprise that oil prices shot up. On Monday, oil prices were boosted by nearly 15%, and they pulled back slightly but remained at lofty levels. 
© Image | Reuters
Yemen's anti-government Houthi movement, an ally of Iran, claimed responsibility for the attack that cut the kingdom's production in half and fanned fears of retaliation in the Middle East. 
However, Donald Trump, U.S. President, implied on Monday that Iran may have been responsible for the attacks. Iran was rejected U.S. charges it was behind the drone strikes on Saturday. 

Oil and gas industries are the lifeblood of the global economy. Drone attacks which damaged critical oil production assets in Saudi Arabia will alter global crude trade flows.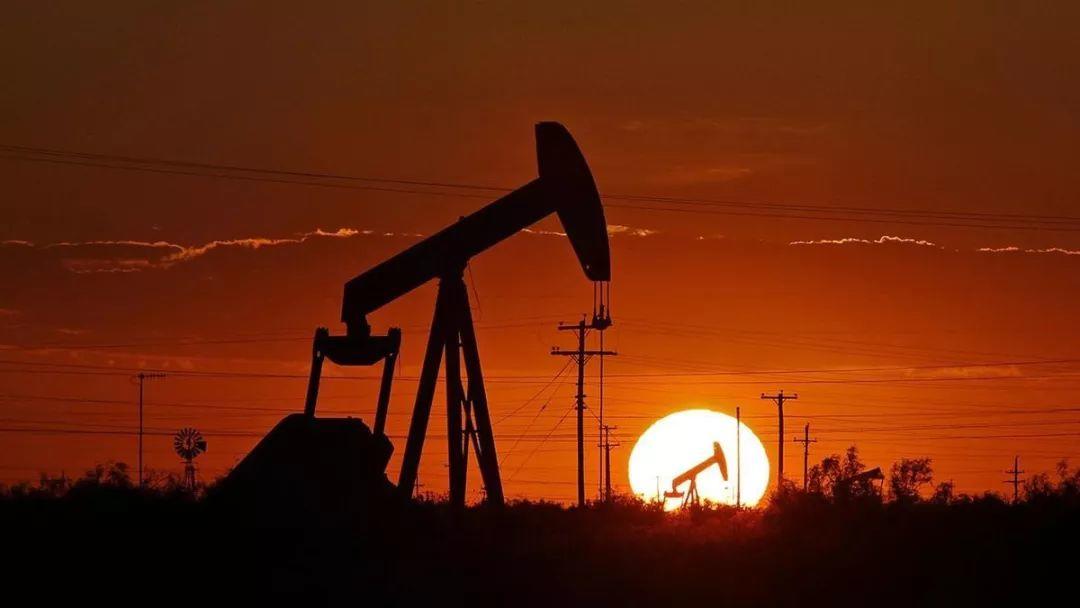 Once oil prices begin soaring, raw material prices and transportation costs will increase next. Due to production and operating costs increasing, it becomes harder for companies to manage their business. 
Saudi Arabia is the world's biggest crude exporter and one of the top producers, as well as the holder of nearly all the world's spare oil capacity. 
Since the beginning of 2019, around 6.4 million barrels of Saudi Arabian crude oil has been imported around the world daily. The majority of these volumes have been absorbed by Asian importers, including China, Japan, and South Korea. 
Although the exposure of Japan and South Korea to Saudi Arabia has been much bigger, these two countries have been increasing volumes imported from the U.S., so they will be less affected. 
However, most Chinese buyers have been avoiding US barrels due to the ongoing trade war, which means that China is heavily relying on Saudi Arabia. 
Countries such as India have also been heavily relying on Middle Eastern Gulf barrels, with 18% of volumes imported by India since early 2019 coming from Saudi Arabia. Therefore any further disruption in the regions near Saudi Arabia, such as Iraq, would cause severe insecurity for the country. 
© Image | Business Standard
These countries will probably start looking to import more from other regions as well, even if price differentials are not that supportive. 

Consumers around the world could see costs rise for products ranging from gasoline and diesel to home heating costs and airfares, after Saudi oil attack caused a spike in global oil prices. 
As the costs of transportation rise, that could mean shipments of other goods, such as groceries, could also increase in the coming months. 
According to the reports, The U.S. has more than 640 million barrels of oil in reserve that could offset tighter supply as a result of the Saudi attacks. U.S. President Donald Trump said on Sunday he authorized the release of oil from the U.S. Strategic Petroleum Reserve (SPR) if needed in a quantity to be determined. 
But as we said above, Chinese buyers have been avoiding U.S. barrels so that the attacks still threaten Chinese oil price hikes. 
The attacks also come amid tensions between Tehran and Washing after the U.S. pulled out of a global nuclear pact and imposed fresh sanctions against Iran to force it to curb its ambitions to create a nuclear-weapons program. 
Trump said he did not want to go to war. But it is hard to tell whether the incident will lead to a military conflict and increase risks of the global economy. 
Share to let your friends know!
SOURCE | Reuters/CNN