Visa Accepted or Rejected? Sometimes It Depends on This!
According to the latest notice from the State Administration of Foreign Experts Affairs (SAFEA), foreigners who are applying for resident-visa extensions with their work permits and established companies in China shall subject to inspections by the government.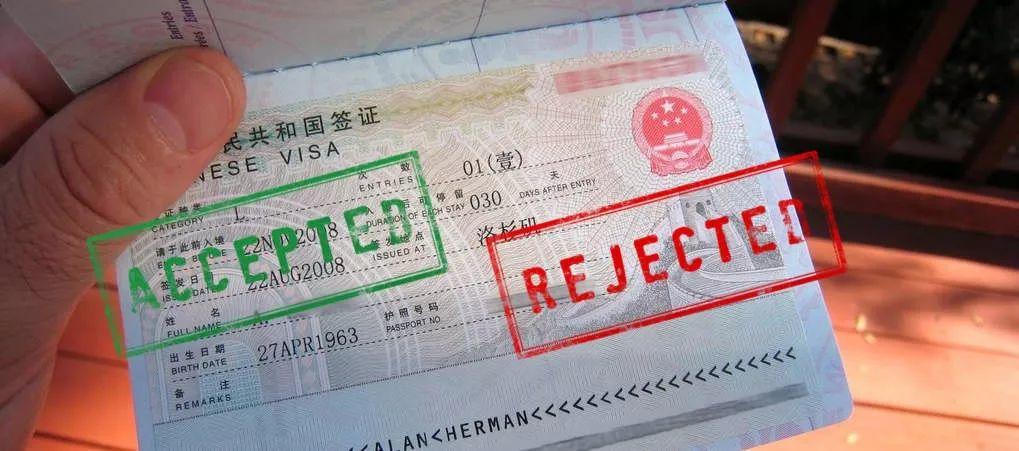 Particularly, officers will make sure whether employers pay 
Social Security Insurance
for their employees when applying for extension of residence!
MOHAMMED, who is from Iraq, has been in China for 5 years, with a bachelor's degree and a company in China to do clothing trade business. Before the expiration of his residence permit, he went to the Exit & Entry Administration Department of Public Security to apply for a residence extension.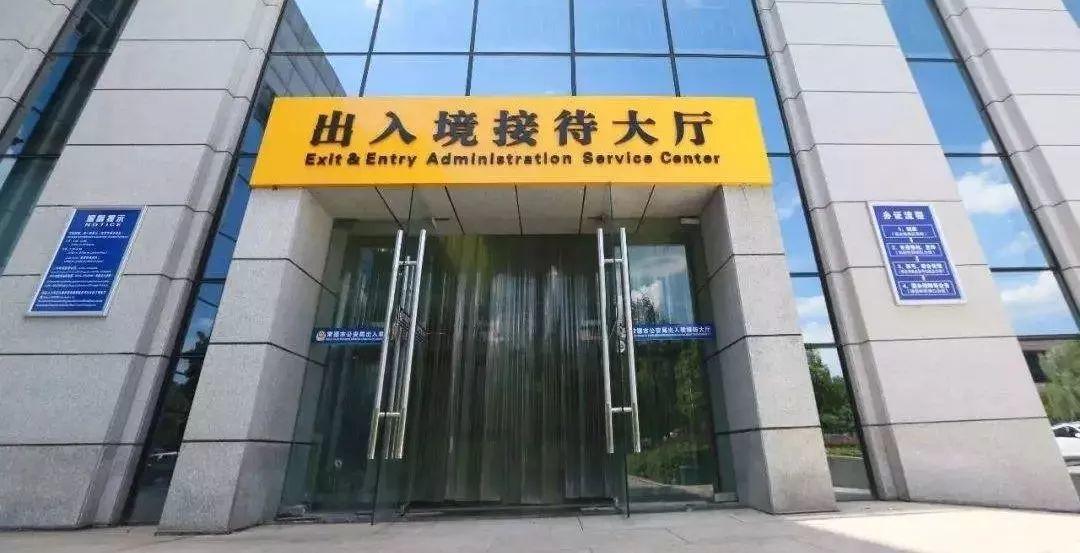 At the time of application, the police officer asked him to provide proof of company social security payment. In fact, he did not pay social security for himself and his company's regular employees. After receiving the briefing, we immediately applied for social security for him and provided a social security payment certificate before the deadline required by the police officer. 

In the end, MOHAMMED successfully obtained a one-year visa. However, if he did not provide proof of payment of social security within the stipulated time, he would probably only get a half-year visa or even an unsuccessful application.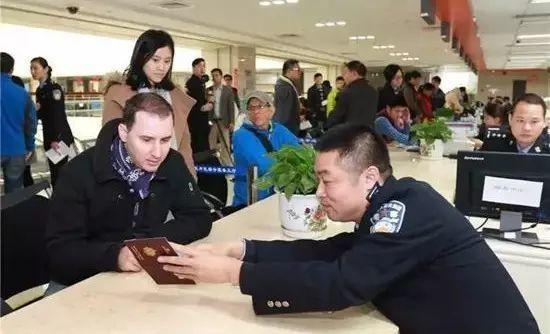 As our subscriber, you might have been familiar with how Social Insurance works since we have mentioned it many times in previous articles. 
■ Notice! Buy Chinese Social Insurance Or Pay A Fine!
■ Advantages of Buying Social Insurance in China
■ How Much Should You Pay For Social Insurance in China?
Inspection Items of Visa Extension

Usually, inspection items for foreigner work permit in China including:
 For Individual 
Nationality, 

Diploma,

Non-criminal record,

Work experience, 

Personal background, 

Visa records in China,

Tax situation,

Social security payment situation, 

etc.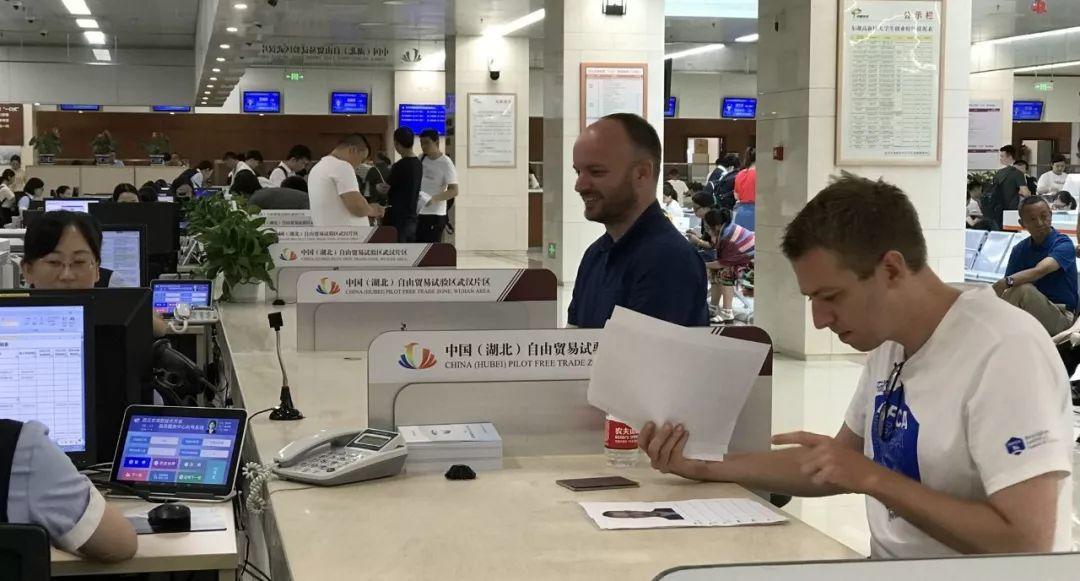 Capital, 

Office location (police will check the office), 

Number of employees, 

Operating conditions,

Tax situation, 

Number of social security payers,

etc.
According to the Social Insurance Law, foreigners who work in Chinese mainland should pay social premiums.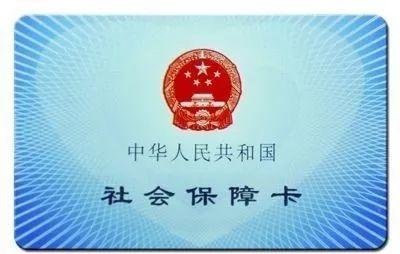 If you participate Social Insurance the first time, you should submit the following documents to the local social security institution to register Social Insurance:
Valid passport,

Foreigner's Work Permit,

Labor Contract or Labor Dispatch Contract.
After verification, you will have a Social Security Number and get the Social Security Card. If you have Foreigner's Permanent Residence Card, the Card is also needed when register Social Insurance. 
Employers of either local enterprises or foreign-funded enterprises in China here oblige to buy Social Security Insurance for their employees. And foreign employees enjoys the same rights as local employees.
In this case, HACOS suggests that in case of negative consequences on resident visa application, any company which hires foreign employees should buy Social Security Insurance for its foreign employees in time!
The social insurance payment is based on the city you work and the monthly salary you have. So you can enter the link below to calculate how much you should pay every month.
http://salarycalculator.sinaapp.com/city/guangzhou
Choose the city you are living.

Input your monthly salary before tax. After that, click "计算" to calculate.
Check the amounts of personal payment and company payment in the list.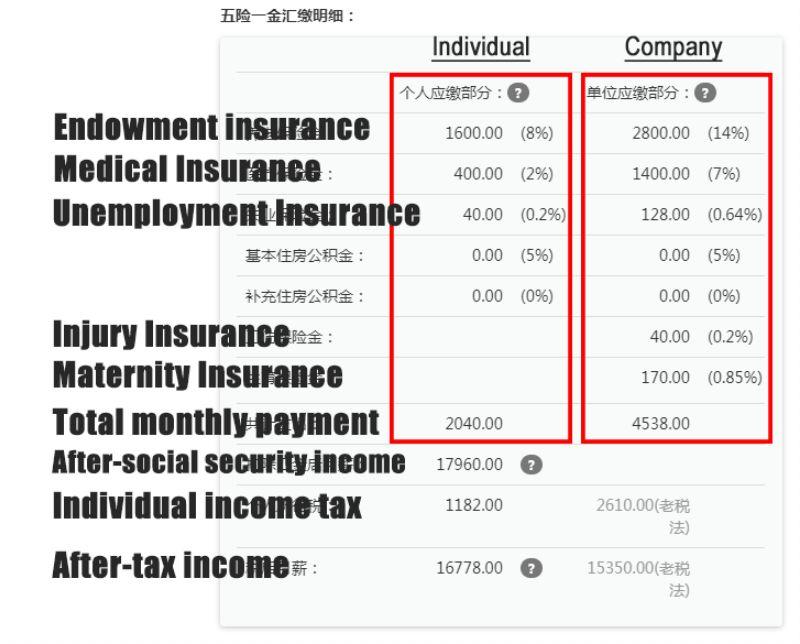 *Note: if you are not a permanent resident in China, you don't have to pay the "housing fund".
Calculate how much you should pay as your personal part. For example, if your monthly salary before tax is 20,000RMB, you need to pay endowment insurance, medical insurance and unemployment insurance as your personal payment.

1600(endowment insurance) + 400(medical insurance) + 40(unemployment insurance) = 2040RMB(individual monthly payment)
2800(endowment insurance) + 1400(medical insurance) + 128 (unemployment insurance) + 40(Injury insurance) + 170(Maternity insurance) = 4538RMB(company monthly payment)
How To Get Back the Money?

can you get the money back? 
If you leave China before you are qualified for enjoying the pension benefits, your social insurance account can be refunded in a lump sum.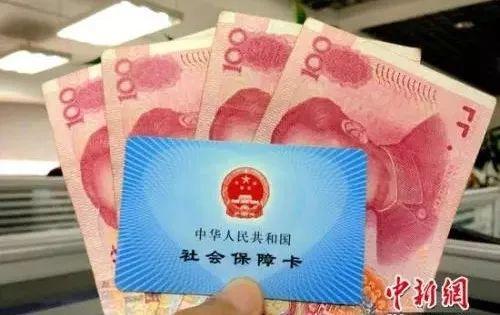 Bring the passport (origin and copy), debit card (only accepted BOC, ICBC, ABC and CCB) to the local social security bureau which your last company belongs to. The money will be returned to your debit card within 7 work days.
How Much Money Can You Get Back?

The amont of money you can get is based on how much you pay each month and how many months you've paid.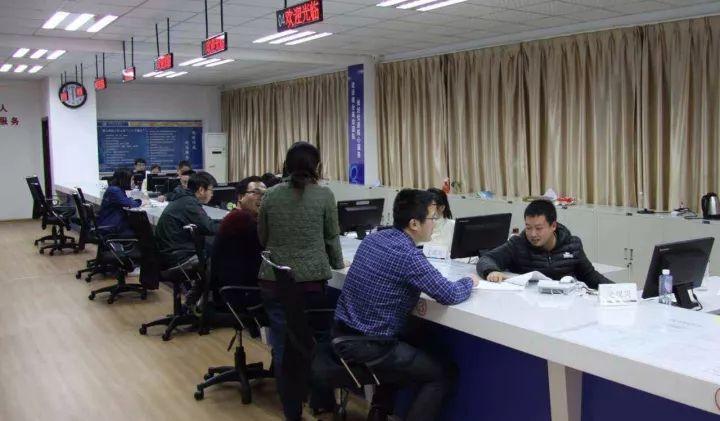 If your monthly salary is 20,000RMB and you have paid Chinese social insurance for totally 2 years. According to the foam above, you need to pay 1600RMB endowment insurance in the social insurance each month.
Chinese social insurance can bring you a great deal of convenience. What's more, due to the stricter and stricter policy of social security, paying social premiums for both yourself and your employees in accordance with the law is a must in case of unnecessary losses!
Share to let your friends know!