Cannot Receive Money From These Countries? What's Wrong?
With the increasing international trade friction, the risks of export trade are growing higher. You should take caution if you have foreign trade business with companies from high-risk countries or regions, for likely intercepts of cargo and default risks.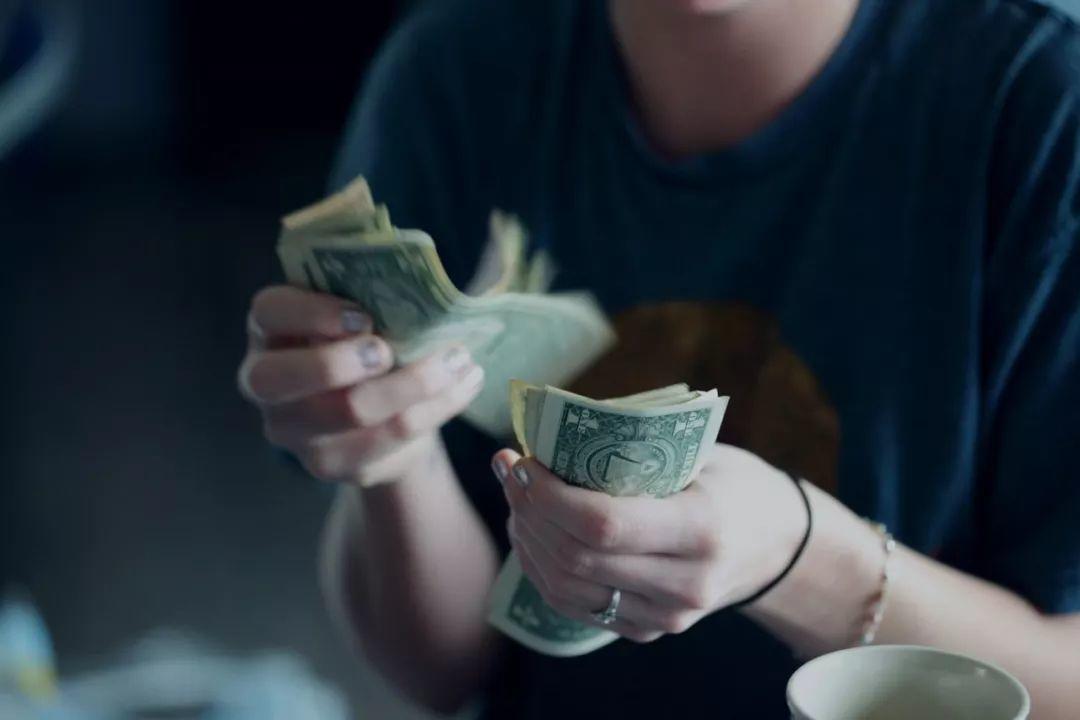 What are High-Risk Countries?
Normally a country or region will be defined high-risk if it is: 

Country Sanctioned by 

the United Nations or the United States

 

Most Chinese banks don't offer international business services to these countries, including Iran, North Korea, Sudan, Syria, and Cuba.

Entity Sanctioned Unilaterally 

by UN or US

Take Russia, which is sanctioned by UN and US, as an example. A series of sanction measures have seriously affected Russia's industries. There are over 94 Russian banks in the sanctions list.

Non-Sanctioned Country but Suspected 

to Offer Financial Services to Sanctioned Entities

Payment from this kind of countries will be suspected as financial services for risky individuals or entities. Therefore, it is highly possible for remittances from countries like Turkey and Pakistan to be checked.

Non-Sanctioned Country 

with High Risks

Political instability makes this kind of countries highly potential to be sanctioned. In general, Chinese banks deal with relevant services with caution.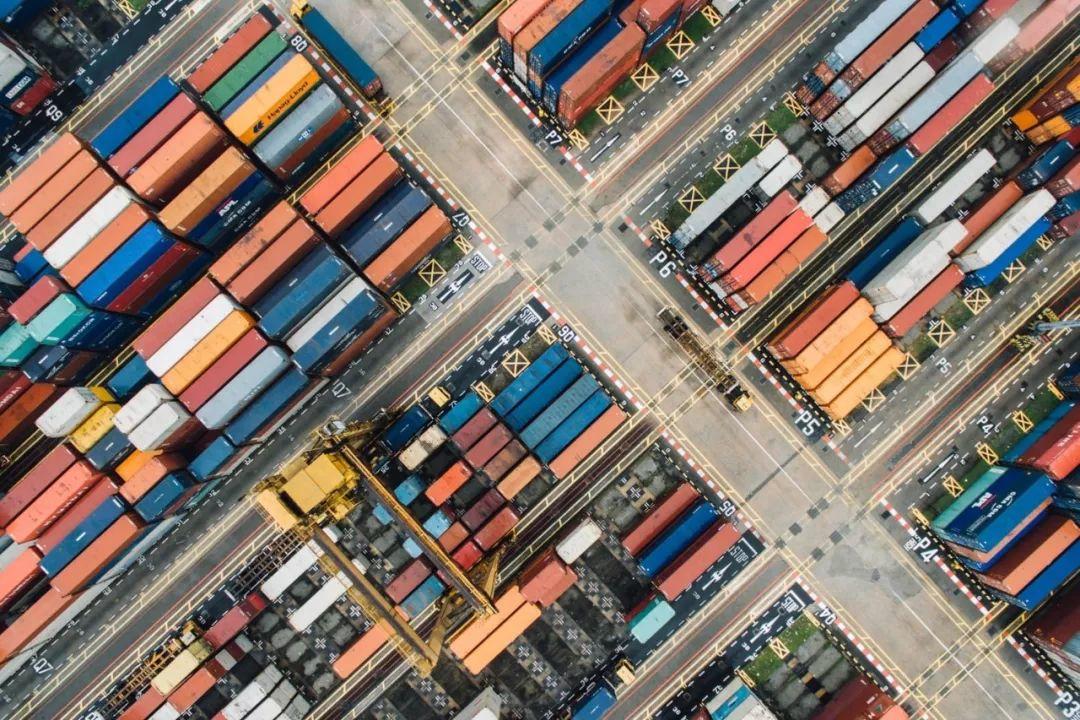 Where Can I Search the List? 
You can check and search the lists and measures in websites of designated authorities Websites as follow: 
United Nations Security Council
https://www.un.org/securitycouncil/sanctions/information
UN has applied sanctions and established sanctions regimes. You can check the continuously updated lists about individuals targeted sanctions. 
Office of Foreign Assets Control
https://sanctionssearch.ofac.treas.gov/
OFAC of the US Department of the Treasury publishes lists of individuals and companies owned or controlled by, or acting for or on behalf of, targeted countries. 
https://eeas.europa.eu/topics/sanctions-policy_en

EU also has applied sanctions and issued a consolidated list of subject persons, groups and entities. You can download it and check. 
Financial Action Task Force
http://www.fatf-gafi.org/publications/high-risk-and-other-monitored-jurisdictions/?hf=10&b=0&s=desc(fatf_releasedate)

As the most authoritative inter-governmental body, FATF has published lists about high-risk jurisdictions. 
It is not recommended to trade with individuals or companies from high-risk countries. If you have business with them, you should: 
Check whether the remittance can be received normally. 

Make a written agreement that the payment will be transferred into a safe bank account. 

If you accept D/P, release the documents after you receive the payment.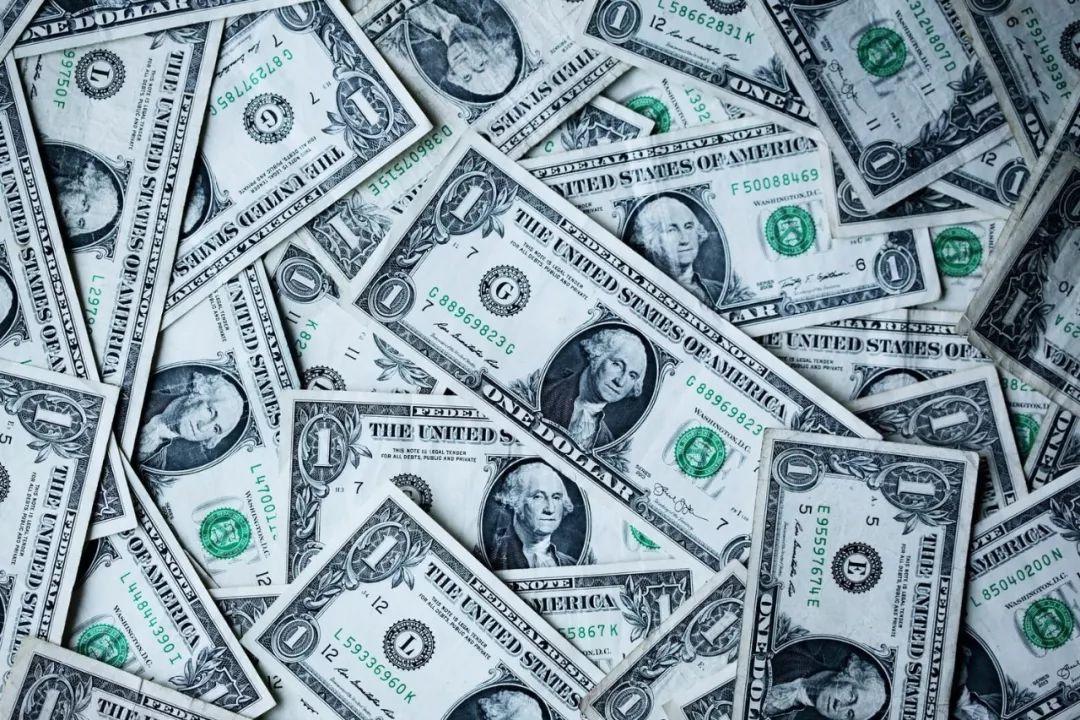 Here's a summarized list about high-risk countries: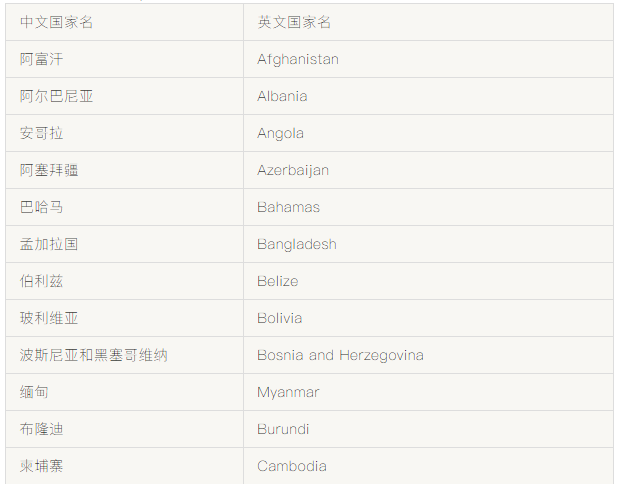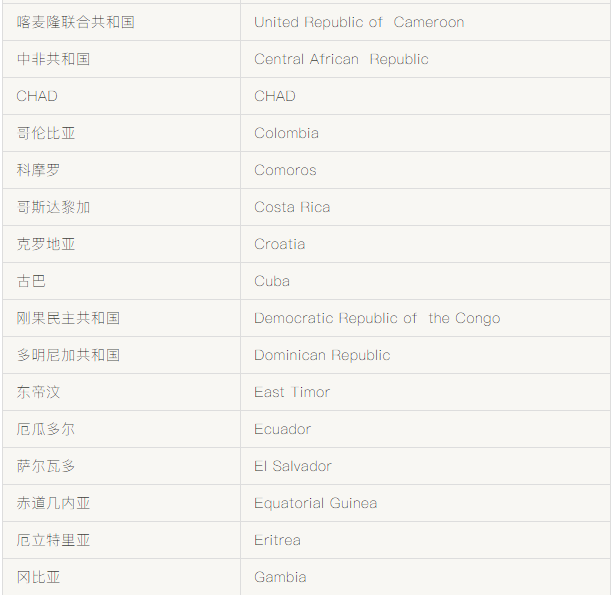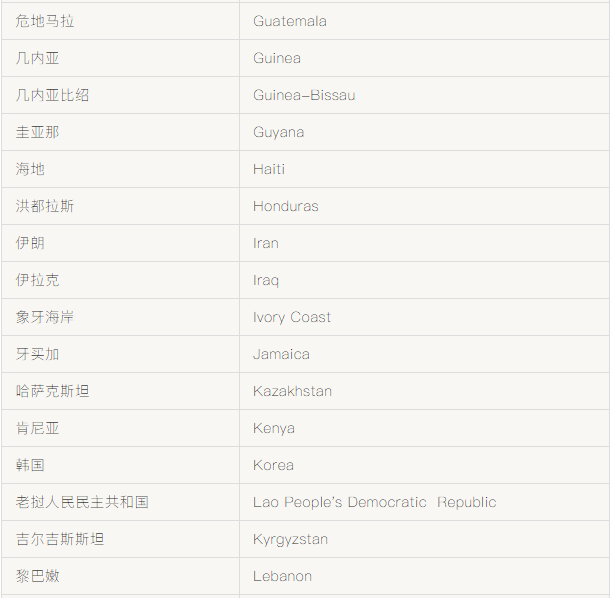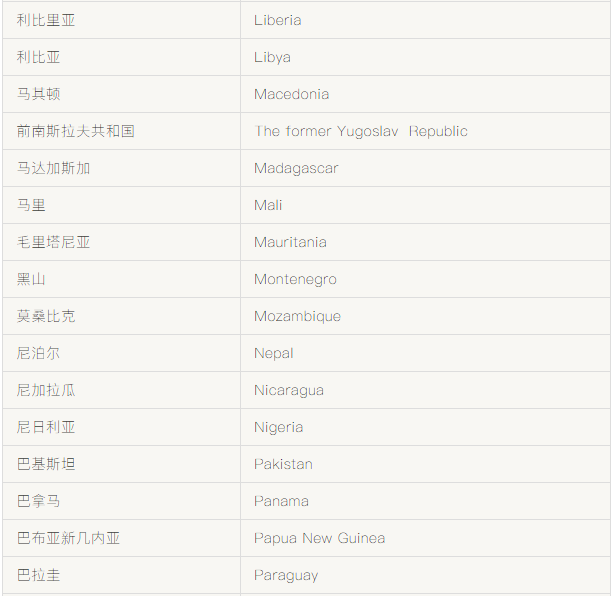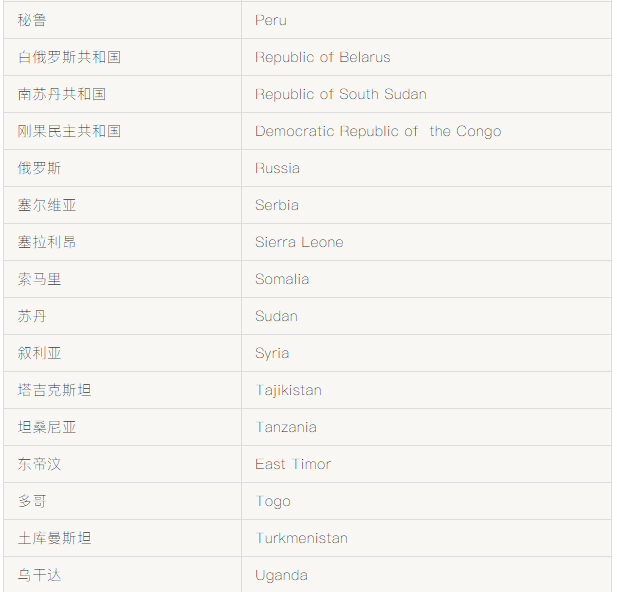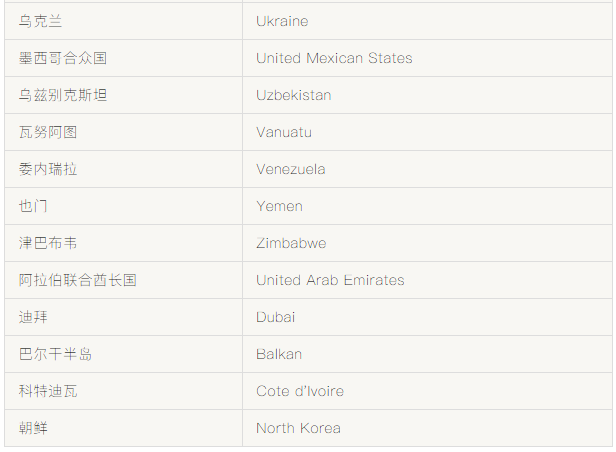 © Image | 船务资讯