Your 4G Speed Is Lowering Secretly! Have You Found That?
Do you ever feel your 4G connection works slower or even not work these days? Recently rumor has it that telecom carriers were limiting 4G networks to promote 5G. China's Ministry of Industry and Information Technology dispelled it on Aug 23.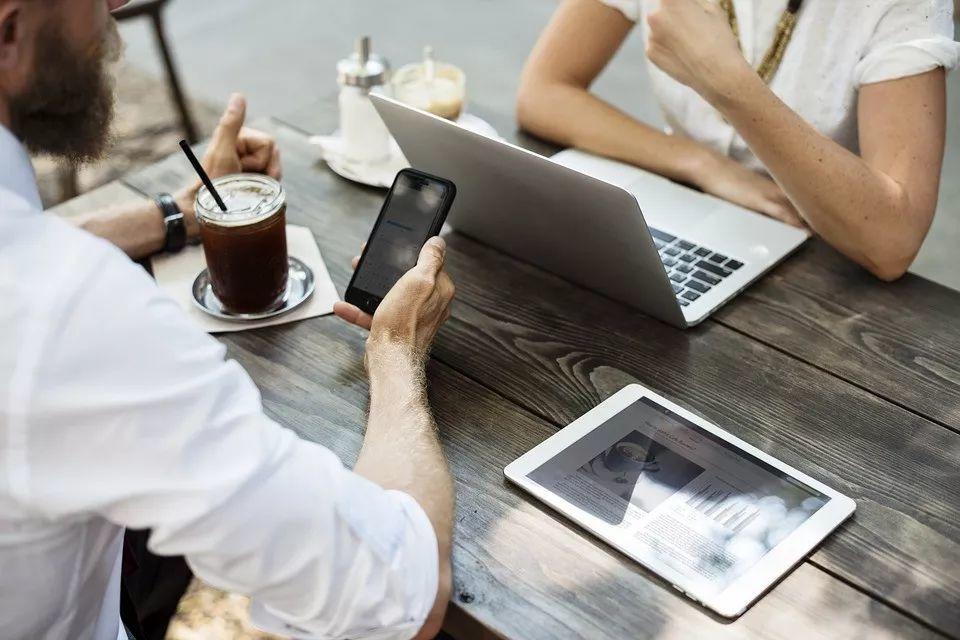 Many netizens claim that their experiences of using 4G networks become worse since the speeds go slower, and it takes more time to load on the phone. 
Even worse, the networks might jump to 3G because there's no 4G signal.
An Internet survey shows that 84.8% of 95 thousand participants think that 4G speeds become significantly slower. 

With the rapid spread of this topic and the coming commercialization of 5G networks, there's a rumor that the telecom carriers deliberately limit the 4G networks speed to promote coming 5G.
Instead, 4G Speed Has Improved
As China's Ministry of Industry and Information Technology (MIIT) dispelled, it is never asked to lower or limit the speed of 4G. 
It is reported that the MIIT has been monitoring the 4G speed using technical methods. Besides, the data collected showed that the average 4G speed in China has steadily improved, compared with the same period last season and last year.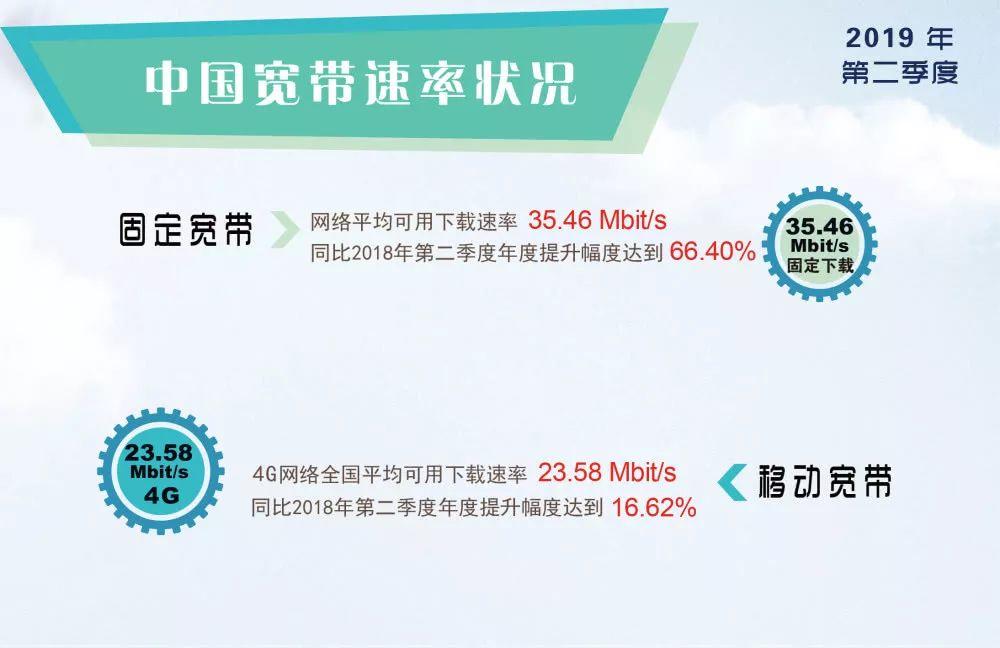 © Image | 宽带发展联盟
Experienced Speed is Still Slow
Even improved as shown, the speed of 4G networks depends on multiple factors so that users are actually experiencing are still slow. 
According to communication experts, a 4G network is a kind of shared networks, users share the bandwidth resources while accessing the same base station. Therefore, your 4G speed might be slow when you're using the device in a crowded area, such as railway station, CBD, and tourist spots. 
With the increasing amount of 4G users and rapid development of mobile services, there may be too many service providers in the area and the actual speed tends to slow down. 
Promotion of 5G Won't Affect 4G
Some users concern that the telecom carriers take lots of costs to promote 5G networks, therefore they might lower the input of 4G construction.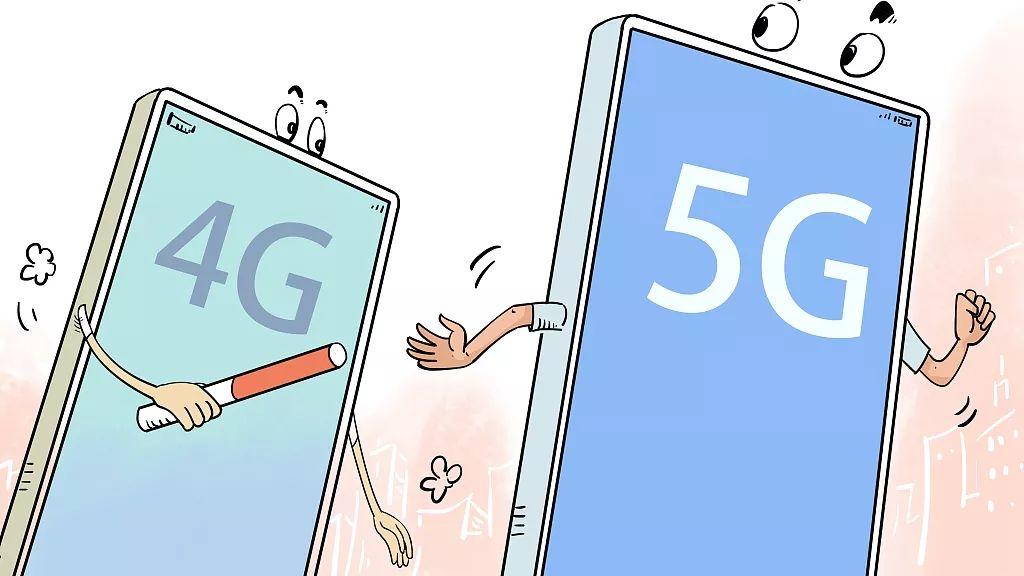 Although it is reported that the three major carriers are planning to provide commercial 5G networks in September, carriers still value 4G networks at present, with wider coverage and lower cost. 
According to the telecom carriers, they are speeding up the construction of 5G base station to ease the data traffic problem. It seems that we have to be patient until the widespread commercialization of 5G networks come. 
We have posted about 5G networks, click here to preview the ultra-fast network speed!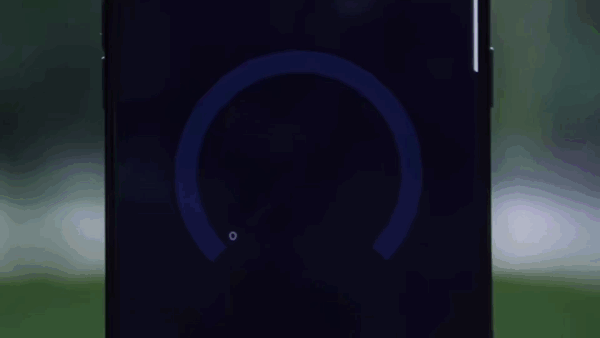 © Image | B站 老师好我叫何同学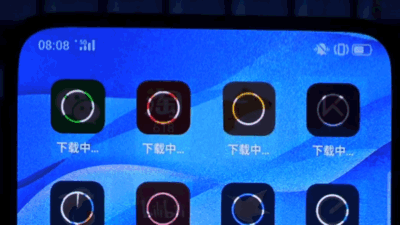 © Image | B站 老师好我叫何同学