Hey, Android Users! Huawei Just Unveiled Harmony OS!
JUST NOW! Huawei Technologies Co unveiled its much-anticipated in-house operating system Harmony OS, marking the Chinese tech giant's arguably biggest push to build its own software ecosystem.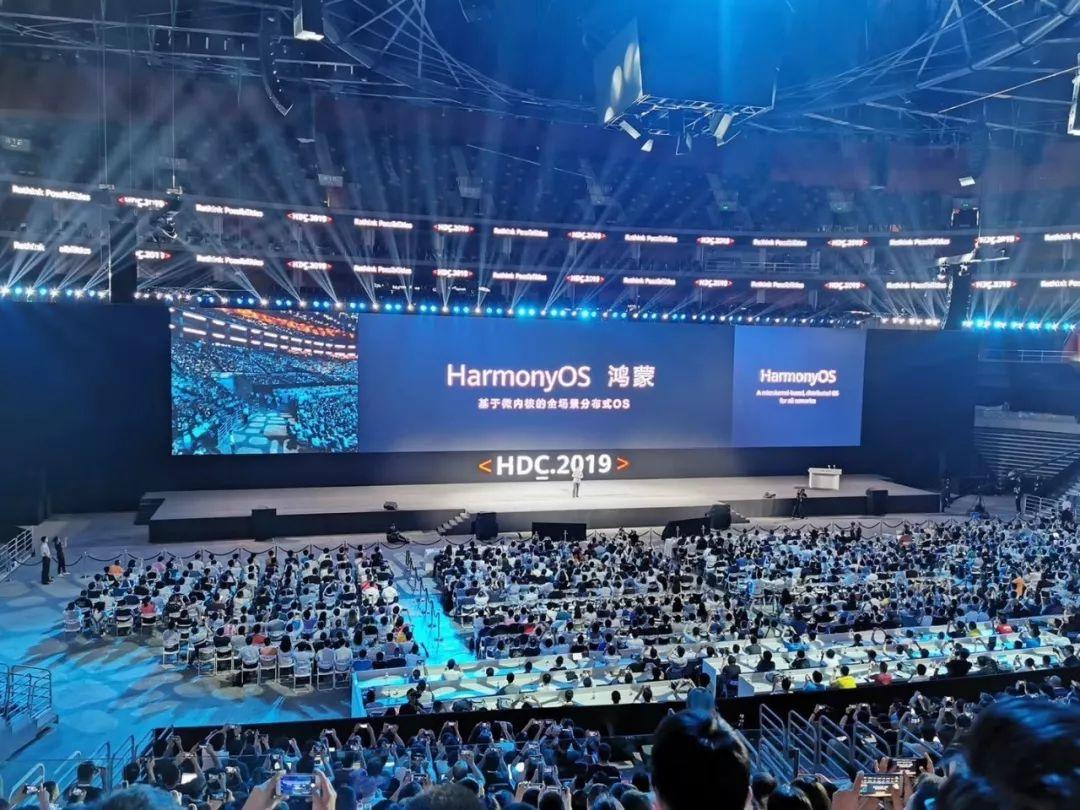 © Image | HDC2019
The move is also expected to offset the influence of the US government's restrictions over the use of Google's Android operating system in smartphones and other hardware.
Yu Chengdong, CEO of Huawei's consumer business group, said an operating system is needed to address future challenges in the era of internet of things, and it is hard to deliver a smooth experience across different devices with millions of lines of code.
Unlike the much-expected name of HongMeng, Huawei adopted Harmony for its in-house operating system to solve all these problems.
Yu said some features of Harmony have already been used in its premium smartphone models and other devices.
The company said the Harmony OS is a microkernel-based distributed OS for all platforms including mobile phones, wearables, laptops, and televisions.

Harmony OS will come with increased security functions.
Rosenblatt Securities revealed in a smartphone supply chain report that Huawei has allegedly shipped 1 million smartphones with the software onboard for testing, with the software also said to be compatible with all Android applications and has "increased security functions to protect personal data."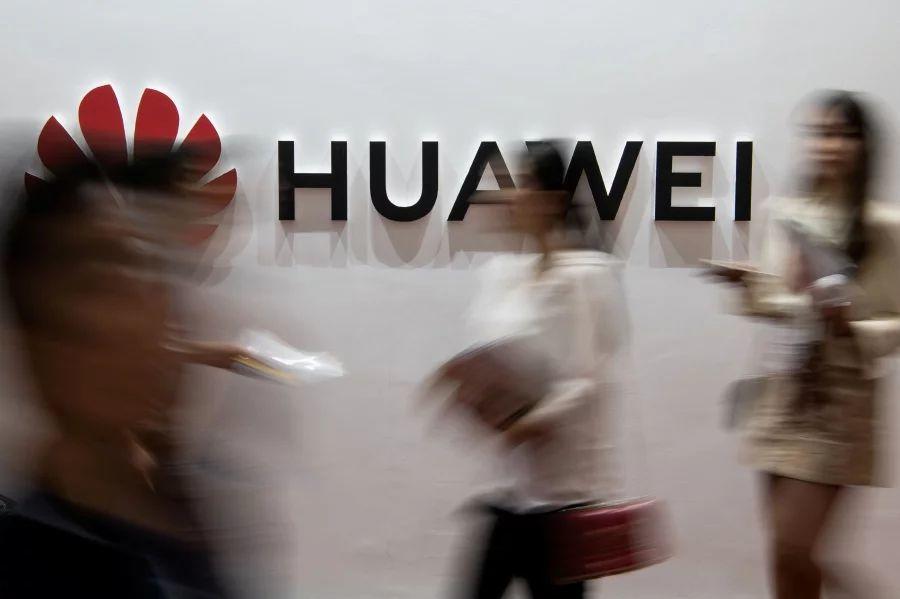 © Image | Google
The Huawei CEO also notes that the platform will eventually support a range of apps, specifically noting that HTML5, Linux, and Android apps will be compatible. "They will all be able to run on our OS in the future," Yu says.
Yu adds that the ARK Compiler used in HarmonyOS app development will also support Kotlin, Java, Javascript, C, and C++.

What about Android?
The Huawei CEO said HarmonyOS can replace Android on its smartphones "at any time," but that it will stick to Google's platform.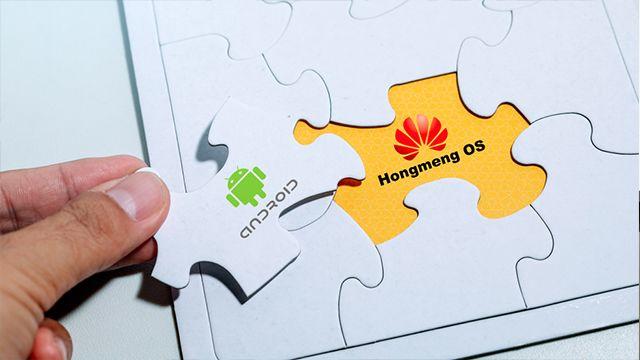 © Image | Google
"If we cannot use Android in the future, then we can immediately switch to HarmonyOS," Yu explained to attendees, adding that migrating from Android to the new platform "is not that difficult."
The first product to use HarmonyOS will be the Honor Vision TV set, which will be launched in China tomorrow. 
Share to let your friends know!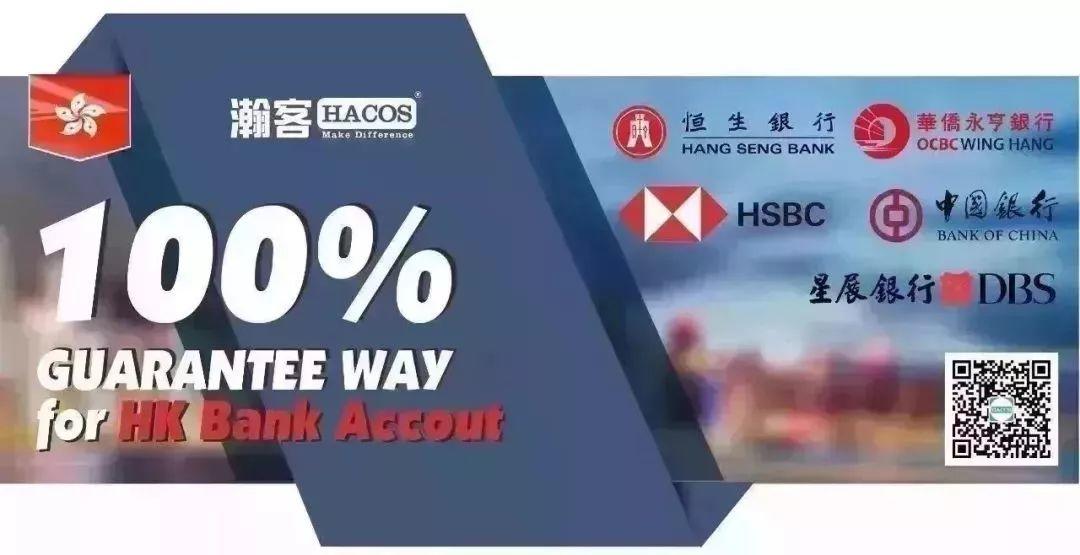 SOURCE |China Daily