Banned at Home, But a New Tool for Chinese Officials Abroad!
Twitter, known as "推特" in China, now become a "new" social media platform and inevitable trend for Chinese diplomats abroad to showcase China's confidence and openness.

Zhao Lijian, the minister counselor of the Chinese Embassy in Pakistan, drew global attention earlier this month after he became embroiled in a fierce verbal battle with former US national security adviser Susan Rice on Twitter.
As one of the most active Chinese diplomats on Twitter, Zhao uses Twitter to present China's positive viewpoints. 

© Image | Twitter
On Monday, he slapped Zaid Hamid, a Pakistani political commentator, for criticizing China's policy on religions in Northwest China's Xinjiang Uyghur Autonomous Region.
"A person who doesn't know ABC about China. Do some homework before you write about my country," Zhao wrote while retweeting a post from Hamid.
Zhao's reply was echoed by Twitter users, garnering more than 4,500 likes in one day. 
"He is nobody. We are fed up with him as well," Samia Toor wrote.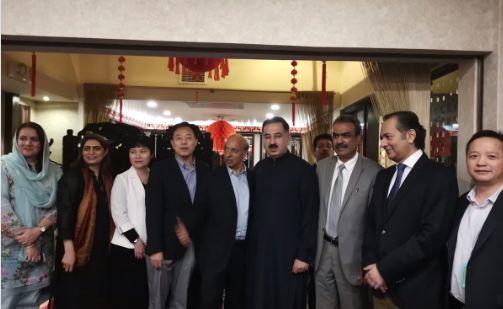 © Image | Twitter
Zhao joined Twitter in May 2010, and now he has more than 198k followers. 
Let's see his interactions with foreign netizens. 
"Thanks for your energising service in Pakistan. I wish you all the best for your future assignments. "

© Image | Twitter
"Sir wish you success in all your future endeavors @zlj517. Wehope you will miss ur second home Pakistan and it's people. stay blessed and happy.Thanks ur hardworking for better Pakistan .Long Live PakChina Friendship"

© Image | Twitter
"Mr @zlj517 Zhao you have been a great presence in Islamabad! We wish you all the best.🇨🇳🇵🇰Long Live Pak china Friendship"

© Image | Twitter
"HE @zlj517, a refined diplomat, a dear friend, and a strong bridge b/w Sino-Pak relations is leaving Pak on 8 Aug. His contributions in solidifying China-Pak relations and CPEC are limitless. I wish him great success ahead in his diplomatic career. A Gem will be thoroughly missed!"

© Image | Twitter

Apart from Zhao, several other Chinese ambassadors and senior diplomats are also taking to Twitter to express their opinions and represent China's stance on major issues.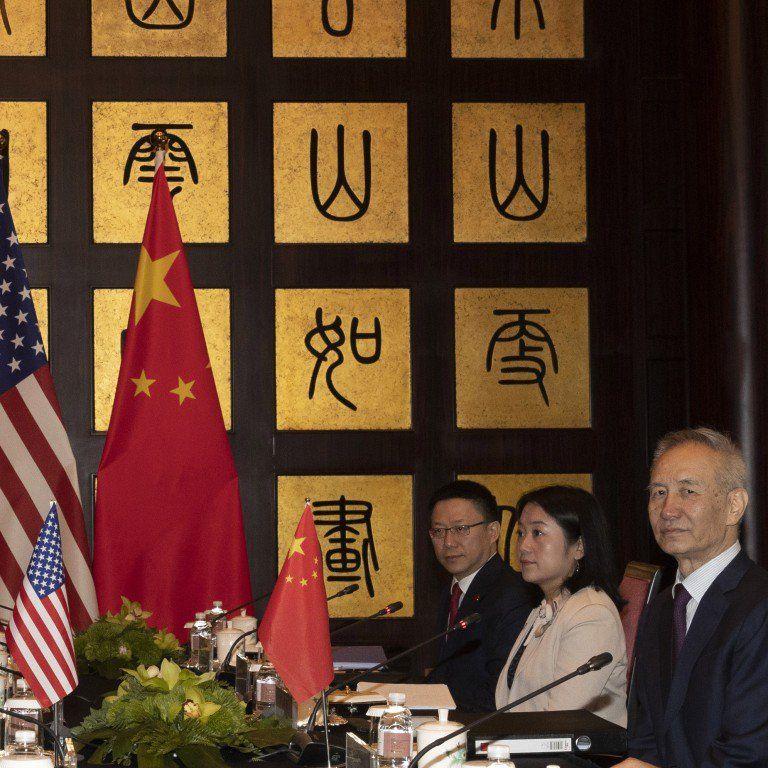 © Image | Google
In the past years, it's used to be government-to-government talk but now is more direct. 
"It's a new way to work, showing new ideas and keeping up with the times,", a professor said.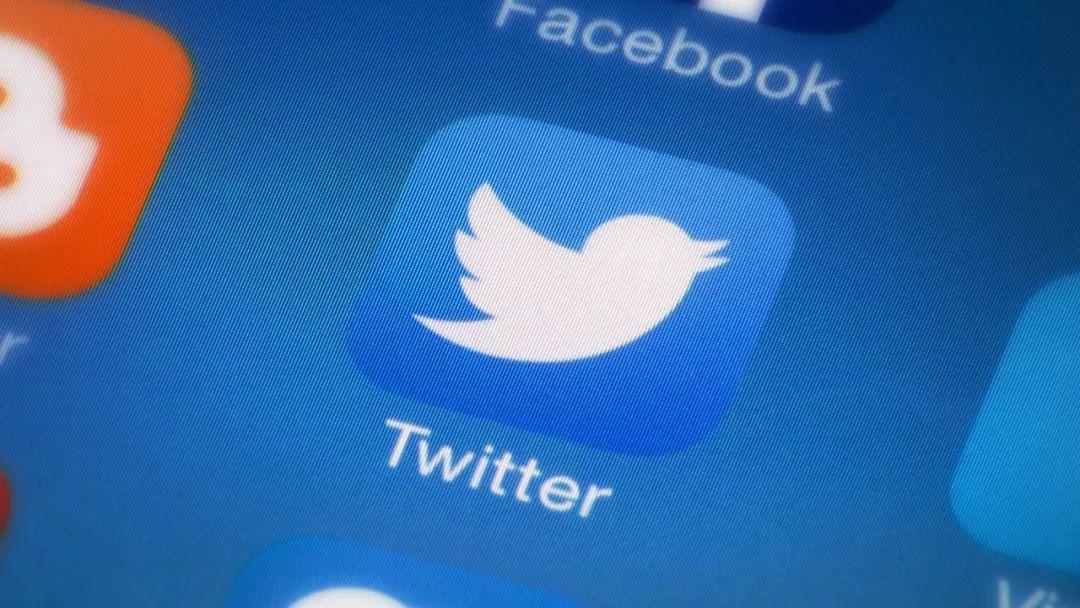 © Image | Google
Following Zhao, we can see that many Chinese diplomats joined Twitter. 
One of them, Chinese Ambassador to the US, Cui Tiankai, posted his first tweet on July 8.
Now he has gained 14.3k followers and followed 3 accounts, including the Office of the US Trade Representative, US Treasury Secretary Steven Mnuchin and Graham Allison, the author of Destined for War: Can America and China Escape Thucydides Trap?

At his first Twitter, he said, "I'm pleased to join Twitter and look forward to engaging with more American people. Feel free to follow me and @ChineseEmbinUS to stay looped in.".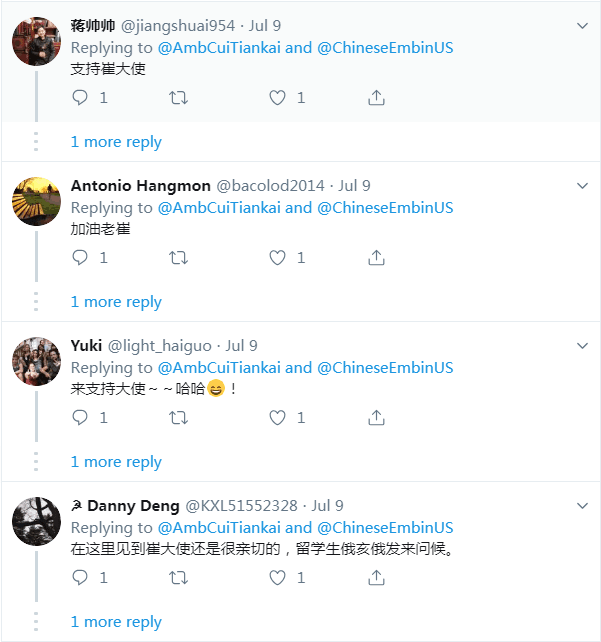 © Image | Twitter
"China is more modernized and confident than before, so there are going to be more of these new conversations." 

Also, Chinese Ambassador to India, Sun Weidong, has gained 14.8k follower on Twitter. 

© Image | Twitter
What he retweeted most are from China Xinhua News,  CCTV, People's Daily, CGTN, and Global Times, for taking these professional news media to express China's viewpoints.
What's more, his interactions with these foreign accounts are more impressive. 
"Glad to see #China-#India exchanges on #Acupuncture. Hope this #TraditionalChineseMedicine therapy will help release pain and cure diseases of more #Indian people."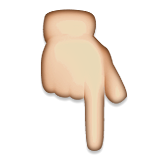 © Image | Twitter
Li said that Chinese diplomats taking advantage of social media platforms to communicate with people in other countries is inevitable, "especially when the governments in some countries have become crazy and have unhealthy psychology."
Share to let your friends know!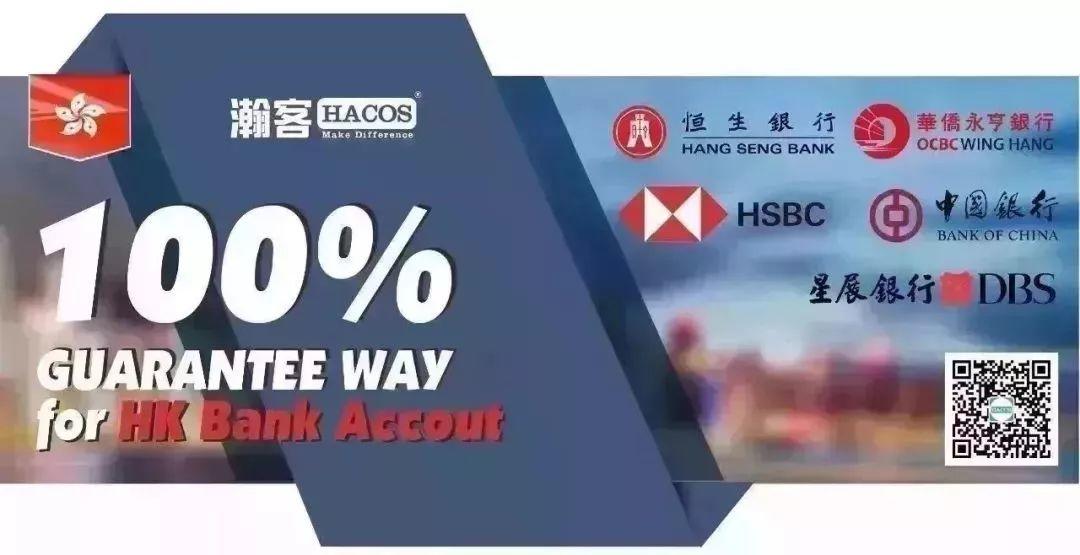 Ref |Global Times