My China Diaries: How China Changed My Life!
I have been living in China for the past three years, When I first chose to come here my family accepted it immediately but the thoughts they had in mind about China were not what I saw after coming here.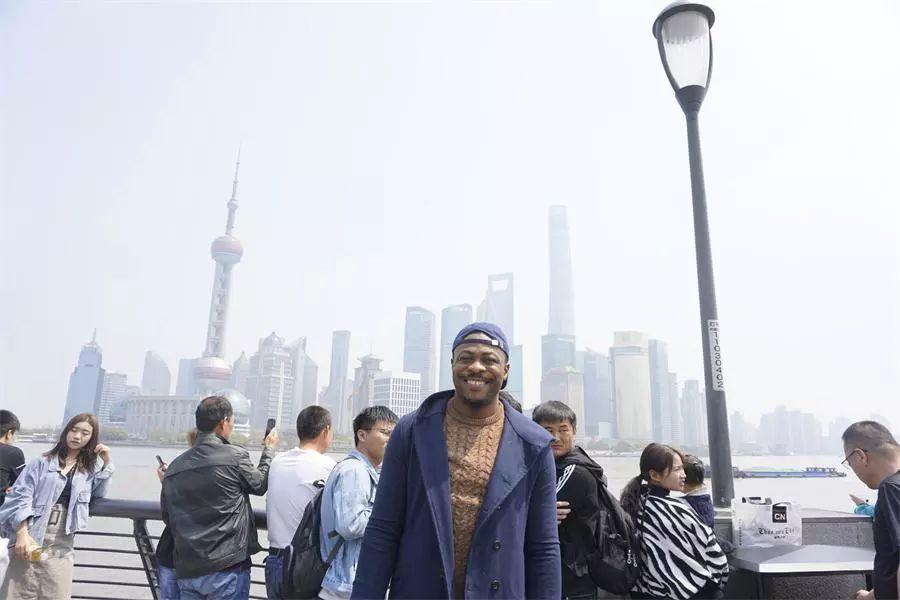 Sidney Mangenda Tshiaba visits the Bund in Shanghai. [Photo provided to chinadaily.com.cn]

I thought that I knew what to expect: Pollution, poverty, and piracy, but not the seafaring kind. Instead, in those first few months, I explored Hangzhou, Beijing, and Shanghai under "APEC Blue" skies and discovered cities becoming centers for innovation.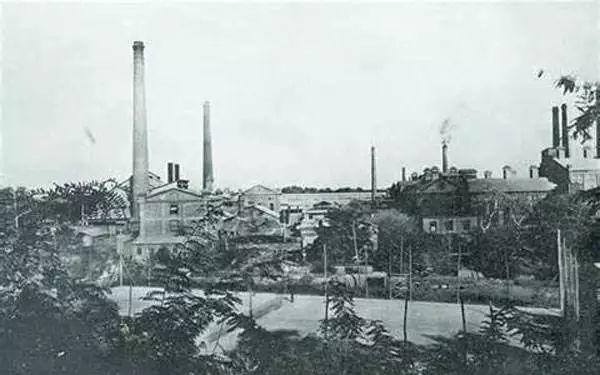 © Image | Google
I had a lot to learn. I have spent three years studying and traveling around China for pleasure. From the mountains of Sichuan to the ice of Harbin, from the heaving metropolis of Shanghai to West Lake in Hangzhou. 
I have witnessed the grit of determination and the limitless ingenuity of people who want nothing more than a better life for their families and themselves. 
I know I can't be politically correct about everything I say but I have seen a country that has done miracles in the past few decades and lifted about 600 million people out of poverty in just a few years. In just a span of five years, the economy grew by 2.8 trillion dollars.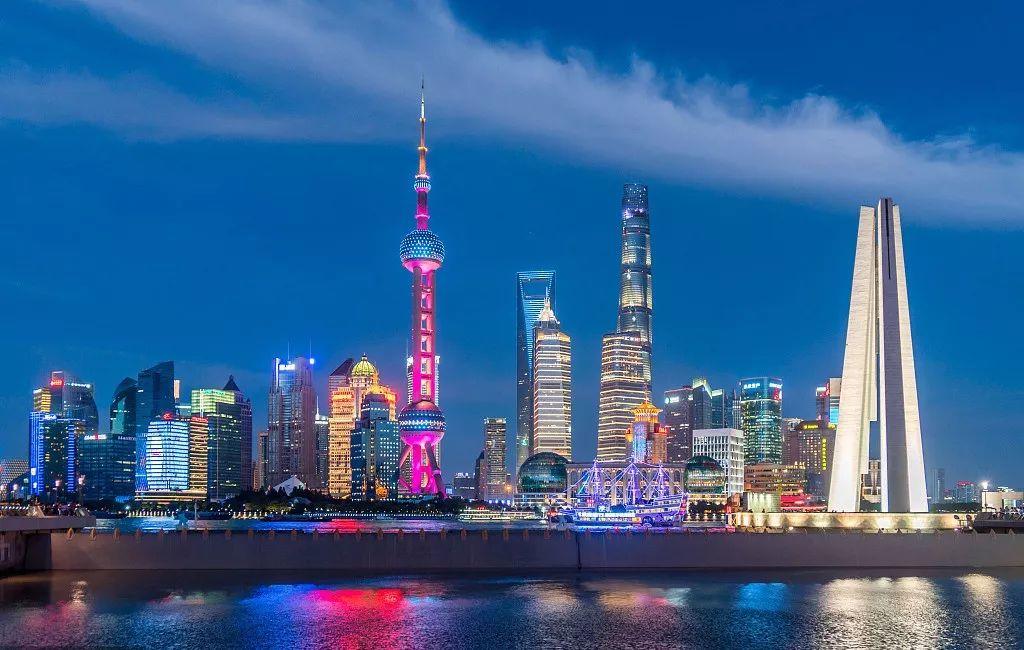 © Image | Google
The Chinese opened their country but the people still remain closed to outsiders.
Four decades ago, while kids in western countries were at the movies mesmerized by Luke Skywalker's destruction of the Death Star, whole swatches of the Chinese population were living hand to mouth. 
But a revolutionary idea was taking root in China's barren economic soil, an idea that would change the lives of hundreds of millions of people in unimaginable ways. 

What was this revolutionary idea? Well, it was nothing less or more than what we all know today as "reform and opening up". 
For sure, reform and opening up has brought about perhaps the greatest social and economic miracle that the world has ever seen. But today, about 30 million people in China still have to get by on less than the equivalent of $1 per day. What's being done to help them? What should be done? What can be done?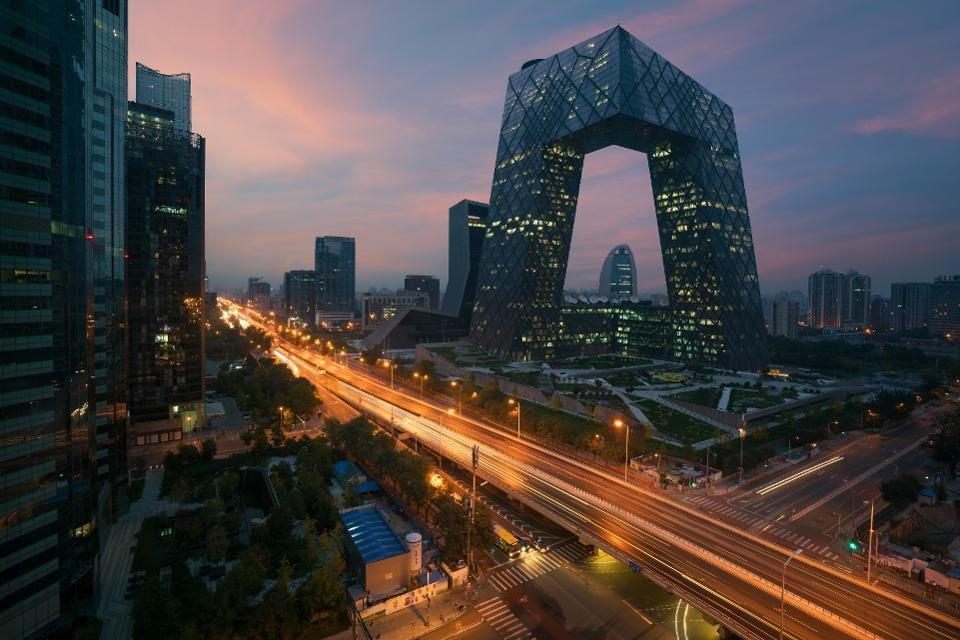 © Image | Google
From tilling the earth to gazing at the stars, some are faced with problems as old as civilization and others are looking at problems never before encountered on the face of this earth. 
In just 20 years, China's manned space program has gone from big dreams to a very real plan to have a fully operational space station in orbit by 2022. In just 40 years, a nation of farmers has become the hypermarket of the world and a crucible of scientific and commercial advance.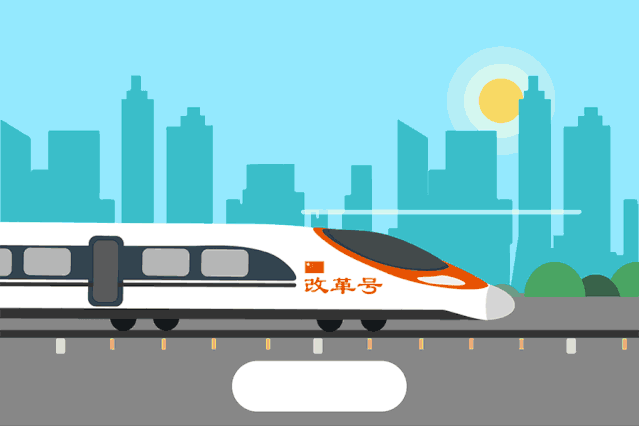 © Image | Google
With 25,000 km of high-speed rail, no other nation can compete with China's power and speed to deliver goods to where they are needed. It is possible to travel from Xi'an to the home of the giant panda in Chengdu – just over 700km to the south – at the same time as a Wall Street banker's lunch break. The rugged, breathtaking route once took 13 hours; now it takes 3 hours.
About one-third of global economic growth was down to China. What happens in China has profound and unavoidable consequences for the global economy and people outside China. As China has changed, so too has its priorities. 
When China sent a man to space, the sky ceased to be the limit. Where then is the limit? The Chinese are a people of determination and willingness, practical and hardworking, and will never give up that mentality. In 40 years, no country in this world has ever done it with this speed.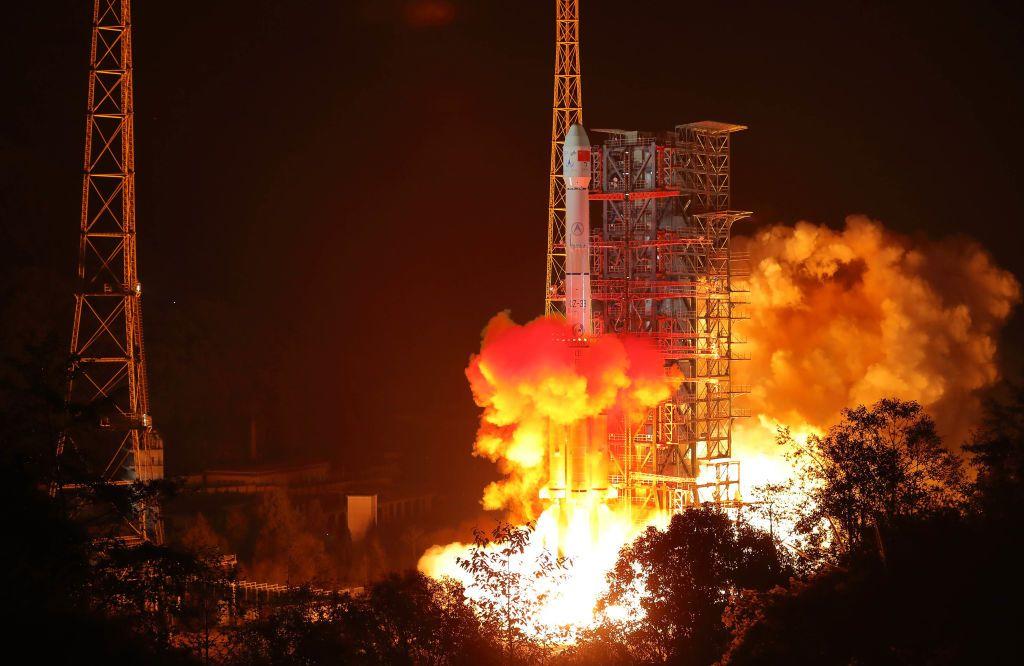 © Image | Google
The Chinese are a people for the world to admire; of course not for those who are jealous of what the Chinese have achieved in the last 40 years. I have the feeling that China isn't done surprising me just yet. 
The author is a doctoral student in the School of Management at Jiangsu University of Science and Technology.
The opinions expressed here are those of the writer and do not represent the views of HACOS.