How Can A China-Born Baby Get Passport?
China – one of the largest sources of immigrants in the world – is now an increasingly attractive destination for expatriates, according to an independent think tank in Beijing.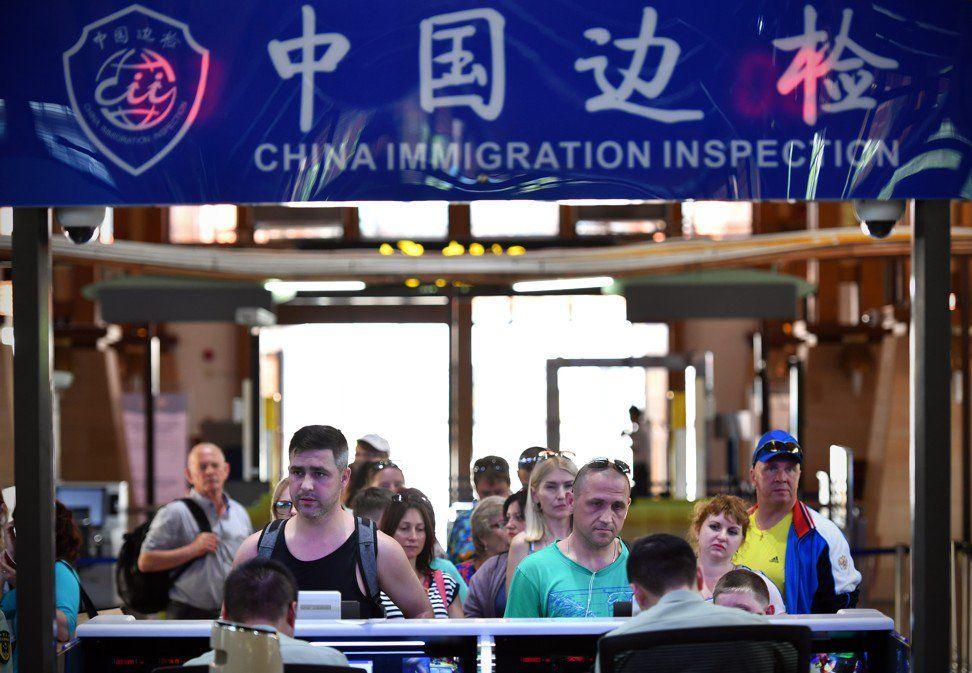 © Image | Google
The Center for China and Globalisation said in a report that social and economic development, growing international influence and better career prospects were enticing more foreigners to move to here for work.
At the same time, having a marriage in China or even giving birth to a baby is not abnormal as time goes by.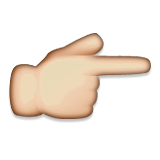 (Foreign Couples Can No Longer Get Married in China)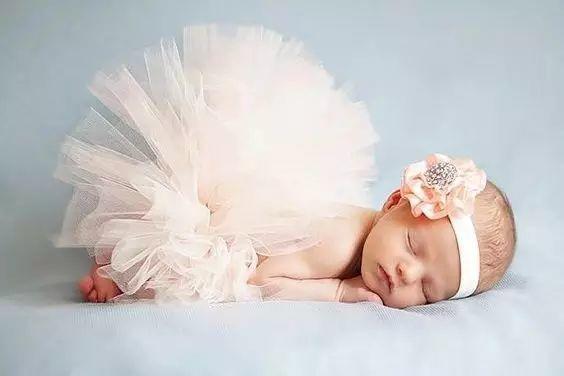 © Image | Google
The birth of a baby brings happiness to the family. Babies can give you hope and purpose. However, there is a question: How Can A China-born Baby Get Passport?
Both parents are foreigners 
A child born in China with two foreign parents is not eligible for Chinese nationality. Within a month of the birth, the child must be registered at the local Public Security Bureau. Parents also have to contact their embassy or consulate to arrange for a passport for the child. 
Different countries request different documents to get the passport, so it is best to contact the embassy to check. The child will not be able to leave China until he or she has a visa or residence permit. This needs to be obtained at the Exit and Entry Bureau once the child has a passport.
Here is a case about a USA passport for China-born baby. After the birth of a baby, the US embassy is where you need to go.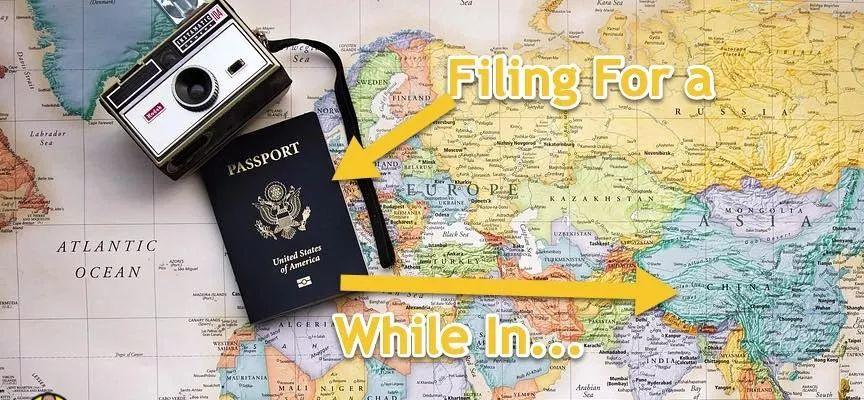 © Image | Google
What I needed to get a USA passport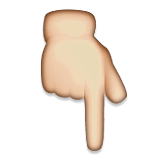 Birth certificate from the hospital he was born

Both Parents to go to the Embassy

Baby to go the Embassy (I was able to get this waived as my child was in intensive care and we had a doctor's note)

Marriage certificate

My USA passport

My wife's Chinese identification card

Passport photo –  2 inches by 2 inches, white background, eyes opened, facing the camera

Fee: $105usd for a new US passport.  (can pay in US dollars or Chinese Yuan RMB)
The handling time depends on the rules of the embassies. So pay attention to confirm the time with the embassy staff.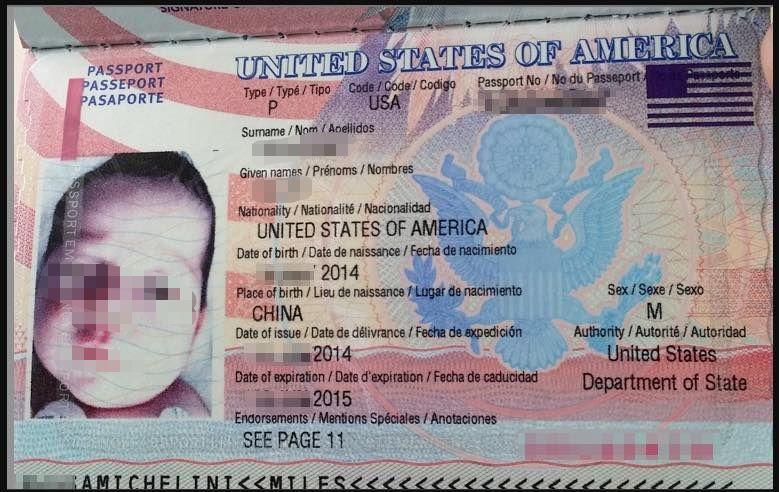 © Image | Google
According to government regulations, applications for Passport and Visa will be finished within 60 days.
If the embassy staff says that: applications for Passport and Visa can't be finished within 60 days, then the parents need to go to the Immigration Board to register the newborn baby.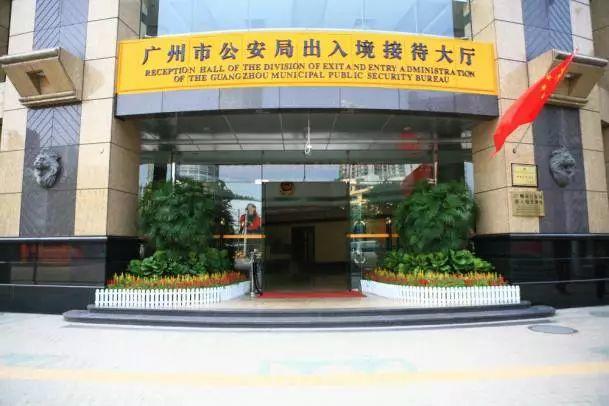 © Image | Google
After that, there will be another 120 days for them to finish the above process.
What's more, there is another document for your baby.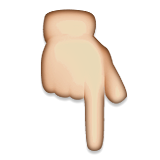 COBA-Certificate of Birth Abroad
If you are a U.S. citizen and have a child overseas, you should report his or her birth as soon as possible so that a Consular Report of Birth Abroad can be issued as an official record of the child's claim to U.S. citizenship.

One parent is Chinese and the other a foreign citizen with a valid passport
According to Article 4 of the PRC Nationality Law, children born in China to at least one Chinese-citizen parent are automatically and involuntarily Chinese citizens at birth.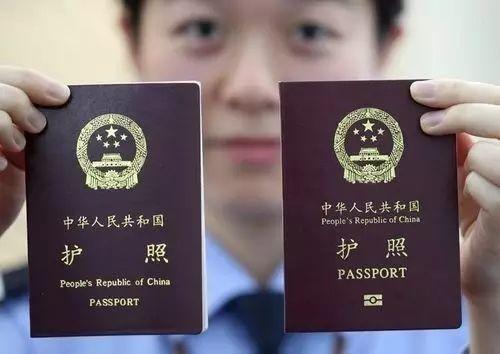 © Image | Google
So in this case, the newborn baby has a right to apply for Chinese nationality. They need to go to the Public Security Bureau to settle formalities and register the baby′s residence. And then they can apply for the Chinese passport.
If one of the parents is Chinese, it's a rather straight forward process. The main thing o keep in mind is, what nationality do you want your new-born baby to be-as China will not anyone to hold more than 1 passport.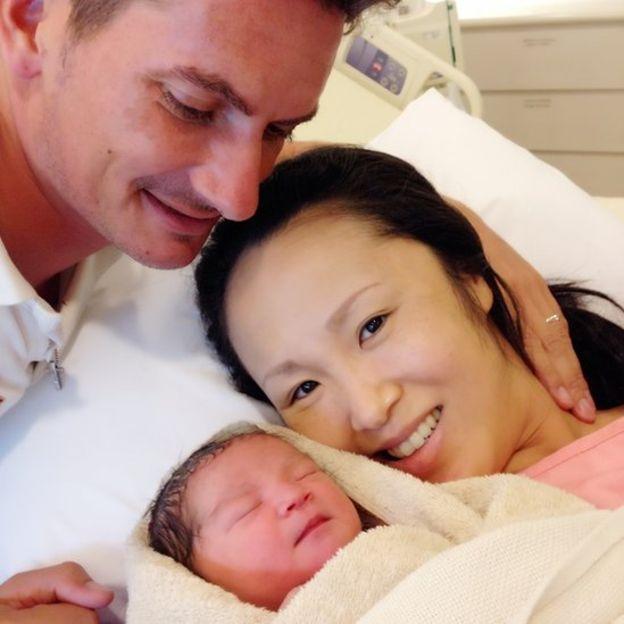 © Image | Google
However, if the parents choose the foreign nationality, they just do it according to the CASE 1.
In fact, if your baby has successfully gotten a passport, it doesn't mean that your baby can enter or exit China casually. Because one parent is Chinese, and the baby can still choose what nationality he/she is after being an adult. Therefore, his/her nationality is still not recognized by China.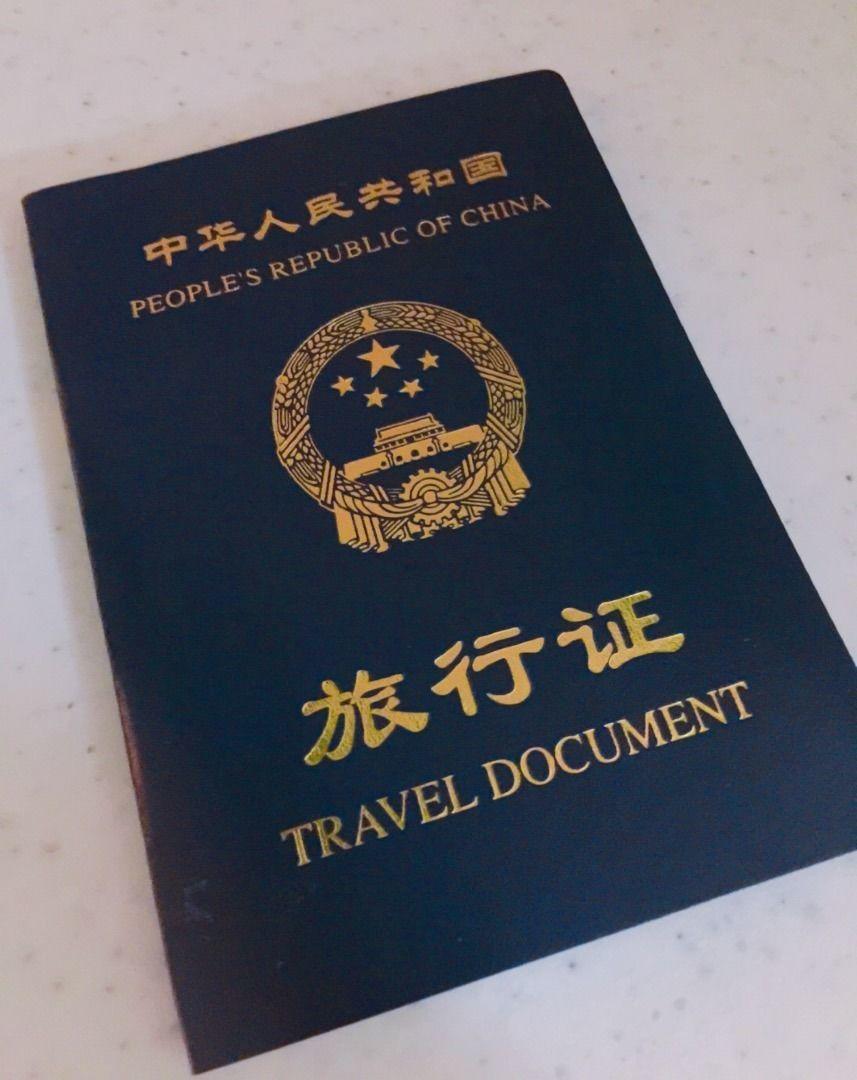 © Image | Google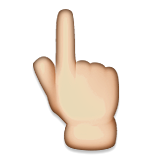 The baby can only enter or exit China by means of Travel Document. For more detailed information, please contact the embassy to check. 
Share to let your friends know!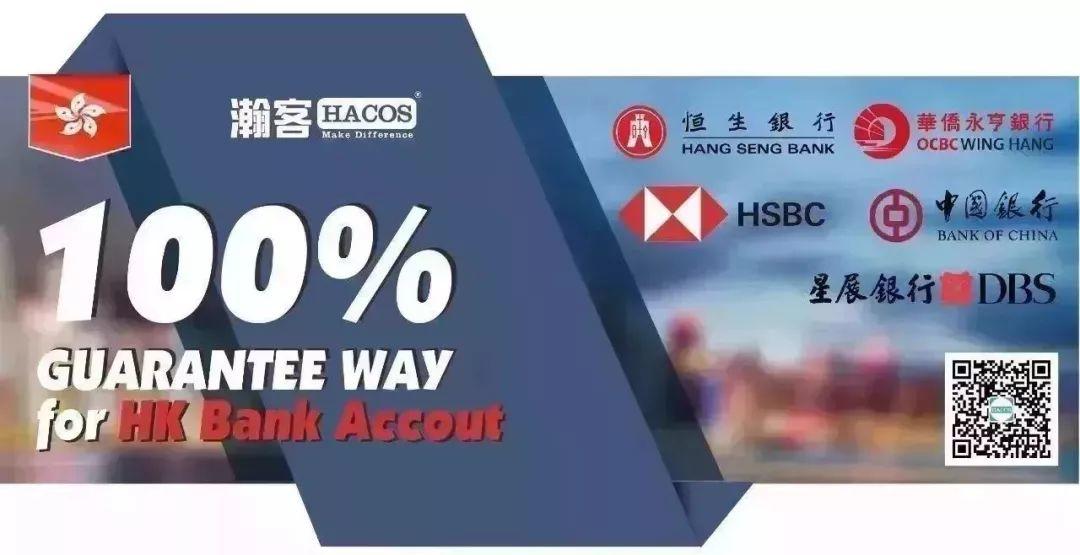 Ref |Mike's blog/小红书/SCMP