Latest! Foreign Teachers Now Required to Provide This!

Just now, a new regulation released by China's six central government departments, led by the Ministry of Education, aiming at online tutoring services. 

© Image | 中国教育报
In-service teachers at elementary and middle school are not allowed to provide such services according to the new regulation.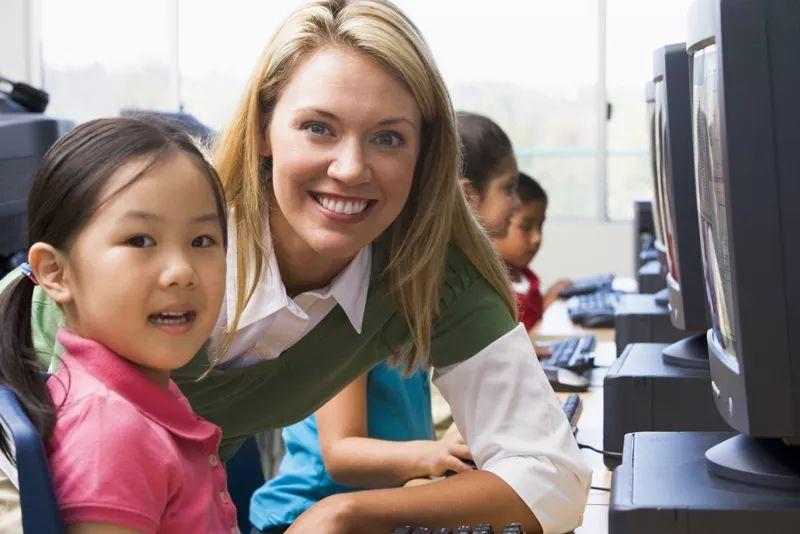 © Image | Google
Besides, in order to work in the sector, foreigners are needed to provide details of their personal educational history, work experience and relevant accreditation., while tutors in Chinese, mathematics, English, politics, history, geography, physics, chemistry, and biology need to have the corresponding teacher qualifications prescribed by the state.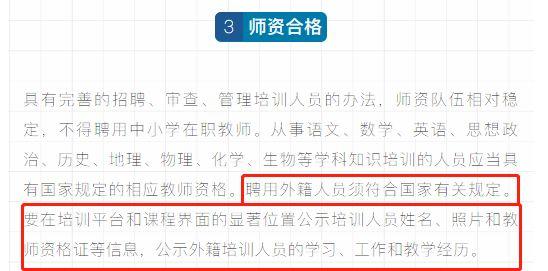 © Image | 中国教育报
Also, the training institutions, and their contents, as well as personnel, have to be recorded by provincial education authorities. 
It states that relevant certificates are needed if service providers use foreign learning resources.

According to the regulation, many online training platforms have been found to have various problems, such as "vulgar and harmful information and online games" not related to learning, test taking-centered tutoring that flouts the law of education, poorly qualified tutors, and difficulties for consumers requesting refunds.
Besides, many foreign teachers may not be as eligible as we expected. There has been much negative news about foreign teachers recently.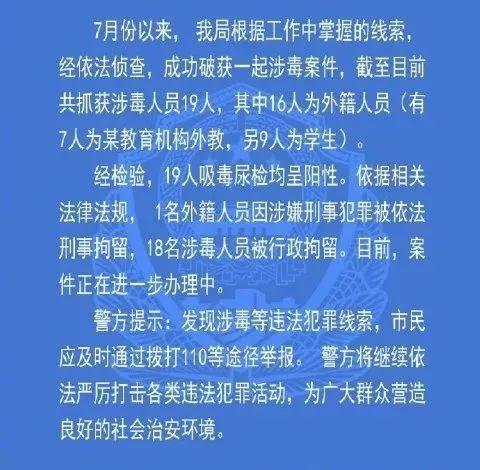 © Image | Xuzhou WeChat account
16 foreign teachers and students were detained for taking drugs on Tuesday last week. Among the 16 foreigners, 7 worked as EF English teachers and the rest were students, the police bureau in Quanshan district said in a Sina Weibo post.
16 Foreign Teachers & Students Detained for Taking Drugs!

Moreover, a foreign teacher in kindergarten was trying to rape a lady in Changsha, Hunan province on July 8. When he almost made it, a brave boy stood out and strike the criminal. 
© Video | 湖南经视
In 2017, Neil Robinson, a former foreign teacher who taught at an international school in Beijing for several years, is a fugitive wanted by foreign police.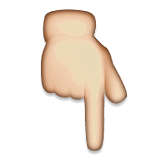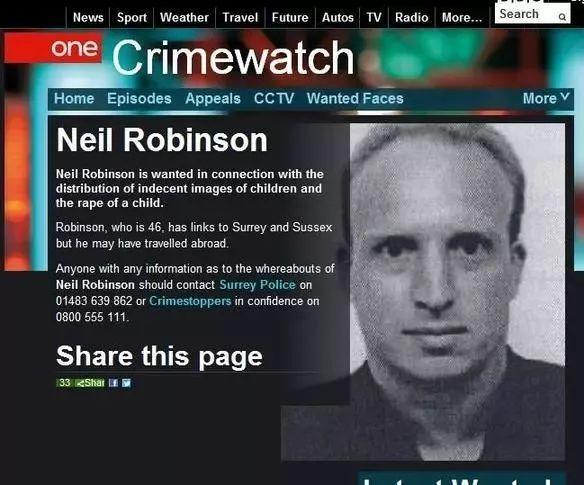 © Image | Google
While living in the UK, he was wanted by British police across the Internet for distributing a large number of obscene children's video, pictures and even outright sexual assault of teenagers. The fugitive escaped to Beijing and became a foreign teacher in an international school that parents respect and children worship.
In 2018, one of the 15 most wanted homicide suspects in the United States became an English teacher.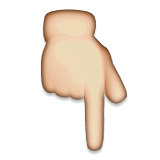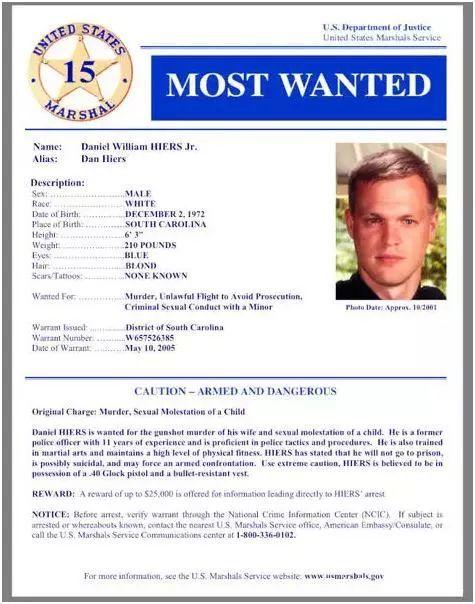 © Image | Google
Statement: Everything I post here is true, which has no discrimination against any countries!

In fact, if you want to legally teach in China, you need to prepare these documents.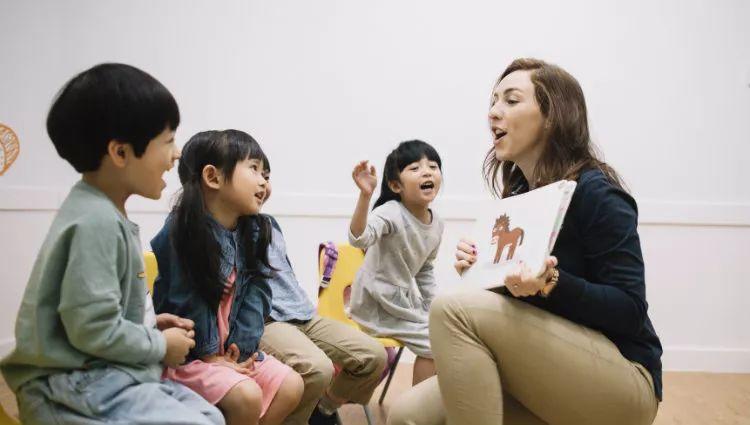 © Image | Google
Passport holder from one of the approved countries

Authenticated Bachelor's Degree or above

120-Hour TEFL/TESOL/CELTA certificate is preferred(or be a certified teacher in your home country)

Non-criminal Background 

Excellent communication and presentation skills, love kids and enjoy teaching is preferred
 Rules for Foreigners to Legally Teach in China!
Certainly, these are basic requirements for foreign teachers, and the specific requirements are subject to those of the recruitment authority. 
Share to let your friends know!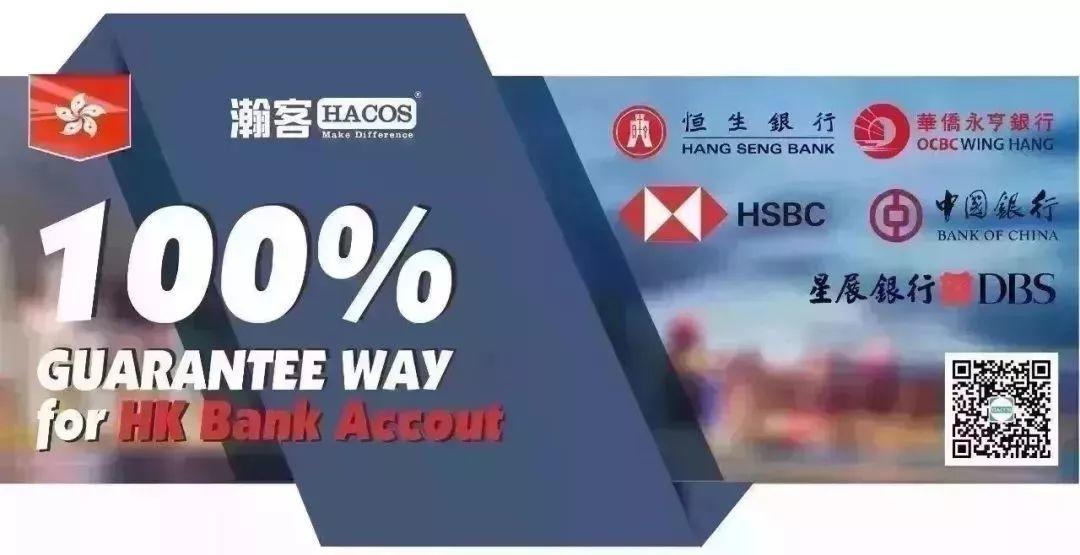 Ref |Ecns/中国教育报