NBA All-Star Harden Apologizes for Traffic Violation in Shanghai
Houston Rockets basketball superstar James Harden apologized on China's social media for illegally riding a scooter in downtown Shanghai, after he was stopped by traffic police on Saturday.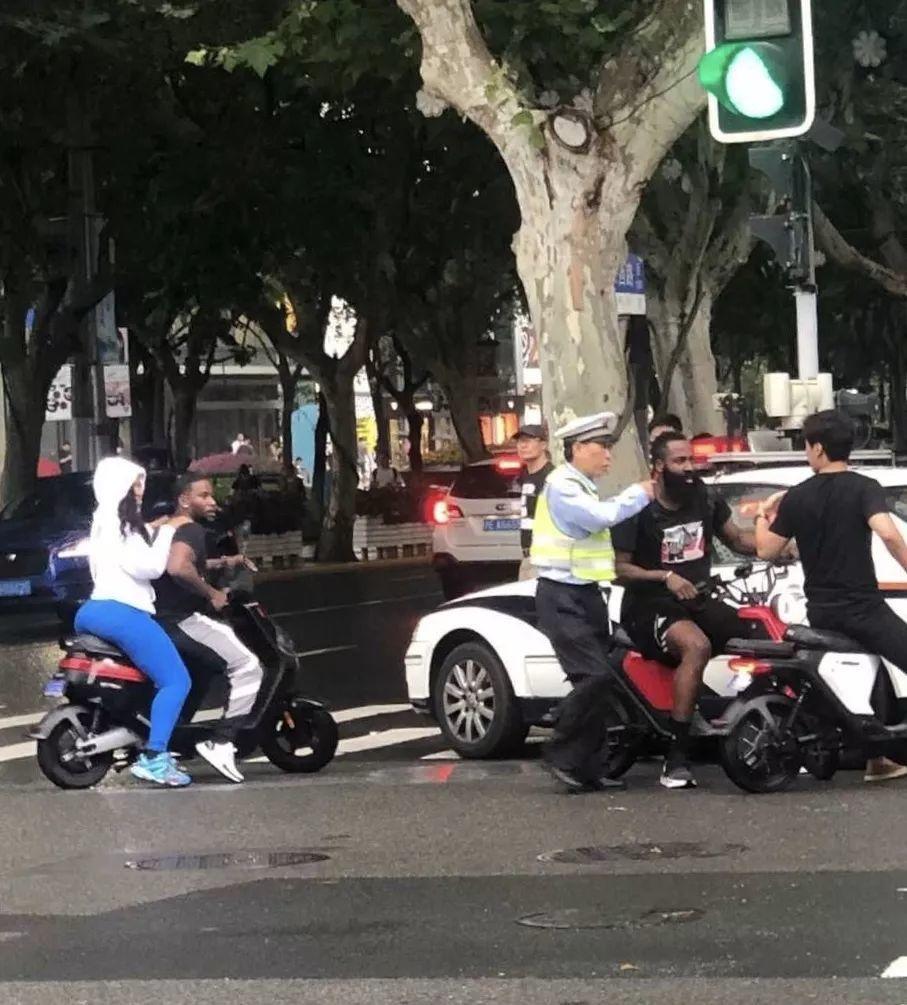 © Image | Weibo
The 29-year-old NBA player, who is on a promotional tour in China, took to Weibo to issue an apology.
"China, thank you for your hospitality! I would like to apologize for violating traffic rules during my scooter ride today," he wrote. "Not a good example obviously but I was just trying to enjoy the city as much as possible. Thank you for your understanding and I'll make sure to abide by the rules next time here."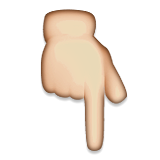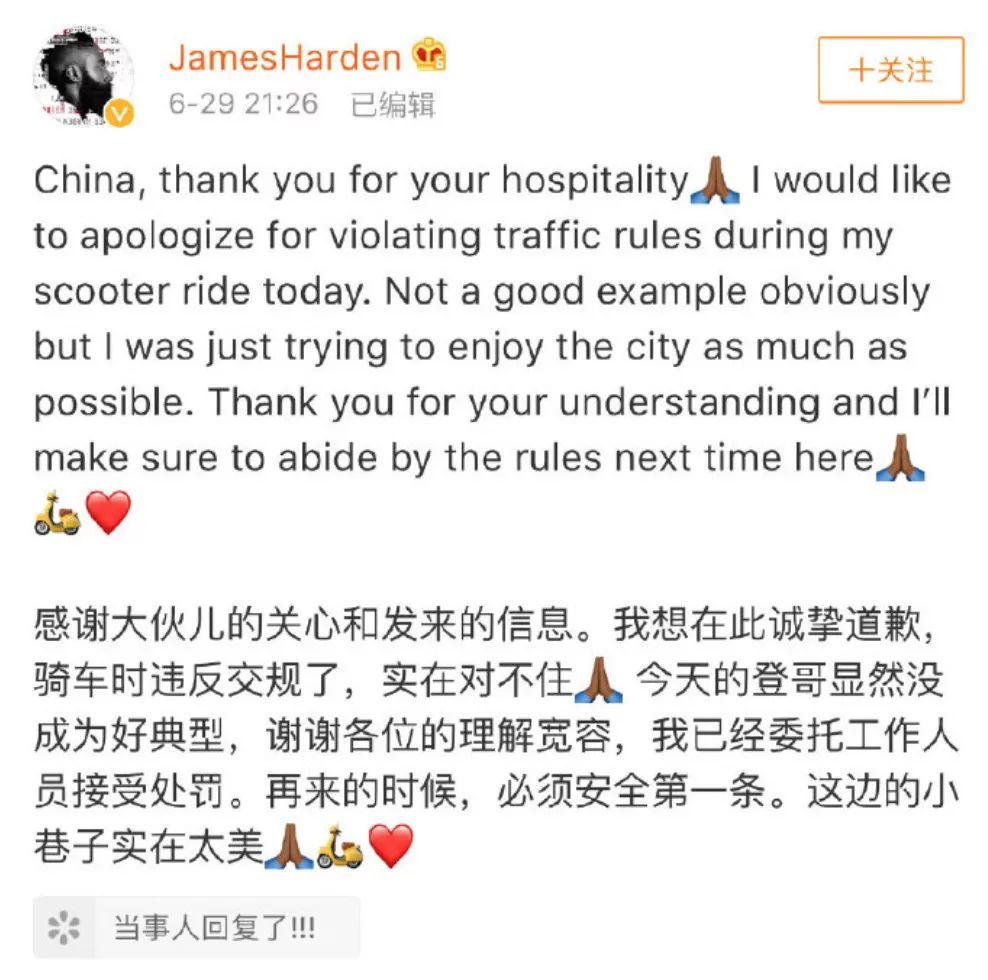 © Image | Weibo
Pictures and videos circulating online show Harden riding a scooter near the intersection of Yan'an Road M. and Shaanxi Road S. in Jing' an District when he and fellow riders were apparently stopped by a police officer.
One of the videos suggests that Harden was riding against the traffic.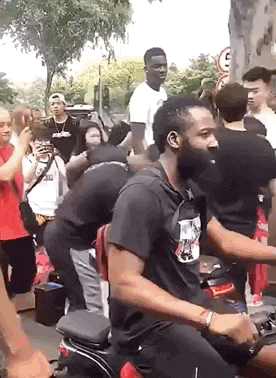 © Image | Weibo
Harden was riding a scooter on his way from the Jing'an Shangri-La, West Shanghai, where he was staying, to a promotional event at Caoyang Stadium about 4.4 kilometers away.
After being stopped by the traffic police, Harden returned to his hotel and took a car to the stadium instead.
"The policeman was the one who was able to play individual defense against Harden," one netizen commented.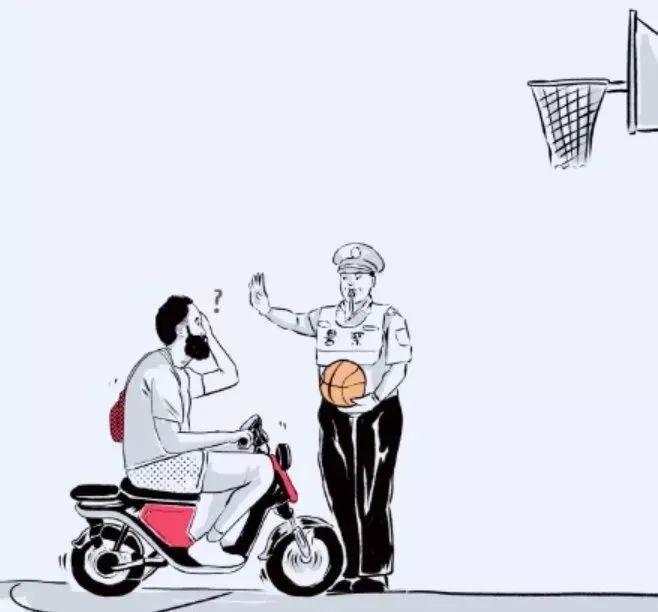 © Image | Weibo
Harden has already accepted his punishment and left for the US.