Nationwide Attention! Video Footage Reveals Midnight Assault!
Recently, a short surveillance video on Saturday shows a man was attacking a girl, sparking an online manhunt for the perpetrator.

© Image | WeChat

The footage shows the woman walking along a street looking at her phone when she is approached by a young man who abruptly hits her in the face. He continues to attack her, repeatedly punching and kicking her in the head before dragging her by the hair out of the camera frame.
The video, which lasts about 100 seconds, is time and date stamped at 12.44am on Saturday.
According to police, the video was first shared online by a group of people in Liaocheng, Shandong province, in eastern China on Monday, while a Weibo user from Meizhou, in the southern province of Guangdong, came forward to say the victim may be a relative.
According to online news portal Thepaper.cn, other social media users said they believed the man may be speaking with a Yangjiang dialect.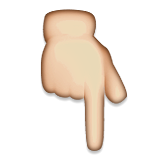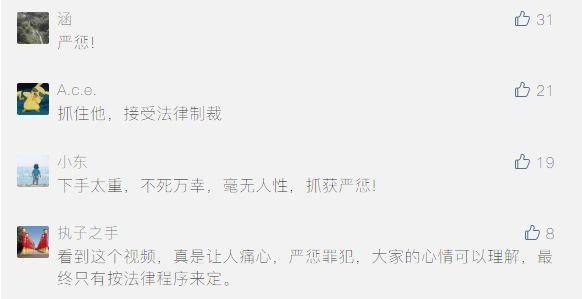 © Image | WeChat
Police and government officials in each of these cities ruled out the attack taking place there, as no locations matched the one shown in the video.

Certainly, this horror attack on the woman caught on camera has caused an extremely drastic response among netizens.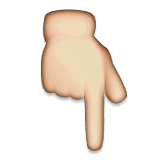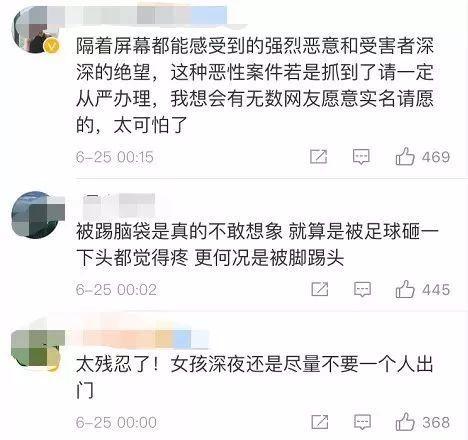 © Image | Weibo
Police in Dalian, a city in the northeastern Chinese province of Liaoning, have identified the victim of a vicious assault.
The woman, aged 29, called police after the attack and was treated in hospital for "soft tissue damage", according to a statement by Dalian police on Tuesday.
At the midnight of June 25, @大连公安 informed this vicious attack, claiming that they have arrested the suspect.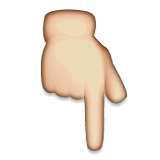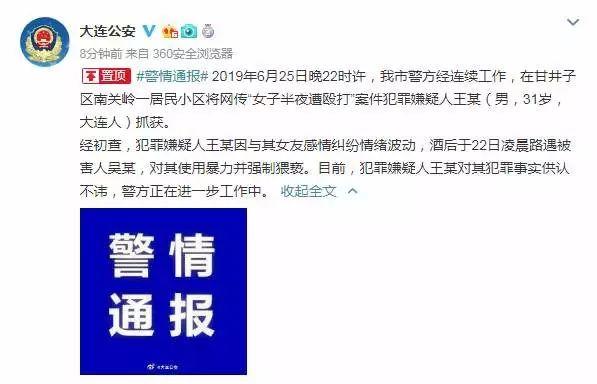 © Image | Weibo
At present, the suspect has confessed to his criminal acts, and police investigations into the case are continuing.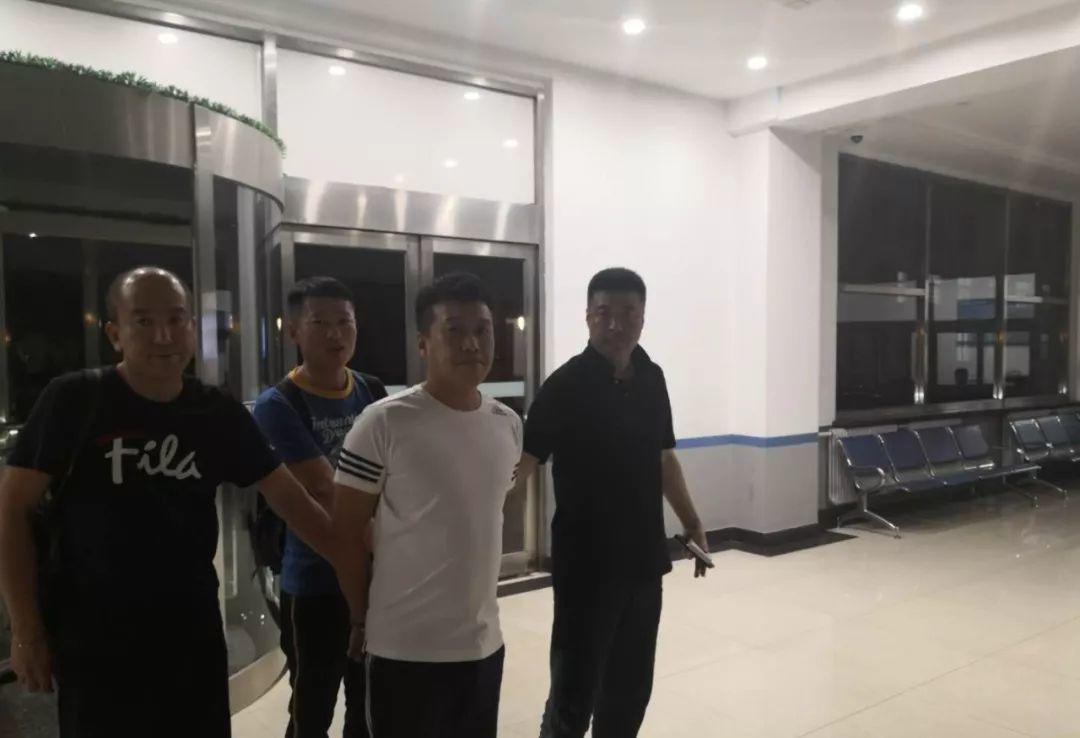 © Image | WeChat