If U Have These Signs,Ur Phone is Probably Being Spied on!
In 2016, the National Security Agency gathered 151 million call records even though Congress made rules to reduce the federal government's sweeping surveillance of Americans' phone records.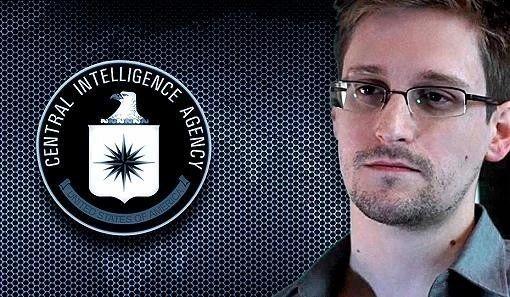 © Image | Google
A new report shows the NSA might have collected additional call data it wasn't authorized to obtain again last year.

The American Civil Liberties Union released documents on Wednesday that it says show the NSA's "unlawful" collection of call detail records, or CDRs, of Americans in October 2018. This comes months after the NSA purged millions of call records.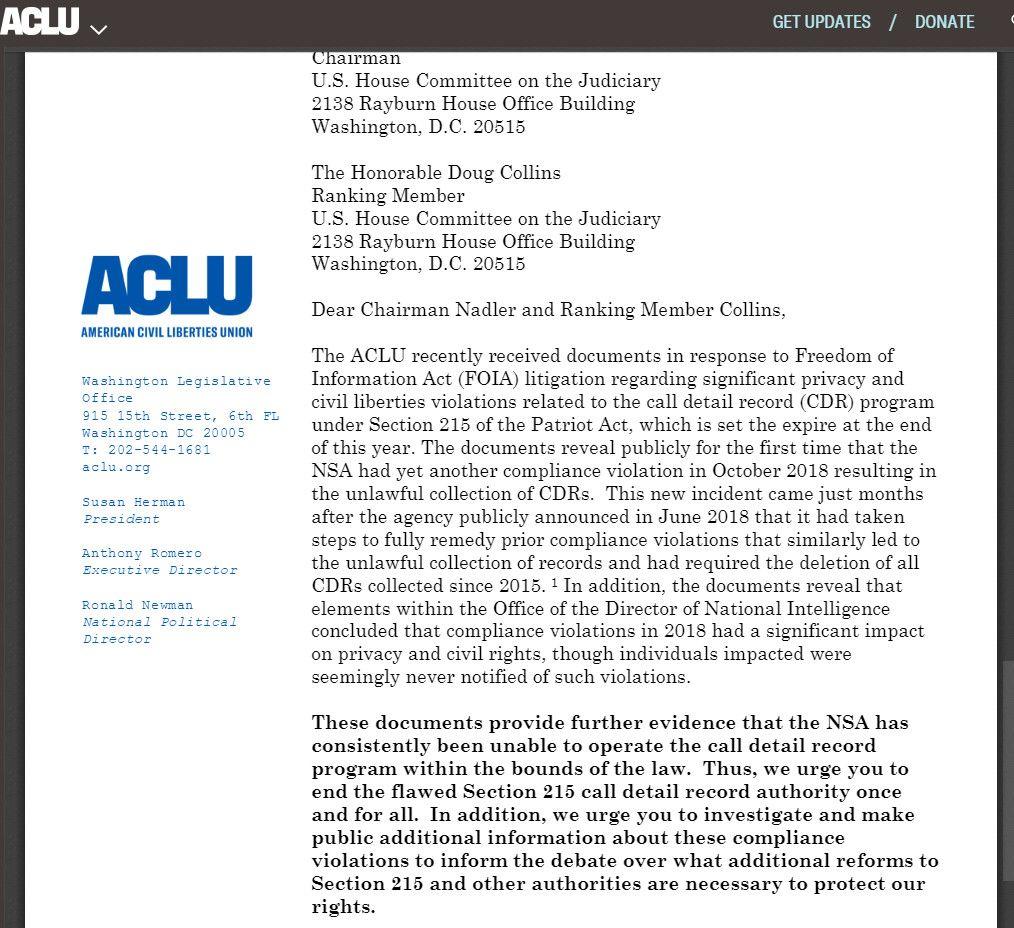 © Image | ACLU
"These documents further confirm that this surveillance program is beyond redemption and a privacy and civil liberties disaster," Patrick Toomey, staff attorney with the ACLU's National Security Project, said in a letter Wednesday. 
"The NSA's collection of Americans' call records is too sweeping, the compliance problems too many, and evidence of the program's value all but nonexistent. There is no justification for leaving this surveillance power in the NSA's hands."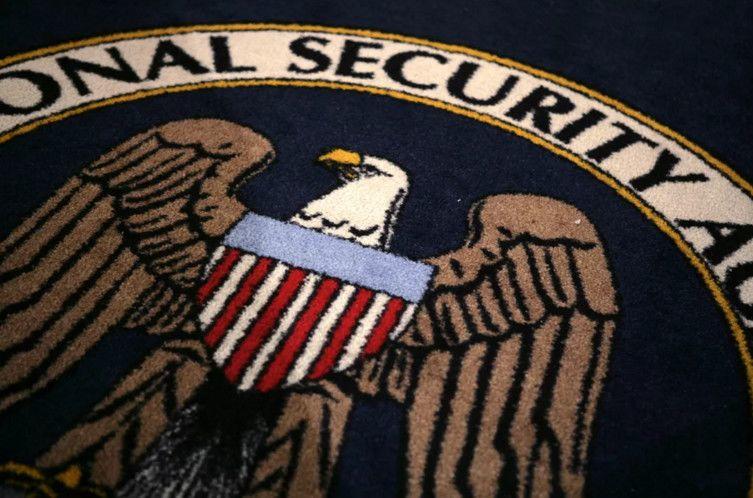 © Image | Google
The organization received the documents after it filed a Freedom of Information Act lawsuit for those records in April.  

In an emailed statement Wednesday, the NSA said it identified additional "data integrity and compliance concerns" since last summer.
"Those data integrity and compliance concerns have also been addressed and reported to NSA's overseers, including the congressional oversight committees and the Foreign Intelligence Surveillance Court," said the NSA. "We are not able to comment further on these concerns because they involve operational details of the program that remain classified."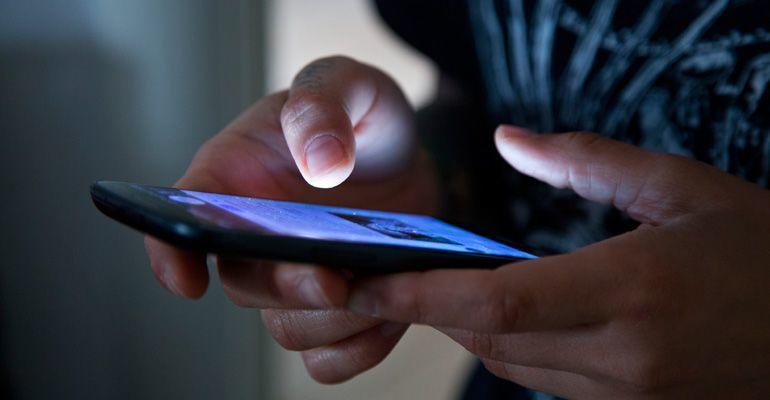 © Image | Google
In 2013, Edward Snowden leaked details of NSA surveillance programs including the collection of CDRs, or data created when phone calls are made. Congress passed the USA Freedom Act of 2015, which revised the Patriot Act of 2001 and curtailed the phone surveillance program.
In March, Luke Murray, the national security adviser for House minority leader Kevin McCarthy, a Republican from California, said the agency hadn't used the system to collect CDRs for the previous six months.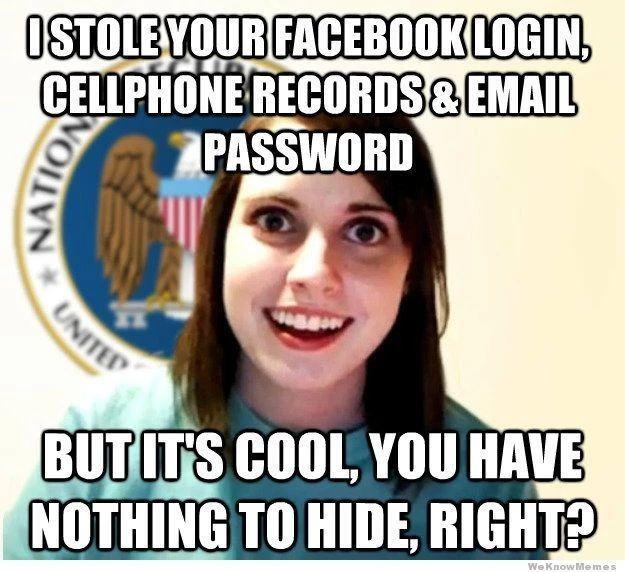 © Image | Google

How to tell if your cell phone is being spied on?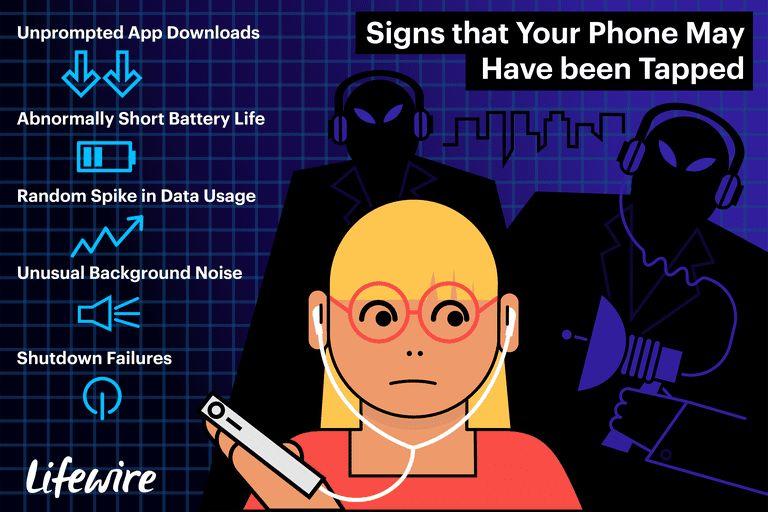 © Image | Google
There are several tell-tale signs that suggest your phone is being tracked, tapped or monitored in some way. The signs can be quite subtle but when you know what to look out for, they can also be glaring:(only for reference)
01.Unusual sounds during calls
If there are clicking sounds, static or distant voices coming through your phone during conversations it could be a sign that you're being snooped on.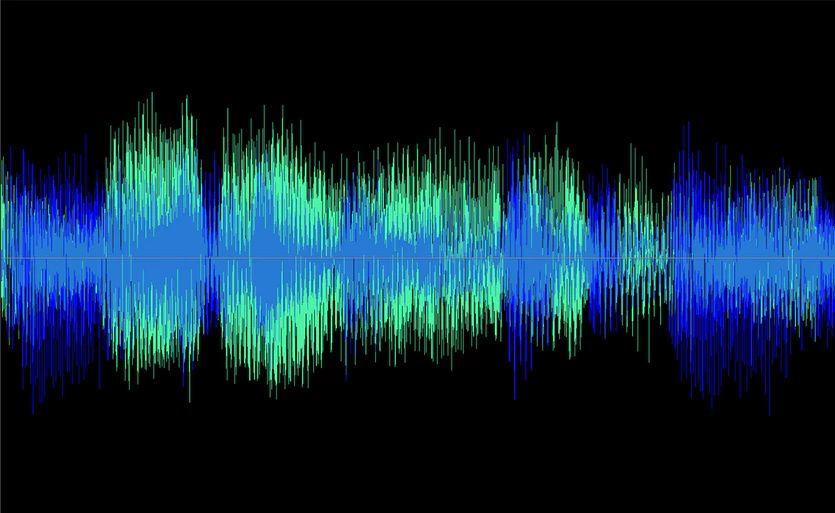 © Image | Google
This is not normal for today's phones on digital networks. It's a thing of the past and associated with old-style analog networks. If you are hearing fragmentary voices, they may not be in your head; it's a possibility that your phone has been tapped.
02.Decreased battery capacity
Another indication of a bugged cell phone is reduced battery performance. If a mobile phone is tapped it is recording your activities and transmitting them to a third party. This leaves a footprint in the form of increased battery usage and as a result, the battery loses life faster.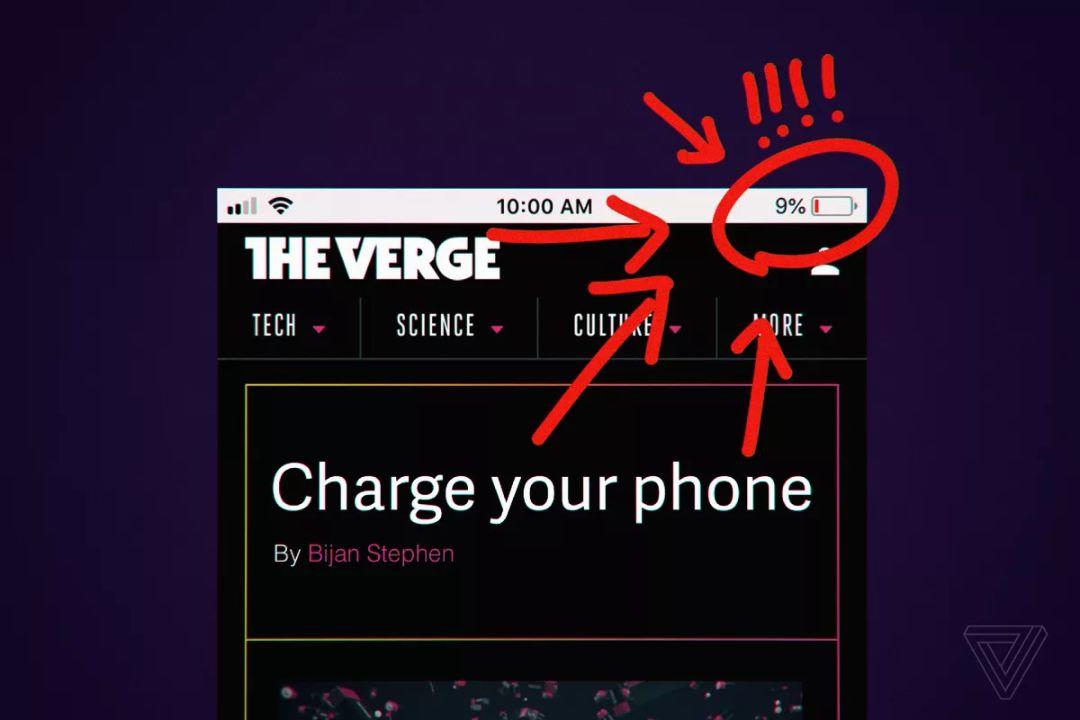 © Image | Google
A tapped cell phone can also be constantly recording conversations in the room, even when the phone appears to be idle. And of course, as a result, it will chew through battery life. 
You can test this by using your battery in another phone of the same model and compare the results. Is your phone using more battery power than a phone of the same model and software? If so, it could be that your phone is bugged, or it's defective in some way.
03.Phone shows activity when not in use
Is your phone making noises or lighting up its screen when you're not using it? Call and message alerts to one side your phone should be as silent as a sleeping baby when not in use. Does it also reboot for no reason at all? If so it's possible that someone has remote access to your device.
04.The phone takes a long time to shut down
Before a smartphone shuts down it must complete any tasks that are processing. If your phone is transmitting data to someone it will have to complete the process before it shuts down. As a result, if a phone takes longer than usual to turn off especially after a call, text, email or web browsing it could be sending information to a third party.
05.Receiving unusual texts
Are you receiving strange text messages containing random numbers, symbols or characters?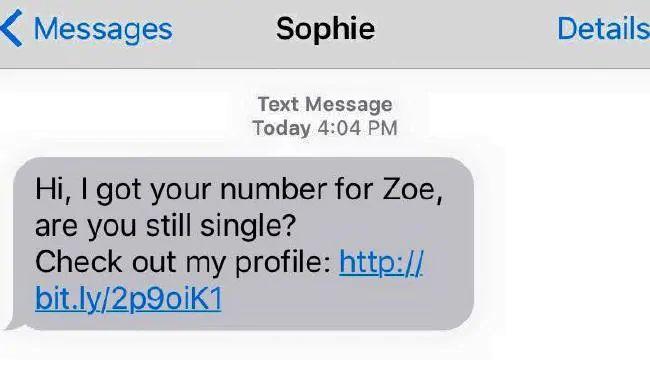 © Image | Google
The remote control feature of spy software works by sending secret coded text messages to your phone and in some cases, these can be seen if the software is not working correctly. If this happens regularly you could have a spy app on your phone.
Share to let your friends know!