Don't Look Back, Someone's Watching You Now!
Recently, a lady made a shocking discovery in the dressing room of a Uniqlo outlet when she found a spy camera in her room.

On June 15, the woman surnamed Zhong changed out of 2 sets of clothing, later discovered a suspicious black button-like object resting on the top of mirror.
To her surprise, it was stuck to the wall with chewing gum. When she ripped it off, a pinhole camera that attached to the wire was revealed.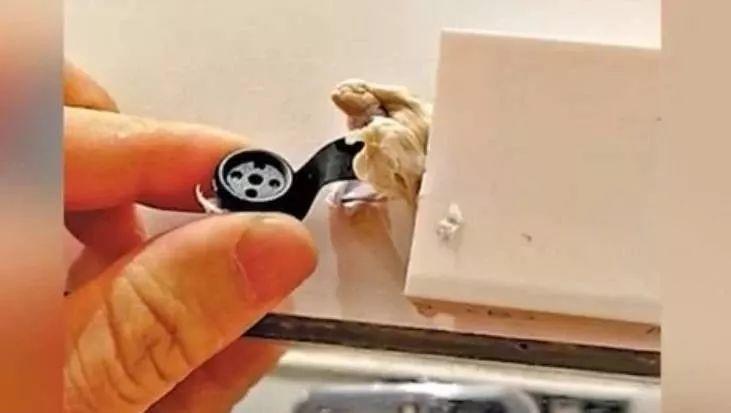 © Image | Google
Scared and infuriated, Zhong immediately alerted the store's supervisor who pulled out the recording device from behind the mirror. The device was later found to hold a memory card.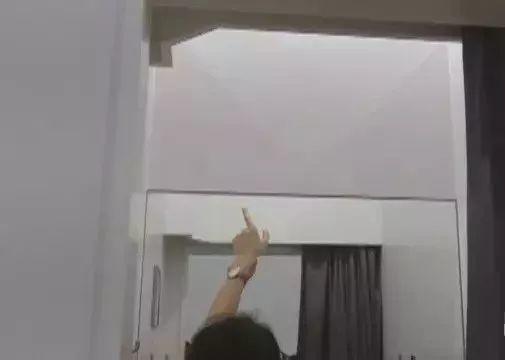 © Image | Google
The case has been reported to the police and is still under investigation. 

In fact, similar cases occurred frequently.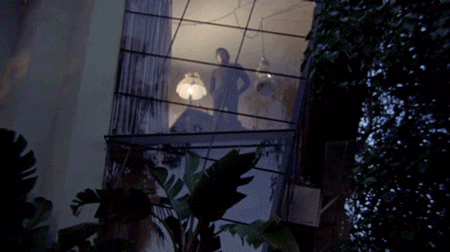 In March 2019, South Korean authorities uncovered a hotel spy camera operation that reportedly victimized hundreds of guests in 30 separate hotels across the country.
According to the local police, they have arrested two men and investigated another pair connected with the scandal. 
The illicit activity, which was found across 10 South Korean cities, involved the use of tiny cameras hidden in digital TV boxes, wall sockets, and hair dryer holders.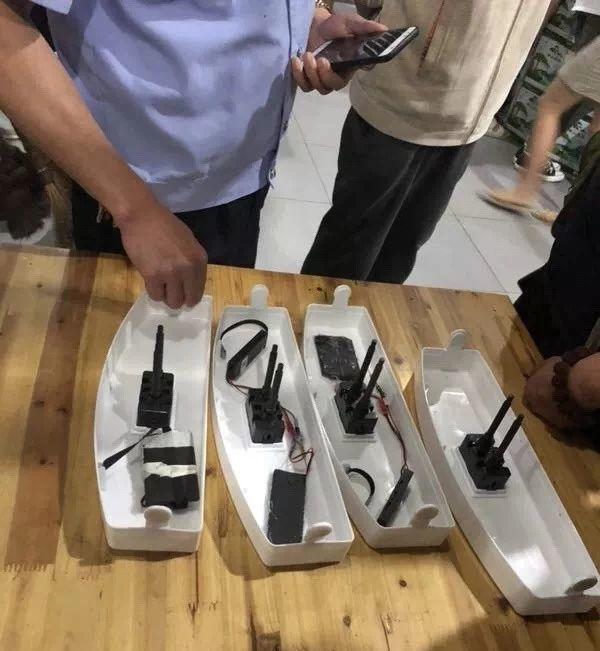 © Image | Google
Around 1,600 people were secretly filmed, with footage of them live-streamed online for paying customers, the Cyber Investigation Department at the National Police Agency said in a statement.
It further noted that there is no indication that the hotel owners were complicit in the crime.
Actually, an Airbnb in China was reportedly caught stealthily filming guests after a woman with security expertise located a hidden camera tucked inside of a router in the home's bedroom.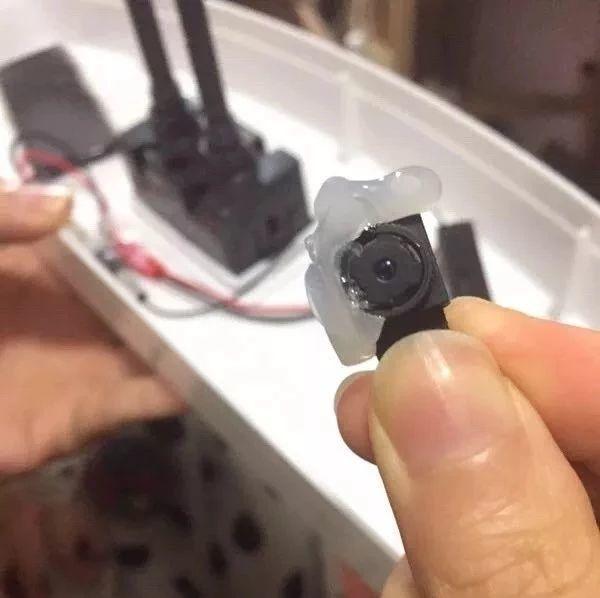 © Image | Google
Many of these videos or pictures taken by the hidden camera will be uploaded to illegal websites, which can be quite clear to see the facial details of those people.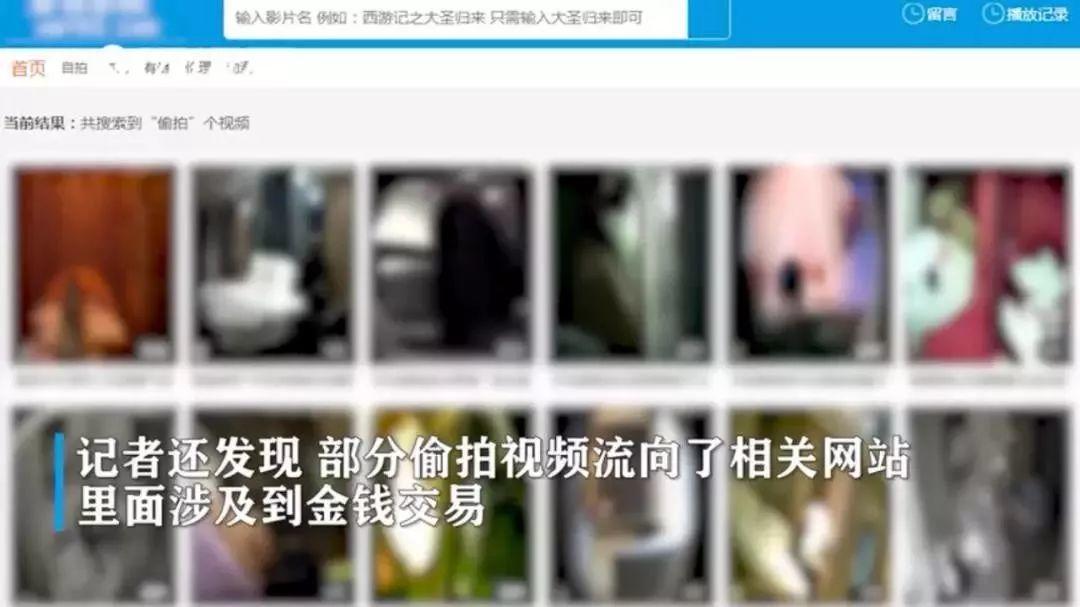 © Image | Google

Therefore, we've summed 3 effective ways to help you spot the hidden surveillance camera. 
1
Scan
Scan the Environment Carefully to Detect Suspicious Hidden Video Cameras
One of the easiest ways to detect hidden cameras is by checking around the environment carefully. An inch-by-inch search would be helpful to spot "obvious" hidden cameras at the first step.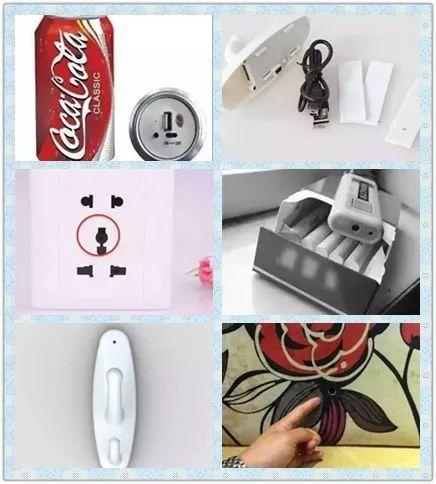 © Image | Google
2
Light test
Turn off the Lights in Your Room to Spot Hidden Night Vision Cameras
You can use the night vision security camera working principle to find hidden cameras in your room. Most hidden security cameras have red or green LEDs. The LEDs will blink or shine when in low-light conditions.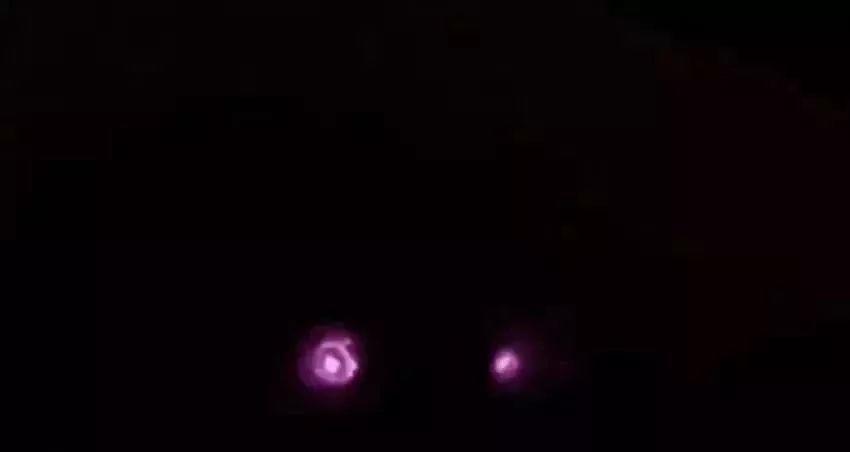 © Image | Google
When in low-light conditions, the LEDs around the camera lens will turn on automatically to supplement the lighting for the cameras to produce clear night vision images.
3
Touch Test
When touching a real mirror, you may notice that there is always a little gap between your finger and the reflection-this is an indication of a real mirror.
© Image | Google
However, if your fingers are actually touching, then it is probably a two-way mirror.