One Metro Card to Cover 260 Cities in China
China's nationwide public transit card, usable on both bus and subway routes, will cover 260 cities at prefecture level and above this year, according to the Ministry of Transport.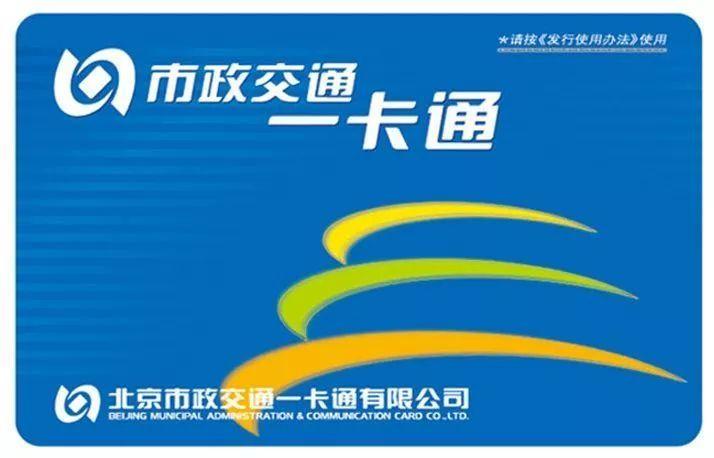 That means a passenger holding one card can take buses or subways in any of the designated cities and enjoy local preferential policies, ensuring travel convenience.
The ministry has enabled 245 cities to join the public transit card system, with 15 more to join the network within the year.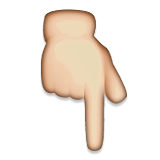 Spokesperson Wu Chungeng said the ministry is set to launch 12 action plans aimed at improving people's livelihoods this year, including six in the transportation service sector. It will also add 5,000 new villages that will have access to long-distance buses. 
According to the plan, China will strive to achieve inter-connection of national urban and rural public transportation cards by 2020.