These Chinese Cities to be First Batch of Real 5G Cities!
Since June 6, the Ministry of Industry and Information Technology of China has issued 5G commercial licenses to China Telecom, China Mobile, China Unicom and China Radio and Television. This means that 5G is really coming this time!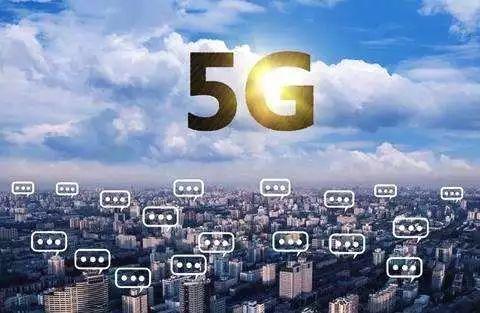 Experts said that with the issuance of 5G commercial licenses, ordinary people in China are expected to use 5G mobile phones with prices between 2000-3000 yuan next year. Would you choose to switch 5G mobile phones?
On the day of the 5G license issuance, the student of Beijing University of Posts and Telecommunications, @老师好我,何何同学, posted a video of the 5G network test in his school , which attracted a heated discussion. Especially after the authors reviewed the comparison between the 4G outlook and the actual changes brought about by 4G before the arrival of the 4G era, more people began to think about 5G and the future.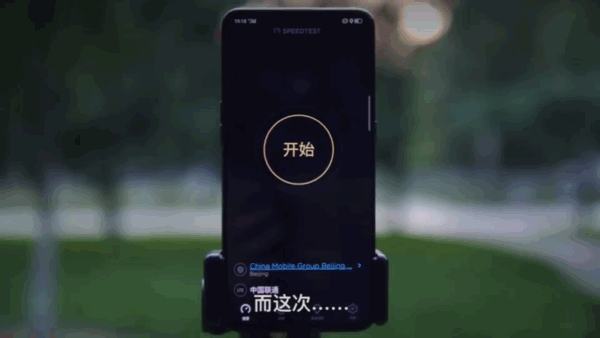 Let's take a look at this 5G test video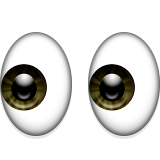 The average download rate is around 700Mbps, 
which is almost ten times faster than 4G!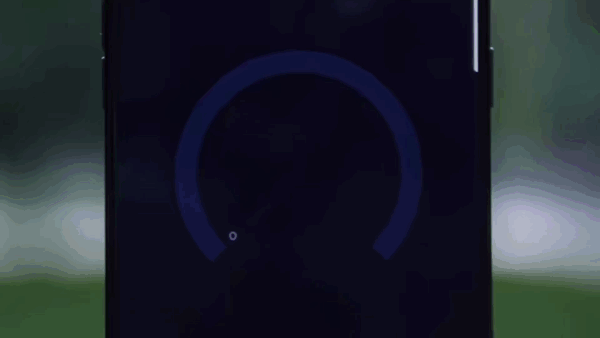 Download music
↓↓↓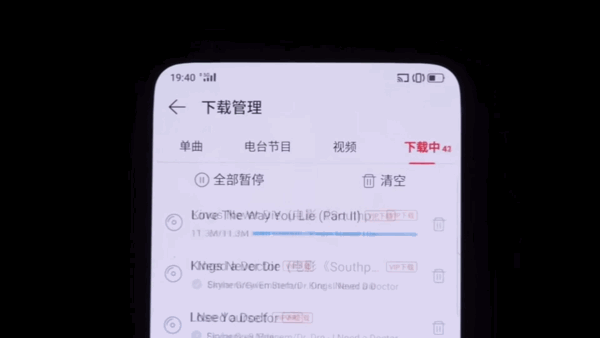 Only see the "ready to download" and "completed" two screens
Mobile phone software
↓↓↓
The download speed is faster than the decompression speed;
Watch an Ultra HD movie online
↓↓↓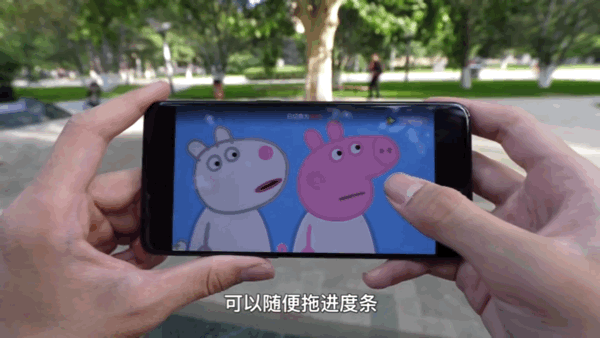 Drag the progress bar at will…
At the same time, the first batch of 5G mobile phones will soon appear on the market, including 
Huawei Mate 20 X, 

ZTE AXON 10, 

OPPO Reno, 

Vivo NEX, 

Xiaomi Mix,

Nubian mini (both 5G versions).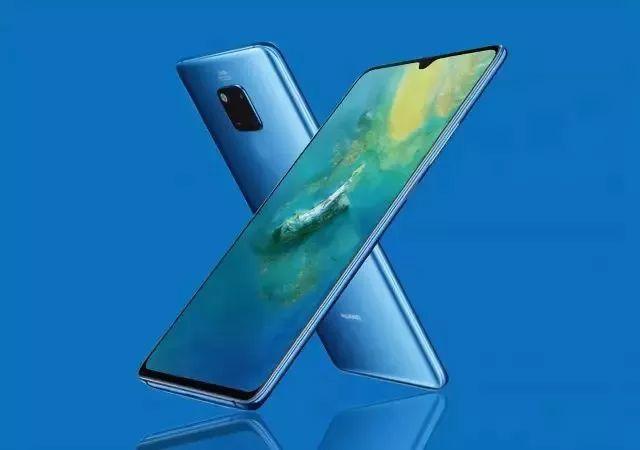 Of course, the prices of these mobile phones are also astounding, and they all broke through 10,000 yuan, basically determining that 5G mobile phones were just a few people's toys in the early days.
Experts said that with the issuance of 5G commercial licenses, ordinary people in China are expected to use 5G mobile phones with prices between 2000-3000 yuan next year.
In addition to ultra-fast network speed, 

what can 5G bring?
We have witnessed the 4G era brought us new things in our lives,
Mobile Internet, 

Mobile payment, 

Short video.
What about the 10 times faster 5G?

At the end of last year, the Ministry of Internal Affairs of Japan produced a video that gave us a picture of the world of the 5G era after the maturity of the future.
In this video we can see that after the era of universal popularity in the 5G era,
The phone is eliminated by wearable devices, smart watches and smart glasses have become new terminals.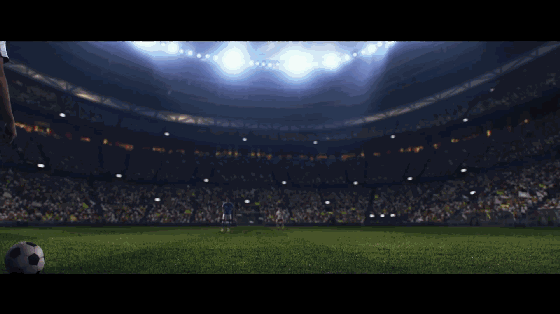 Unmanned driving has become the mainstream driving style. More accurate map positioning, more complex calculations, a large number of efficient data transmission and road infrastructure construction have been solved by 5G. The automatic driving field has also shifted from "cycling intelligence" to "a more advanced form of car-way collaboration."
UAVs have also become a more important existence in the future, not only for remote irrigation in agriculture, but also for our other eyes, to see the world from different angles.
The holographic images in "Star Wars" will also become a reality. The video call that is close to a thousand miles will make people's connection more tight and make remote collaboration play a more important role.
Of course, this is just a forward-looking development of the Japanese Ministry of Internal Affairs in the 5G era based on our existing technology. It can be said that after the technology is mature (especially battery technology), we will see an Internet of Everything, the era of information exploded.
Although 5G is already in full swing, it may take some time if we want to see an era that is truly changed by 5G. An era of interconnected things is worth waiting for.
First Batch of 5G Chinese Cities
China telecom, China mobile and China unicom will each cover their networks in at least 40 cities this year, and roll out 5G services in some cities. China telecom has not disclosed the complete list of the 40 cities, but Yingtan and Qionghai are the first batch of 5G cities unique to China telecom.

Huawei Has Obtained 46 5G Commercial Contracts in 30 Countries!
As far as the Huawei website is concerned, as of June 6, Huawei has obtained 46 5G commercial contracts in 30 countries around the world, including some pro-American allies and some European countries. In the 5G era, what do you want to do most?