China Customs Expands Int'l Cooperation on IPR Protection!
Chinese customs will strengthen international collaboration on intellectual property rights (IPR) protection, said Wednesday. 
Jin Hai, chief of the GAC's Department of General Operation, told a press conference that the administration has established a cooperative mechanism with customs from more than 130 countries or regions.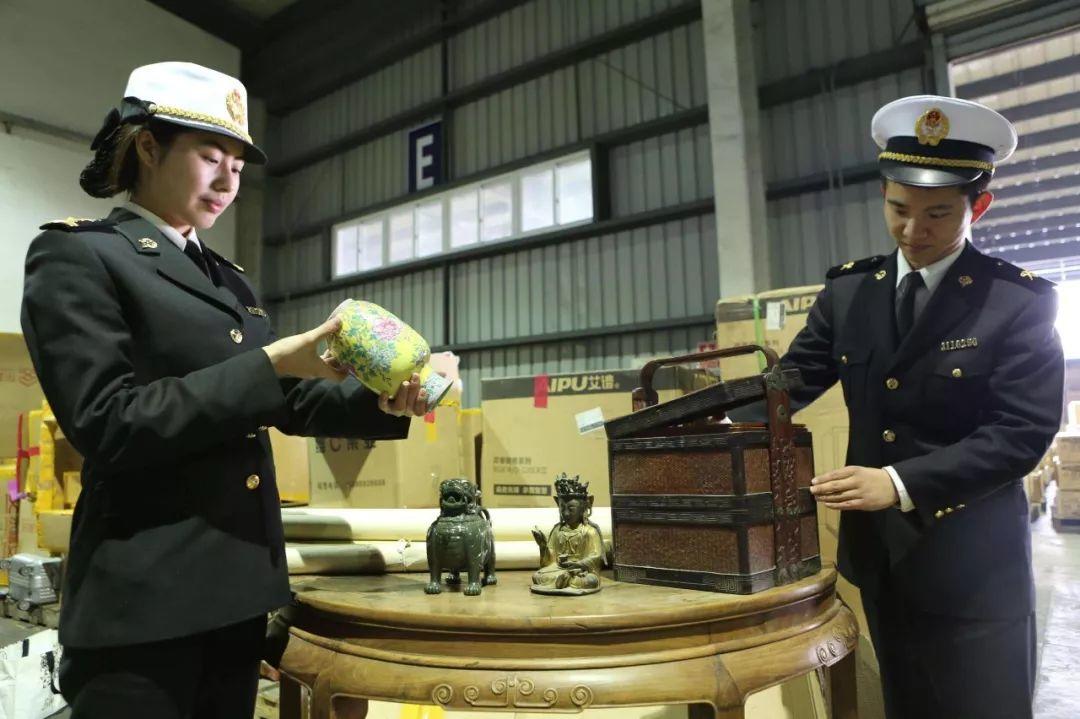 Over 190 cooperation documents have been signed, including memorandums of understanding on IPR law enforcement signed with the United States, the European Union, Russia, Japan and the Republic of Korea, Jin said.   
The administration also actively collaborates with international organizations including the World Customs Organization, World Intellectual Property Organization, International Criminal Police Organization, and Shanghai Cooperation Organization.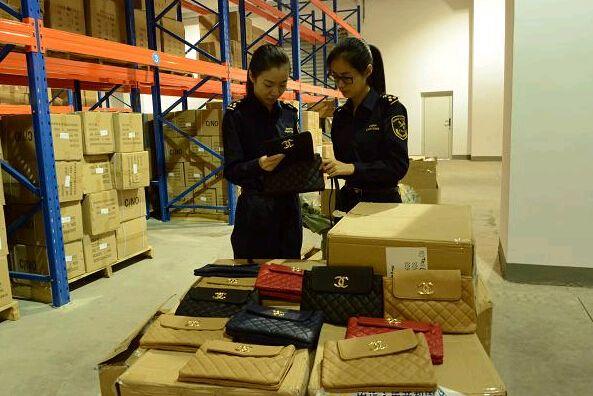 Chinese and Russian customs have established a joint law enforcement mechanism. For the next step, China will advance joint law enforcement with the United States, according to Jin. 
He said that the administration has received positive responses from its counterparts in the European Union, Japan and the Republic of Korea after making joint law enforcement proposals.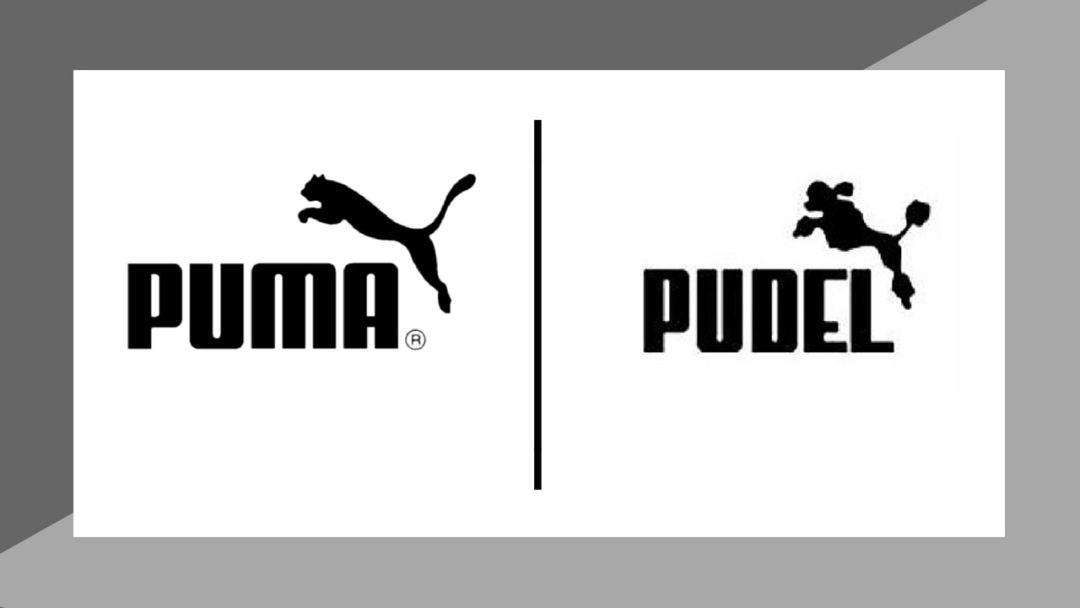 In addition, China will facilitate information and data sharing with other countries to more effectively crack down on IPR infringement and boost customs officers exchanges for capacity building.   
"We encourage normal technological exchanges and cooperation between Chinese and foreign enterprises and protect the IPRs of foreign-invested firms in China," Jin said. "Meanwhile, we also hope foreign governments would enhance protection of the IPRs of Chinese firms."