Urgent! Latest Regulations of Senegal and Saudi!
The Philippine Customs has new regulations: In order to solve the problem of port congestion, customs clearance must be completed within seven days after the seaborne (or air) cargo arrives at the port (airport), otherwise, it may be disposed of as disposal!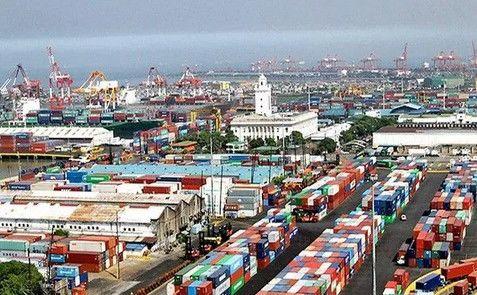 © Image | Google
According to Article 26 of the Saudi Port Authority, all Saudi consignees or notifiers, if they are local freight forwarders, must obtain freight issued by the Public Transport Authority (PTA). 

Otherwise, the risk of fines or failure to clear the customs will be borne by the customer.
All bookings of Senegal must be provided by CTN NO. 
The destination customs clearance requirements issued by ONE official website are also required to be provided.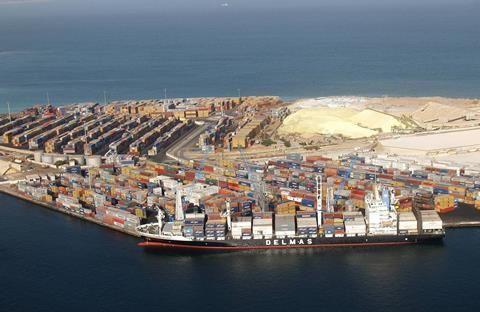 © Image | Google
If the arrival time is after March 1st and there is still no CTN NO after being reminded, responsibilities and fines (including shipping company fines) will be borne by the customer.
Recently, Ms. Wang, a manager of a foreign trade company, encountered such a situation. A "high imitation email" caused her to lose more than 300,000 yuan. Pay attention!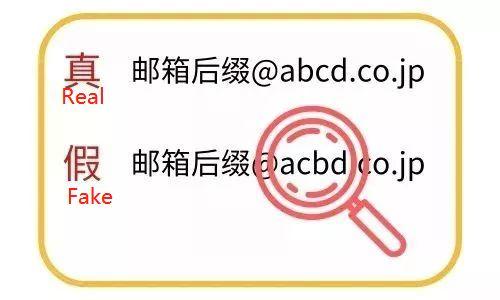 On May 21st, Indonesia announced the results of the general election, which triggered a series of riots. Indonesia held a large-scale rally against President Joko's re-election, which has caused 6 dead and 200 injured.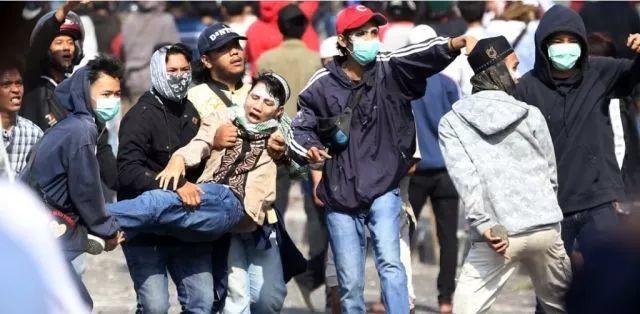 © Image | Google
At the same time, Indonesia is also one of the most difficult customs clearance countries in the world. The red light period in these two years is particularly long. 
The revocation of the certificate of origin of Chinese products has become a new type of trade barrier.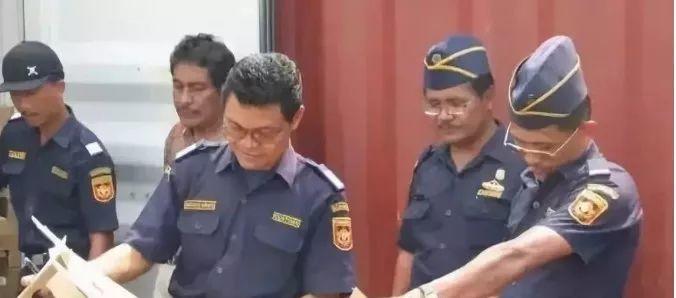 © Image | Google
Share to let your friends know!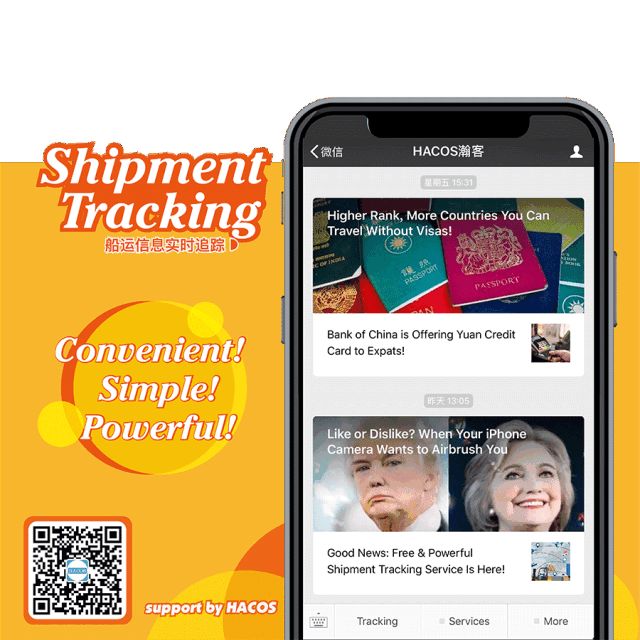 Ref: 海运订舱网、维运网

For more shipping and logistics information, welcome to follow HACOSLogistics! Thanks for your support!