Police to Check Foreigners' Residence Permits Randomly!
With the development of society and economy, the management and inspection of foreigners' work permits and visas have been stricter than before.
Therefore, China is stepping up the effort to crack down illegal expat in China to maintain social stability. 
The Shenzhen Municipal Public Security Bureau published a whistleblower reward scheme that pays up to 500 RMB for reporting foreigners who are violating immigration rules in China on May 9th.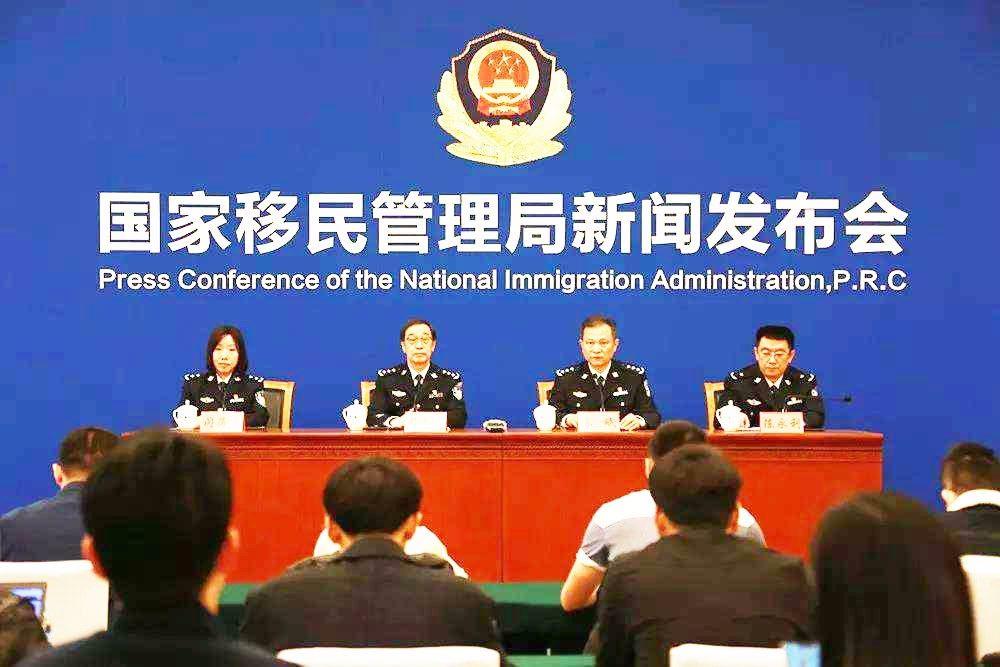 © Image | 国家移民管理局
"In order to maintain the city's immigration management and law and order, members of the public are invited to participate actively in the management of public security." 
Rewards of 500 RMB are given for each person detained for administrative purposes; and 300 RMB for each person given an administrative fine.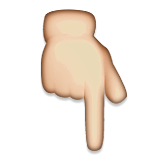 Shenzhen to Crack Down on Illegal Foreigners!

What are "three illegals"?

© Image | 深圳出入境
Illegal Residence
Refers to the illegal act of a foreigner staying in China who has not applied for a visa or residence permit during the valid stay period stipulated by the visa or residence permit.
Illegal Employment
The "three illegals" are foreigners who have no legal status in China. Illegal employment for survival will inevitably affect the labor market and the employment environment. At the same time, this may lead to increased crime and seriously disturb the stability of the social order.
Illegal Entry
A foreigner who does not have a valid entry visa or a valid entry certificate issued by the competent Chinese authorities, or who has not entered the country through China's territory at a designated port, or who has entered the territory of the People's Republic of China without being checked by a frontier inspection post, shall be deemed to have committed an offence.
In 2018, authorities punished 121,000 foreigners for illegally entering, staying or working in China, up 12 percent year-on-year, according to the Beijing-based daily newspaper Legal Daily.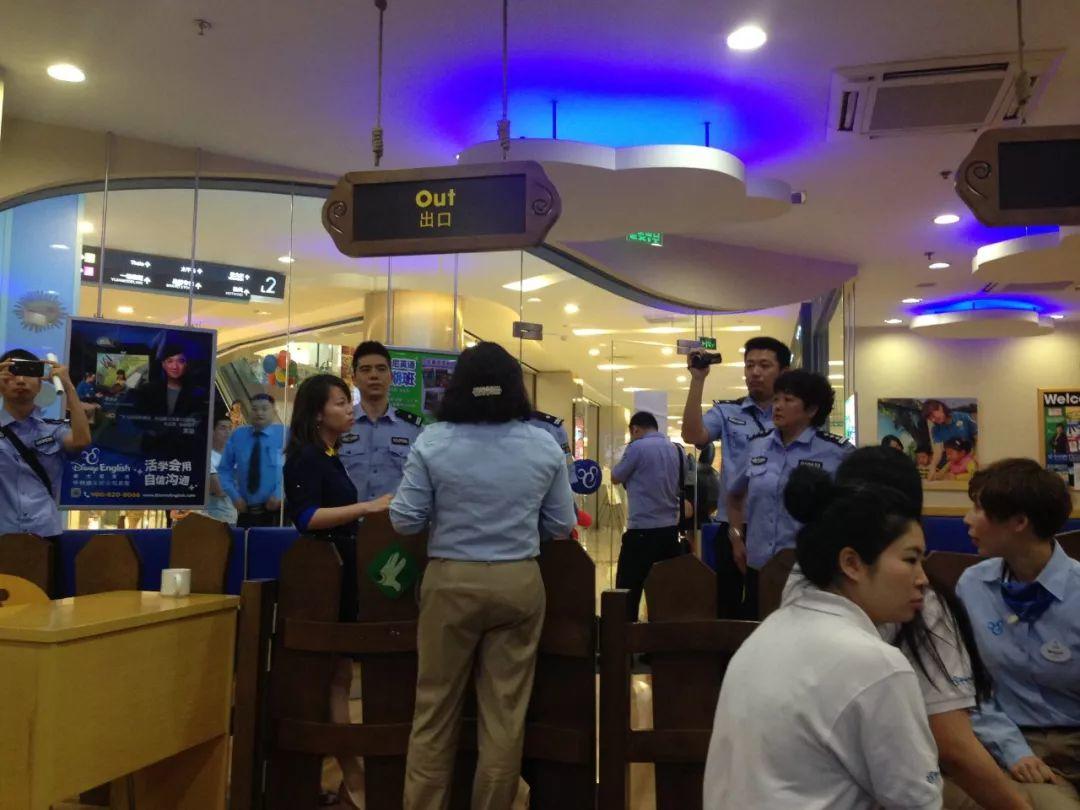 © Image | Google
Liu Guofu, an immigration law expert at the Beijing Institute of Technology, noted that regulation of illegal immigration was a problem shared throughout global society. 
 "Such groups not only violated the country's immigration laws but also pose a challenge to the labor, health and other departments who don't know their whereabouts and situations," Liu told the Global Times on Sunday. 
Liu said that China imposed harsher penalties on illegal agencies that recruited foreigners than it did on the foreigners themselves. 
"The foreigners usually receive administrative punishments only, but illegal immigration is regarded as a crime in many other countries," he said. 
Foreign expats who illegally enter, stay or work in China face 5-15 days administrative detention and a fine up to 10,000 yuan, according to China's Exit and Entry Administration Law, which was implemented in 2013.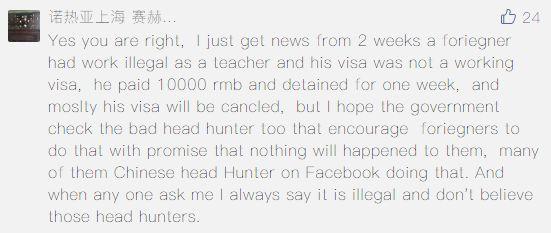 Illegal foreign teachers are more prevalent in first-tier cities, Liu noted, while illegal laborers are more seen in the delta areas around the Yangtze and Zhujiang rivers. 
In August of 2018, a suspect surnamed Liu was sentenced eight years in prison and fined 200,000 yuan by No. 1 Intermediate People's Court of Shanghai for helping foreigners enter China with travel visas and work illegally as housekeepers in cities including Beijing, Shanghai and Chengdu in Southwest China's Sichuan Province, the Xinhua News Agency reported.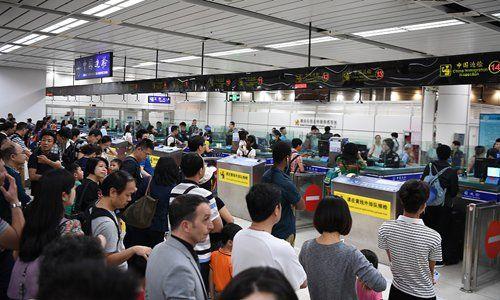 © Image | Google
"Illegal foreigners usually congregate at border and port areas, but some were heading inland with tightening checkups and residential crackdowns", Liu said.  
More than 950,000 foreign people are working in China and the country issued 336,000 work permits for foreigners last year, People's Daily reported on April 15.
Besides Shenzhen, many other cities in China also took actions to crack down on illegal expat.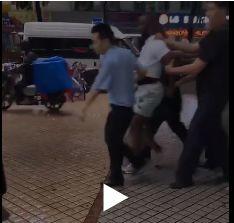 It's said that groups of police in Guangzhou target foreigners, checking their residence or work permits at the street randomly. However, there is no official announcement or news about that yet.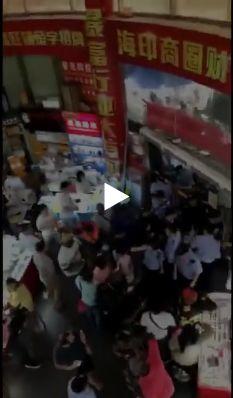 What's more, it's reported that police in Shanghai is trying to clean up drug abuse. A foreigner in China in recent days said that police came to her apartment and tried to shave her hair off for drug test.
OMG!!!!! 
Anyway, to get a legal visa is more important than getting a high salary with an illegal identity in China! Right?