500,000RMB! Time To Make Money by Reporting These!
Chinese law enforcement agencies on Tuesday launched an upgraded version of its national tip-off platform against gang crime.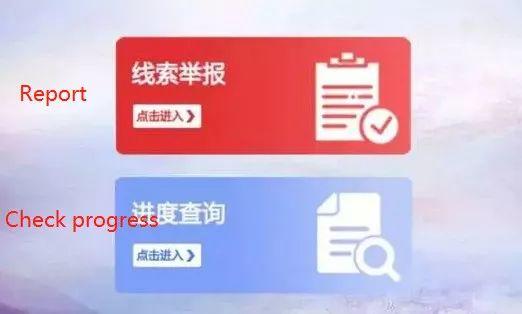 © Image | 12337
Chen Yixin, a senior official with the commission and head of the national office against organized crime, said this at a press conference.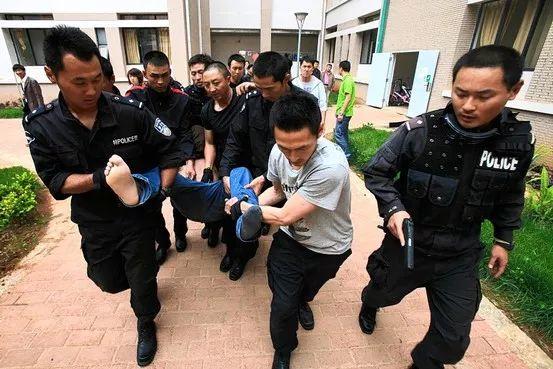 © Image | Google
"The public can provide leads of gang crimes via various online channels, including the official website of the Commission for Political and Legal Affairs of the Communist Party of China Central Committee as well as its official WeChat and Weibo accounts,'' Chen said.
According to Chen, the upgraded platform utilizes big data, model analysis, and cloud computing, among other digital methods, allowing the platform to compare the information of suspects, cases as well as key areas of the crackdown.
As the crackdown goes wider and deeper, some places are lacking clues on whitewashed and undiscovered gang crimes, while some other places are short of in-depth investigations for a large number of leads.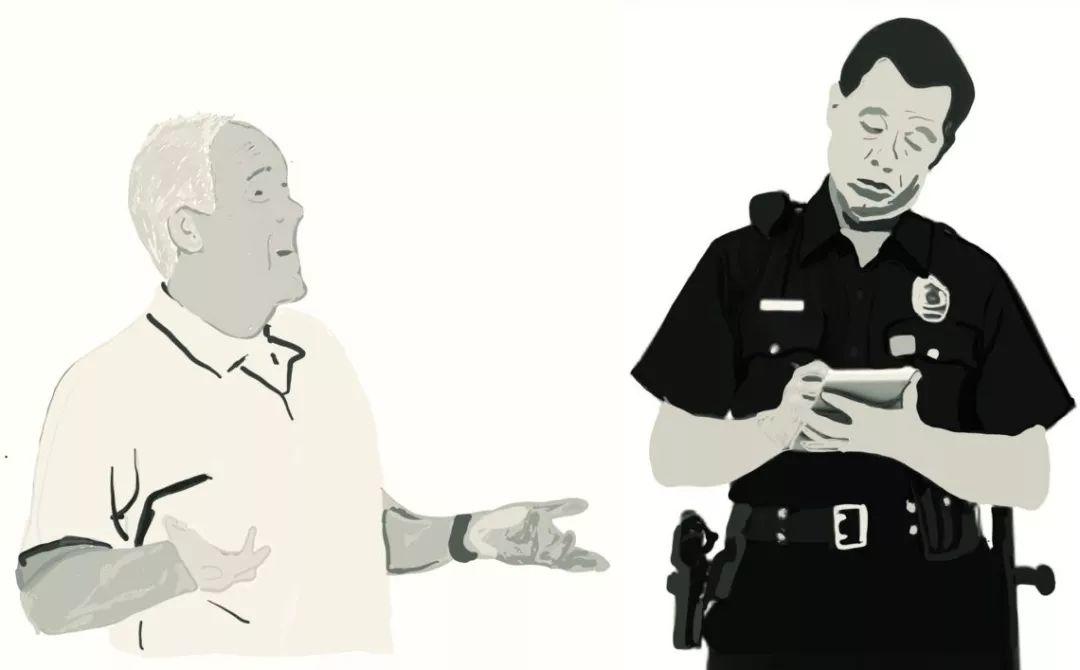 © Image | Google
The establishment of the upgraded platform aims to meet the new needs of China's crackdown on gangs and organized crimes, according to Chen.
The platform increases the mass participation by offering easy accesses on smartphone and computer, as well as detailed instructions and simplified reporting procedures for the public to provide leads.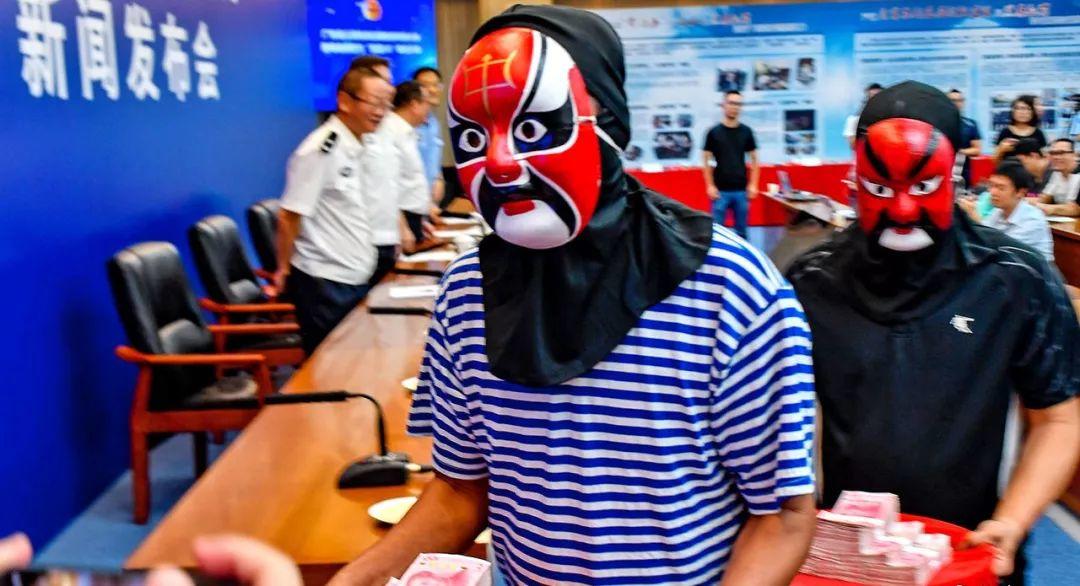 © Image | Google
It also enhances the accuracy of the crackdown by generating submitted clues and automatically processing data, which allows authorities in charge of gang crimes crackdown to better manage and deal with relevant cases and clues.
"The platform can not only dynamically monitor the process of relevant cases and the movement of vicious gangs but also summarise rules with big data to strengthen the continuity of the crackdown,'' Chen said.
The original report platform was set up in February 2018 amidst China's increased efforts to crack down on gang crime.
As of March 31, the platform had received over 190,000 leads on gang crimes from letters and phone calls.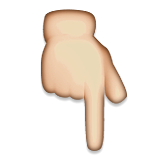 http://www.12337.gov.cn/pcweb/index.aspx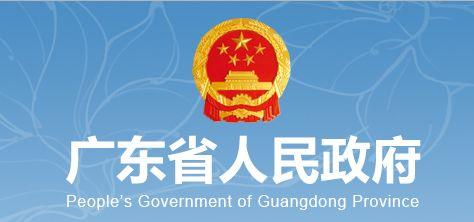 © Image | gd.gov
In fact, Guangdong has issued Reward Method for The Public to Report Evils in 2018. A maximum reward of 200,000 yuan will be offered to anyone who reports illegal activities. 
Besides, in late April, the Guangdong government held a press conference to announce the Incentive Method to Report Infringement of Intellectual Property Right, which is going to be officially implemented on July 1st, 2019.
© Image | gd.gov
The government is going to give a reward for exposing IPR violations. And the maximum reward of 500,000 yuan will be offered.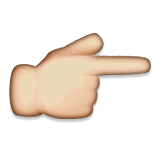 http://amr.gd.gov.cn/