98m Compensation? The Key of Starting Business Overseas!
In recent years, trademark squatting, fraudulent use, and lawsuits have occurred frequently. For foreign trade companies, the first step in expanding the international market is to register trademarks.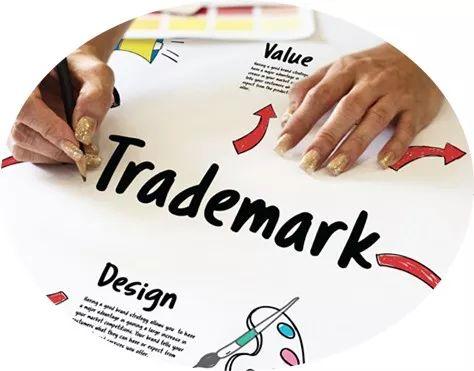 Trademark: Essential!
It even determines the developing orientation and future of an enterprise!
Firstly, because of different regions, companies must apply for a trademark abroad in order to protect their brands abroad. 
Secondly, if a company neglects trademark registration, it may end up with a brand that has been operating for decades or even hundreds of years, and the traditional trademark has been registered preemptive.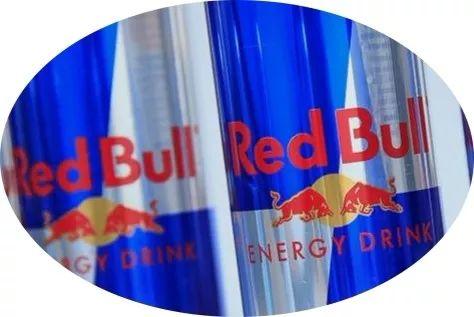 Red Bull: Up & Down
Red Bull is a globally popular energy drink, whose success cannot be achieved without brand building.
In 1957, the founder of Red Bull, Xu Shubiao (AKA Chaleo Yoovidhya), produced this drink in his own factory and the products were successfully sold in the Thai market.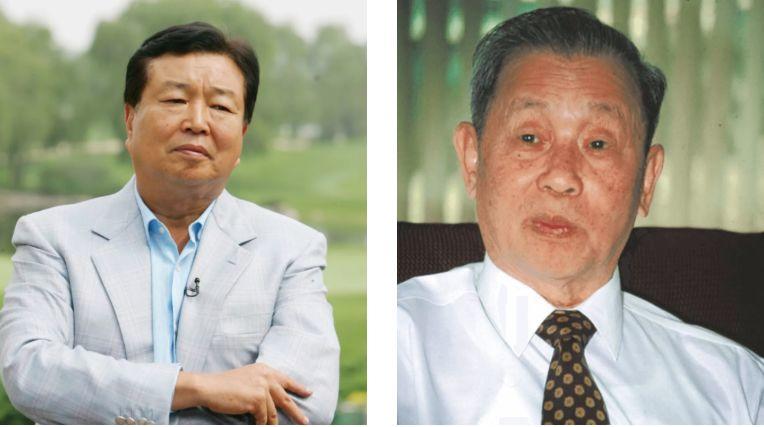 © Image | Google
In 1993, Tencel applied for registration of the Red Bull trademark for beverage production.
In 1995, Thai Red Bull, Thai Tencel, and Huabin Group agreed to establish Red Bull Vitamin Drink (Thailand) Co., Ltd. to promote Red Bull in China. As a result, the Huabin Group has the right to operate the "红牛REDBULL" trademark in China, and the Red Bull trademark is one of its important promotion sales strategies.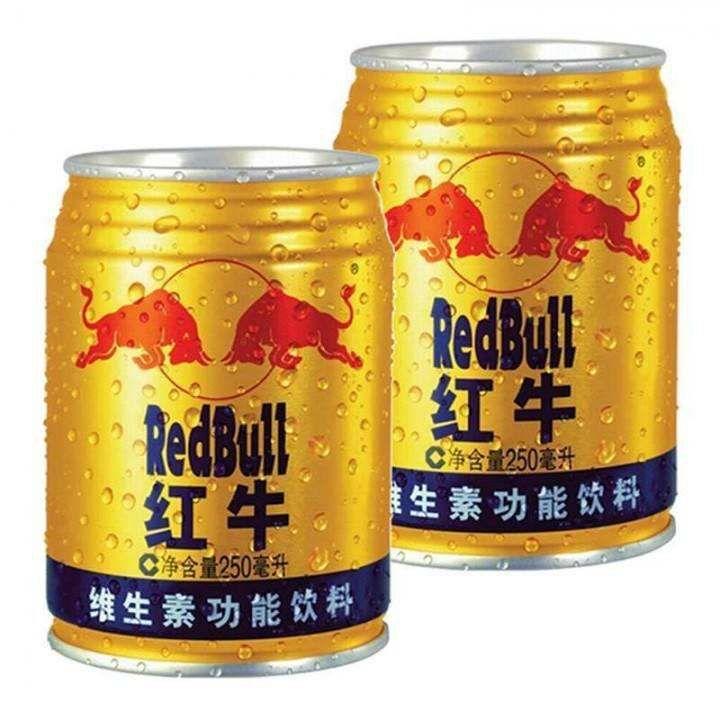 © Image | Google
Since then, the influence of Red Bull trademark has continued to grow in the Mainland. Eventually, China has become the largest sales market for Red Bull, with annual sales reaching 5 billion cans.
In 2009, the partner Yan Bin got rid of the control of the joint venture company, and newly established Huabin Investment Co. Ltd., using Red Bull's exclusive trademark agency authorization, to get Red Bull's sales in the Chinese market.
In 2016, the Red Bull trademark authorization period expired. Thai Red Bull filed a lawsuit against the Huabin Group on the grounds of infringement of trademark rights; more than 20 lawsuits have not ended in the final so far.

© Image | 中国知识产权局
In recent years, sales of Red Bull have continued to decline due to trademark lawsuits. In 2015-2017, Red Bull China's sales were 23.04 billion yuan, 21 billion yuan, and 19.6 billion yuan, up to 15%, -7% and -19% year-on-year.
Focusing on trade and brand development, there are lots of similar cases! Therefore, international trademark registration is an urgent task!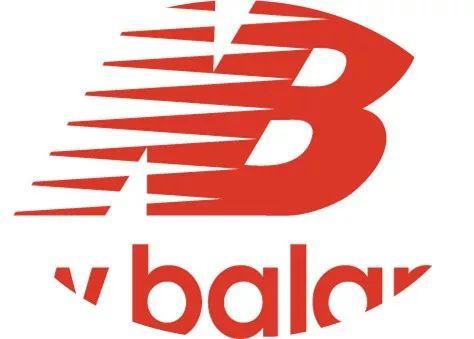 New Balance: Don't wait
In the 1990s, the American brand New balance plans to enter the Chinese market and take the Chinese name 纽巴伦.
After investing a large amount of money for brand promotion, New balance discovered later that it has been registered as a trademark by others, and New balance must temporarily withdraw from the Chinese market.
In 2013, New Balance enabled 新百伦 to return to the Chinese market and made the same mistake without the professional search. The name 新百伦 was registered by others already.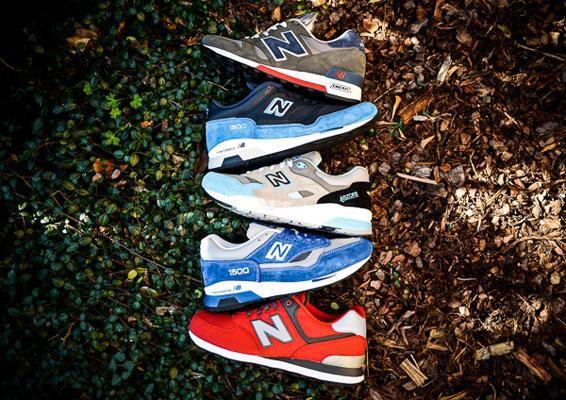 © Image | Google
In fact, 新百伦 was registered as a Chinese trademark by Chinese businessman Zhou Lelun as early as June 4, 2004.
Therefore, New Balance's new brand name infringes Zhou Lelun's trademark rights and compensates 98 million yuan.
Therefore, don't wait! After spending a lot of money to promote the trademark, then finds that the trademark can not only be registered but also infringes the legal rights of the original trademark owner. It is painful.
---
What's more, in July 2016, the Korean brand Hera entered the Chinese market, followed by a big wave of promotion. Everyone remembered that the Chinese translation was "赫拉", but they could not register. "Hera" had to be renamed "赫妍".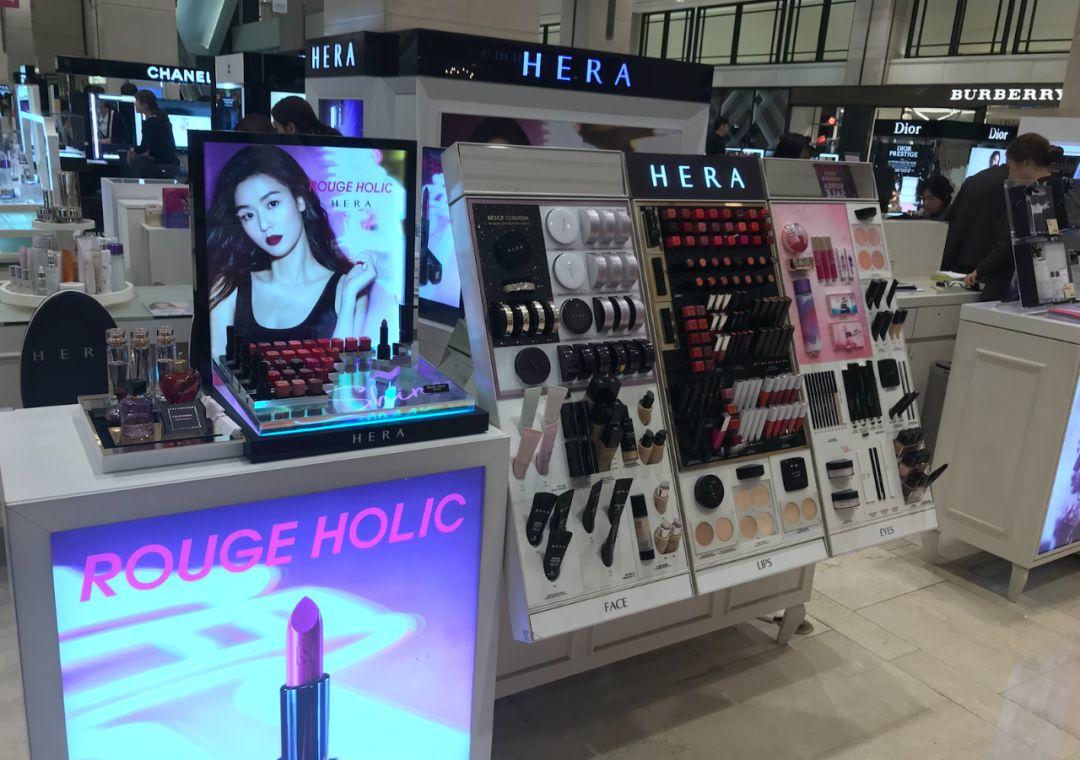 © Image | Google
The sooner the trademark registration is better. The State Intellectual Property Office of China has issued a document reminding all traders to have a sense of registered trademarks.
In fact, the dispute surrounding trademarks has been serious! Businessmen who do cross-border trade need to learn from the lessons of their predecessors' losses.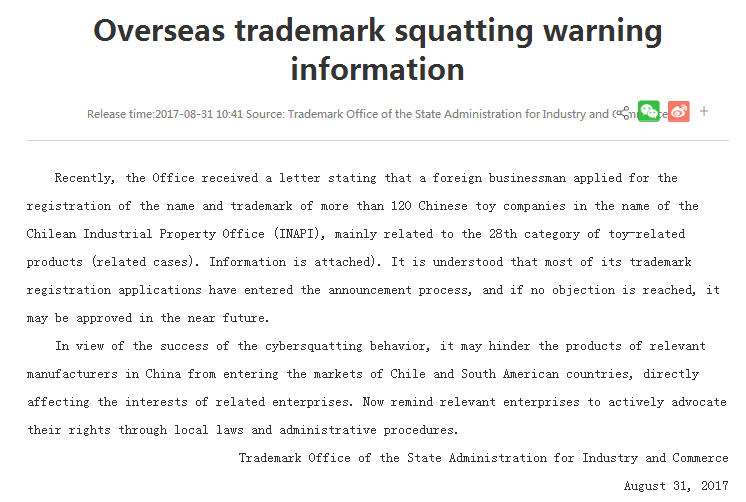 © Image | 中国知识产权局
Before the products are exported, they shall obtain the exclusive right to use trademarks in a timely manner, so that the products can be established in the sales country with smooth and worry-free brand reputation and seize the comfortable market trade opportunities.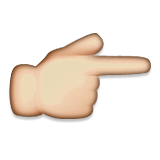 Why Does the Trademark Registration Take So Long? 

Welcome to add my WeChat and join us to study IPR together! 
▼