Since Yesterday, 5 Million People's Life Will Be Affected!
Mobile wallet players across Europe and Alipay, the Chinese digital payment player, announced Monday (June 10) they are teaming up to promote QR code payment interoperability.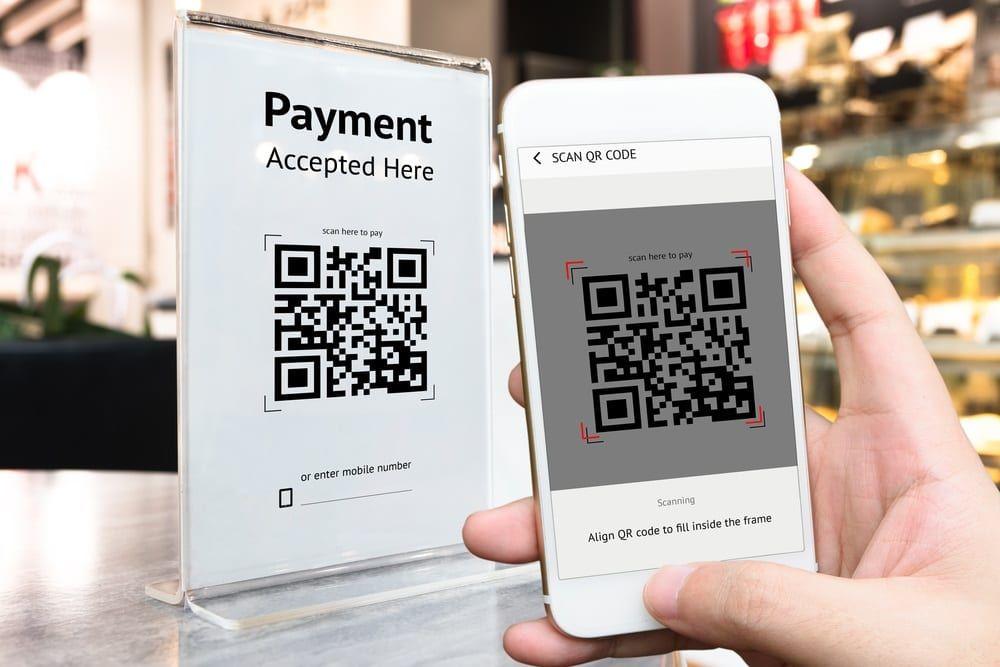 © Image | Google
In a press release, Bluecode, ePassi, momo pocket, Pagaqui, Pivo, Vipps and Alipay said they will adopt a unified QR code, which will enable payment interoperability for travelers in Europe and from China.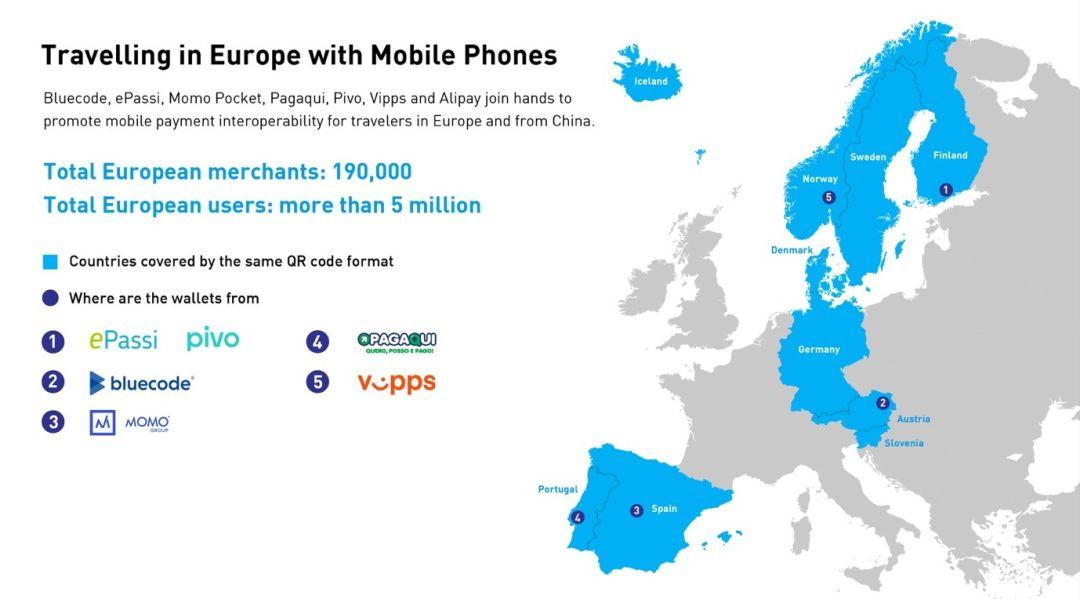 © Image | Google
The idea will be that users of the six European digital wallets will be able to make QR code payments with their apps at local merchants in ten European countries where the apps are accepted. 
Merchants that already support the six digital wallets will be able to accept payments made by customers in other countries. Alipay's Chinese customers can make payments to merchants that accept the wallets, the companies said in the press release.
This collaboration is expected to bring together over 5 million users in Europe and over 190,000 merchants.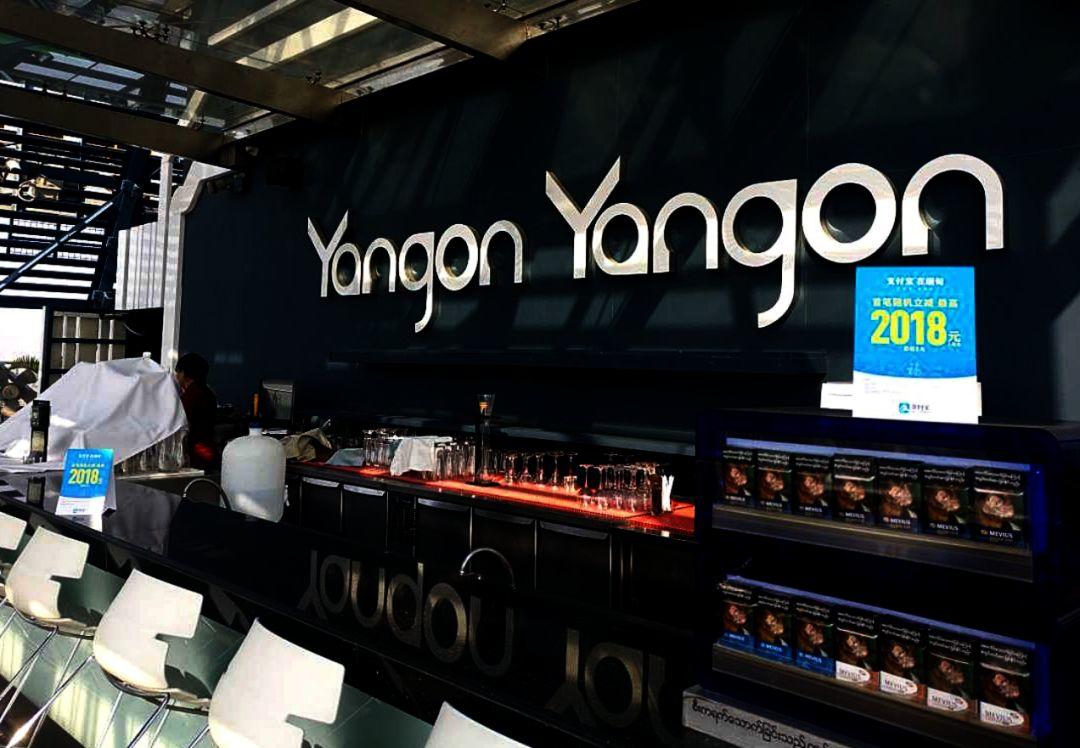 © Image | Google
The partnering firms have agreed to apply a compatible QR code format provided by Alipay. ePassi and Bluecode will offer technical services to the participating wallets to simplify the integration process among them.
Alipay parent Ant Financial signed a multi-country African agreement with Nigeria-based CoralPay, the latest move towards worldwide acceptance for the popular Chinese payment platform.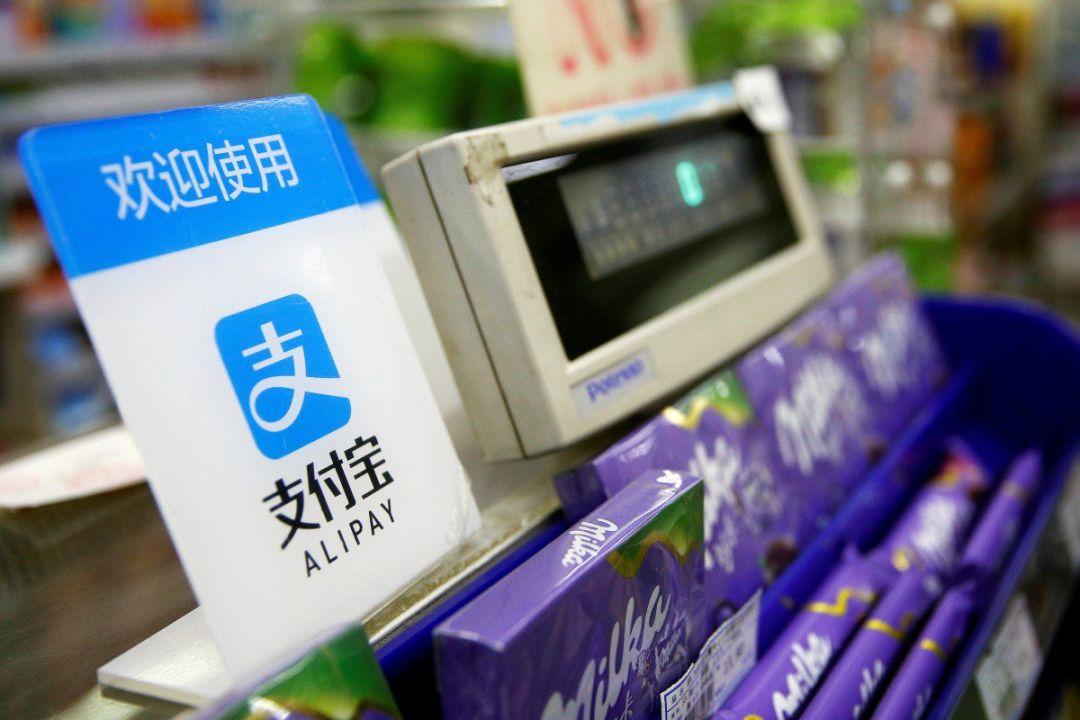 © Image | Google
The deal is the first publicly announced for Alipay acceptance on the continent outside of South Africa and was revealed by the pair in Nigeria newspaper ThisDay.
CoralPay said it sealed partnerships with a number of banks and point of sale terminal providers to widen support for Alipay users outside of its existing merchant network. The service will be initially available in Nigeria before being expanded to other, unspecified, markets.
Alipay is expanding in Japan ahead of the 2020 Olympic Games that Tokyo will host next summer. Mobile payment has increasingly become the payment method of choice among Chinese consumers due to widespread ownership of smartphones and convenience of making secure payments through the scanning of QR bar codes, a feature available through both Alipay and Tencent Holdings' WeChat Pay.
© Image | Google
More than half of the overseas businesses surveyed saw an increase in both foot traffic in their stores and the size of transactions made by Chinese travelers after they adopted Alipay, a report released jointly by US research firm Nielsen and Alipay said in January.
Actually, on March 15, 2018, Alipay entered the markets in Cambodia, Laos, the Philippines, and Burma to serve Chinese tourists. With their previous launches in Singapore, Malaysia, Thailand, and Vietnam.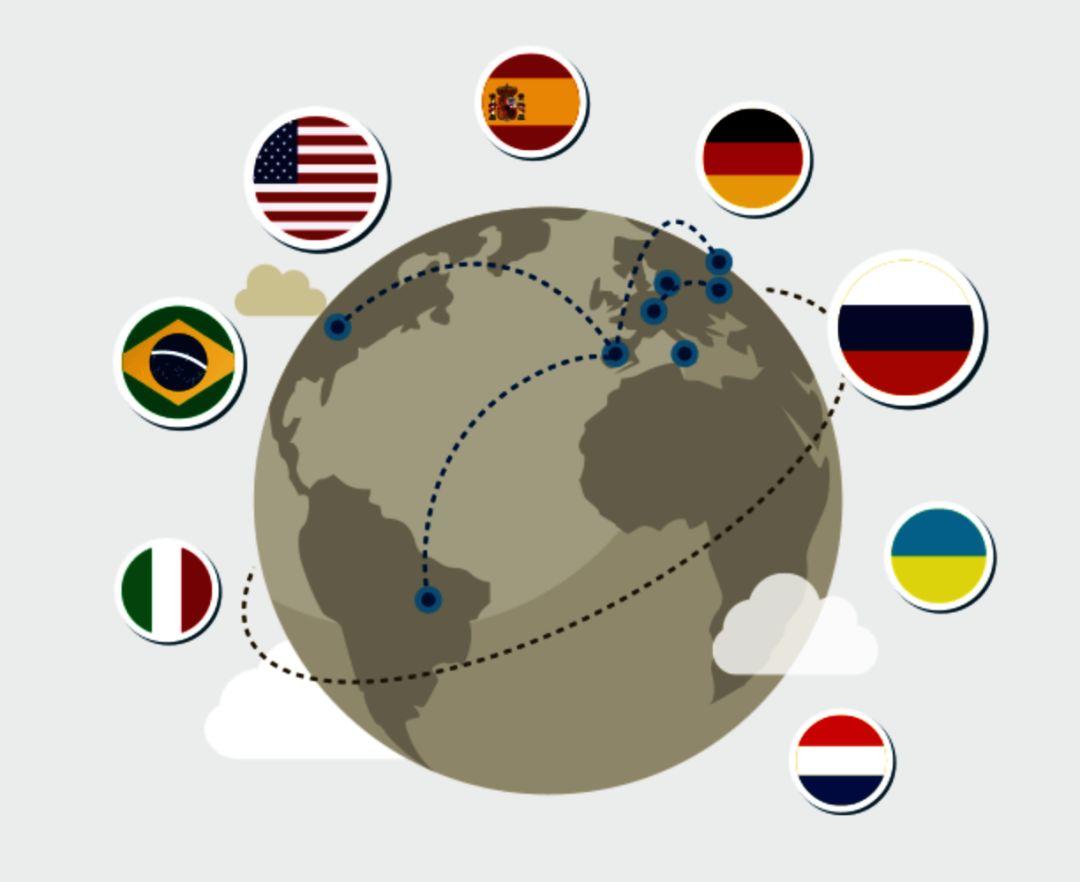 © Image | Google
According to the official Alipay website, it is now available in more than 110 countries and regions globally, including the United States, Brazil, Russia, Ukraine, Belarus, Germany, the Netherlands, Spain, Israel, Turkey, Italy, and more.