This Boy Gains 40 Pounds to Save Father's Life
An 11-year-old boy has taken up a mission to save his father's life in an unexpected way — by eating as much as he possibly can.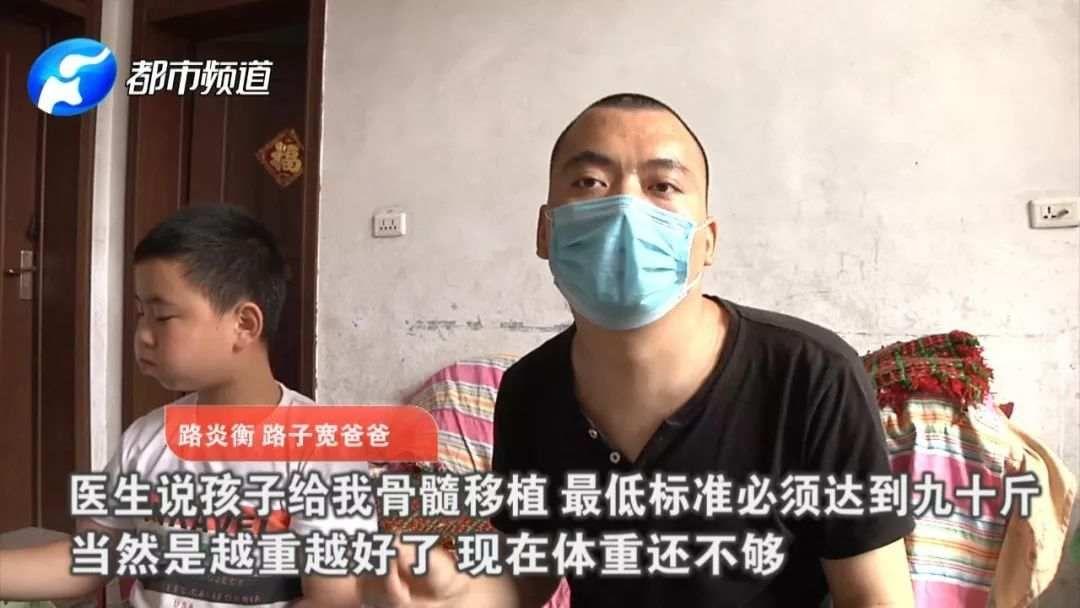 © Image | 都市频道
The father is in need of a bone marrow transplant, and the hospital will only do it if the donor is a certain weight (45 kilograms), according to hen.wenming.cn, and the heavier the weight, the better.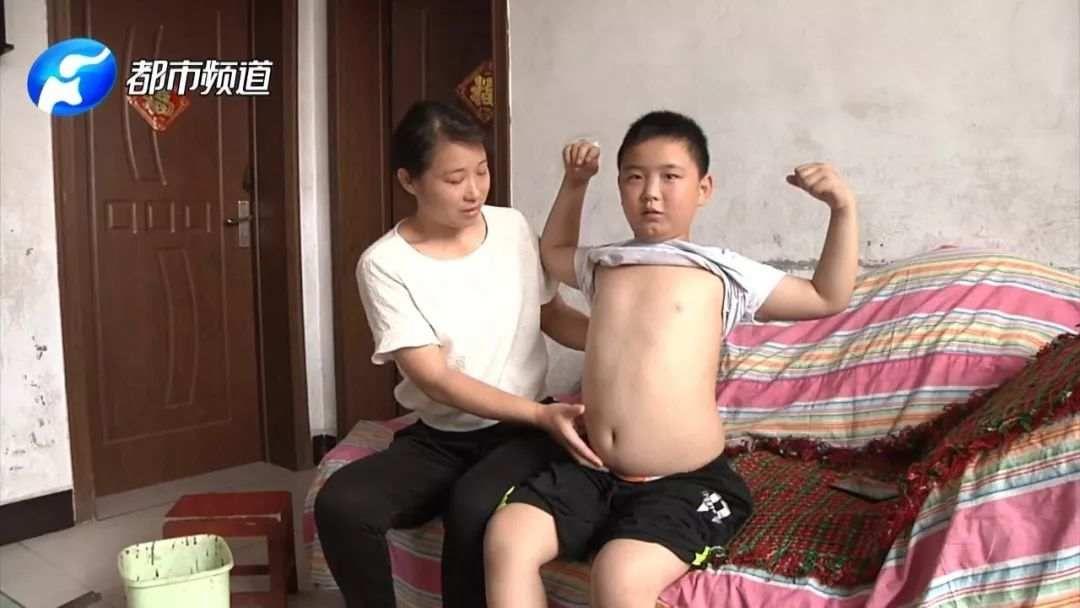 © Image | 都市频道
Lu Zikuan, the oldest son in the family, from Huixian, Central China's Henan province, is now gaining weight as quickly as possible to meet the requirement.
He has ballooned to 44 kg from 30 kg since March when the bone marrow from the boy successfully matched that of his father.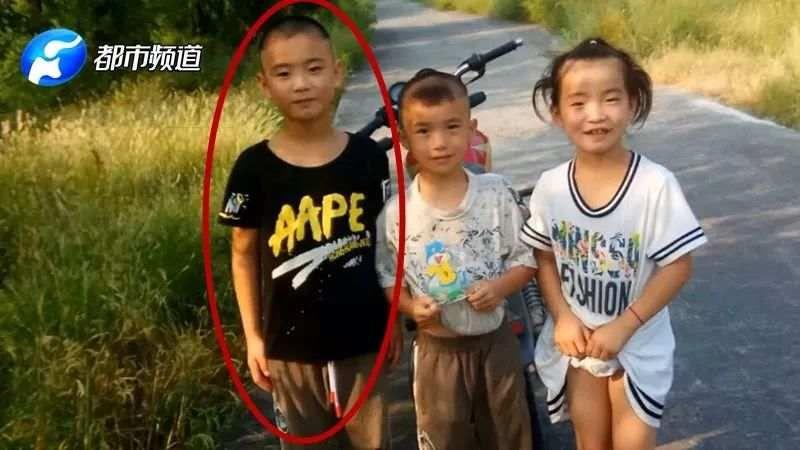 © Image | 都市频道
"Even if it hurts, I'll still eat," Lu said. "Our family couldn't bear the loss of my dad."
His aim is to reach 50 kg, as agreed with his father. And this was his wish on this year's International Children's Day on June 1.