Endless WeChat Scam? Let's Me Tell You Why!
Police in eastern China have detained more than 40 suspects accused of posing as prostitutes online, using fake profiles to fraudulently obtain money.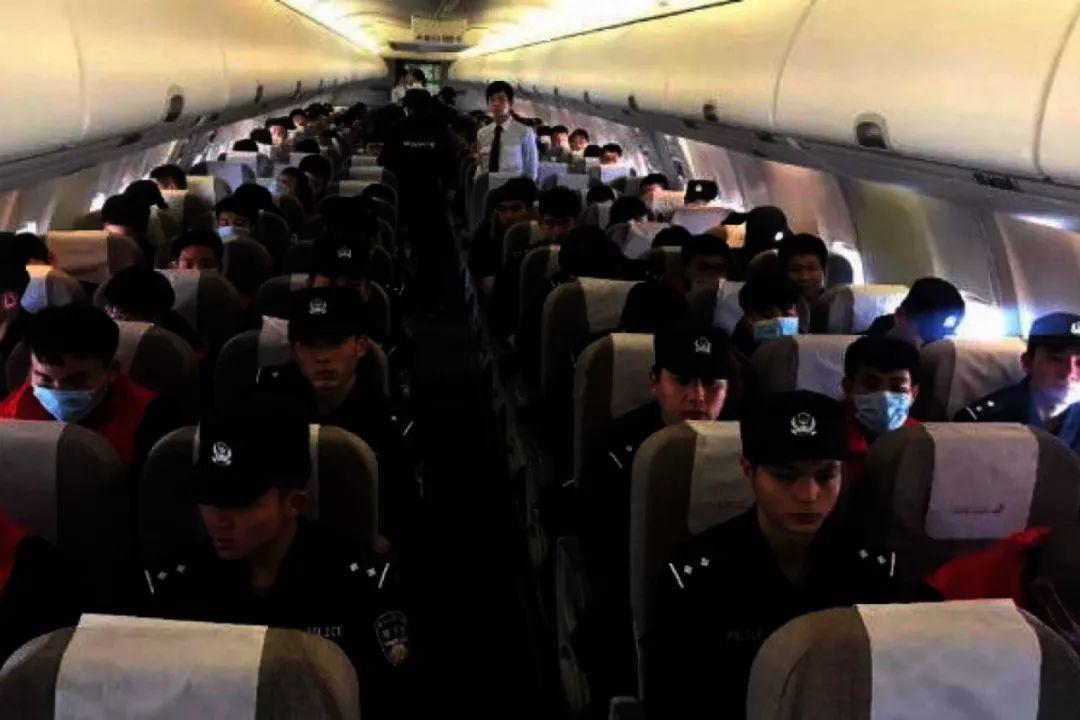 © Image | Google
Fake prostitution scam
Officers allege the suspects – many of them men – set up the profiles on social network WeChat to swindle money from more than 4,000 people across the country, Wenzhou Evening Newsreported.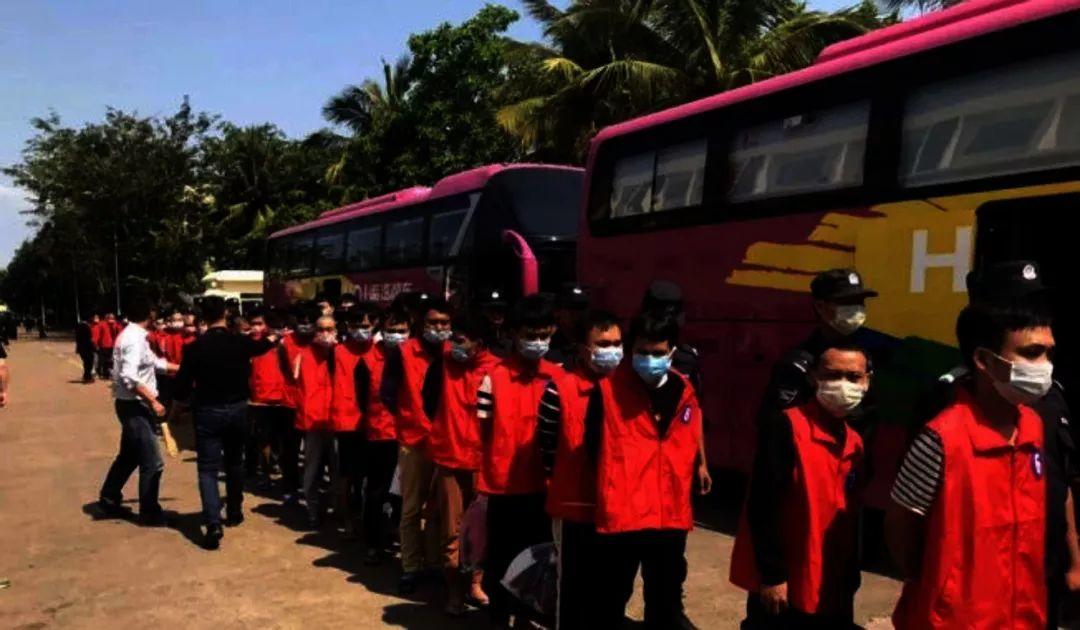 © Image | Google
They are accused of creating fake profiles for young women prostitutes, using graphic images and voice messages to dupe "clients" from all over China, and asking them to pay money before they could meet.
Several people reported their cases to police, saying they had paid money to WeChat accounts before they realized they had been scammed, according to the report.
Disguised WeChat account
Besides, there are lots of frauds occurred on WeChat, many swindlers disguise personal fraudulent account as an official account, like "Secure Payment Assistant" or "Express Customers Services".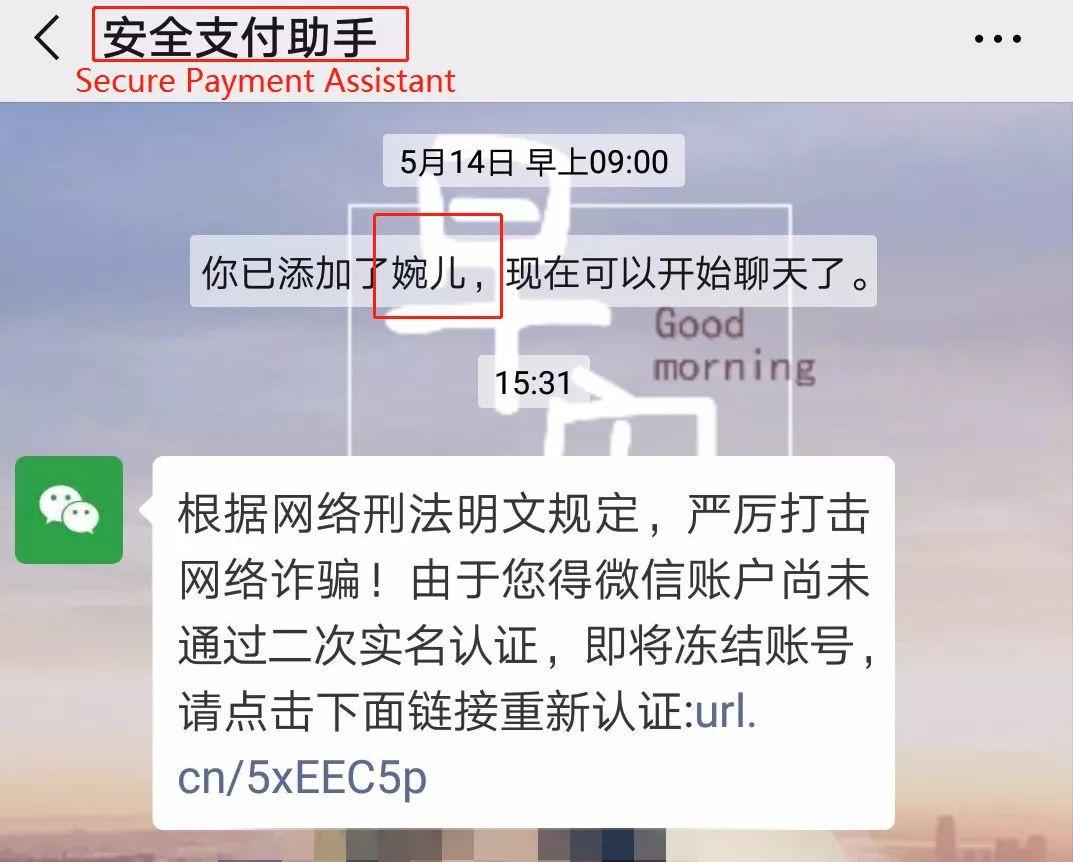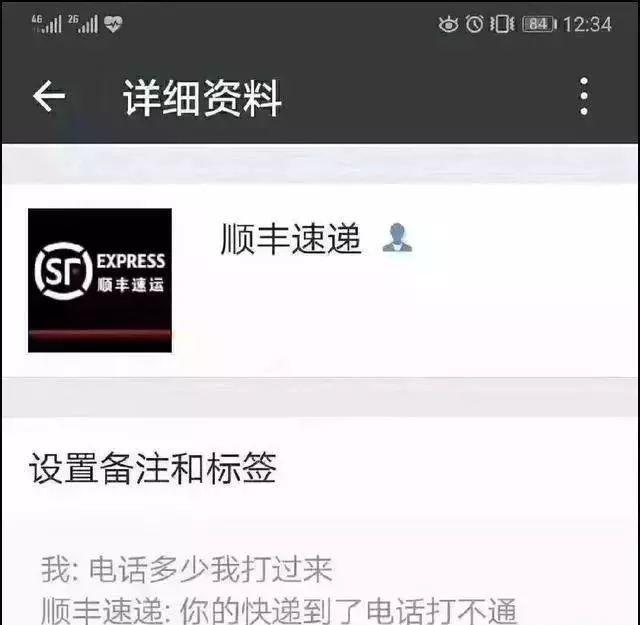 Recently, police found that an account's ID was "婉儿", but its name is Secure Payment Assistant, not an official WeChat account. However, a lady was still being cheated.
If you are not paying attention to this, you will be cheated too.
Why there are many WeChat fraud?
If you are still confused about this, let me tell you the reason.
With the development of society and economy, more and more Chinese are using mobile payments services like Alipay and WeChat instead of cash.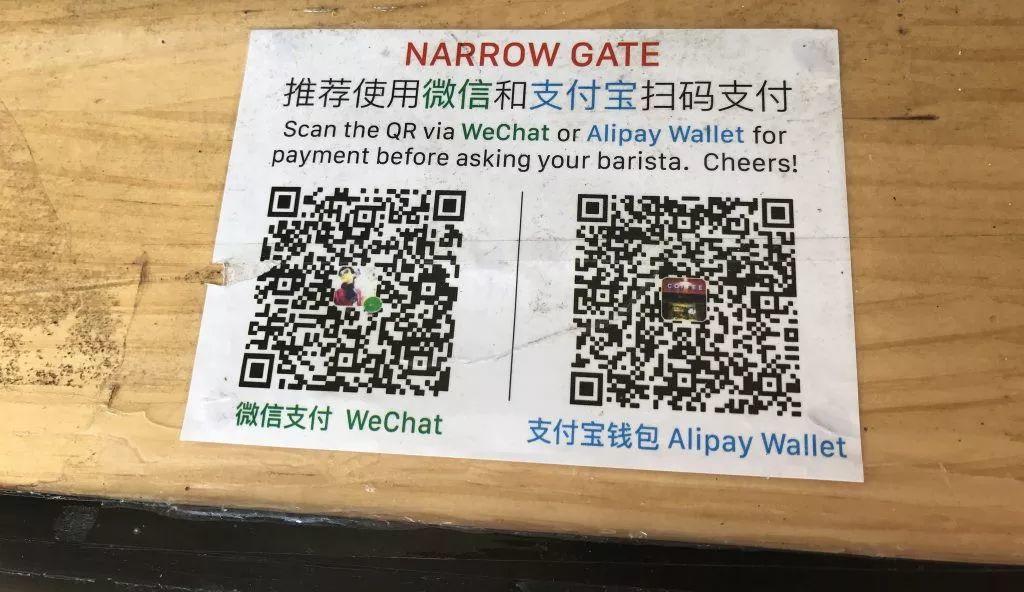 © Image | Google
Alipay and WeChat Pay accounted for 93% of China's mobile payment segment, according to data from Analysis. Among them, Alipay takes the lead with a market share of 54%.
However, compared to Alipay, WeChat has two features which attract the increasing number of individuals to use it, that is, social contact and payment.
Due to this kind of reason, there are many WeChat frauds by utilizing social contact to obtain your money.