China Updates Visas and Residence Permit!
China is to update its foreigner visa, group visa and residence permit from June 1, the National Immigration Administration announced Friday.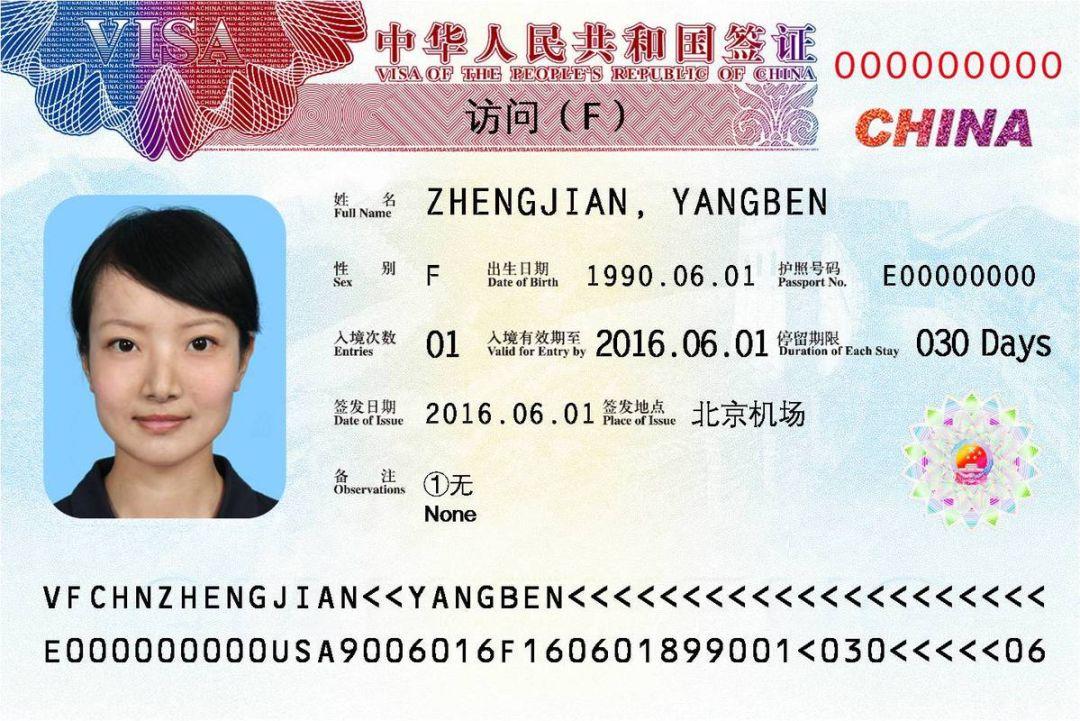 Bureaus of exit and entry administration across the country will in the meantime stop issuing the current versions of the foreigner visa, tourist visa to special economic zone, group visa and residence permit.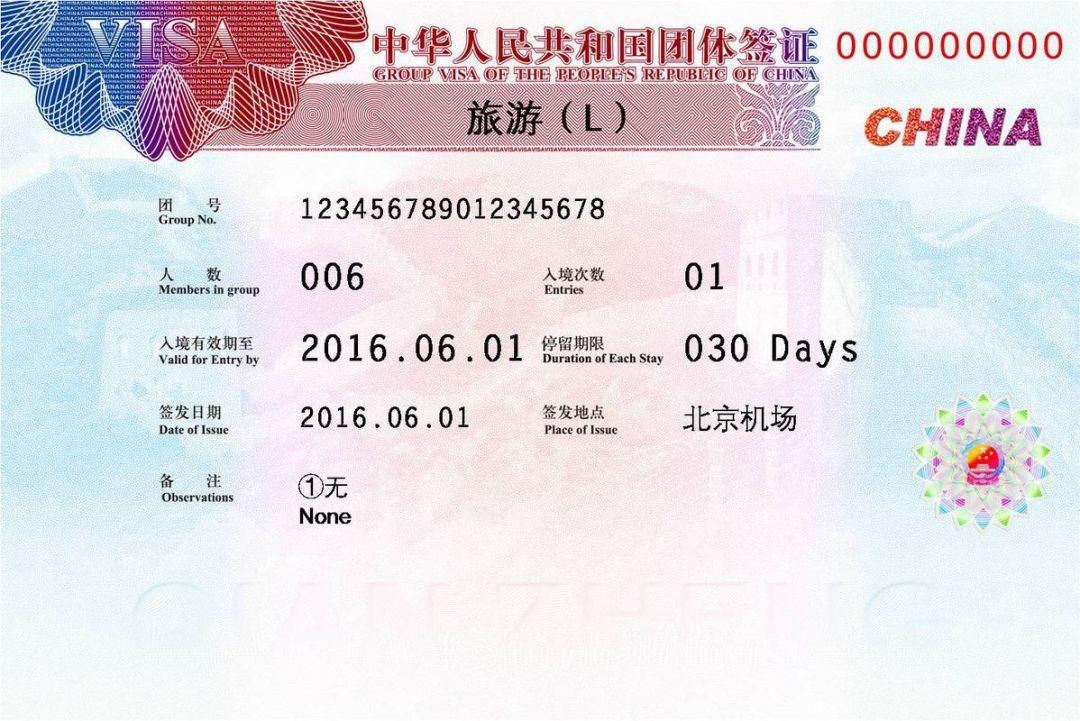 The new foreigner visa and residence permit cards will also feature a color profile picture of the holder.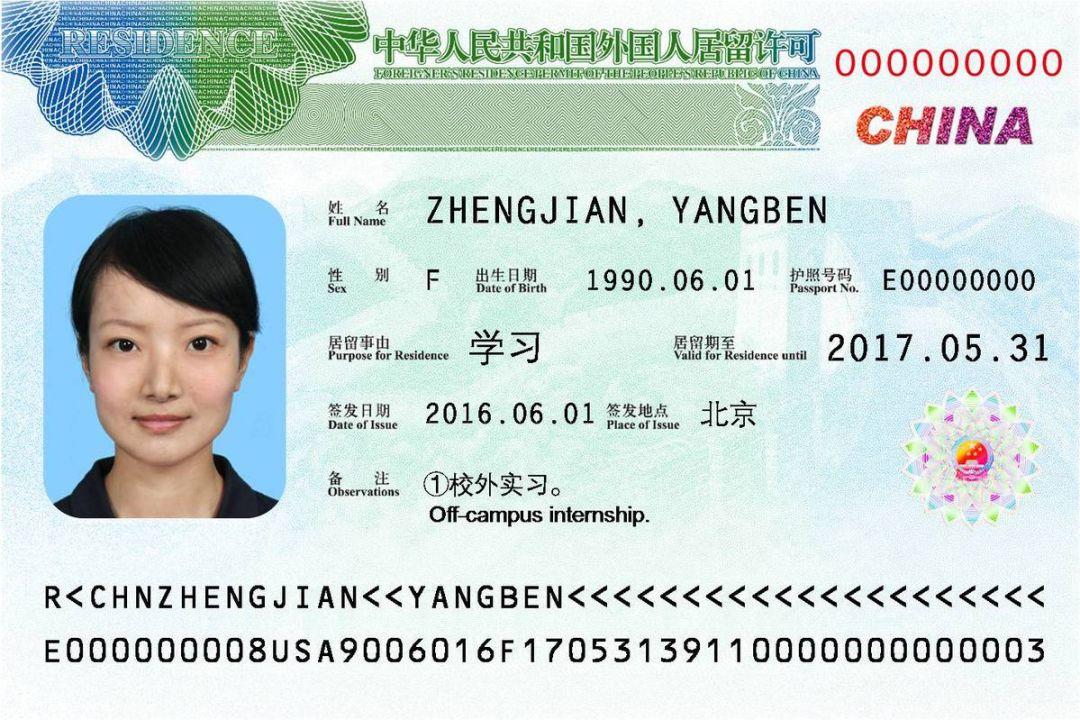 Application requirements, processes, standards, charging items and inspections remain unchanged, and previously issued visas remain valid.
What's more, The new version of the 3 types of visa will use a number of physical anti-counterfeiting technology.
Share to let your friends know!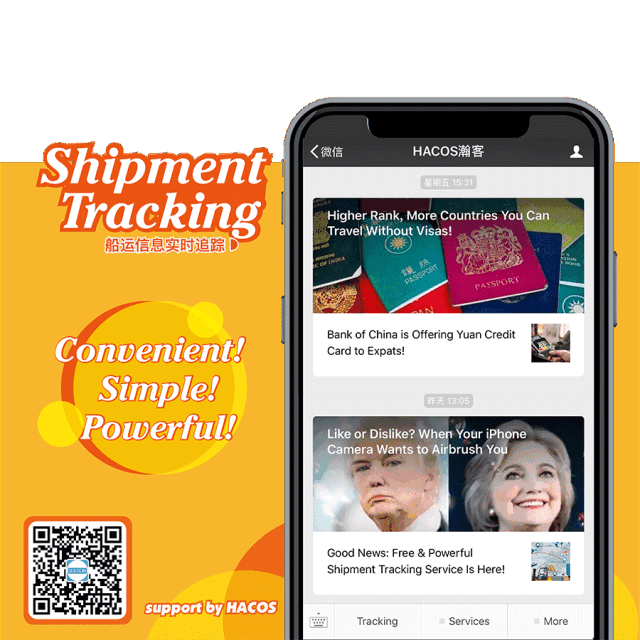 Source: China Daily

For more shipping and logistics information, welcome to follow HACOSLogistics! Thanks for your support!