NBA Star Sues Nike over Rights to His Klaw Logo
Kawhi Leonard has been involved in a "commercial war" after exciting fighting of G2 Finals. Let's go and find out what happened.
The logo of palm from Nike is actually a personal design by Kawhi Leonard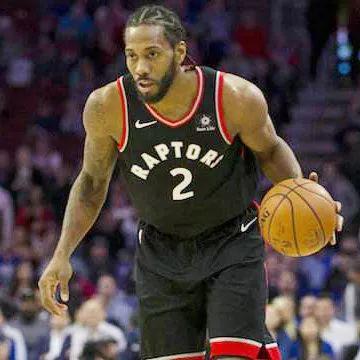 © Image | Google
The New York Times and Portland Commercial Magazine reported that the NBA member, Kawhi Leonard, claimed that "Klaw" was his original design and Nike(NIKE INNOVATE C.V.) registered this logo without his content. Thus, Kawhi Leonard filed a lawsuit against Nike for Nike's malicious registering action.
A tough way for protecting intangible property right
© Image | Twitter
Can Kawhi Leonard survive in this knavery? 
It only can be considered rather hard.
The economic values of sports stars are directly related to their personal intellectual property and trademark serves as important marks to distinguish the sources of commodities and services. It is a ubiquitous commercial promotion mean to use the names of sports stars to promote products as the business of sneakers playing an essential role in bringing billions revenue to enterprises every single year.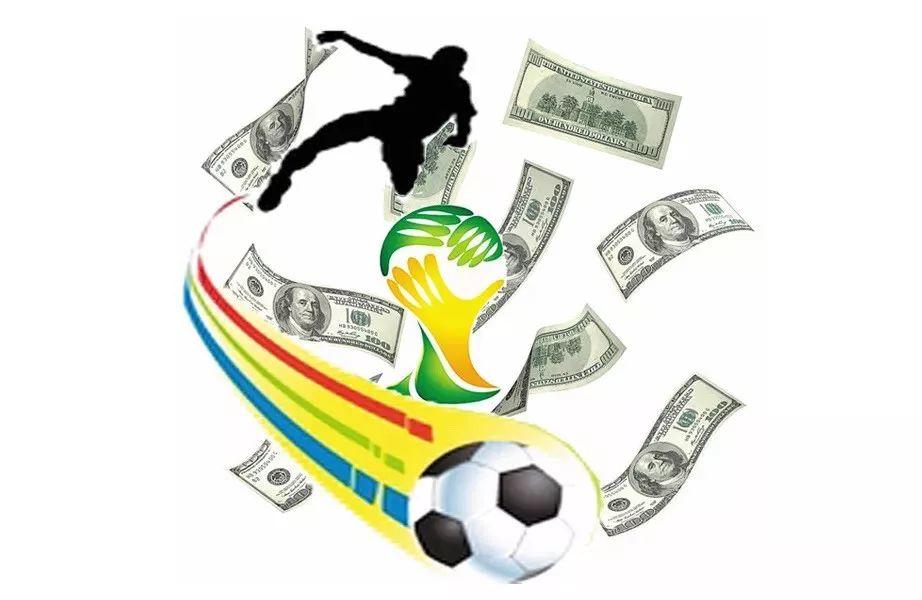 © Image | Google
Here is an example of the American basketball star, Michael Jeffrey Jordan, protecting his intangible property right.
© Image | Google
The name of Jordan has been registered as Chinese "乔丹" in China and this dispute of name benefit against malicious registration has lasted for 7 years.
© Image | Google
As the basketball star Jordan possessed the prior right of the name, the three cases about Chinese trademark "乔丹" are involved in violating article 31 of Trademark Law of the People's Republic of China, "No trademark application shall infringe upon another party's existing prior rights", and should be revoked.
© Image | Google
From June 2010, Michael Jeffrey Jordan has been filing a lawsuit against the trademark applicant, Chinese enterprise, Jordan Sports Co., Ltd., and the victory of trademark removal has finally ended this war in October 2017. 

Sports stars win in both sports games and intangible property right
© Image | Google
With the accelerating development in sports economics, especially in the fields of basketball, soccer, badminton, tennis, fencing and so forth, more and more enterprises gradually have an insightful acknowledge of economic effects derive from sports, and begin exploring greater benefit from sports stars and sports game, especially trademarks registration and copyrights.
Sports games have been a part of peoples' life no matter in the states with the mature sports industry, such as western countries, or in China mainland, and people follow and are even crazy about sports games. For enterprises, massive focuses on sports mean a hot sale of products. Thus, the priority is to protect trademark brands despite the scale of products.
Welcome to add my WeChat and join us to study IPR together! 
▼