Many Expats Have This WeChat Payment Problem
It's said that foreigners must accomplish their identity verification on WeChat due to transactions limit.
Has your WeChat payment stopped working? 
Some friends have known it how to solve it, 
but some not!
Here is how to do!
If you want to transfer money by WeChat, or use near field communications(NFC), you must input a valid ID or passport information. When you are ready to pay, you'll receive this notification.
▼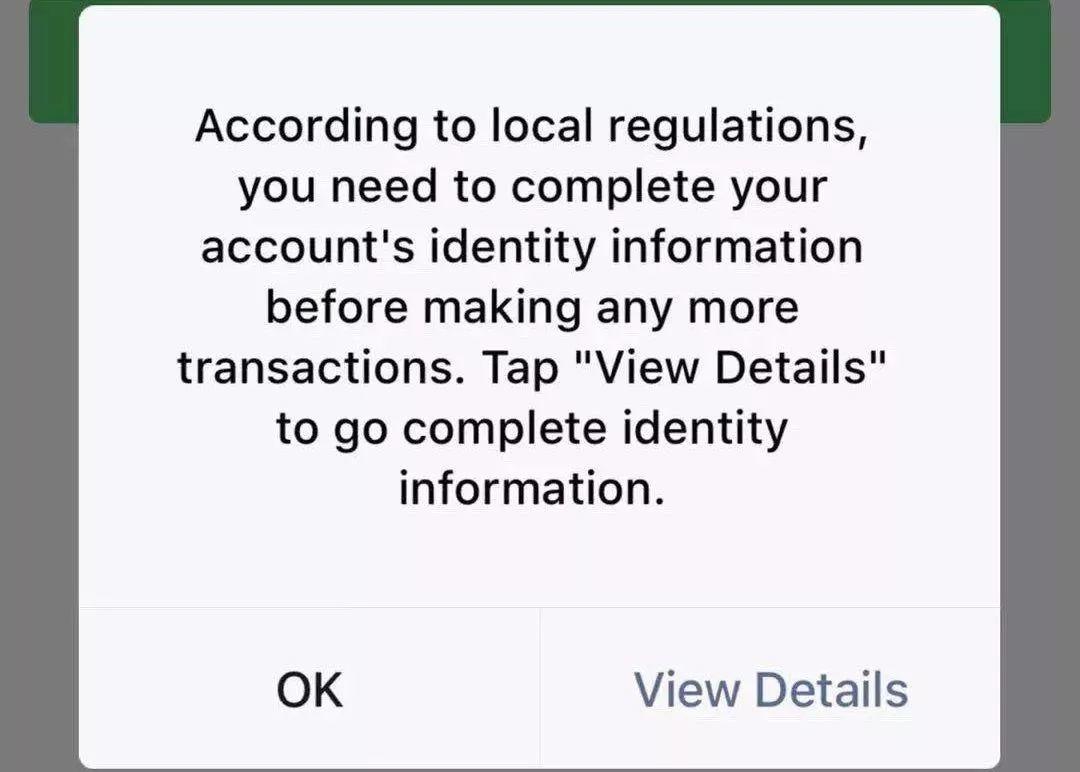 The notification shows that you need to complete your account's identity information before making any more transactions according to local regulations.
Follow these tips to remove account restrictions:
Fill in your information, including valid ID/passport NO.

Enter mobile number

Upload a photo of your ID/ passport

Upload a photo of you that clearly shows your face

Click "Submit"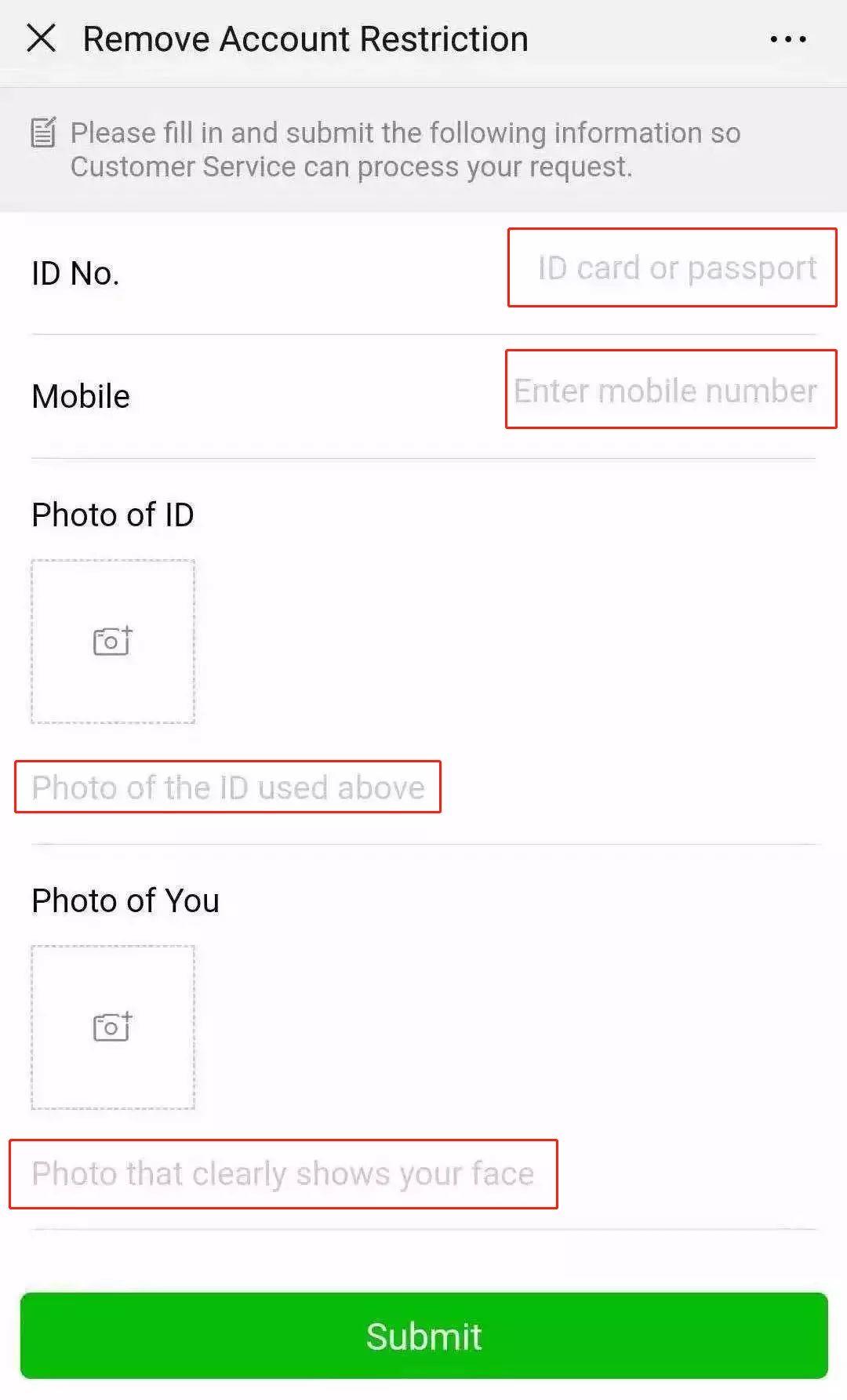 This move is seen to introduce tighter controls on digital payments among foreign users, and protect them from being cheated to some extent.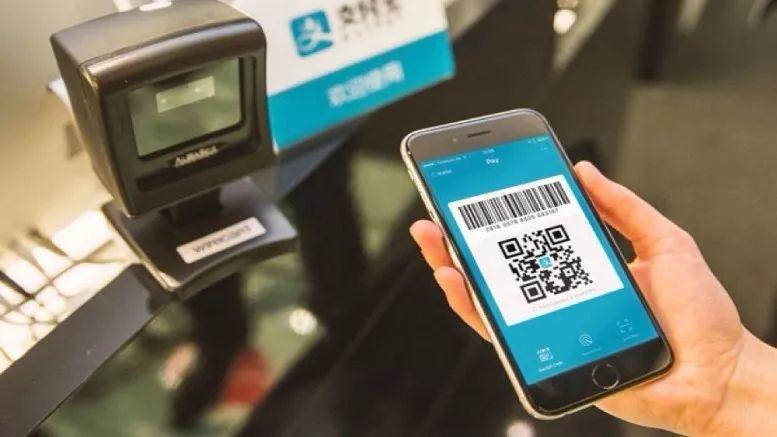 Similarly, another mobile payment giant in China Alipay also has a  feature to improve payment.
The Alibaba-backed Alipay's upgraded system helps users get back funds that are mistakenly transferred to the wrong account or if they've sent an incorrect amount. 
In Feb 2019, a major anti-fraud upgrade on its application by teaming up with 26 public security departments nationwide.
The new function, dubbed "Security Guard", allows users to set up related accounts among family members or close friends. Should any abnormalities on transactions occur, the system would send out alerts to all related accounts in order to prevent the fraud from materializing and minimize loss of funds.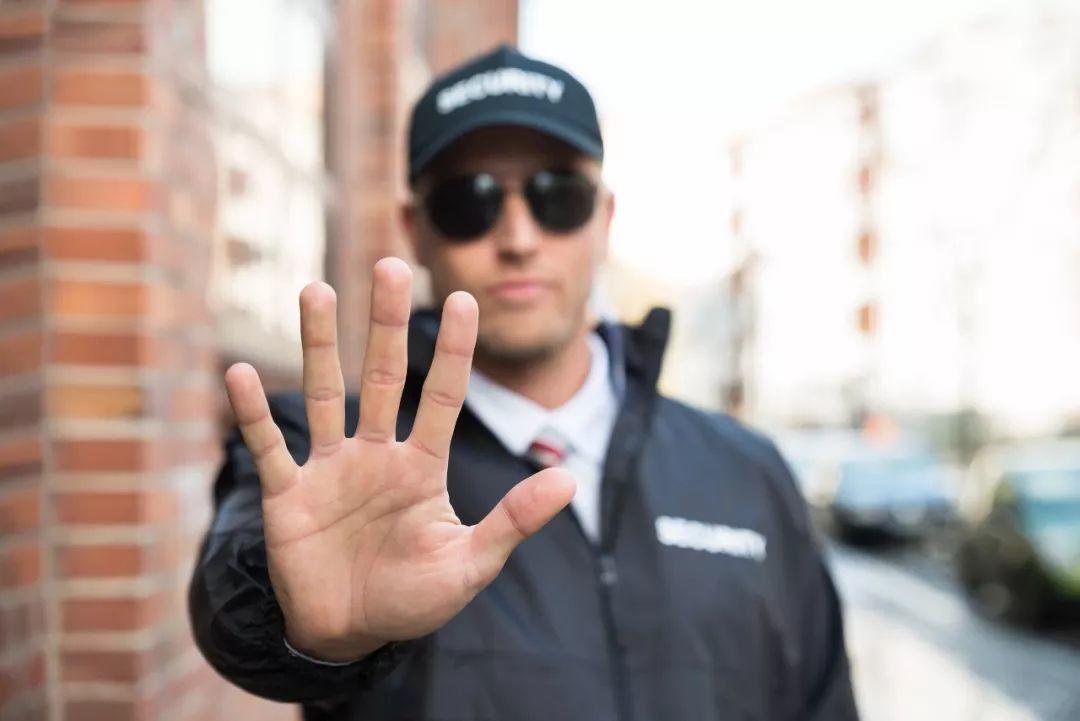 The system has been linked to local public security authorities to help freeze any transactions in doubt. The money will be credited back to the user's account if authorities determine fraud has been committed.
However, WeChat has no similar function like Alipay, which can't give us an alert to protect us from mistakenly transferring.
Besides, Alipay and WeChat both have the function of managing the transfer time to delay payment for two hours or 24 hours. Check!
WeChat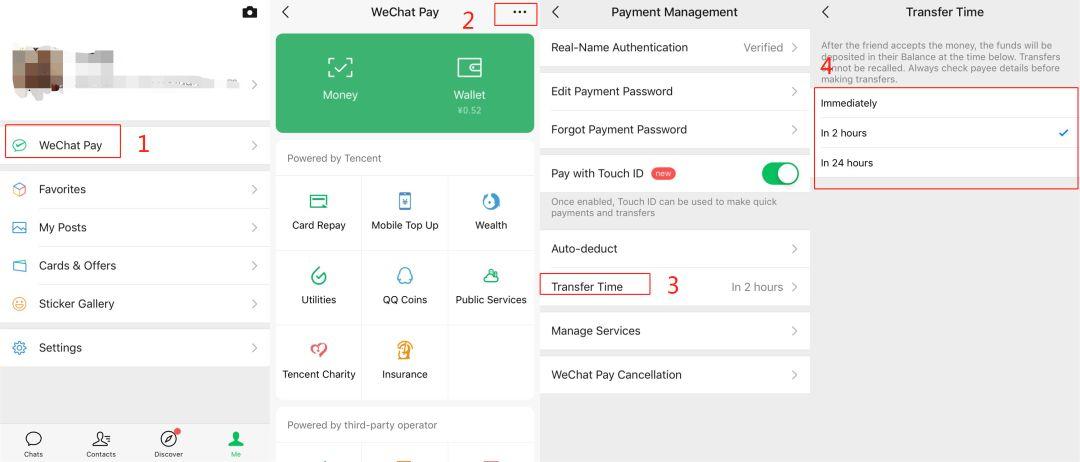 Alipay

In fact, when it comes to money transactions, these two mobile payment giants both have made huge progress to avoid trouble. However, they indeed have many differences because of totally different backgrounds, users, and purposes.
「1」
With regard to their financial services, both offer pretty much the same things such as money transferring, bill payments, e-commerce, service purchasing, etc. The main difference would be in their marketing strategies.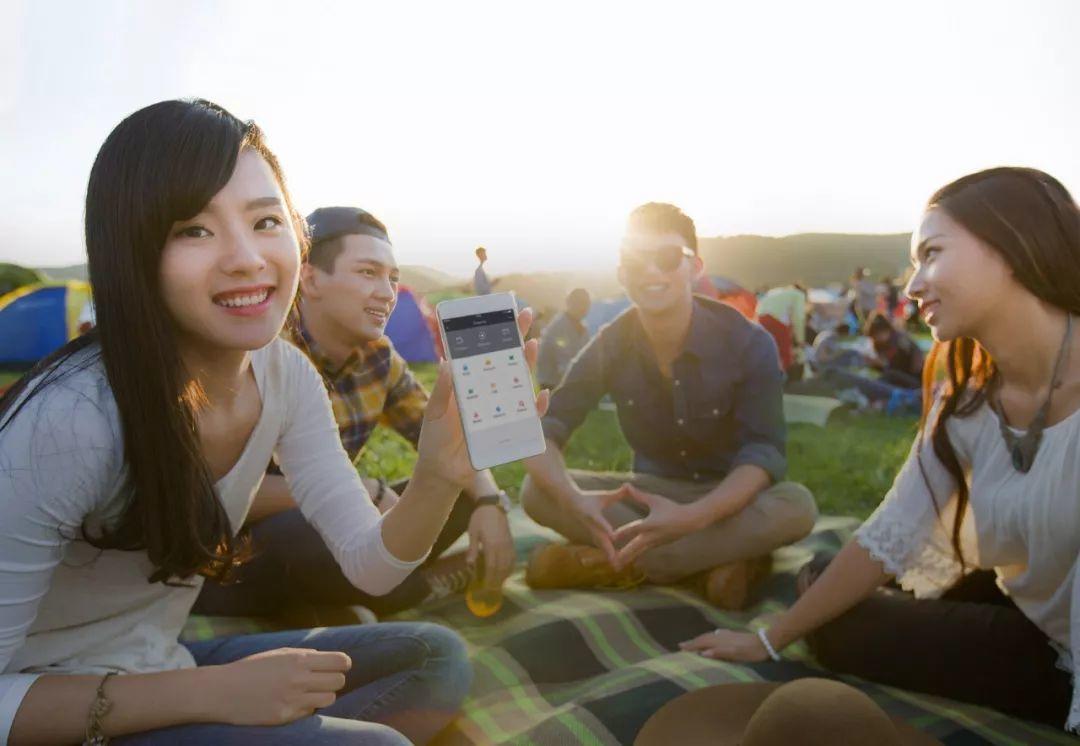 WeChat Pay, following the social nature of Wechat, focuses on the social aspect of e-commerce and overall social UX. 
Alipay, on the other hand, follows the business-like nature of Alibaba and puts the focus on payments for retail, eCommerce, wholesale, and other forms of selling.
「2」
Other differences between the two include the currencies supported, devices supported, and transaction fees.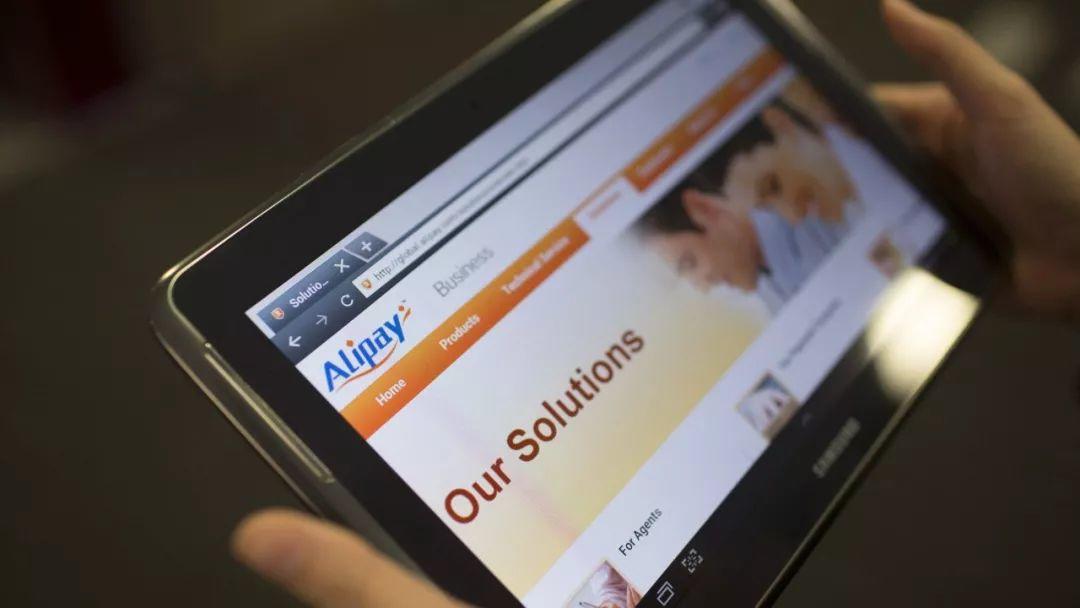 Currently, Alipay supports all smartphones and desktops while WeChat Pay only supports Smartphones.