Your Visa May Be Affected by Long-term Zero Declaration?!
It's said that you can apply for zero declaration in the first half-year of opening. What is zero declaration? How does the Tax Bureau think about long-term zero declaration?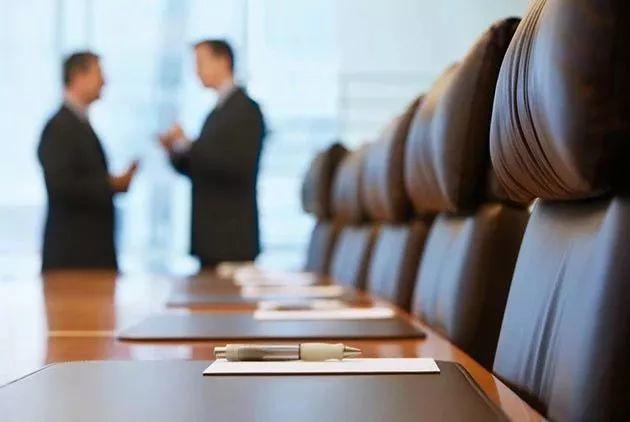 What is zero declaration?
Generally, zero declaration commonly appeared on the stage of preparation or opening. If there is no taxable income in a tax period, the enterprise could do zero declaration.
What is long-term zero declaration?
Normally, 6 months or more will be regarded as long-term. The specific time limit is determined by the provincial and municipal tax authorities.
How does the Tax Bureau think about 
these enterprises that do long-term zero declaration?
Enterprise is a management subject existed for profit. Long-term zero declaration is contrary to its essence.
In the process of enterprise operation, there must be operating costs such as rent, water fee, and electricity fee. If the enterprise has no income for a long time, it means that the enterprise has no profit and cannot survive.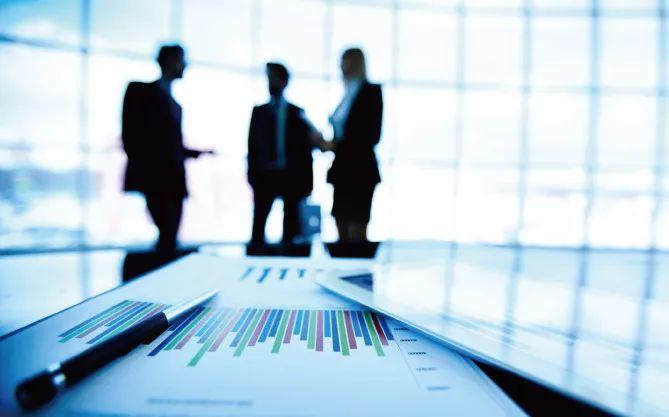 In short, no one wants to lose money.
Therefore:
Tax Bureau would suspect that you are hiding income to evade tax. Then you will be concluded into the key monitoring area and do tax payment assessment. If there is any hidden income, you will be fined and repay the tax and overdue fine.
Enterprises that have applied for the invoice but haven't give an invoice for the long term will be degraded in version and amount; the severe subject will be suspected as an exodus enterprise.
According to the regulations, you will be concluded into the dishonesty list and announce to the public, then thoroughly check the drawer and drawee.
For the legal deputy, the principal person, the personnel directly responsible for affecting the debt performance, and the actual controller of the dishonest enterprise:
Limited use of transportation, such as airplanes and high-speed trains;

Cannot undertake high consumption in high-grade place;

Can not buy real estate or rent office block;

Children's education is restricted.
Similarly, your visa may be affected by long-term zero declaration to some extent.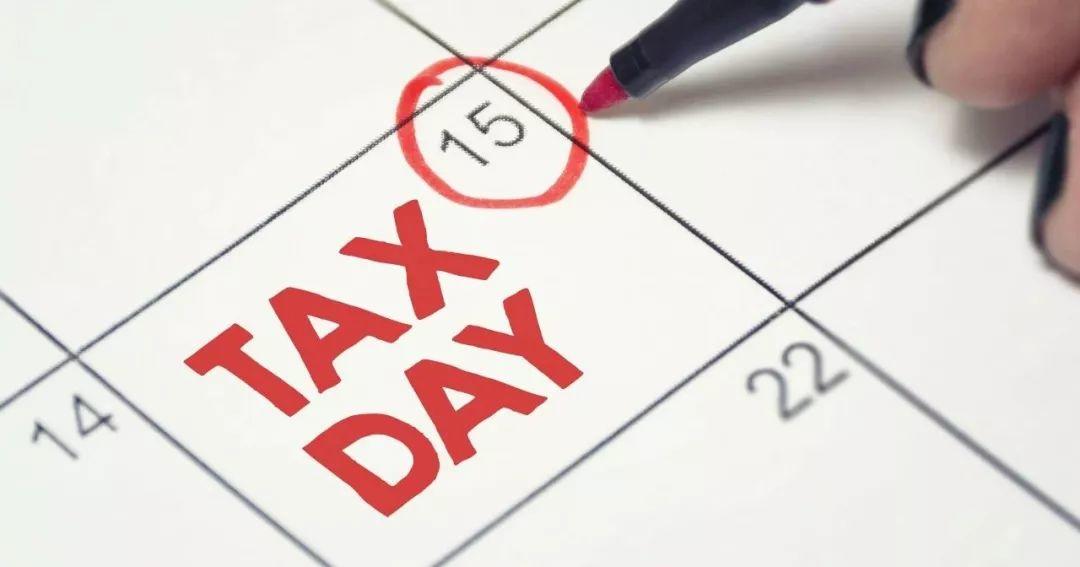 How to regulate?
With the increase of tax preferences in tax, the supervision will be stricter. A taxpayer shall manage standardly:
Integrity management, standard audit

Honest declaration, timely payment of tax
Please follow HACOS for more tax information, we will offer dedicated service for you!