What's Wrong? Parked Tesla Explodes Again!
A video that appears to show a white Tesla Model S exploding in Shanghai—set to be home to the US electric car firm's first overseas factory—has been widely shared on Chinese social media platform Weibo, prompting the company to investigate.
"We immediately sent a team on site and we're supporting local authorities to establish the facts. From what we know now, no one was harmed," a Tesla China spokesperson said in an email statement.
The video began circulating last night (April 21), and posts with the hashtag #Tesla self-ignites" or 特斯拉自燃, have drawn nearly 47 million views as of Monday morning.

The 22-second long recording showed a sedan in a parking garage emitting smoke from its chassis before exploding and bursting into flames. An Audi car was parked right next to the Model S, but it was unclear if it sustained damage.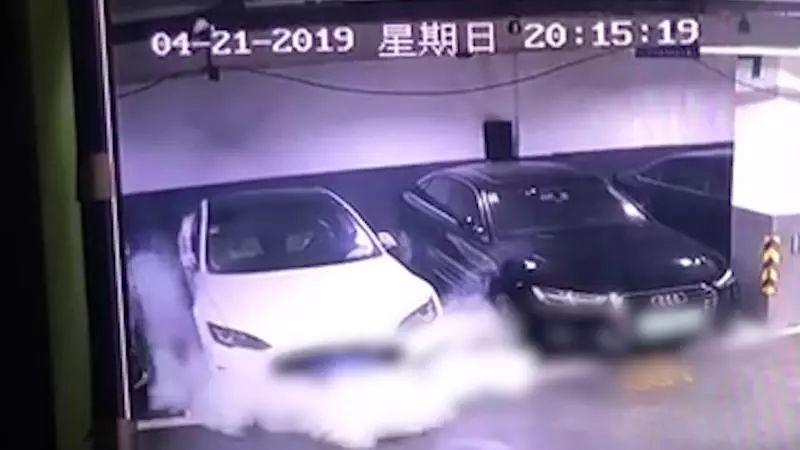 Posted by a user (link in Chinese) called Xiu Jian Cong Ye De Liu Dai from China's northeastern Shandong Province, it showed a time stamp of Sunday around 8:15 pm local time. The user said that the explosion took place in Shanghai, and wrote in comments under the post that he obtained the video from a social media group for Tesla car owners. 
Last week, a parked Tesla in the US caught fire after being transported to a garage in Pennsylvania to examine its possible role in a fire that broke out in a garage attached to its owner's home. Tesla has also said it is looking at that fire.
Similarly, on 25th last month, a Tesla car parked in the parking area, which was caught fire in the midnight. The car owner opened the Tesla APP immediately, but he only found yesterday's vehicle state.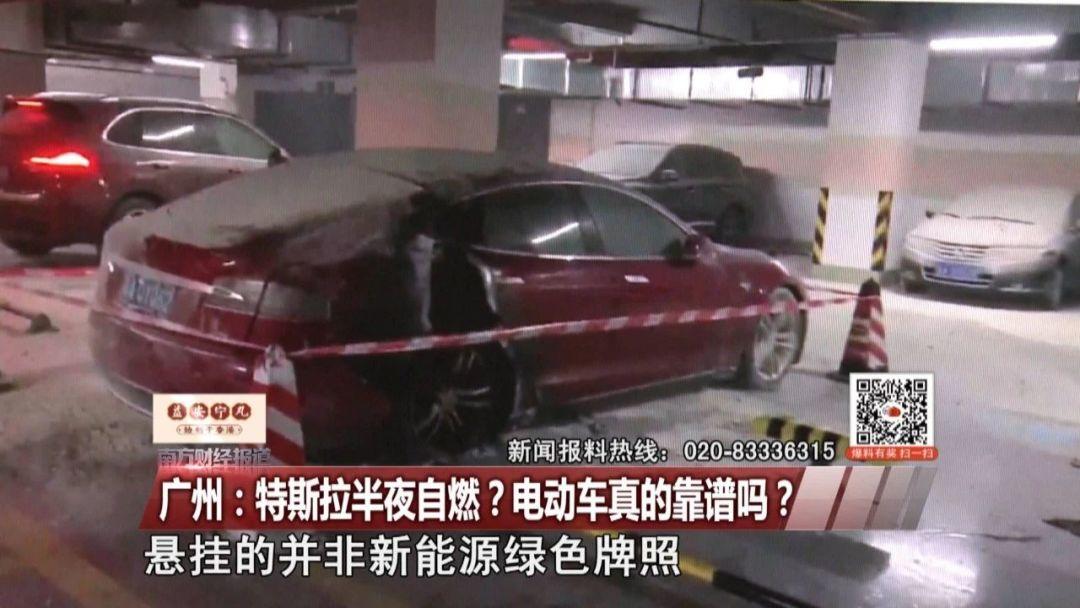 According to Baidu, the biggest search engine in China, like Google, the results reached 6.25 million in total based on the keywords of "Tesla Model S self-ignites"(特斯拉Model S自燃).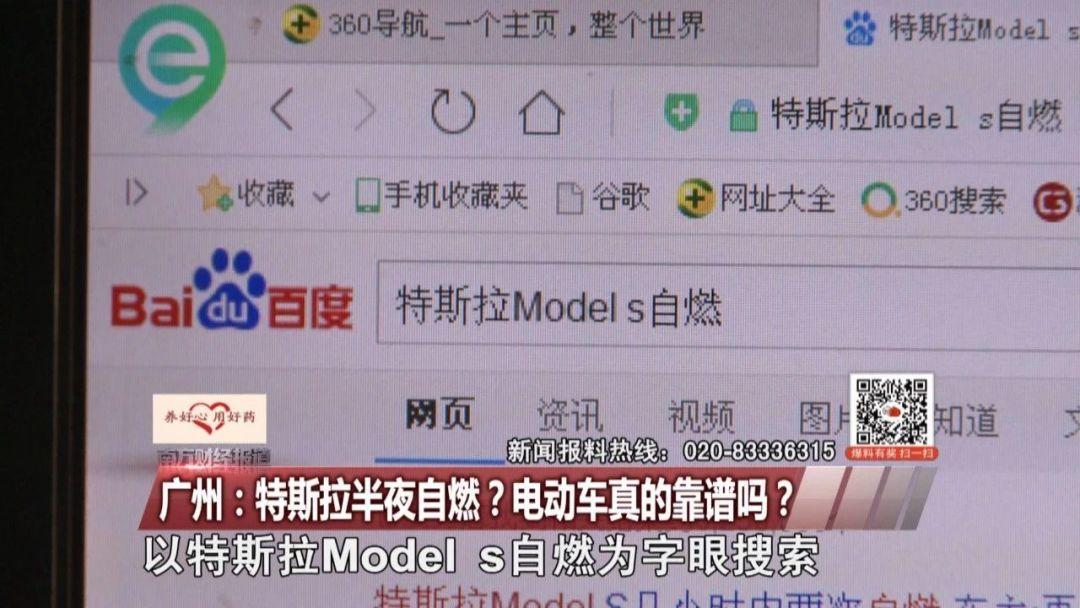 The following are the Tesla accidents around the world since 2013.
▼

The Shanghai video comes as Tesla has increased its investment in China, the firm's biggest overseas market. Construction started earlier this year on its first overseas Gigafactory in Shanghai—the first entirely foreign-owned car plant in China.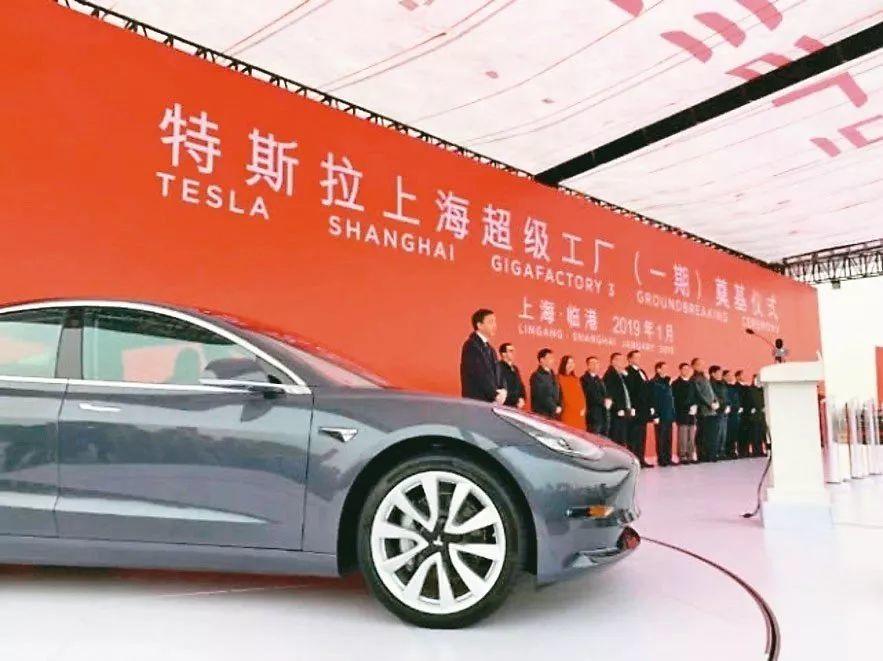 The plant could help it minimize effects from trade tensions between China and the US—the firm imports all the cars it sells in China from the US, paying hefty import duties compared with foreign brands manufactured in locally through joint ventures. Tesla saw revenue from China last year drop 13% compared with 2017, as tariffs increased its prices in China. 
Meanwhile, last month, Shanghai's customs officials temporarily held 1,600 Model 3s over labeling issues.