Don't Do This When You Enter China!
Not long ago, a lady was seized by the officer for smuggling into China. At present, this case has been handed over to the anti-smuggling department of customs for further inspection.
On April 3rd, a lady was chosen to be inspected by the customs officer. She was very cooperative and took the initiative to show the shampoo and baby milk powder in her shopping bag to the customs officer. She said that she only went to "Chung Ying Street" to buy daily supplies.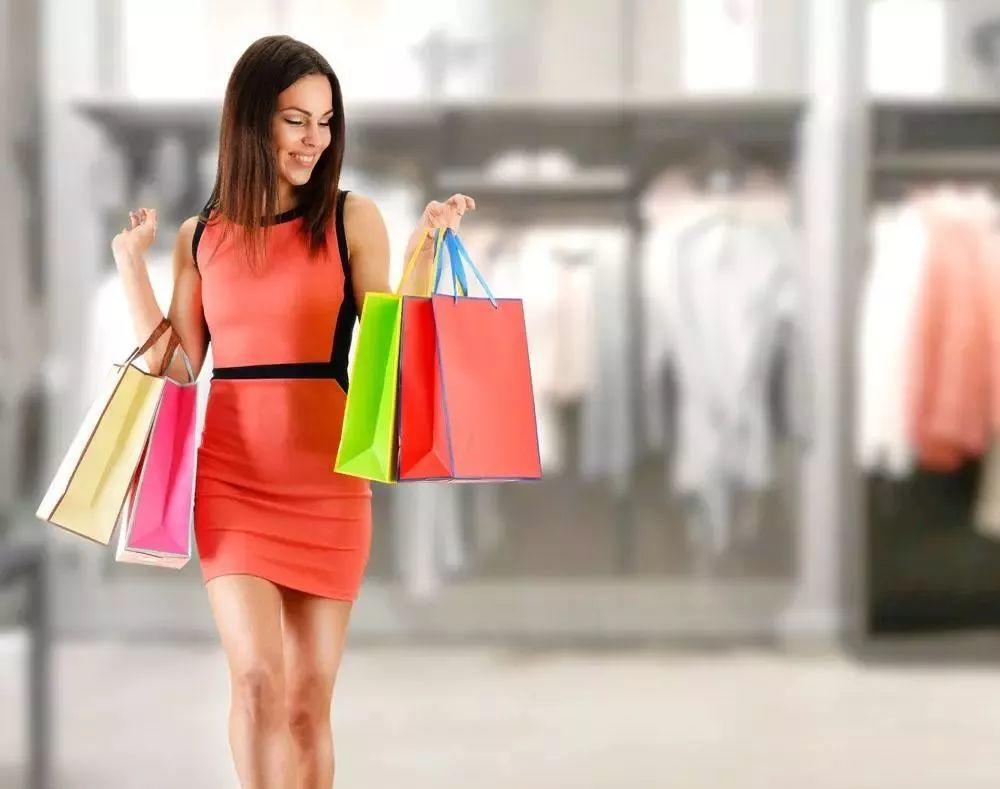 © Image | Google
At this time, for picking up the child from school, she hoped that the customs officer could directly check and release her.
When the officer finished checking the shopping bag and asked her whether carried other items or not, her eyes were erratic and hesitate to answer the questions. Suddenly, the officer realized that she was involved in smuggling.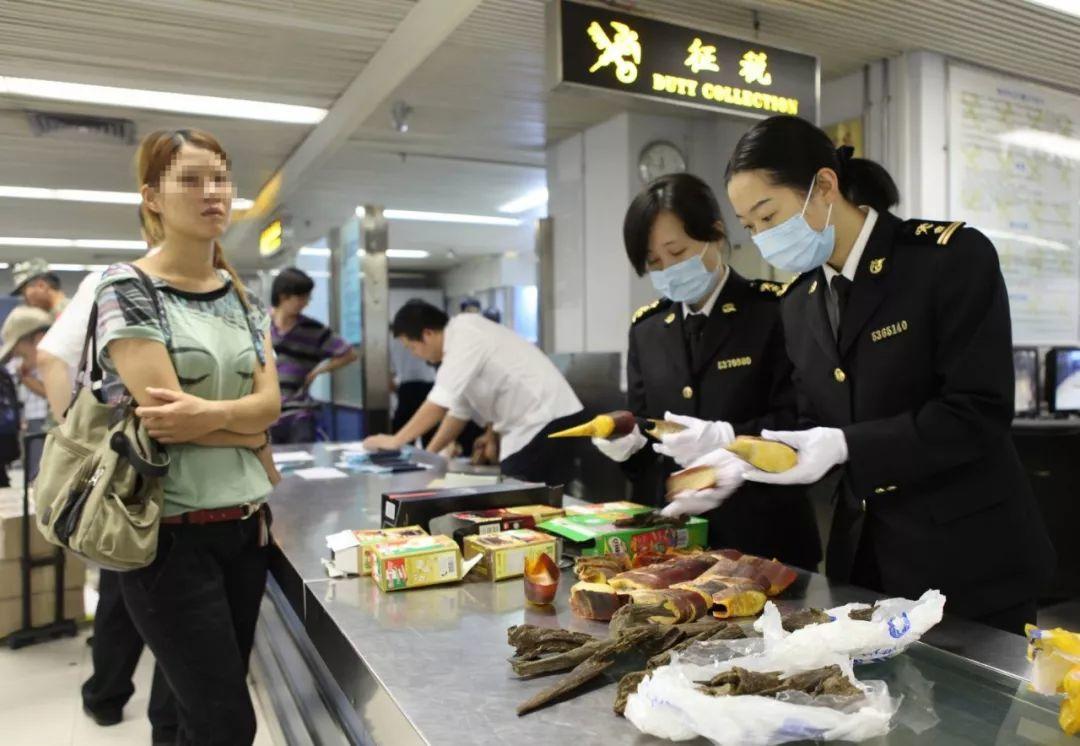 © Image | Google
Certainly, the officer found that she carried a large amount of gold jewelry tied to her chest, back, and waist, with an estimated value of about 630,000 yuan.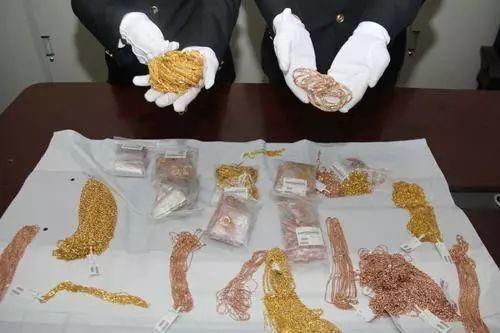 © Image | Google
According to the "Criminal Law of the People's Republic of China", smuggling goods will be punished by imprisonment depending on the circumstances, and the case where the circumstances are particularly serious shall be sentenced to fixed-term imprisonment of not less than ten years or life imprisonment.
There was a similar case happened in May last year.
On May 20th, 2018, when the staff of airport customs was checking travelers for their clearance, found that a lady refused to exit after she picked up her luggage. It's suspicious. Unexpectedly, she pushed her suitcase to the bathroom after being urged by the staff.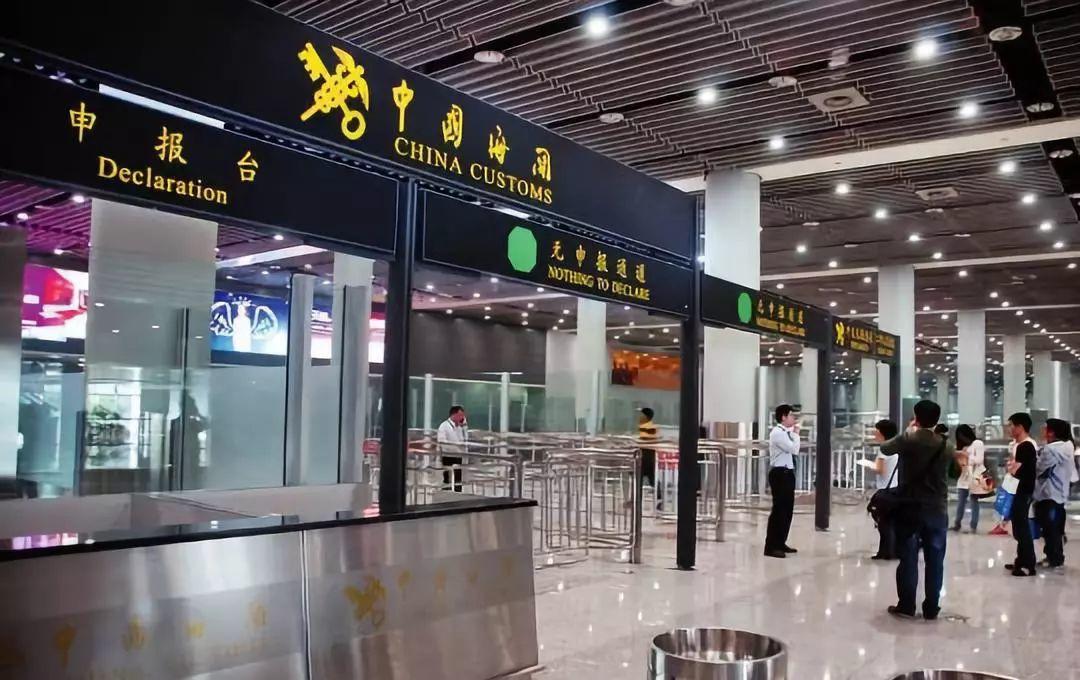 © Image | Google
30 minutes later, the staff found that she hasn't come out yet, and then they urge her again.
In fact, she was discussing with her husband about how to avoid tax, attempting to bypass customs inspection at that time.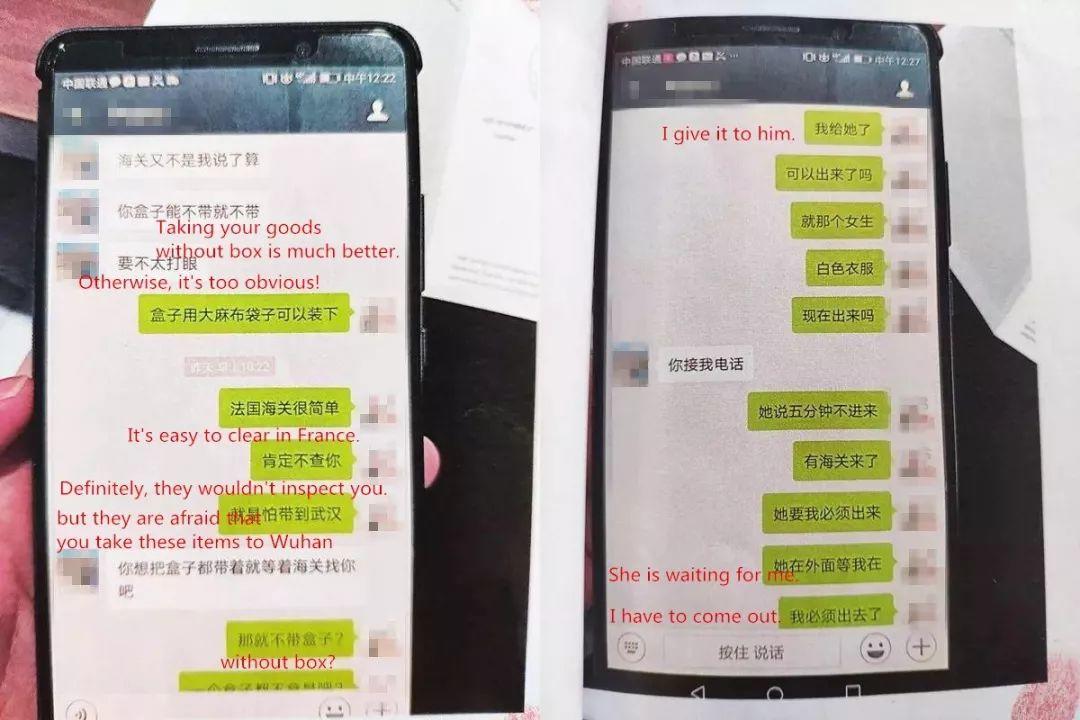 What's more, there were many invoices of valuables in her luggage.
And then, the staff found a Cartier diamond ring in her shoe, and other corresponding bags, and belts.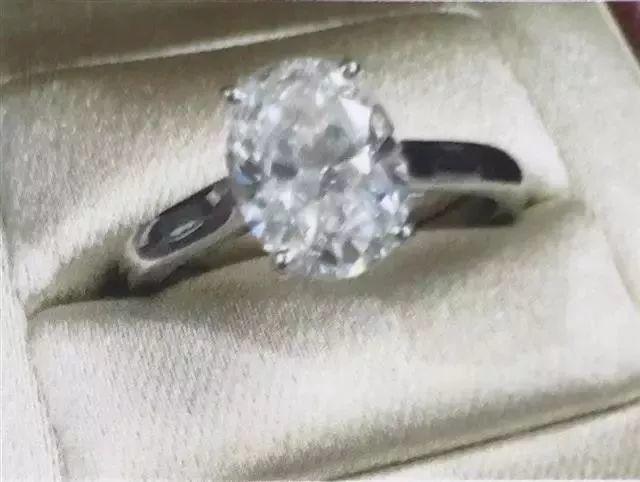 © Image | Tencent
After authentication, these 11 pieces of items were about 1 million yuan, and the "evasion tax" was about 30,000 yuan.
After the judgment, her behavior has constituted the crime of smuggling ordinary goods. In view of voluntarily paying fines, she was sentenced to one year and six months in prison, suspended for two years, and fined 450,000 yuan, 11 pieces purchased are all handed over to the state treasury.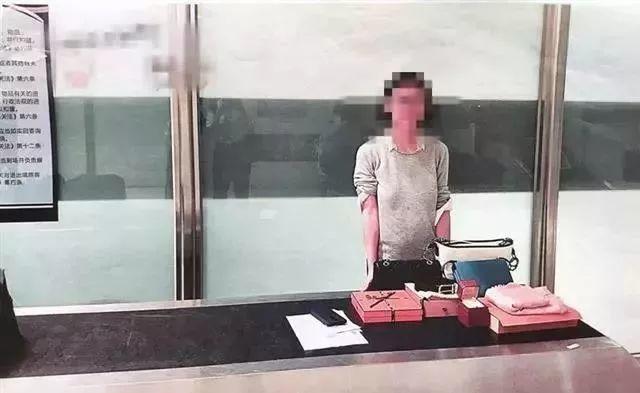 © Image | Google
The judge reminded that according to the relevant laws and regulations, besides self-contained items within a reasonable range, everyone can carry duty-free goods with a quota of 5,000 yuan, and goods that are out of scope should be declared on their own initiative.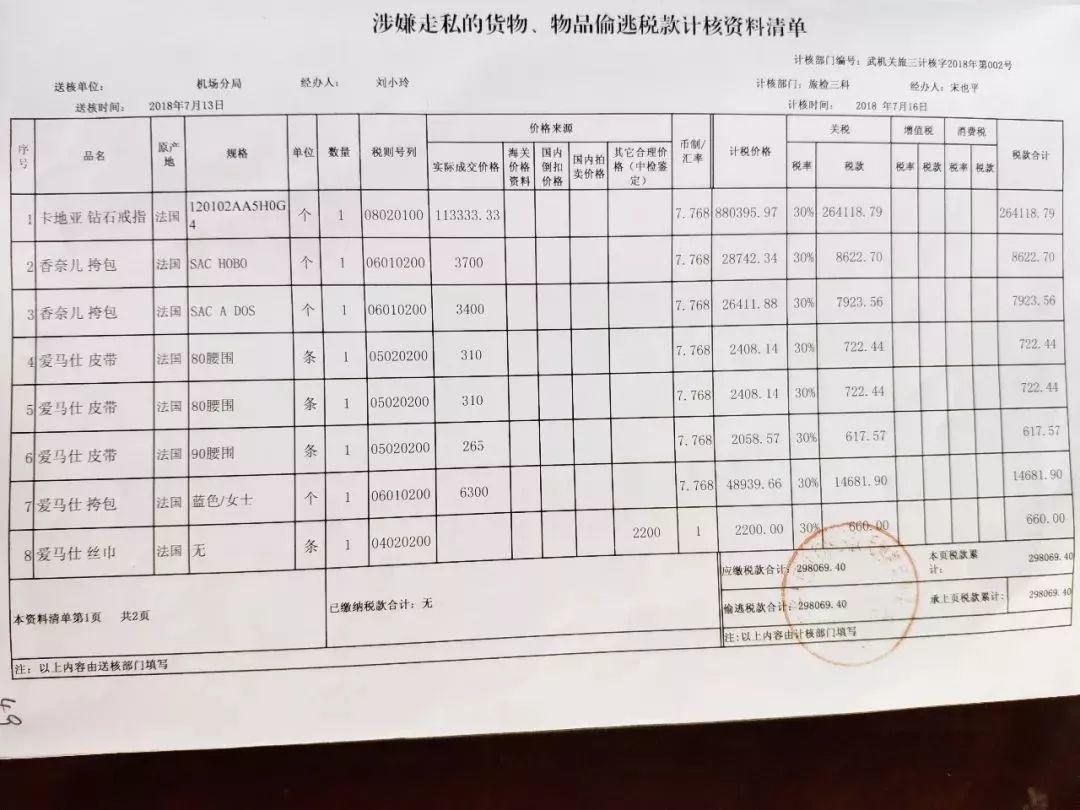 © Image | Google
For more detailed information, please click How Much Money Can I Bring When Entering China?
Share to let your friends know!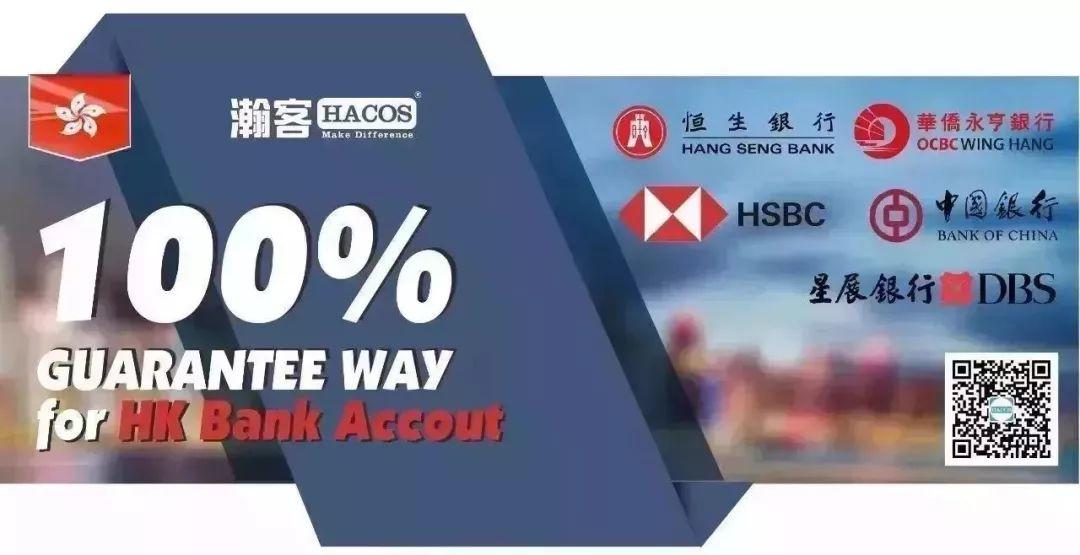 Ref |腾讯新闻