Horrible! These APPS Were Accused of Spying on Users?!
In China, two of the country's biggest takeout food apps Meituan and Eleme stand accused of monitoring actual conversations of users and using speech recognition tools to then recommend certain restaurants.
Whether you meticulously sift through what information you allow websites to access about you or just shrug and click "accept all", cookies have become an inevitable part of our internet experience.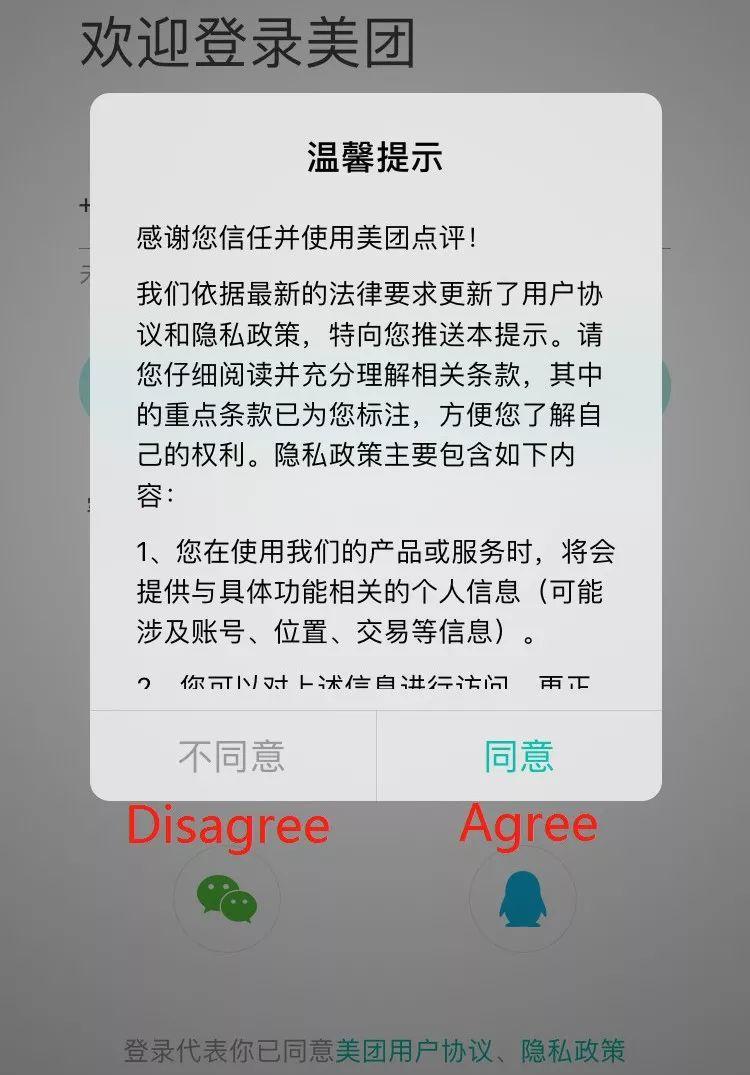 © Image | Wechat
Really?
The hashtag "Meituan & Eleme deny eavesdropping" viewed more than 190 million times on Sina Weibo and over 12,000 netizens posting comments. 

© Image | Weibo
A resident in Shanghai complained late last year that after she mentioned a yearning for a certain brand of milk tea to a colleague, she was immediately hit with advertisements for said milk tea brand as soon as she opened the Eleme app. 
Truth?
Well, despite generating a whole host of eye-catching headlines, after three months of research IT Times admitted that the findings were not conclusive.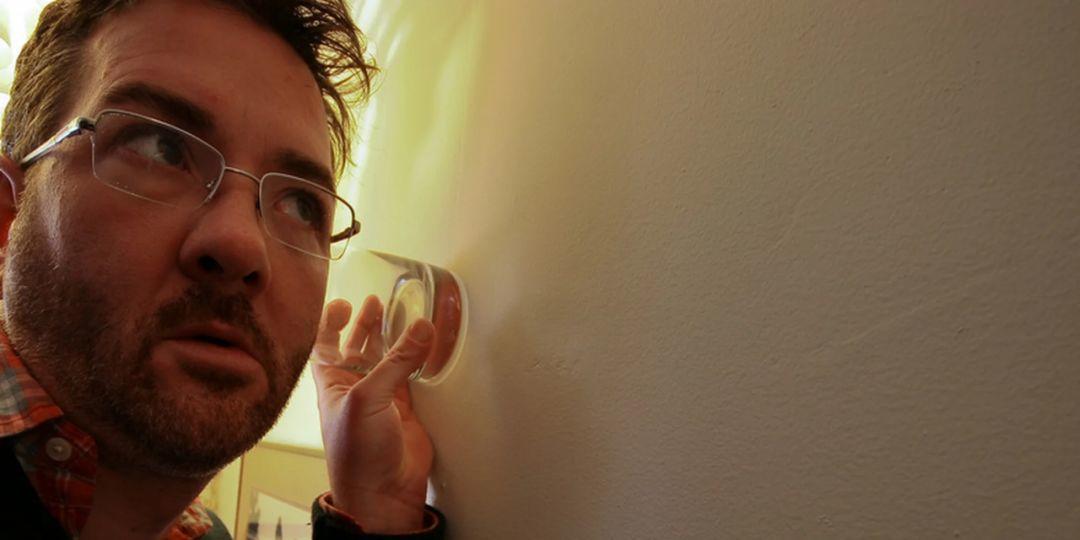 © Image | Google
However, they did say that it appeared that conversations about food items or restaurants taking place within "earshot" of devices with delivery apps running in the background would result in recommendations for related outlets "60-70% of the time".
© Image | Google
If it all sounds a bit arbitrary, the reporters were careful to talk about restaurants and cuisine types they hadn't previously ordered via the apps and to compare the results to test cases. In the case of Meituan at least, the report found it was more likely influenced by user searches in browsers, similar to how cookies work on most websites.
Denials
Eleme and Meituan have both issued strenuous denials when it comes to "listening in" on their users. 
Although both apps can request access to devices' microphones, both companies have stated that this is solely for the purpose of users inputting voice commands and not for some Watergate-like mic tapping.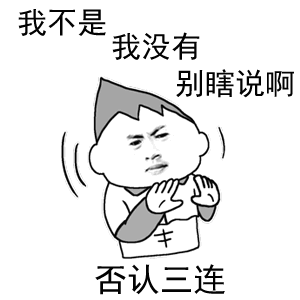 © Image | Google
Whether or not the allegations are unfounded, the story has reawakened conversations about data privacy in China.