This HK Porter Goes Viral for Her Face?
The porter, when we mentioned this job, the first thing that everyone thinks about is – a muscular man who is sweating like rain?!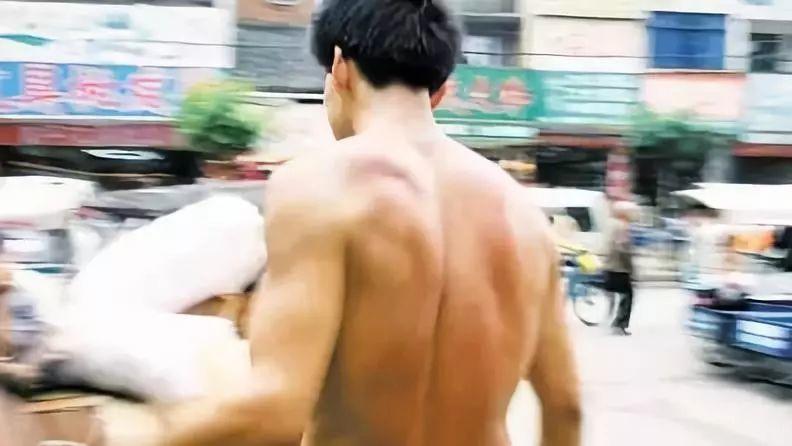 Hong Kong version of Rolla
However, the "Hong Kong's most beautiful porters" recently heated by the media can definitely refresh your understanding of this profession.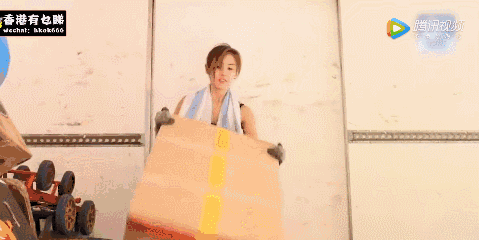 Her name is Zhu Qianpei, and her friends call her Xiao Zhu. Although the body does not look big, but her muscles are no less than other porters.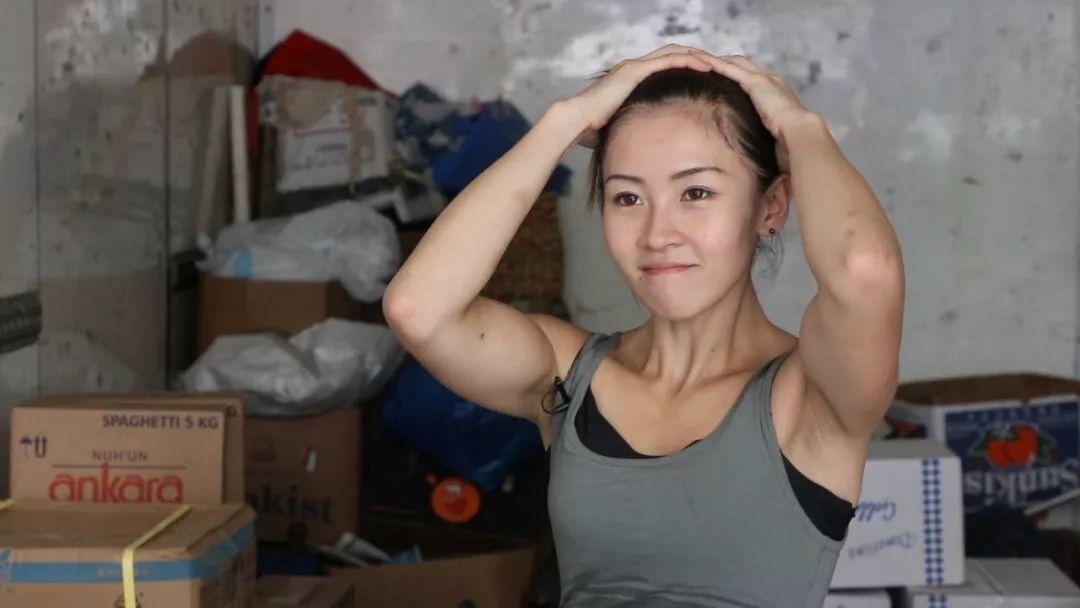 And, unlike other web celebrities, she is a real porter who has been in this profession for eight years.
Last year, because of several photos taken by passers-by when she was working.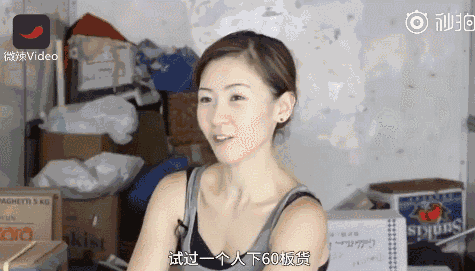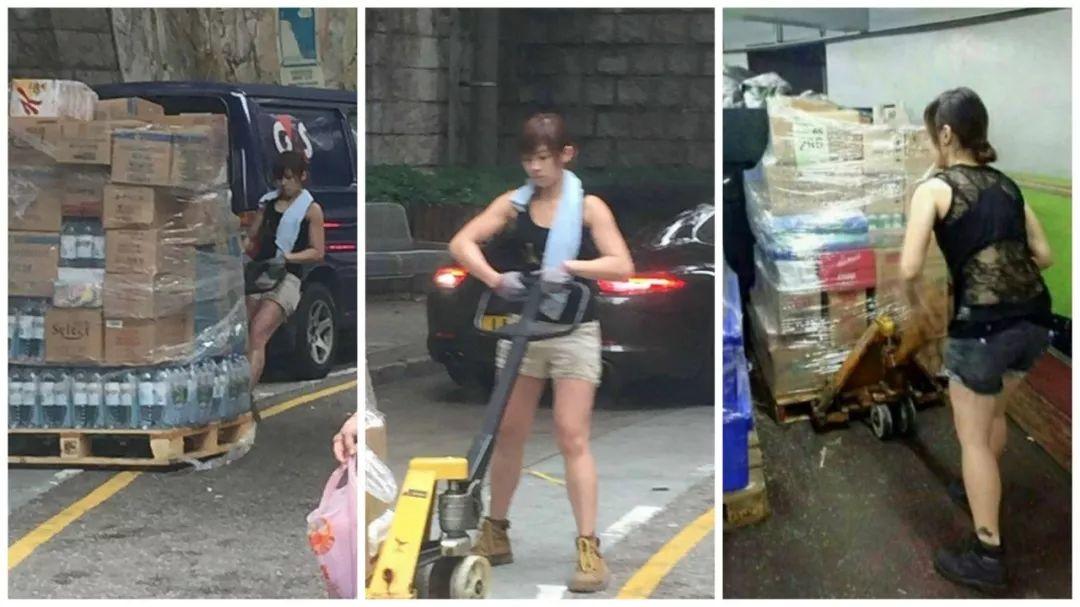 Xiao Zhu went viral on the Internet at one night and was called "Hong Kong version of Rolla" by netizens.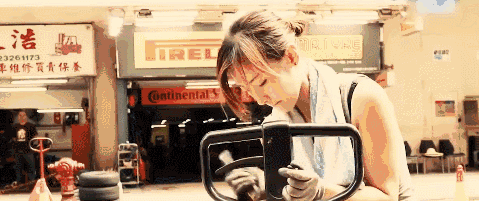 However, she herself did not show up in response.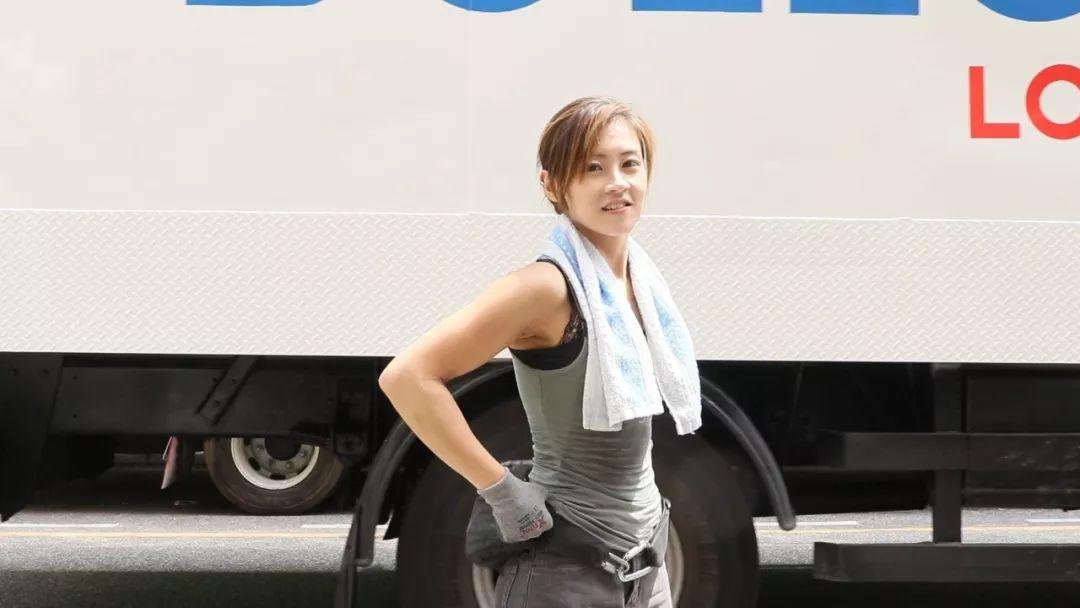 It was not until this year's media interview that this beauty was exposed.
In the interview video, she is also very focused on her work, and she is pushing the shelves.
Many people have been her fans by her face, hearty body and confidence. 
"This is a real beauty, earning by her own ability! So cool!"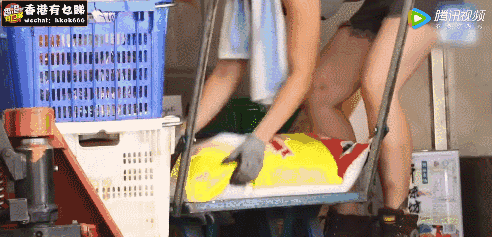 In fact, bofere the 30-year-old Xiaozhu working as a porter,she also worked as a hotel security guard, a lifeguard and officer.
Why did she

choose to be a porter?
However, the porter, who is extremely hard in the eyes of everyone, is the most self-worthing profession in the eyes of Xiaozhu.
When Xiaozhu was a child, she lived in Meifu New Village, and her father who was doing business that time loved to take her to see the daily operation of the container terminal.
Later, her father's business failed. When she graduated from middle school, she had to start working in the society and become the economic pillar of the family. At a young age, she tasted the ups and downs of society.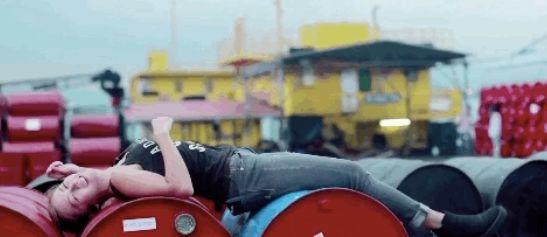 Until she saw an advertisement for a transport worker in a newspaper, at the thought of being able to drive around delivering goods and seeing the world freely, Xiao Zhu ran to apply for the job happily and has been doing for eight years.
Although at the beginning, many people were puzzled by the appearance of such a beautiful woman on the construction site, some people said to her in person: "Woman comes here to do what? Hurry back home and cook!"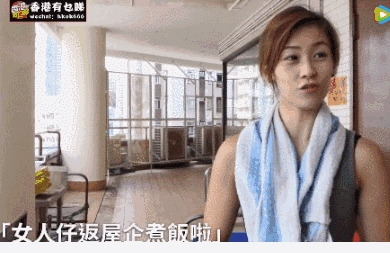 When I heard these words, Xiaozhu never responded. "I don't respond, it's okay to show them with action proof."
Even in the hot summer sun, lifting up to 200 kg of goods, shuttling between the building, the road, is already a piece of cake for this beauty.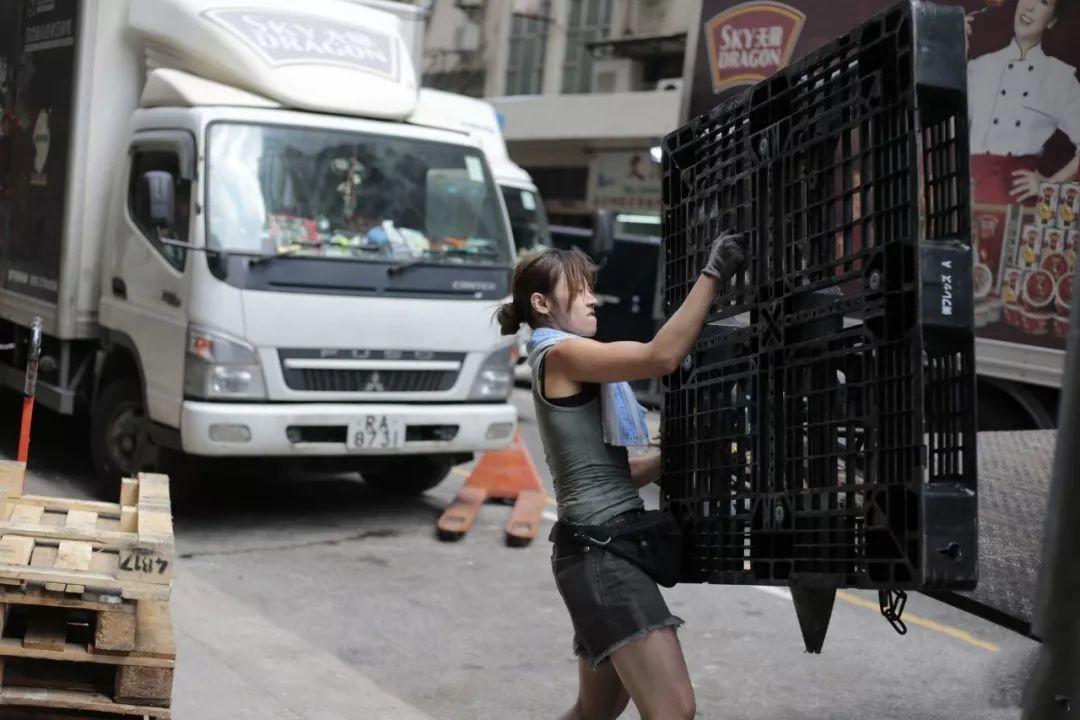 "Sweat is soaked on the back of the clothes", such description, for Xiao Zhu, has become the most authentic daily.
With her own efforts and tenacity, she has won the respect of everyone in the heap of men.
After carrying the goods for a long time, the injury is also commonplace. The most common injury is the hand. Her fingers have been stitched 7 stitches because of bone fracture.
The legs are often bumped by the cargo, and they are all bruised and blue.
As for being asked by the reporter, "Do you feel hard?" Xiaozhu also just smiled and replied, "In fact, there is no problem if there is sweat out."
In the eyes of many people, she is more beautiful than many other Miss Hong Kong. She can clearly rely on her face, but she has always insisted on her effort. She would rather take the job of injury and rely on her own hands and abilities to carry the hope of the whole family.
"I can't fall, because nobody will support me if I fall."
Such an independent and tenacious girl, even the scar on her body, is like a gleaming medal.