Good News! HIV Could be Cured?
HIV continues to be a major global public health issue, having claimed more than 35 million lives so far. In 2017, 940 000 people died from HIV-related causes globally.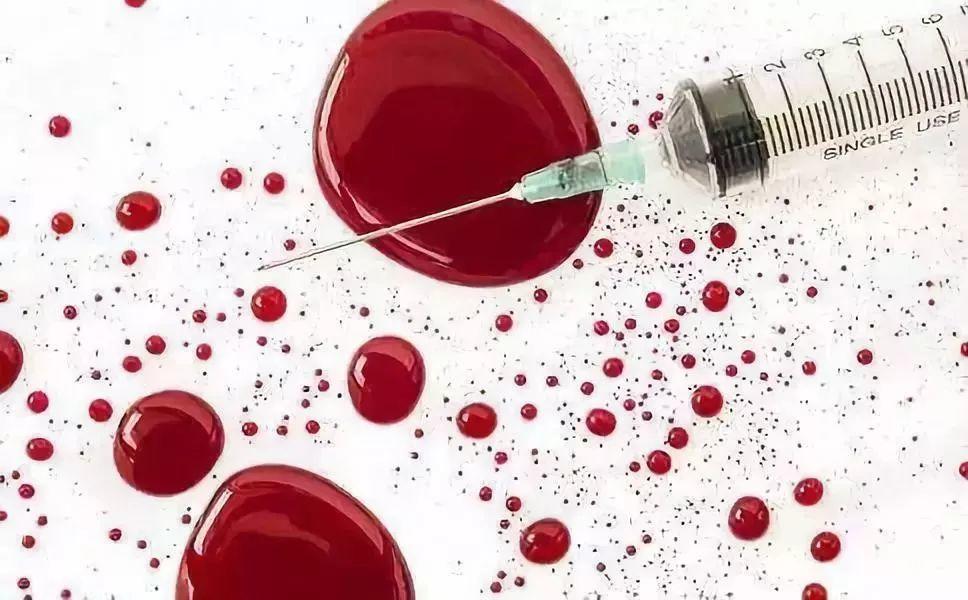 © Image | Google
An estimated 37 million people in the world live with HIV, according to the Joint United Nations Programme on HIV/AIDS.
In China, around 1.25 million people are infected, and there are about 80,000 new cases a year, according to the National Health Commission.

© Image | WHO
The WHO African Region is the most affected region, with 25.7 million people living with HIV in 2017.  
Although HIV/AIDS cannot currently be cured, many patients infected with the virus can live mostly normal lives with anti-viral treatment that suppresses the virus to keep it at a low level.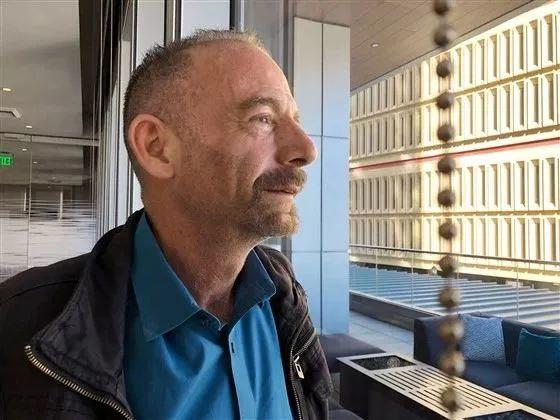 © Image | NEWS(Timothy Ray Brown, also known as the Berlin patient, was the first person to be cured of HIV infection, more than a decade ago.)
On March 4th, an HIV-positive man in Britain became the second known adult worldwide to be cleared of the AIDS virus after he received a bone marrow transplant from an HIV-resistant donor, his doctors said.

© Image | NEWS
Almost three years after he received bone marrow stem cells from a donor with a rare genetic mutation that resists HIV infection – and more than 18 months after he came off antiretroviral drugs – highly sensitive tests still show no trace of the man's previous HIV infection.
Besides, Chinese scientists have identified a new protein that restricts HIV infection, a discovery that could pave the way for the development of new drugs against the virus.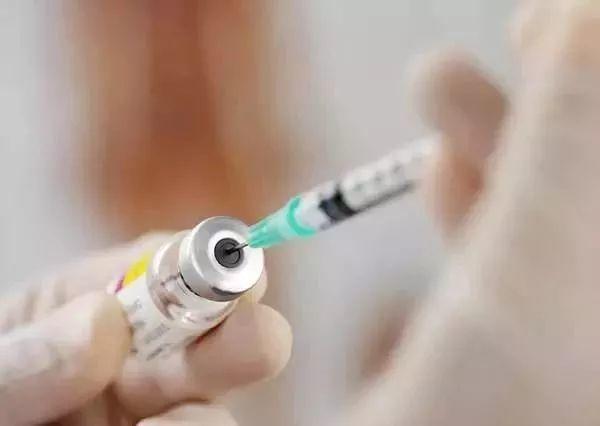 © Image | Google
Further research is underway to develop a drug that can inhibit HIV protein. Chinese researchers say further work is necessary before clinical trial possible.
The expert said intensive research efforts are being carried out worldwide to find a cure, but many challenges remain.