Blogger "English Useless" Starts A War of Words!
A Chinese blogger's post "English for most Chinese is a rubbish skill" on Monday sparked a row on social media.
Hua Qianfang, who has about 1.6 million followers on Sina Weibo, wrote that learning English not only costs Chinese people a lot of money and resources, it robs their children of their happy childhood. 
People who defend China's "English craze" are either in the industry or "mental slaves" degrading themselves, suggested Hua as English translation can be done online or by a team of professionals. 

© Image | Weibo
While some netizens agreed that the importance of English has been overemphasized in the school curriculum and the workplace, others sharply refuted Hua's opinions.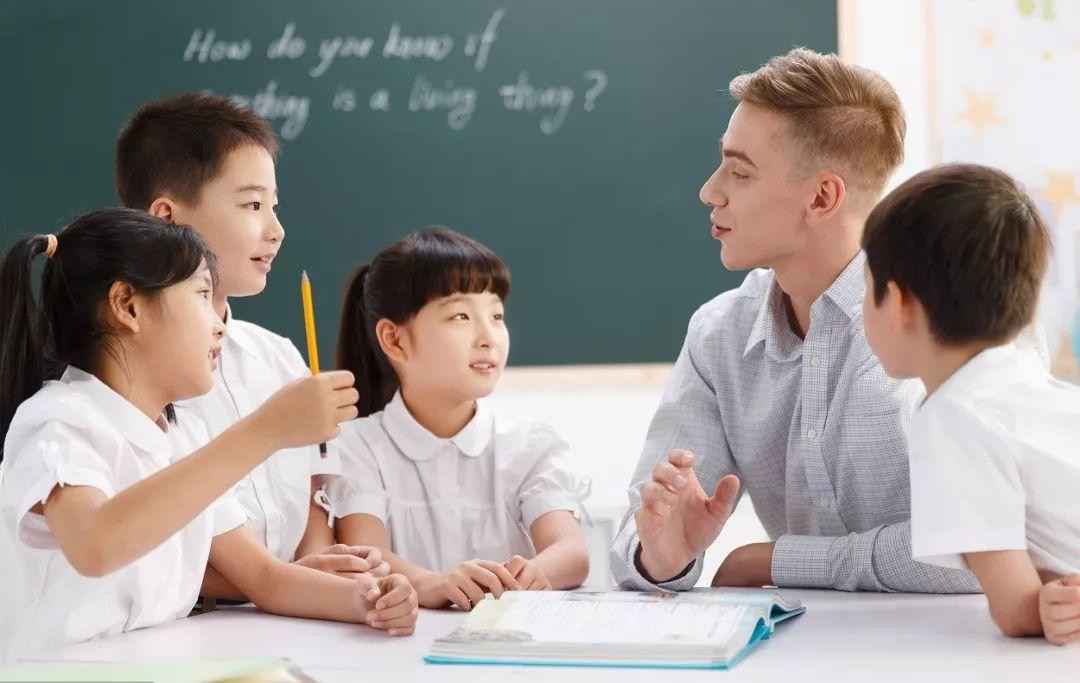 © Image | Google
A second language offers people a window into the outside world, and people who depend on translation could receive inaccurate or even deceitful information, noted many netizens.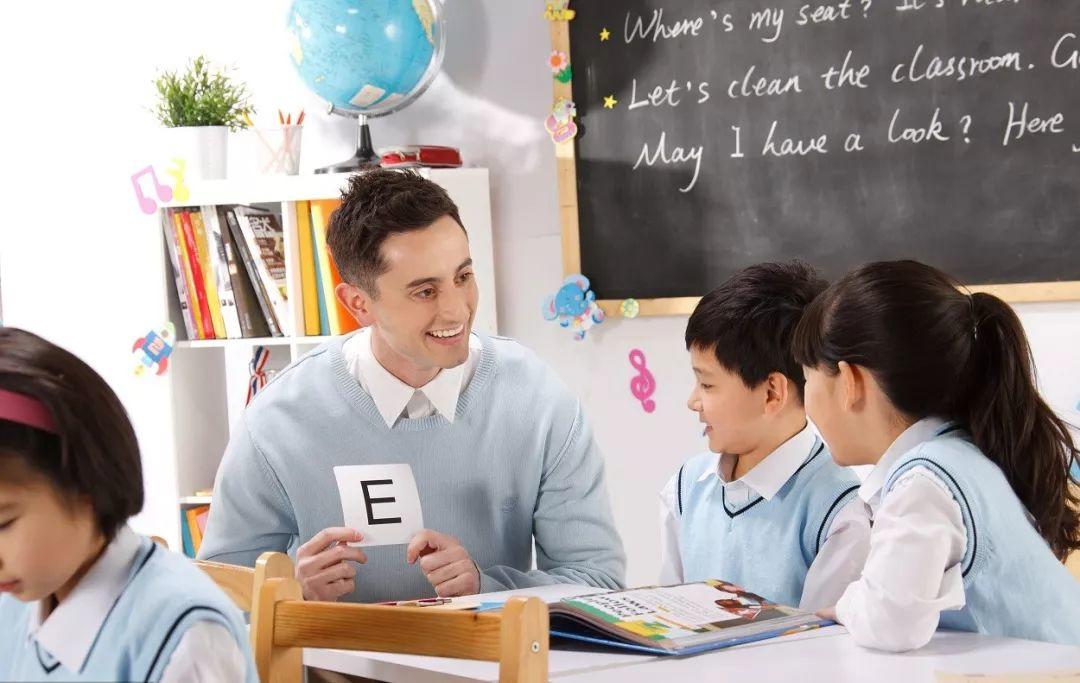 © Image | Google
Scientists who have to wait for a professional translation of academic papers in their discipline are like people left smelling the exhaust from the tailpipes of cutting-edge scholars, one Net user said. 
"Without English, how can I shop on overseas websites?" another netizen wrote with a hint of humor.  
Hua later explained that he did not mean that people should stop learning English, but he's worried people are spending too much money and time on it. 

© Image | Weibo
Children are being required to take extra English courses at a younger and younger age. "My institute just started to offer a pre-school program," a Beijing-based language tutor surnamed Yao told the Global Times. 
Yao has witnessed her company adding a primary school- and kindergarten-level programs into their business.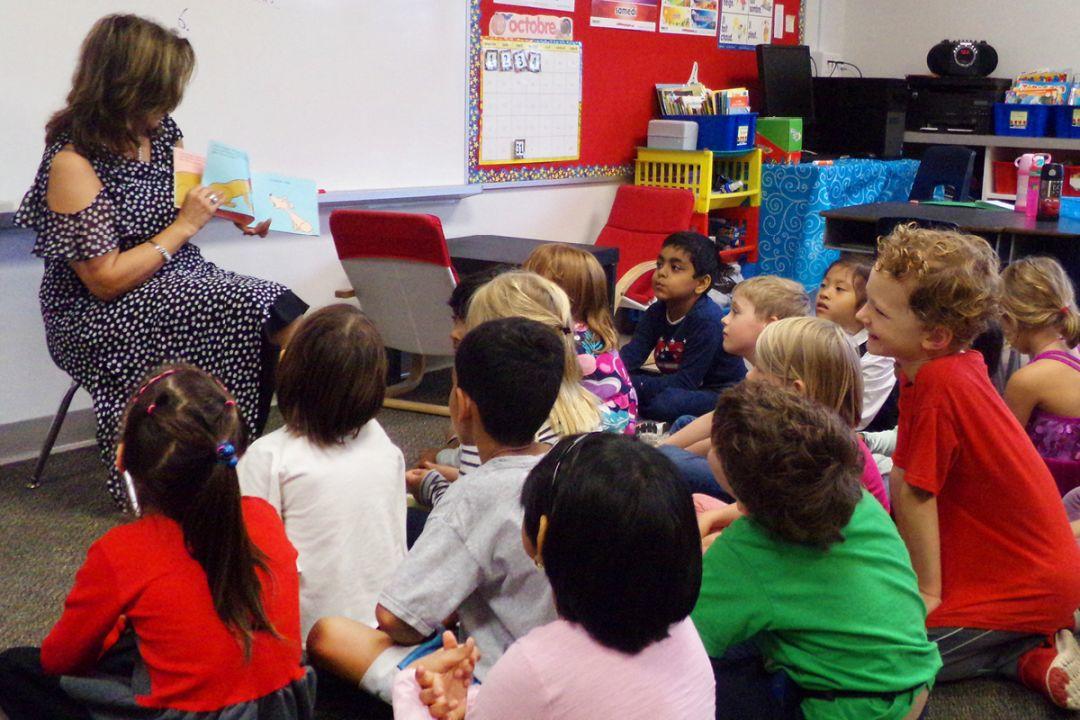 © Image | Google
Parents don't want their kids to fall behind and some send their children to bilingual kindergartens while others turn to training centers and online courses.