"Trashtag Challenge" Goes Viral on Social Media!
Some social media challenges don't have good intentions, however, #Trashtag, a new movement encouraging people to clean up garbage worldwide, is spreading positive vibes on social media.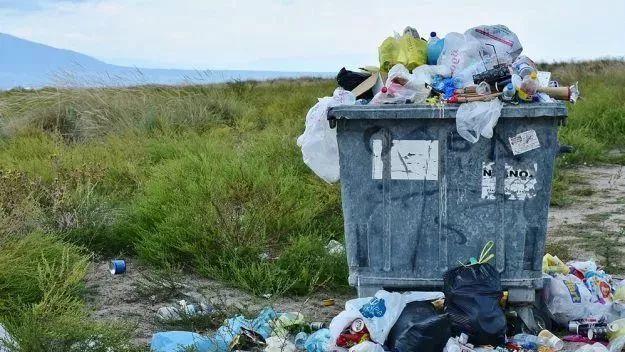 © Image | Google
In the Trashtag Challenge, users pick a place filled with litter, clean it up, and post before and after pictures.
Volunteers have made beaches, parks and roads trash-free while also raising awareness of the quantity of plastic litter we produce.
© Image | Instagram
This group in Novosibirsk, Russia, said they had collected 223 bags of litter, 75% of which would be sent for recycling.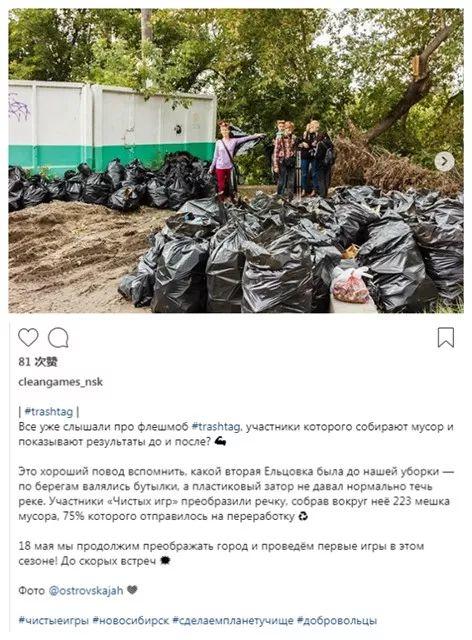 © Image | Instagram
The challenge was reportedly created in 2015 by outdoor company UCO Gear as part of a campaign to protect wilderness areas.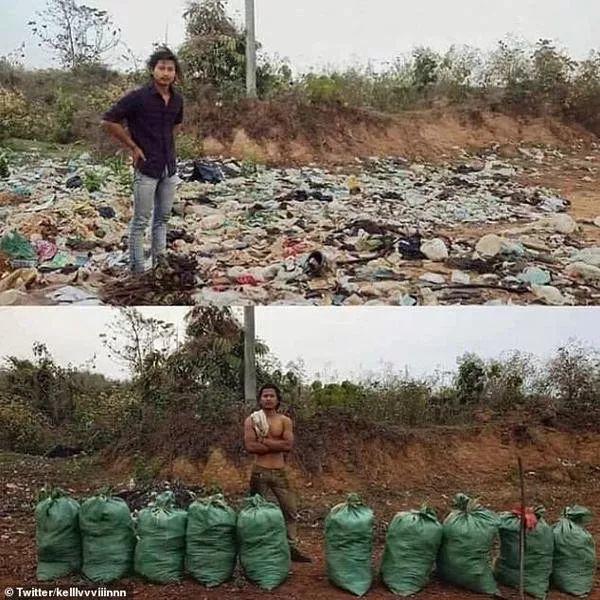 © Image | Twitter
But a Facebook post last week directed at "tired teens" has apparently given it new life and made the hashtag viral.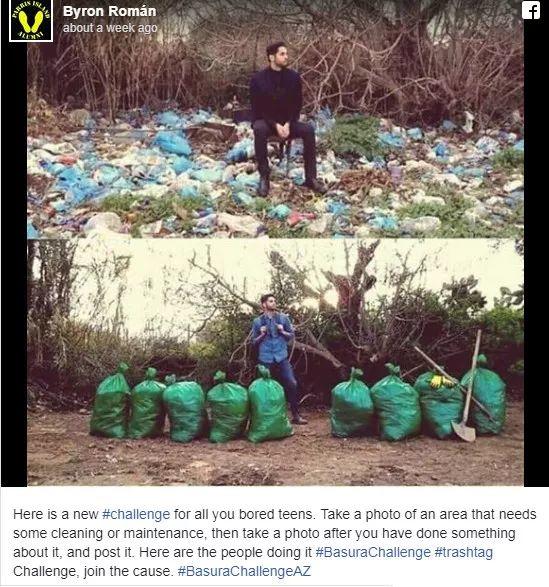 © Image | Facebook
On Instagram alone, there were more than 25,000 posts with the hashtag #trashtag – variations include #trashtagchallenge and #trashchallenge.
In Spanish, it has been translated to #BasuraChallenge.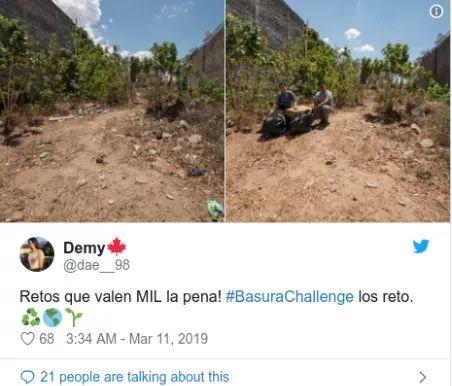 © Image | Twitter
In China, this online challenge also goes viral on Chinese social media-Weibo, with 20 million netizens focusing on this challenge, which sparked heated discussions about the environment.

Some people said "We are happy to accept the challenge, We're very professional at picking up trash. More people are invited to take part in the challenge."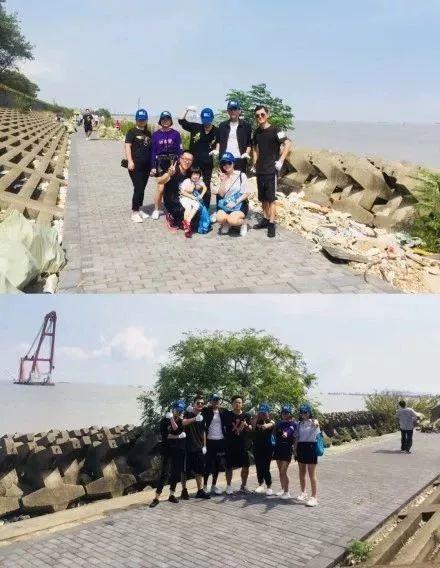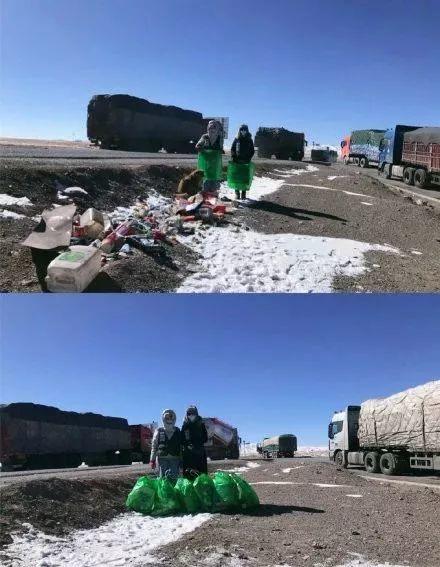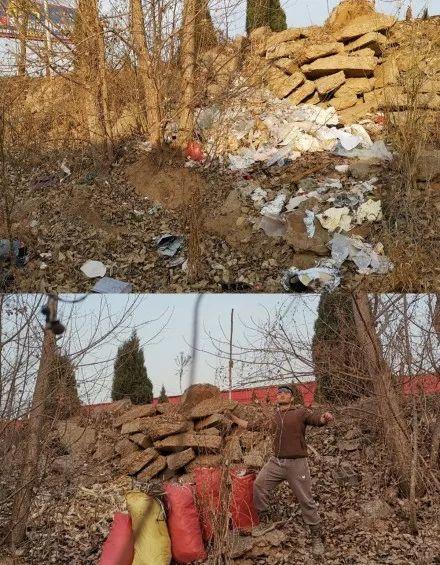 © Image | Weibo
It's unclear how long #Trashtag will thrive on social media.
However, the viral movement has led to more outdoor spaces looking cleaner (and trash-free) around the globe.