Mar | Movie Tickets for Free!
Recently, HACOS has opened a new column, monthly movie introduction & welfare delivery.  
The protagonist of this film introduction is:
Cameron's masterpiece — Alita: Battle Angel.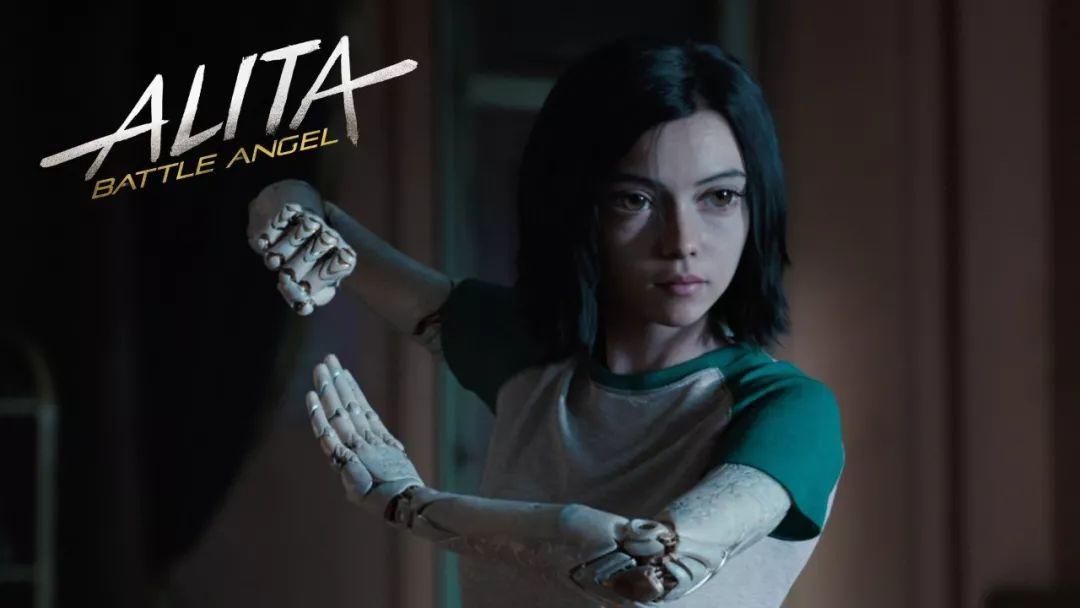 © Image | Google
Cinemania geek, James Cameron, the director of Titanic and Avatar, spending 20 years, costing 200 million dollars, organizing a team of thousands, employing 30,000 computers, showing the whole world about his beloved anime.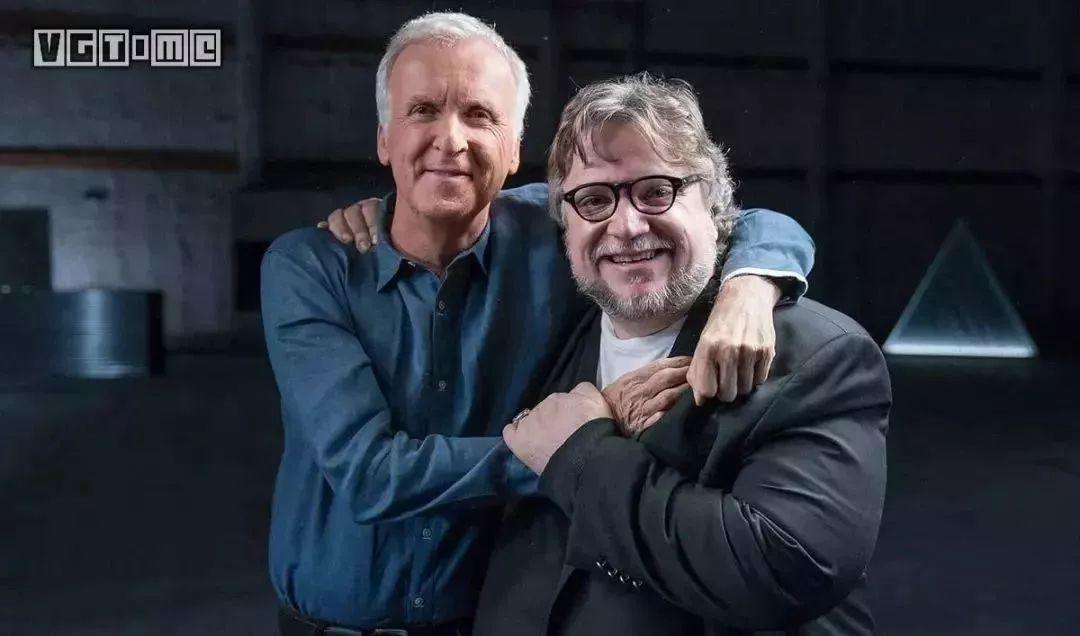 © Image | VGtime
The film greatly restored the magnificent world pattern depicted in the original work, and once again showed the world various film high-tech, and then promoted the visual effects revolution–3D realism and stability can still be demonstrated in the highly mobile transition state.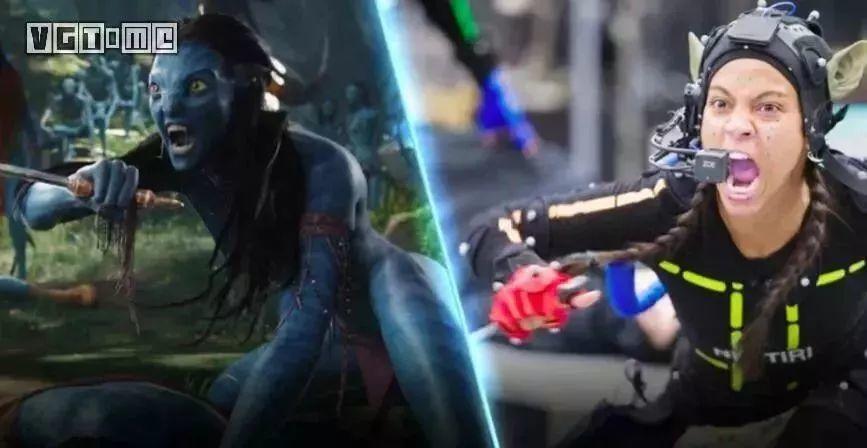 © Image | VGtime
Here is a little bit spoiler, please be careful!
Referring to <Alita: Battle Angel>, 
Have to mention a Japanese manga 
in the 1990s: 
<Alita: Battle Angel>(铳梦).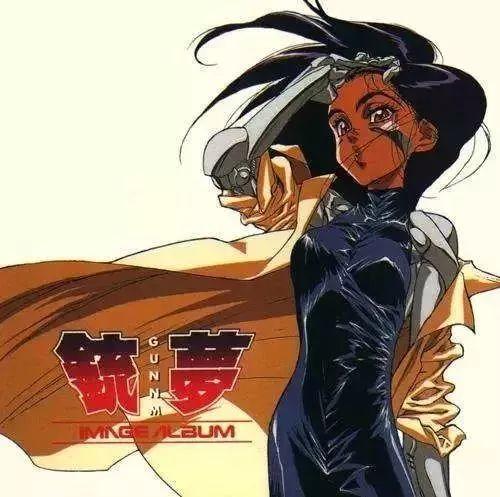 © Image | Google
In the world of original comics, 
the class contradictions in human society 
are sharp enough to divide into two worlds.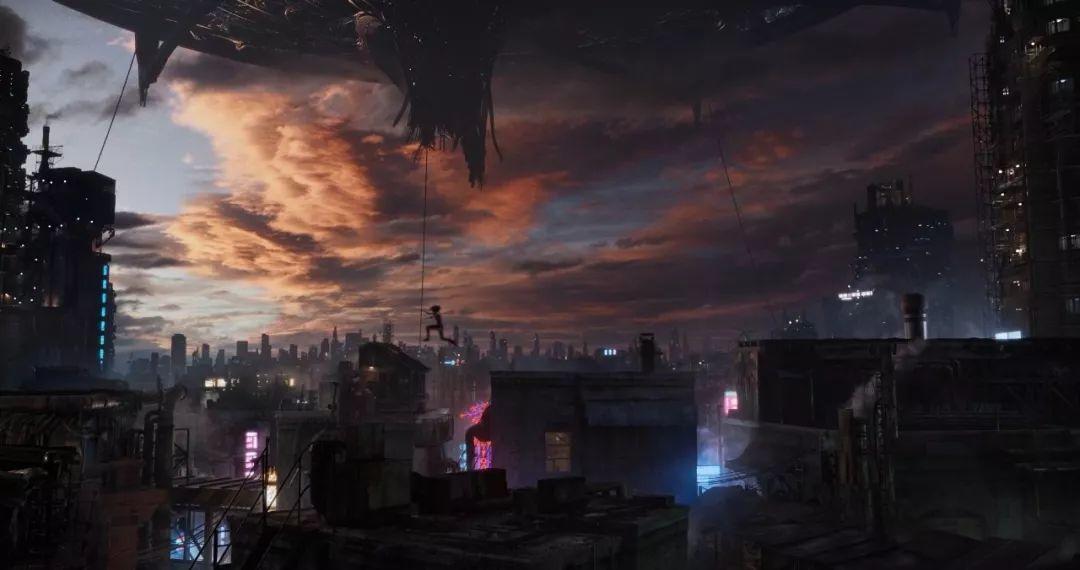 © Image | Google
The people living in scrap iron city, 
fashionably speaking, 
is like fragrant-flowered garlic
Whose only value is waiting for being harvested by "the people in the sky"…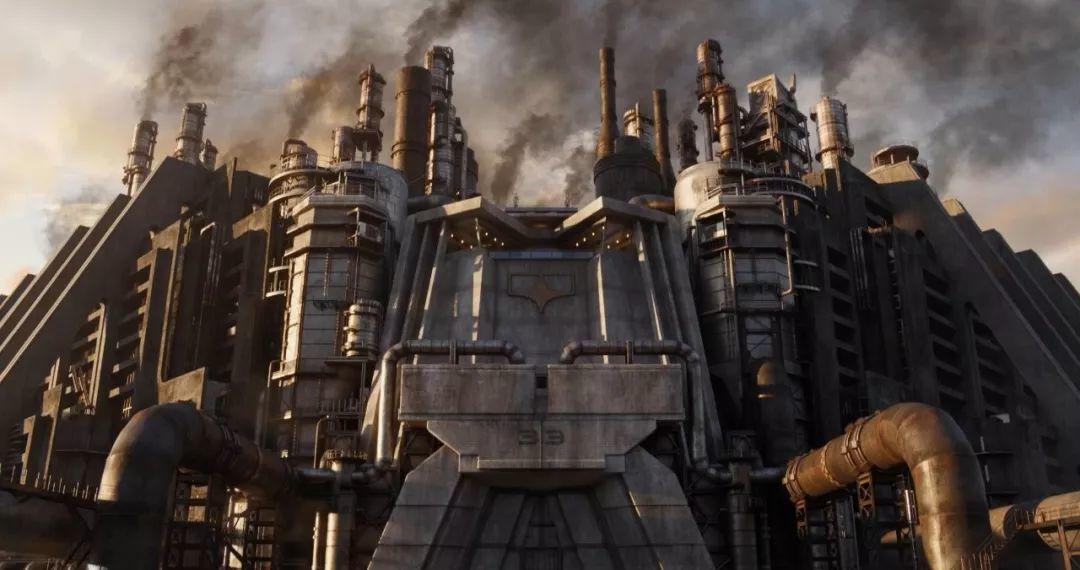 © Image | Google
Between the scrap iron city and Salem, 
there are huge iron pipes 
connecting with others. 
The materials produced on the ground 
are 

transported to the sky

through these pipes. 

The materials can be transported, 

but people can't come and go…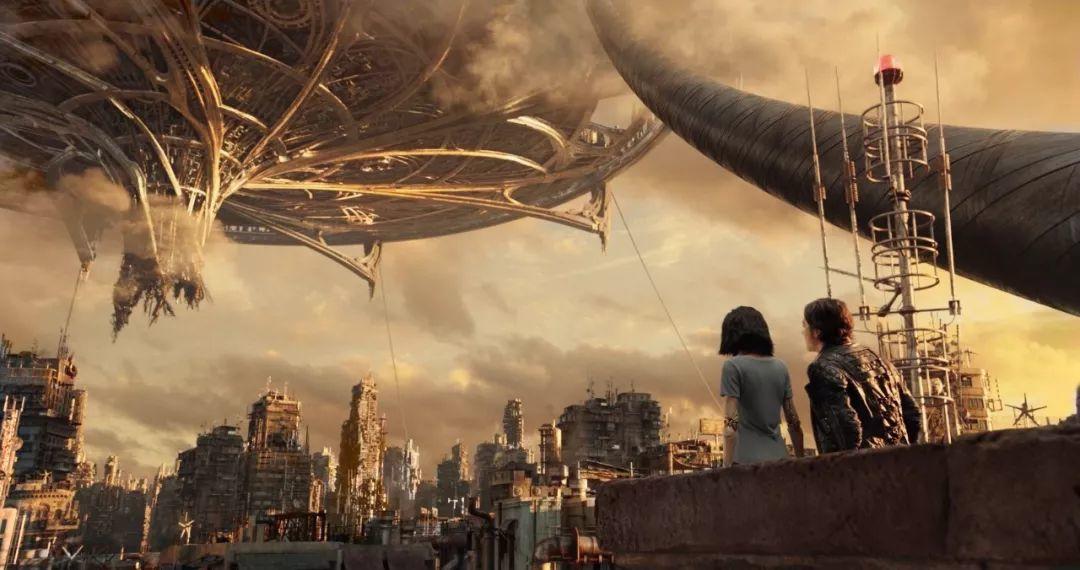 © Image | Google
Sky and ground are like a class barrier, 
insurmountable and unbreakable…
However, these inexorable laws have been broken by a girl with big eyes…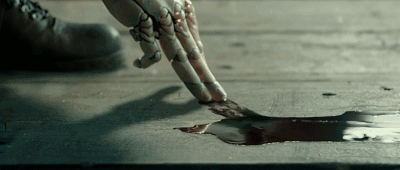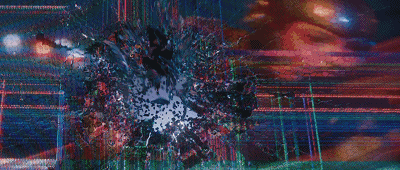 © Image | Google
Certainly, the movie "Alita: Battle Angel" faithfully 
restored the world in the original comic book 
"The Nightmare"…
Including the big and shining eyes of the heroine 
in the comics, 
they have been re-enacted by the film…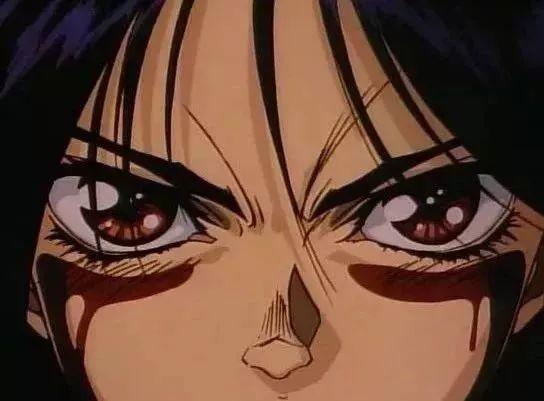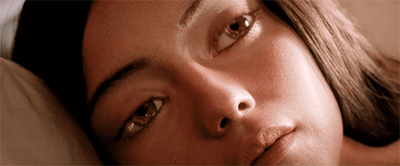 © Image | Google
What???
It's over? 
No more spoiler?
Don't worry! 
Knowing more information in detailed, 
participate in our activity!
Life needs a little bit formal sense of solemn and sacred ceremony. 
Come and watch a movie without a plan!

Today, a new batch of welfare is coming soon.
10 movie tickets are free to send.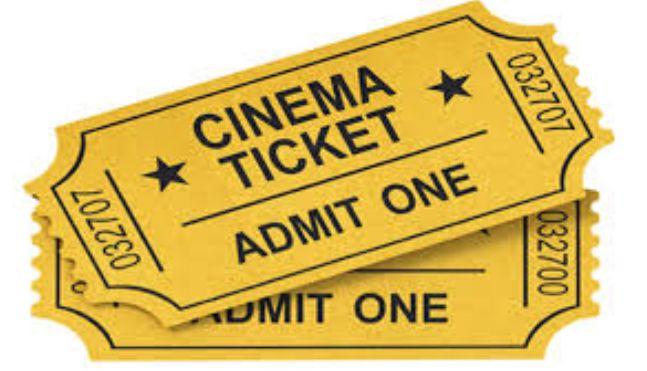 © Image | Google
Write a comment below the article
The top 5 comments with 
the most "thumb up", 
and each received 2 tickets for the movie
(Alita: Battle Angel)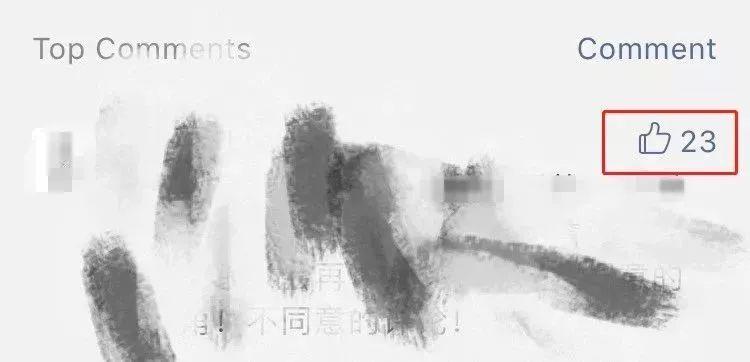 © Image | Wechat
The deadline is on the March 12
Please inform us of the WeChat public account 
after the activity, 
and leave the time and place to watch the movie
The results will be announced on March 13, 
please pay attention to our update of Wechat public account.
What are you waiting for???

Write a wonderful comment

Forward this article to your friends 

To get "thumb up" for your comment!

Follow our Wechat public account, 

the follow-up is about to release welfare aperiodically!
Share to let your friends know!