QQ To Launch A New Feature, Will You Choose To Do So?
In recent days, some netizens found that Tencent is about to release logout feature in the next new version of QQ. If the new feature goes online, would you choose to log out?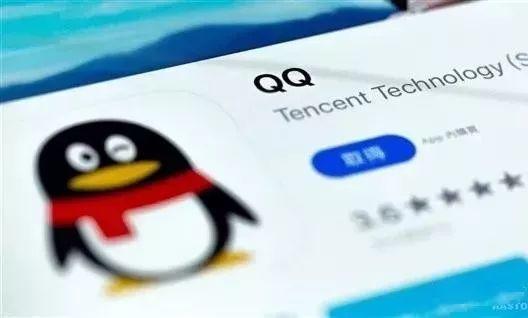 If you reply "log out QQ" (QQ软件注销) on Tencent customer services public account, you can receive a massage about logging out QQ.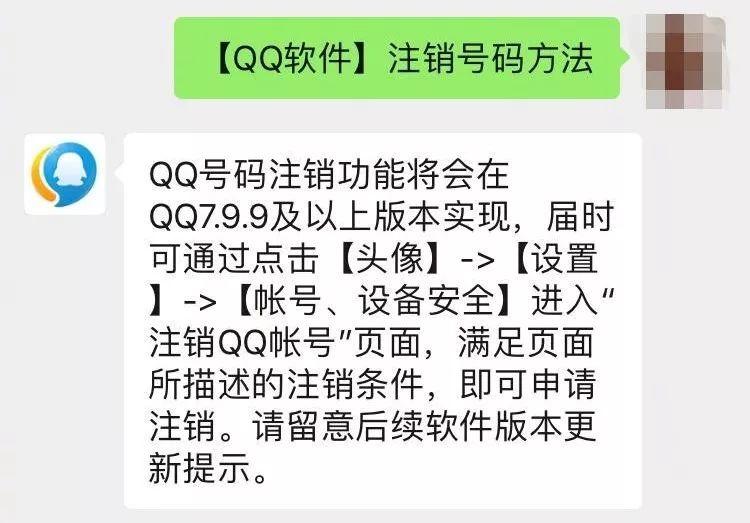 Actually, Tencent customer service replied that the QQ number logout feature will be implemented in QQ7.9.9 and above version, and when the condition is available, you can apply for log out.
According to the display of APP Store, the current Android version of the mobile QQ is 7.9.8, and the update time is January 30, 2019.
On March 21,2018, the team of Tencent QQ used to launch gray level test for logging out QQ number, gathering a lot of feedback about the feature. In order to provide users' a better usage experience, the team will launch this feature online again after optimizing. 
These QQ number will be confiscated.
Under these circumstances, QQ number will be recycled and logged out:
Ordinary QQ number don't login for 3 days after register;

After register, and login in 24 hours, but don't login in 45 days;

Without logging in for 3 months, QQ number may be recycled;

Beautiful QQ member business expires more than 90 days without renewal, the number will be recycled by the system.
Attention! QQ users should back-up the important files and chatting record before applying logout. Once the QQ account is canceled, all the information in it will be cleared: 
Q point and Q coin;

The balance of account payable;

Wealth management products and other virtual property,

QQ friends;

QQ zone.
Tencent customer service replied that the QQ number logout feature is still optimizing, and will be implemented in QQ7.9.9 and above version. 
At that time, you can click:
[profile] -> [settings] -> [account, equipment security], and enter the page of "log out QQ number". Once meet above these conditions, you can apply for log out.
After the news that QQ can be logged out broke out, it can be seen from the comments of netizens that the willingness of users to log out is not high. Most of them said they would keep their QQ account.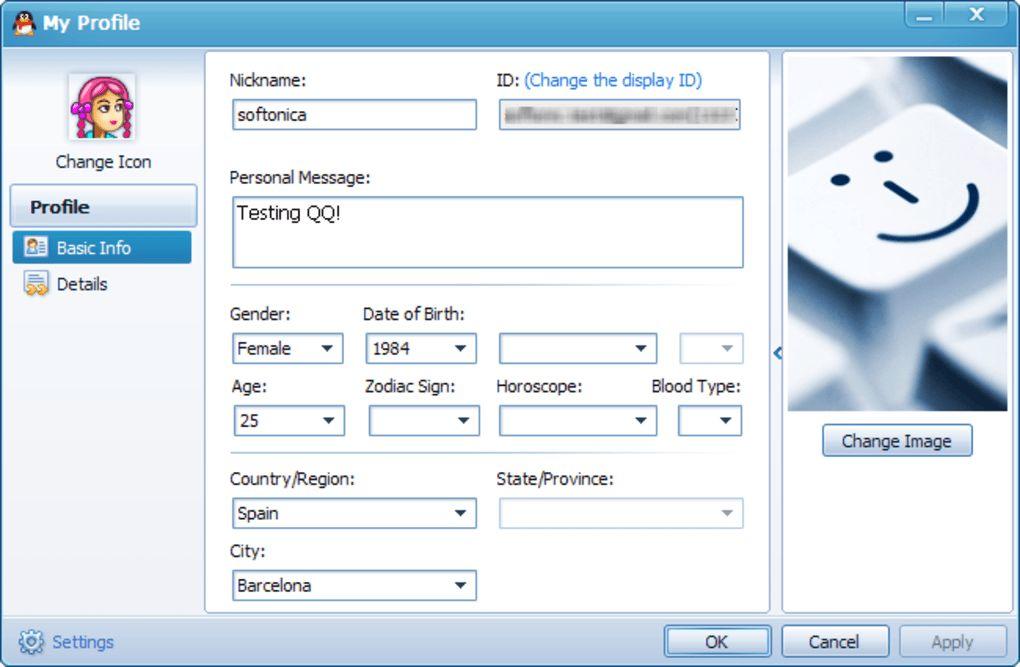 For a generation that grew up in the Internet age, QQ carries too many memories. Nowadays, the first batch of young people who use QQ have entered middle age, but QQ is more like a diary that full of youthful memories for them.
Besides QQ, these WeChat 

accounts also can be Cancelled.
Previously, Tencent had allowed users to log out WeChat account. The user enters the account and security page – WeChat Security Center – click to log out the account. 
STEP 1

Click on WeChat "Settings" – "Account Security"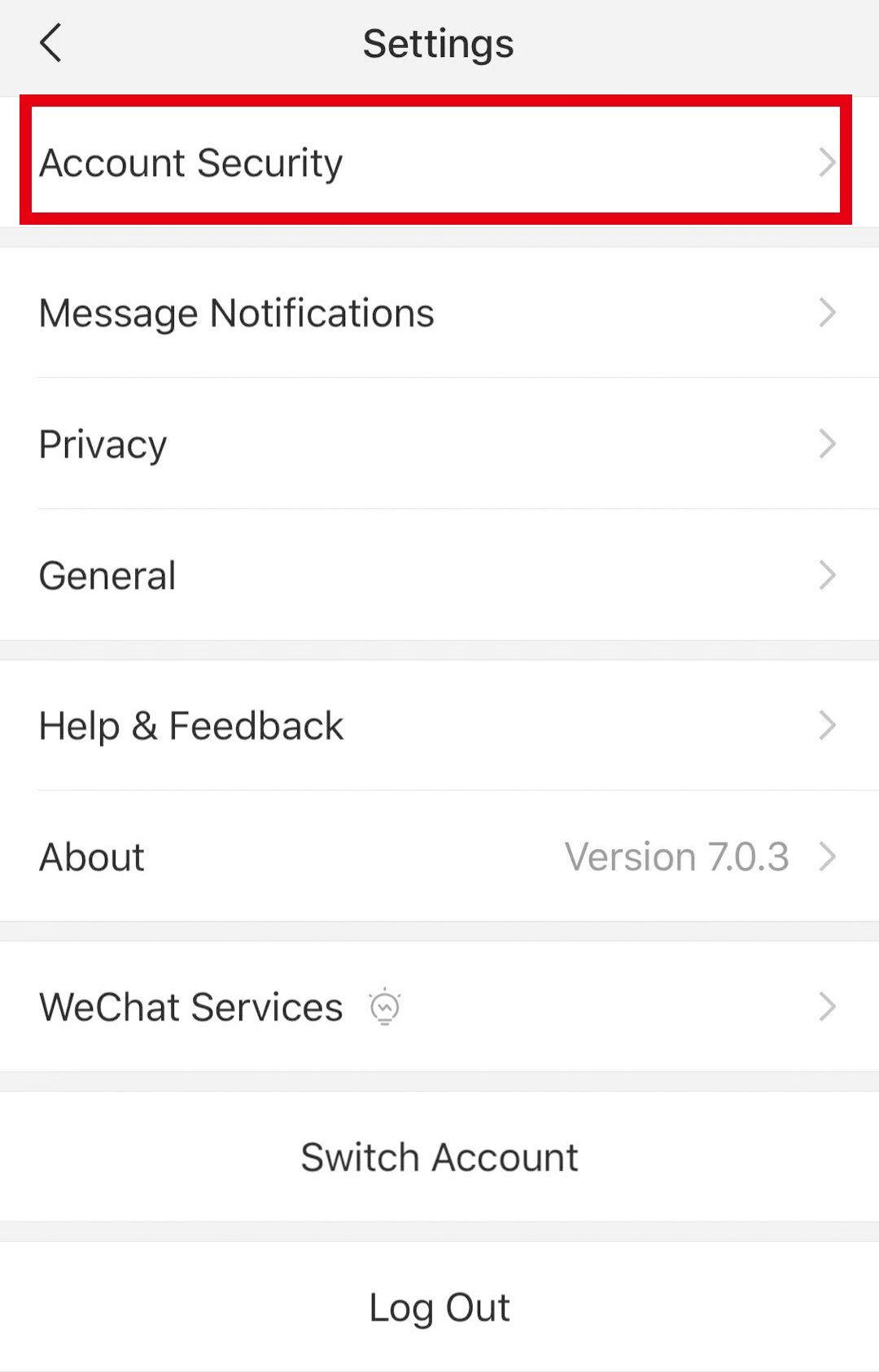 STEP 2

Click on "WeChat Security Center"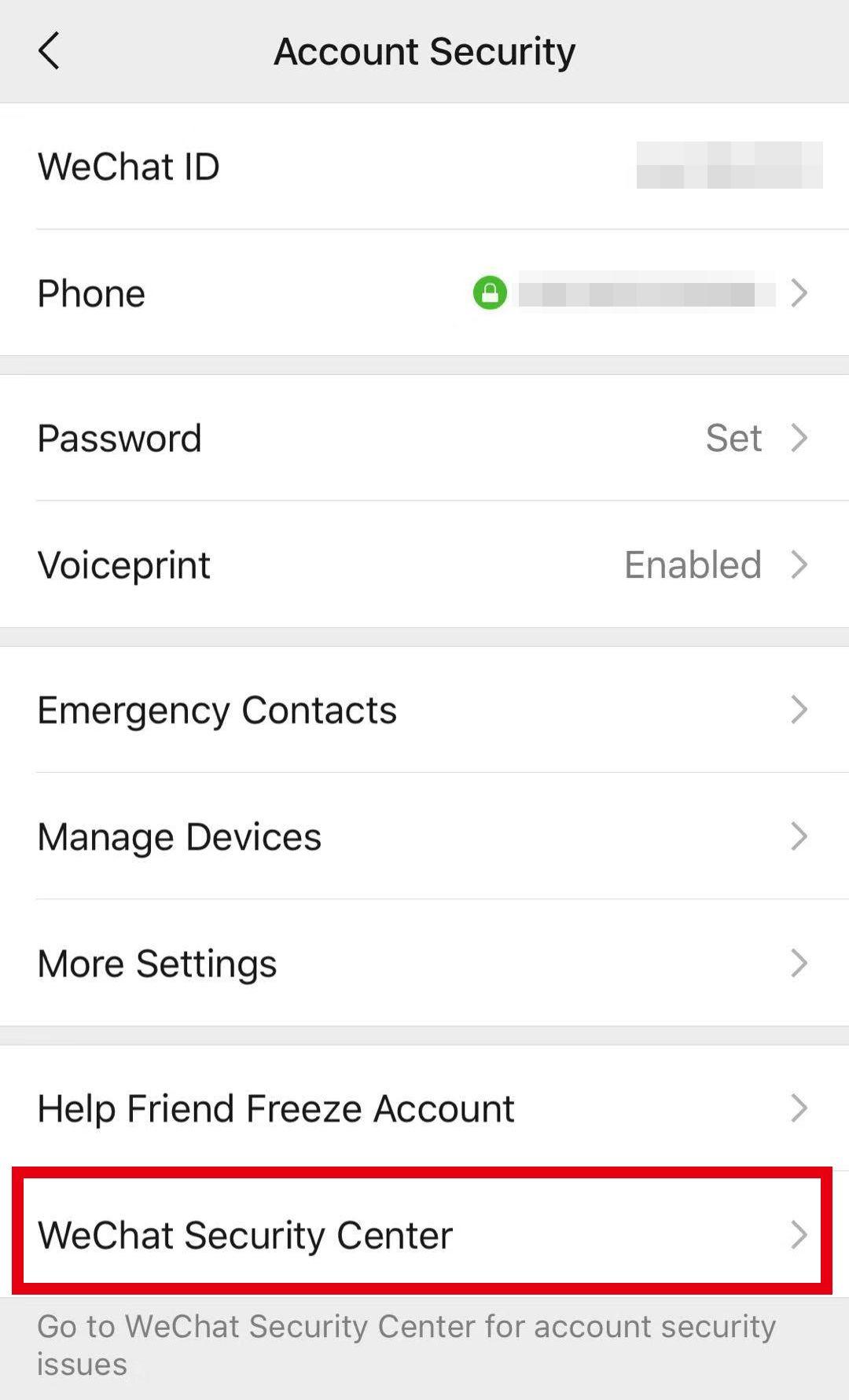 STEP 3

Click on "Account Cancellation"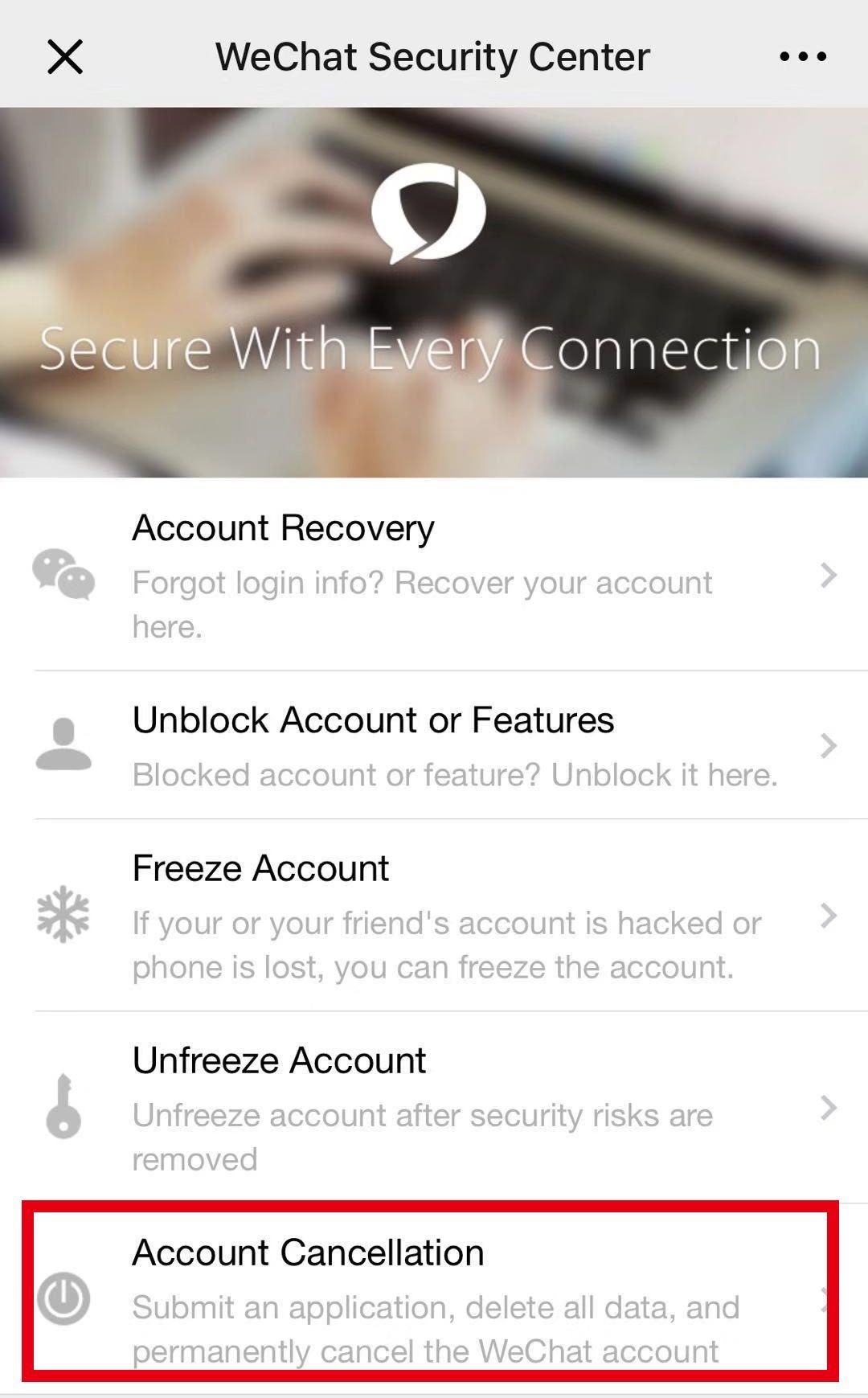 After the cancellation application is submitted,  the WeChat team will perform the following verifications before your request for account cancellation takes effect: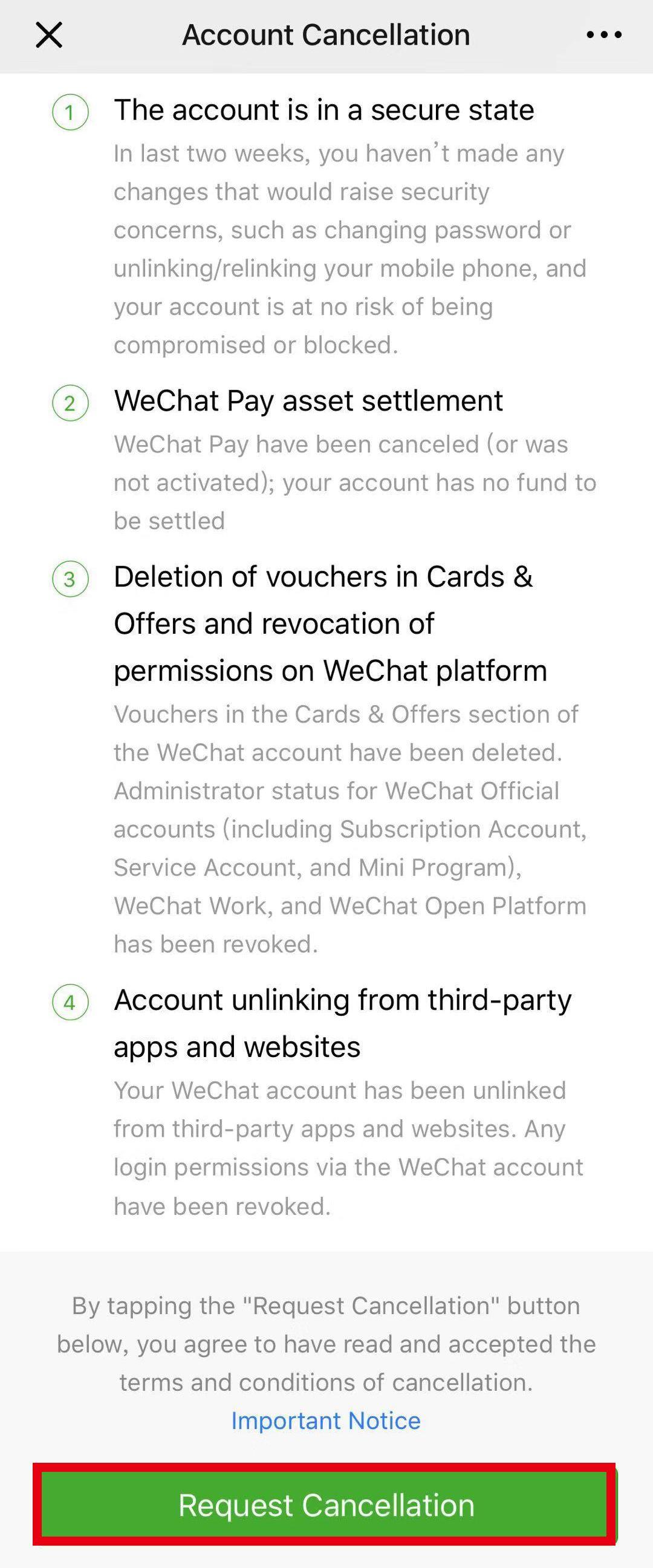 The account will be forced to go offline within a few seconds, and the 60-day repentance period will be retained.
Log in the account again within 60 days, and the logout will be terminated; if it is determined that you need to log out, you will be sure to don't log in the account within 60 days. 
All data in the logout account will be cleared and the account cannot be recovered again. Notice! If you log out successfully, others won't mend and set this account.