How Gov. Work Report Affect Foreigners in China?
Chinese Premier Li Keqiang delivered his 2019 government work report on Tuesday morning to the National People's Congress in Beijing. As foreigners living and working in China, how will it affect you?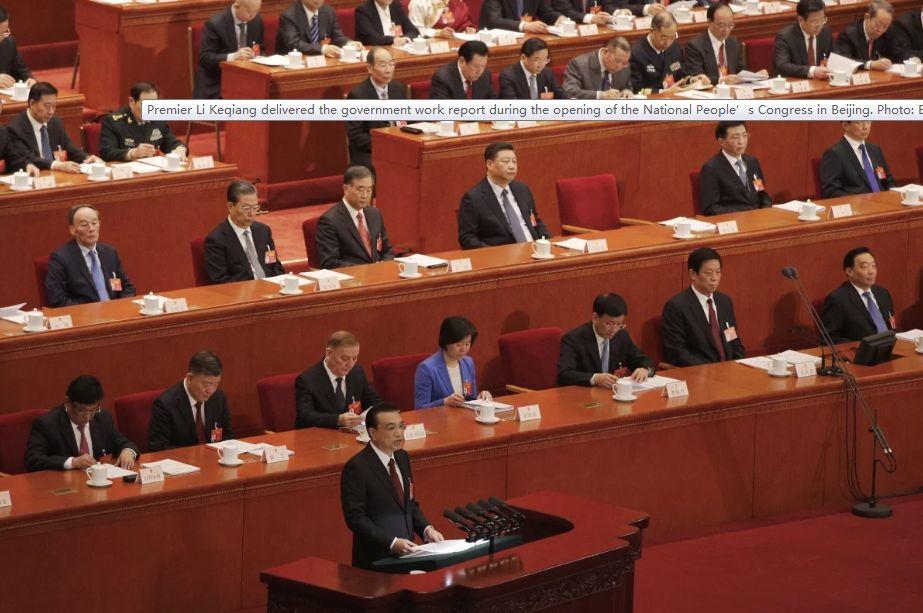 Premier Li Keqiang delivered the government work report during the opening of the National People's Congress in Beijing. Photo: Bloomberg
The government is foreseeing "graver and more complex" risks and challenges of a "both predictable and unpredictable" nature, and China must be "prepared to fight tough battles" this year.
As such, the government has set the economic growth target in a range of 6.0 to 6.5 per cent, which offers Beijing the necessary leeway to cope with those uncertainties.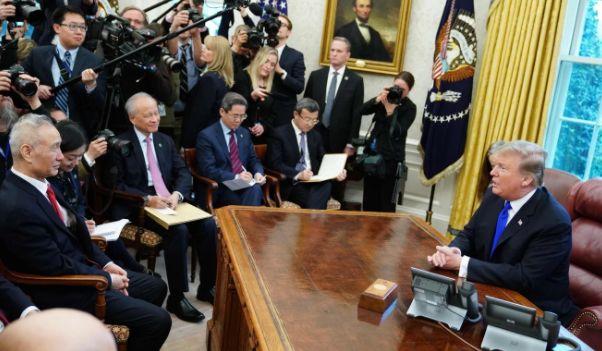 US President Donald Trump met with China's Vice-Premier Liu He in the Oval Office of the White House in Washington last month. Photo: AFP
Beijing has also set a higher deficit-to-gross domestic product ratio of 2.8 per cent for 2019, from 2.6 per cent in 2018.
China is setting out measures to cut company taxes and fees by nearly 2 trillion yuan ($298.31 billion), as the economy is projected to grow at slower pace, according to the government work report.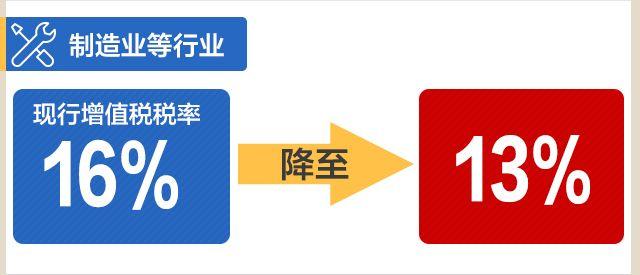 The government announced a 3 percentage points cut in value-added tax rate (VAT) for manufacturers to 13 per cent, a significant tax cut.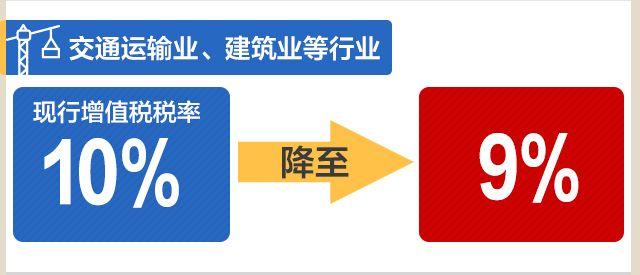 The VAT rate for construction and transport companies was also cut by one percentage point to 9 per cent.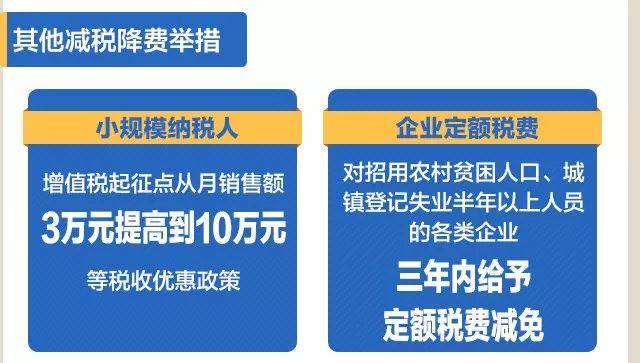 The minimum VAT threshold for small-scale taxpayers was raised to 100,000 yuan from 30,000 yuan in monthly sales.
The VAT tax cut is part of a broader efforts to help its domestic businesses, especially the manufacturing sector, that is vital for employment and social stability.
Other measures include lower requirements for 
Employers to pay into pension funds, 

Reduction of toll stations on motorways,

A cut of utility prices.
Industrial use electricity charges will be slashed by 10 per cent in 2019, 

Broadband internet fees to be cut by 15 per cent,

Mobile communications fees to be reduced by 20 per cent.
To Upgrade the Social Services
The government is trying to improve social services in 2019, especially in health care and education which have both received widespread public criticism.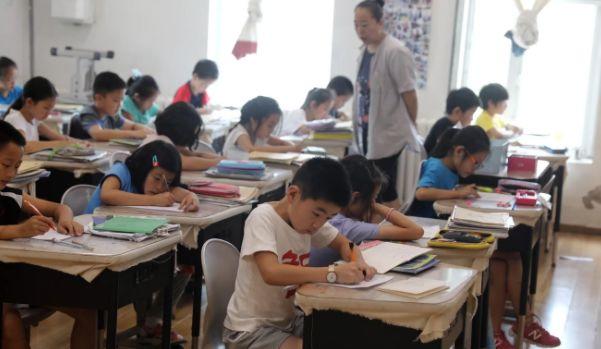 Beijing is assuring its people that their interests will not be eroded even though the government is tightening its belt and the country is facing grim challenges ahead.
For major disease insurance, the state reimbursement for medical bills will be increased from 50 per cent to 60 per cent.
The government is also encouraging investment in elderly care facilities and nurseries. It promised that the process of drug and vaccine supervision will be enhanced and serious punishments will be imposed after a slew of vaccine scandals shocked the country last year.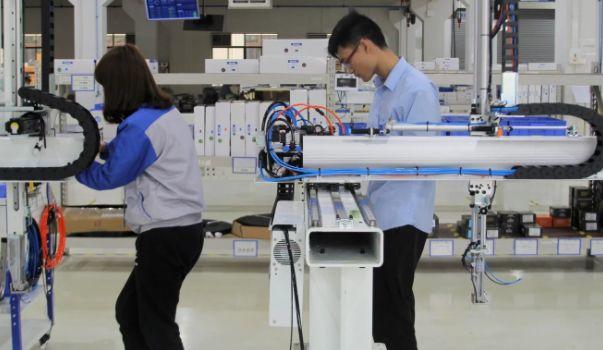 The Chinese government announced the 'Made in China 2025' strategic plan in 2015. Aimed at closing the gap with Western hi-tech prowess and lessening China's dependency on imported technology. Photo: Reuters
The phrase "Made in China 2025", a Beijing strategy that invites suspicion from the US and Europe, did not appear in the 2019 government work report, but Beijing's ambitions for upgrading its manufacturing industry remains.
Li said that China will accelerate the process of "building up a powerful manufacturing country". In particular, China will enhance fundamental industrial development and technology innovation.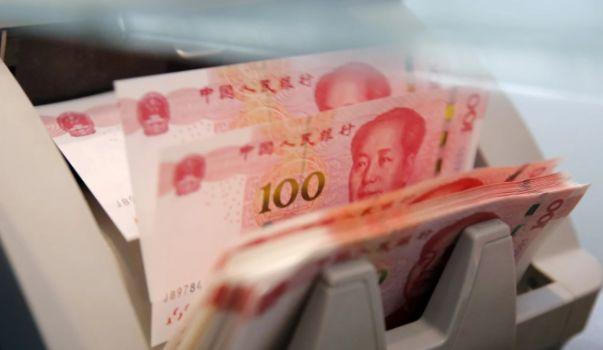 China will allow local governments to issue 2.15 trillion yuan (US$320 billion) worth of "special purpose" bonds. Photo: Reuters
In light of the tax cut, economic slowdown and big infrastructure spending, the government is allowing its mountain of debt to grow.
In particular, China will allow local governments to issue 2.15 trillion yuan (US$320 billion) worth of "special purpose" bonds – the bonds that are not counted as government debt.
The amount was 800 billion yuan (US$119 billion) higher than the budgeted amount in 2018, but it was lower compared to earlier market expectations. China will also continue to allow local governments to issue general bonds to replace other forms of debts so that local authorities can pay lower interest on their debt.