The 5G Charges Are So High That I Throw Away My Phone!
From the insubstantial concept to the physical network, from the acceleration of downloading speed to the broad internet of things, the world is beginning to feel the effects of the explosive development of the IoT, which is a driving force for social development, powering industrial transformation:smart cities, transportation, finance and so on.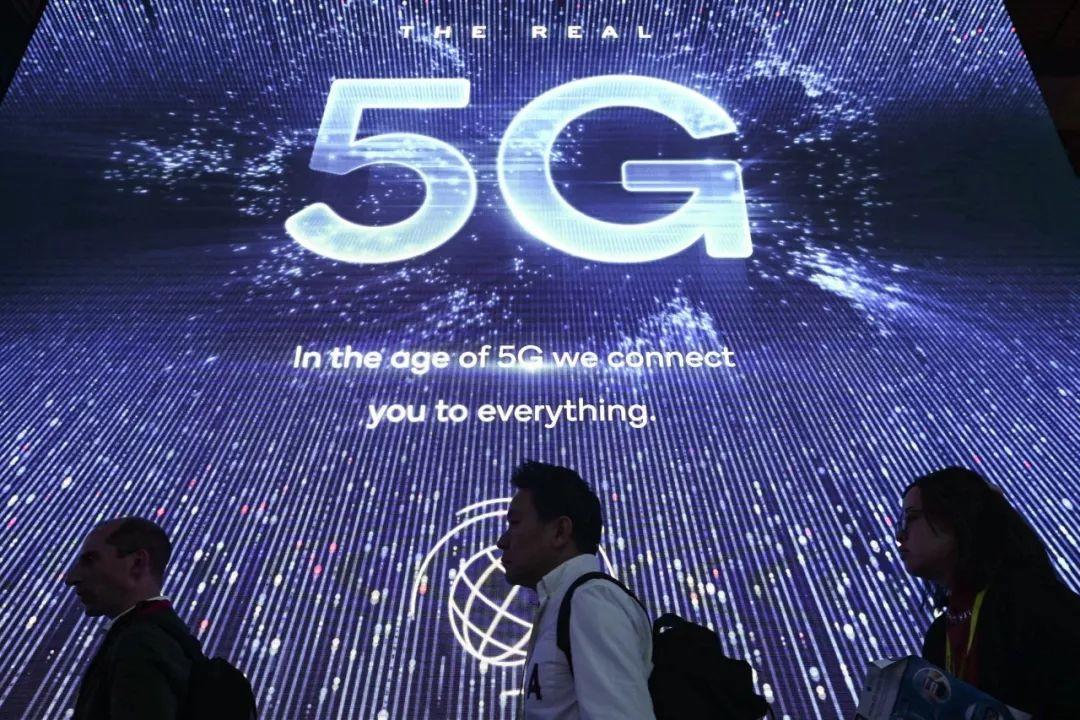 © Image | Google
There is no doubt that 
the era of 5G is coming soon! 
Are you excited?



In China, a "best gift" was displayed on the official WEIBO account of China Unicom on Valentine's day, accompanied by pictures of the first 5G smartphones delivered by China Unicom. During the Spring Festival, the three major network operators also cooperated with China Central Television (CCTV) to broadcast the show's 4K ultra high definition version live show over 5G networks.
© Image | Google
Although 5G is good, no matter whether it is a terminal device or internet tariff, at least its tariff won't be cheap in the initial stage. "In 2019,5G will be applied to the commercial use, mobile phone in 5G is estimated over 8000 yuan at the time." China Mobile says.
Leijun, Xiaomi's CEO, when he interacts with netizens: 
"(5G phones are more expensive than 4G phones)added 500 yuan cannot be done, it also need to add the patent fee, value-added tax, and the first batch of 5G mobile phone must cost at least 700 yuan!"
© Image | weibo
That amazing! What we lack is not internet speed, but money! Therefore, let's have a look at the 5G tariff displayed by foreign network operators.
In the USA, the two big operators AT&T and Verizon both charge these new 5G users a high tariff, about $70(470 yuan). what's more, what US carriers are currently opening is not really 5G network services. This "fake 5G" network is only theoretically faster than 4G networks.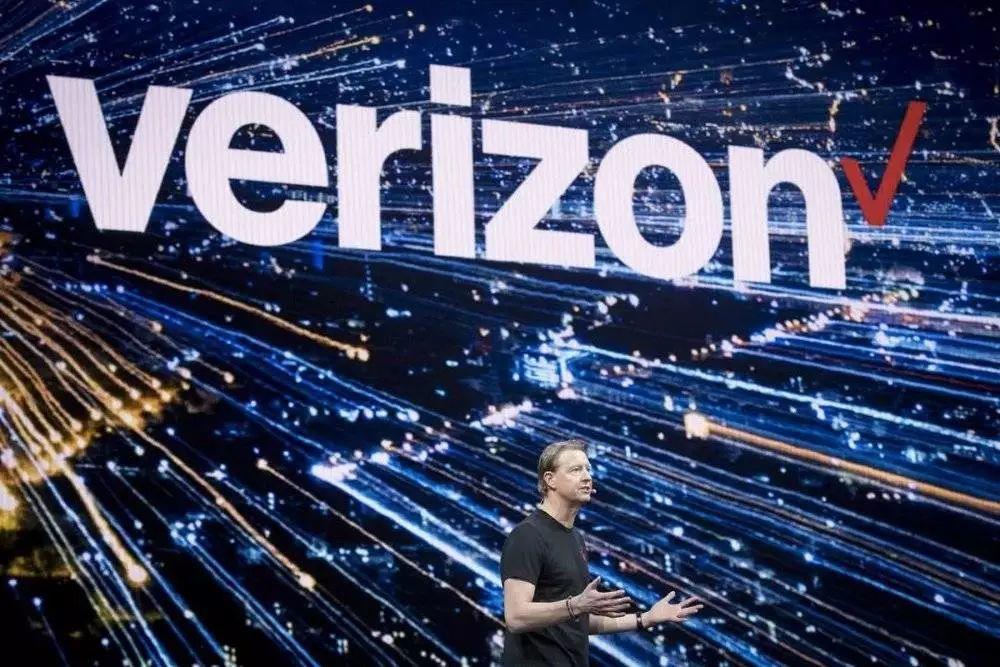 © Image | Google
In South Korea, three major operators SK Telecom, KT and LG Uplus announced that they will provide 5G services in March this year. 5G mobile phone users will receive 10G package cellular at a price of 49,500 won per month (about 301 yuan).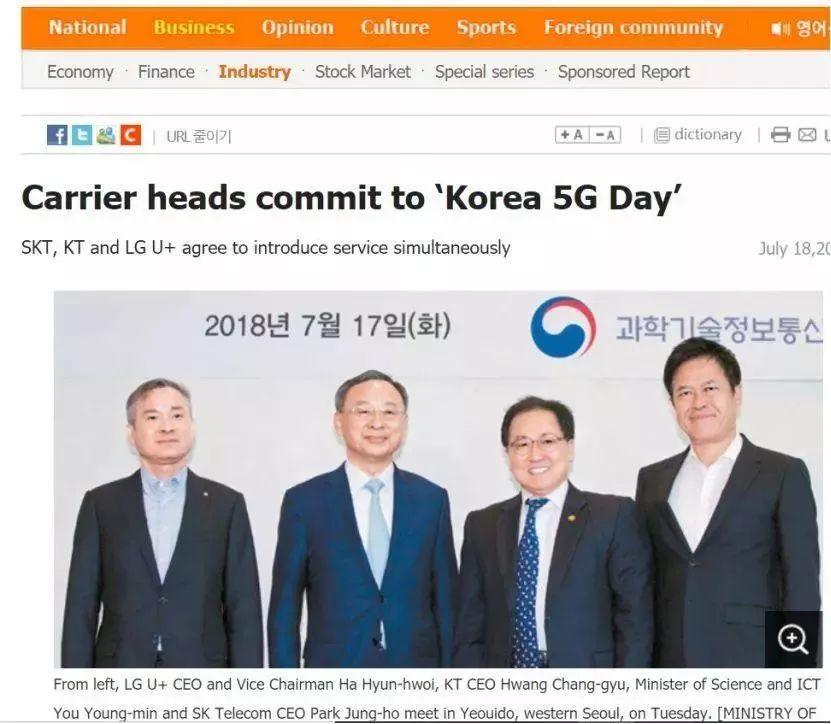 © Image | Google
So far, the most affordable 5G tariff in the world is in Finland, and this is also thanks to Huawei's strong hardware construction. The country's operator Elisa has launched "the world's first commercial 5G network", relying on Huawei's hardware. For users in Finland and neighboring countries, you can enjoy unlimited 5G packages for only 39.9 euros (about 305 yuan) per month in the first year.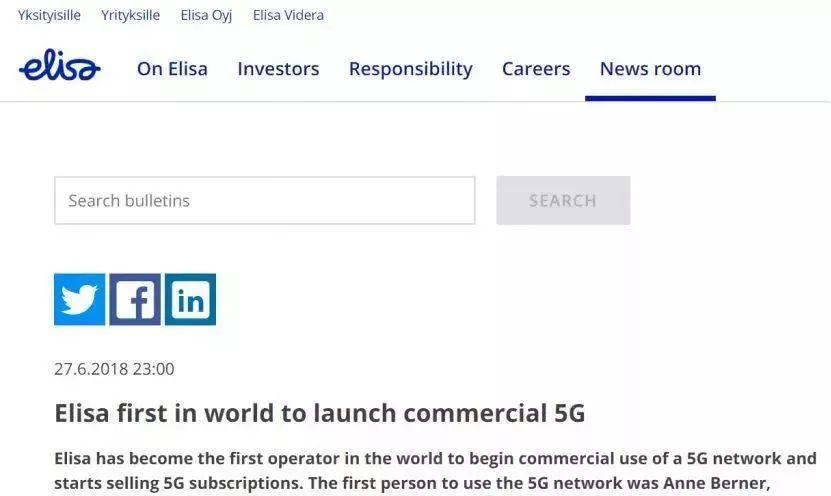 © Image | Google
In response, China's three major operators have expressed their views on the cellular tariff, and they will try to keep the 5G traffic tariffs at a lower price. China Unicom said it would try to keep the price per GB data within cents.
What do you expect from 5G?
Share to let your friends know!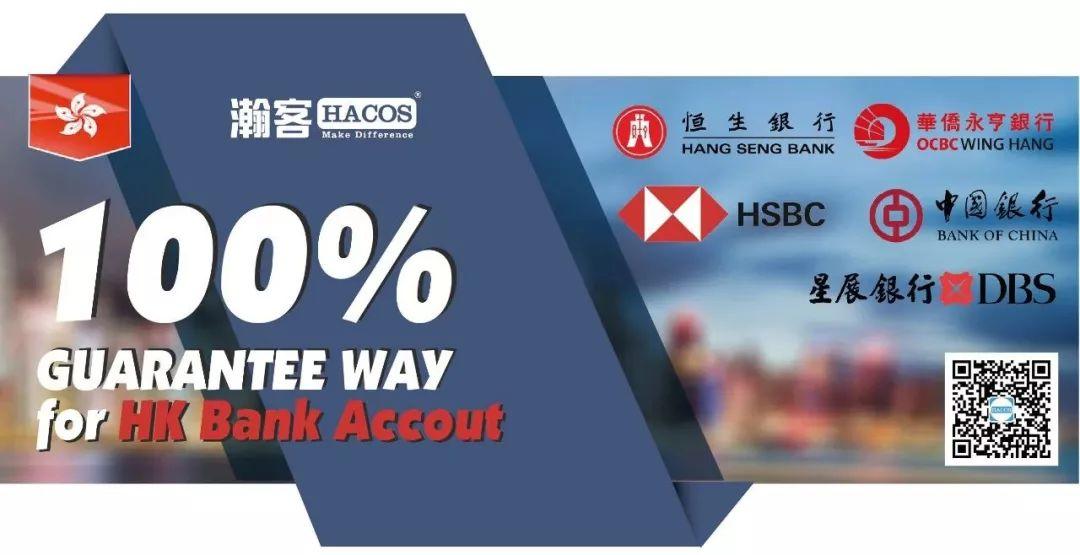 Ref | 虎嗅网
 Star HACOS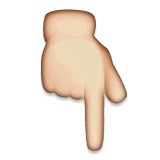 Follow Up Daily Info.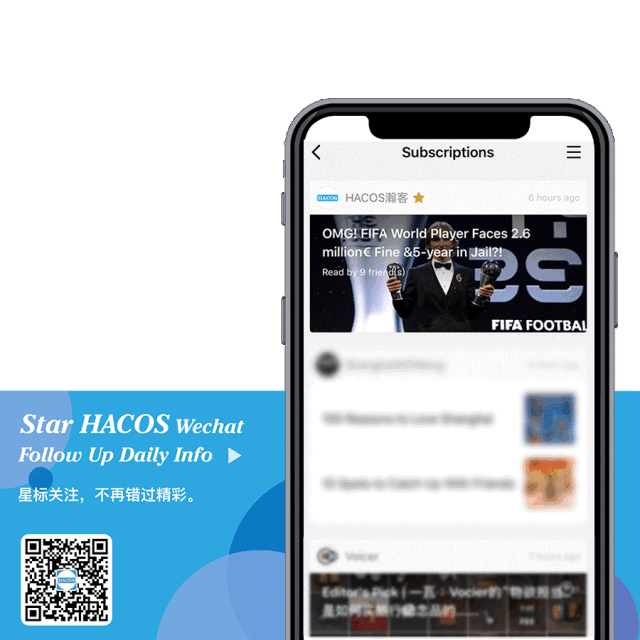 ?These Articles May Help You

| | |
| --- | --- |
| | Chinese Banks Will Cancel These Charges Since August 1! |
| | How to Get Money Back When You Transfer to Wrong WeChat Account? |
| | Guidelines: Transfer Money Overseas Via Alipay! |
| | Such QR Codes Can Steal Your Money! Be Careful! |
| | 5 Financial Tips For Expats In China! |
| | RMB With These Numbers Are All Fake! Pay Attention! |
| | How Much Money Can I Bring When Entering China? |
HACOS,Business Services Solutions Master