Ready? All These New Policies Implemented Today!
Today is the first day of Mar 2019. Meanwhile, a series of new laws and regulations will take effect across China since today. Let's check how your daily life in China will be changed.
Attention! Alipay Will Charge You For This!
Alipay announced that in order to continue to provide better service to users, from March 26th, Alipay will charge a service fee for credit card repayment.
It will charge users a certain percentage of service fee when paying off credit card bills. Starting from March 26, individual users can pay up to 2,000 yuan per month without any service charge. After that, users will have to pay 0.1 percent of the total repayment amount.
Click the link below to know more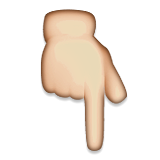 Attention! Alipay Will Charge You For This!
New Business License to Launch Officially
The General Administration of Market Supervision issued a notice on December 24th, deciding to start a new version of the business license nationwide from March 1, 2019.
From today, companies that have been approved by the registration authority to establish, change registration, and reissue business licenses may issue new business licenses. The original business license can continue to be used, or you can apply for a new business license.
Example of the New business license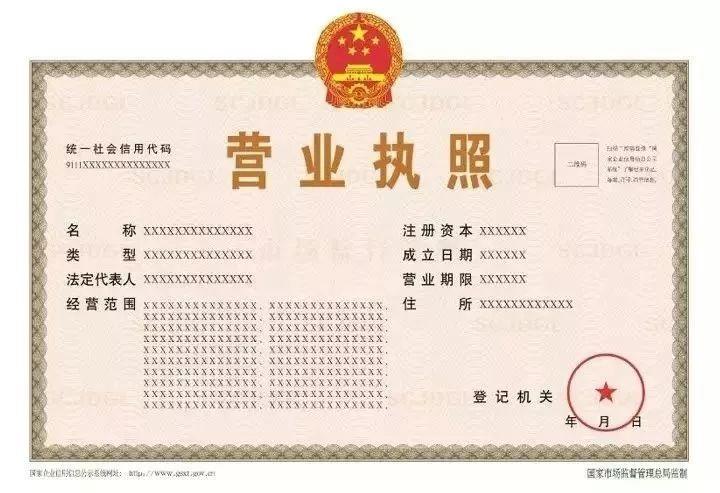 © Image | gov.cn
The General Administration pointed out in the notice that the biggest highlight of the new version of the business license is the addition of the QR code. 
Click the link below to know more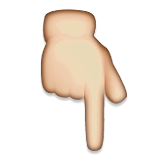 New Business License to Launch Officially Soon!
Small-scale taxpayers can apply for VAT special invoice
The State Taxation Administration announced that it will expand the scope of the pilot program for small-scale taxpayers to issue VAT special invoice since March 1.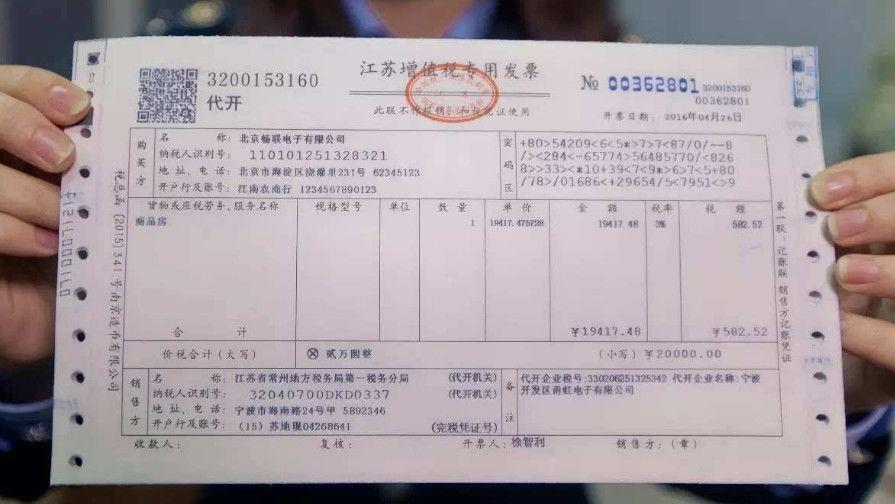 These sectors include leasing service, business services, scientific research and technical services, residential services, repairs and other service providers. At the same time, all taxpayers will be entitled the right to cancel VAT invoice certification.
Air transport passengers prohibited to carry lighters at Macao airport
According to the Civil Aviation Authority of Macao Special Administrative Region, commencing March 1, air transport passengers are prohibited to carry lighters (and matches) onto an aircraft at Macao International Airport and its heliport.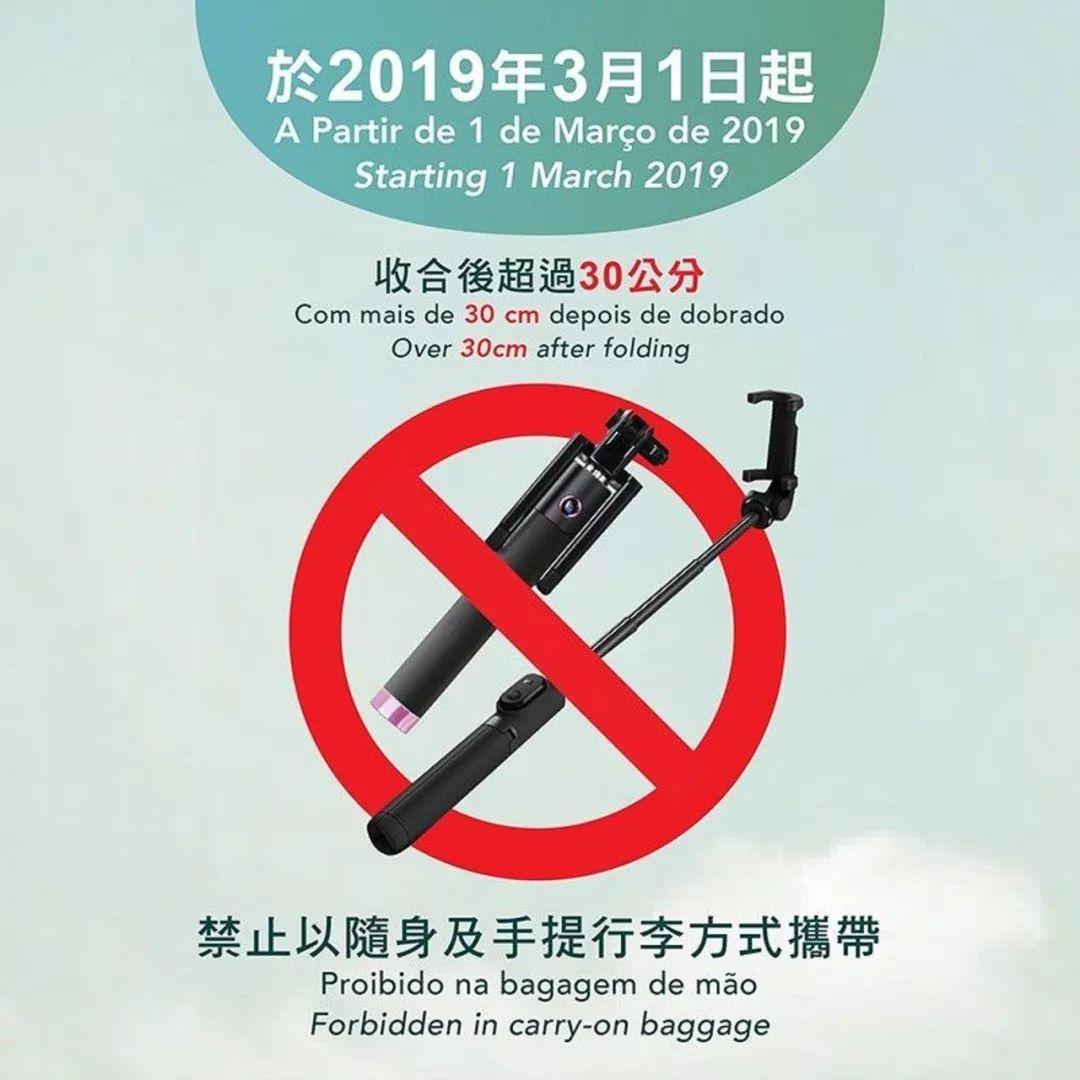 Also, passengers who wish to carry the following items must put the item in checked baggage.
Selfie stick, 

Camera/video recorder tripod, 

Monopod exceeding 30 cm after retraction 
Custom clearance available at weekends in Nansha port
In order to support construction of international Guangzhou shipping hub, enhancing the whole clearance environment of Guangzhou port, Nansha custom will try a normal customs clearance mode for weekend and holiday goods since Mar 1, 2019 in Nansha port. Almost all the related business section's working hours at weekends are:
9:00-12:00a.m

14:00-17:00p.m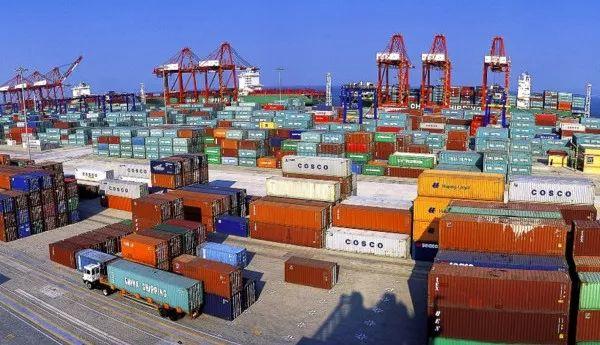 In this practicing period, the above section of Nansha port will handle clearance business normally, and adjust working hours scientifically according to the real circumstances in this period.  
The first batch of 21 rare drugs is reduced by 3% in VAT since March

Since March 1, for the first batch of 21 rare drugs and 4 bulk drugs, the VAT will be reduced by 3% in the step of import referring to anti-cancer medicine, the domestic link can choose to calculate the VAT according to the 3% simple method.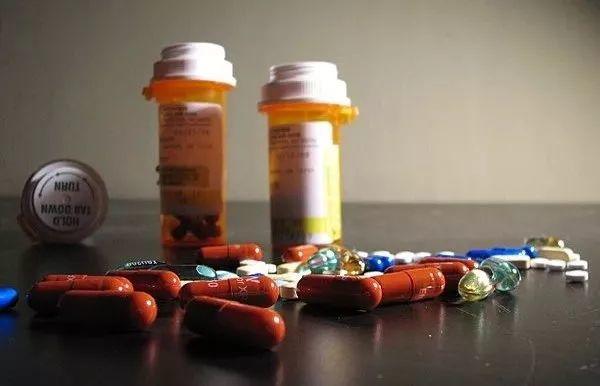 This tax reduction policy can reduce the price of medicines for patients in rare diseases, thus releasing the burden on patients and families.