Expats Living in These Chinese Cities, What're Differences?
With the circulation of information becomes increasingly convenient, the whole world is like a village. People from one country to another country, travel or live without any barriers like before, nor need to travel across the ocean like Columbus. All you need is a set the formalities only.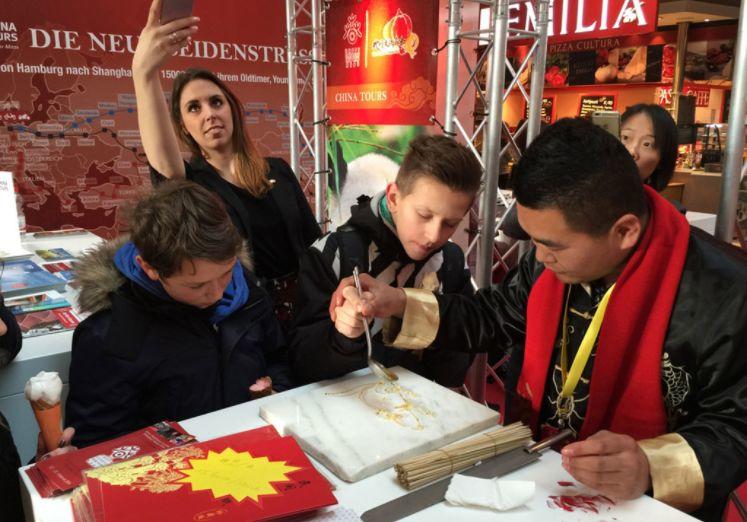 © Image | GOOGLE
As an opening modern country, China has naturally welcomed countless foreign friends to visit and live. So, which city has the most numbers of foreigners? There is no doubt that "Beijing, Shanghai, Guangzhou" win the competition. The haunting "北上广" which cannot be avoided, is not only for the people of the country but also for the foreigners coming to China.
# Certainly, what are the differences between these foreigners in 北上广?
As we all know, Beijing, formally romanized as Peking, is a city name people recognize around the globe, the political capital of China and can most appropriately be matched up to Washington, D.C. Because of the location, there is a huge number of East Asians and Russians living or working here.
For example, most of the  South Korean gather in Wangjing(望京). It is said that there are more than 100 thousand South Koreans living or staying here for a long time. Even when you walk in the street, you will hear some Korea which almost has a feeling of being in Seoul.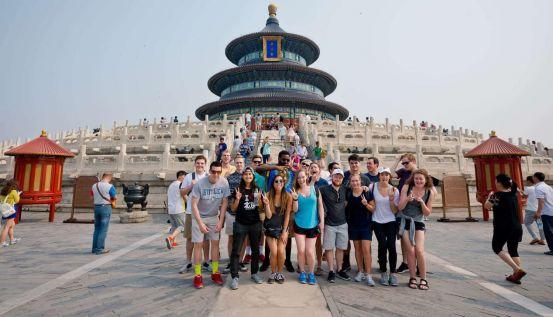 According to thebeijinger, WeChat went nuts on Mar 31, 2015, with a viral post from @shamelesschina, an anonymous account that launched its notoriety with a witty post outlining the eight types of the foreigner in Beijing.
There are Gulou Hipsters, Wudaokou Students, English Teachers, iBankers, Yuppies, Worn Out Junkies, Righteous Fighters and Glamorous Asians.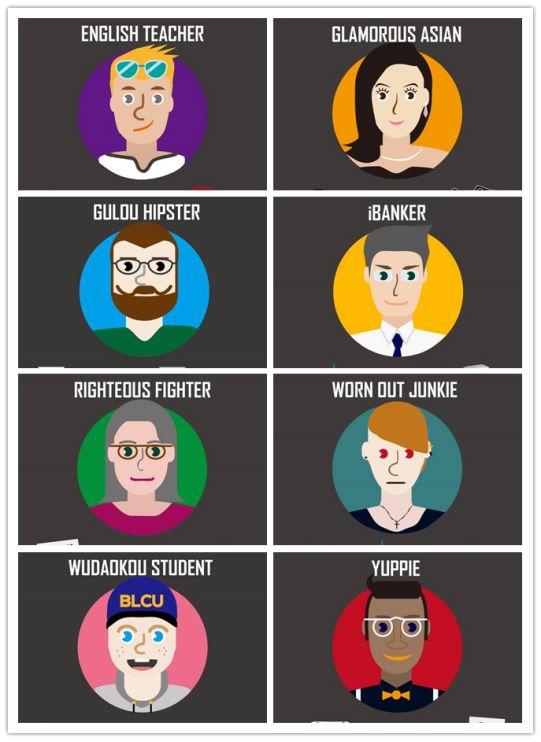 © Image | GOOGLE
The most cosmopolitan city and the New York of China, the flashing lights while on a river cruise will make you happy to call Shanghai home. The foreigners here are naturally in business, especially from East Asia, such as Japanese. Most Japanese in Shanghai live in Hengshan Road, Kangqiao, Lushan and Lujiazui, where close to Japanese companies.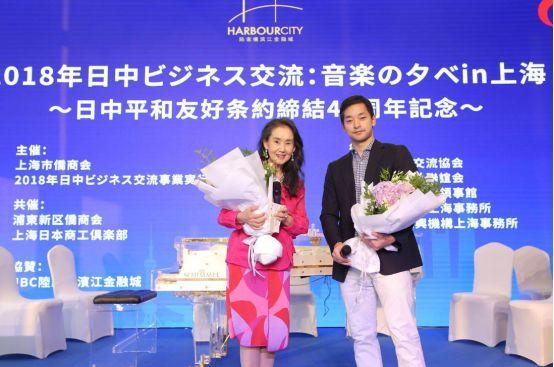 © Image | GOOGLE
Traditionally there have two very visible types of foreigners working in Shanghai: senior executives running the China operations of multinational companies, and English teachers.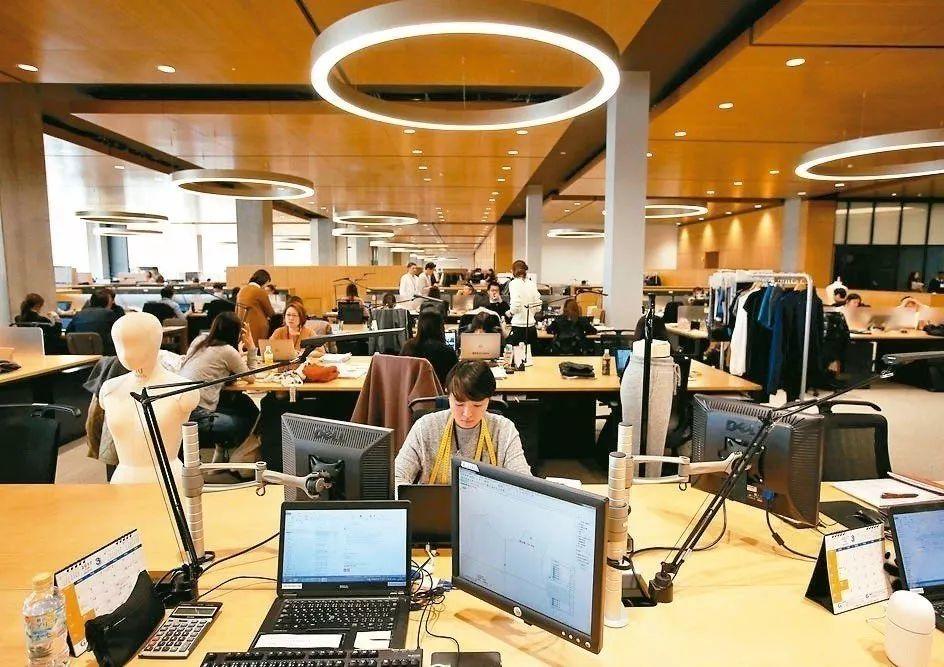 © Image | GOOGLE
Recently the first group has been declining as more Chinese nationals take leadership roles. In fact, the third big group of foreigners working in Shanghai is entrepreneurs. Shanghai for the past few years has been a global destination for smart young people who want to see the world, much the way New York, Barcelona and Paris. 
Not to mention, Guangzhou is the third largest city in China and the original "gate to the West" because of trade, the capital of the fastest growing, richest province in China. Guangzhou is the manufacturing center of China and can be compared to Detroit (back when it was Motor City).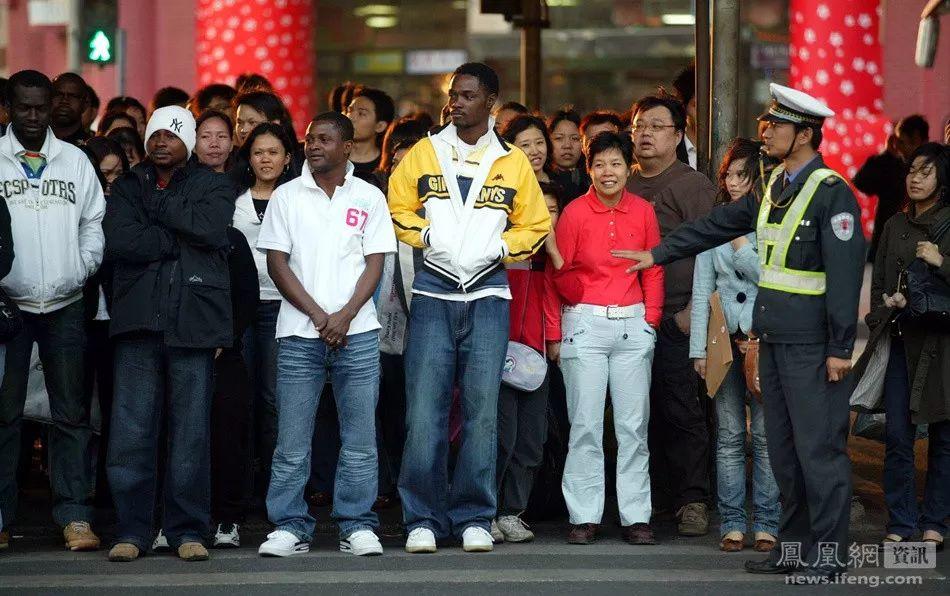 © Image | ifeng.com
As China's major trade center, the city has long been a key base for foreign nationals living in China. It is known for having a large African community. There are a few places here that have a decent amount of foreigners. Taojin, Xiaobei and San Yuan Li, these areas have a lot of foreigners doing trading business. Many of them are Africans, Arabs, Indians, or of Middle Eastern descent, so which is known as the capital of the third world countries.
Zhu Jiang New Town, Liede where a mix of Western Europeans, Arabs, and some Japanese along with Koreans stay here. It's the most expensive part of the city.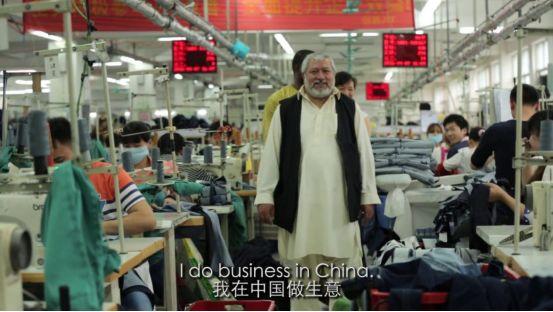 © Image | GOOGLE
With the improvement of China's national strength, more and more Chinese cities are attracting the attention of the world, like Hangzhou, Shenzhen and Harbin. China is opening hands with an open mind and welcome you coming here.