Attention! Goods Exported to Saudi Arabia Needs to Complete…
Since 2019, a lot of new regulations are on the way! Recently, the Saudi Standards, Metrology and Quality Organization (SASO) issued an urgent notice to launch SABER platform for online certification since Jan 1st, 2019.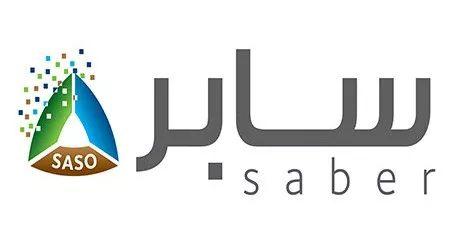 © Image | GOOGLE
It is scheduled to be a transitional period from January 1 to February 1, 2019. It is revised that since January 1, 2019, all medium and high-risk products must hold a certificate of conformity issued by the SABER platform before they can be cleared at the Saudi customs. 
The Saudi side emphasizes that all product testing organizations should abide by the requirements of the platform and issue a product certificate after reaching the standard. All importers, exporters and manufacturers must use the corresponding product certificate issued by the SABER platform to complete import and export and sales. At the same time, any product qualification certificate issued by other platform will be avoided.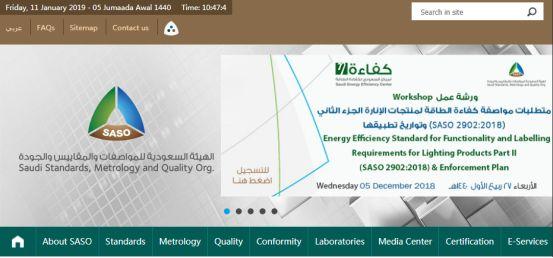 © Image | GOOGLE
SABER system is an electronic service developed by SASO that helps you receive your E-Certificates of Conformity for products conforming to Saudi standards and specifications. Therefore, for Chinese export companies, it is necessary to pay attention to the SABER certification program.

SABER is a new updated version based on SASO certification system that will be gradually replaced
SABER is a new assessment program for the compliance of products and batches of goods to Saudi Arabia. The importance of SABER is to confirm that product complies with Saudi standards and regulations, and to protect investors from fraud when importing any high or medium-risk products, while preventing false and substandard products and ensuring that the product does not affect consumers' health and safety.
SABER certification is a new online application system launched by SASO. SABER is actually a network tool for product registration, distribution and acquisition of compliance CoC certificates.
According to SABER, products will be classified according to risk categories: high-medium-low; depending on the risk category, different conformity inspection procedures will be adopted and will be performed by different accreditation bodies.

© Image | GOOGLE
SABER Certification Process
1st Stage: PC certificate
(Product certificate certification)
Importer registers SABER system account.

The importer enters the application information into the SABER system.

The importer selects a issuing authority in the SABER system.

Pay for PC certificate.

The issuing authority receives the application and contacts the exporter to provide the certification documents.

The issuing authority shall submit the approved documents to SABER system.

Issue PC certificate with 1 year validity.
2nd Stage:SCOC certificate
(Inspection certificate)
The importer submit SCOC application to SABER system.

The issuing authority confirm  validity of PC certificate.

Pay PC certificate fee.

Issue of SCOC certificate that is only for this batch of imported goods.