Bank Account Policies Changes in 2018, Let's Have A Review!
2019 is very approaching, here we would like to summarize a review of bank and tax policies of 2018 in China. Click the photos to know more about the details and review the changes that have taken place around you!
Chinese Banks: New Limits On Overseas Cash Withdrawals!
New limits on the amount of money people can withdraw from their Chinese bank accounts while overseas, in the move by Beijing to tighten its capital account controls and curb money outflows.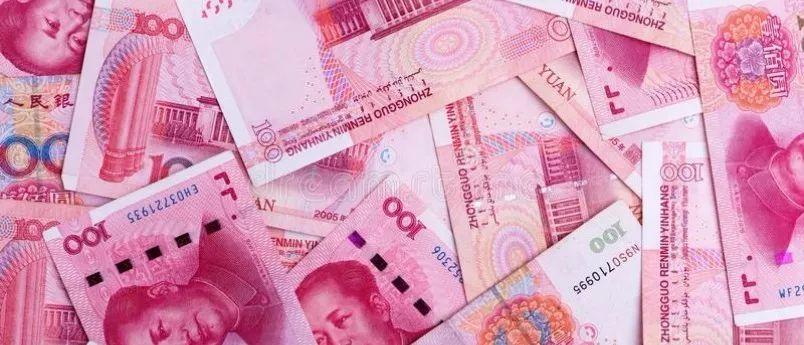 More Imported Food & Products Are 0% Tariff Now!
According to Ministry of Commerce, Free Trade Agreements (FTA) have come into effect, covering 23 countries and regions, and more than 8,000 kinds of zero-tariff imported products.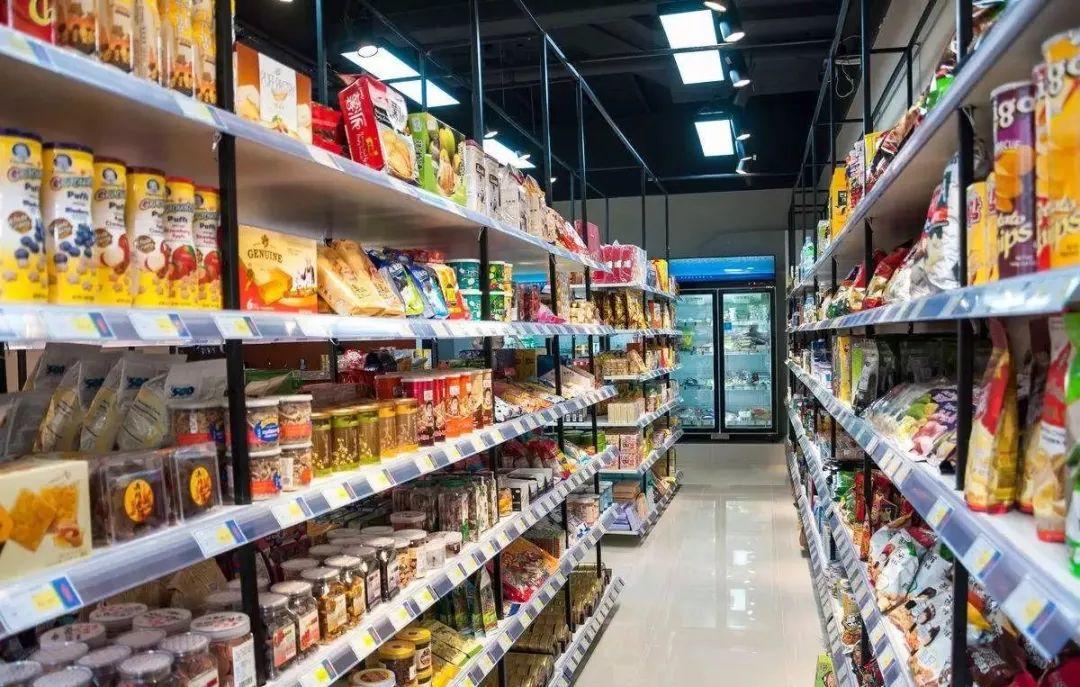 New Policy on Bank Account & Mobile Payment!
People's Bank of China has implemented a new rule on "bank account & mobile payment". How does the new rule affect us?
① Only one type Ⅲ bank account is allowed to be bound up with mobile payment account individually.
② Only one type Ⅱ account and 5 type Ⅲ bank accounts at most are allowed for individual. 
③ The allowable account balance has been increased by 2,000RMB, and daily accumulative spending amount has been decreased by 2,000RMB.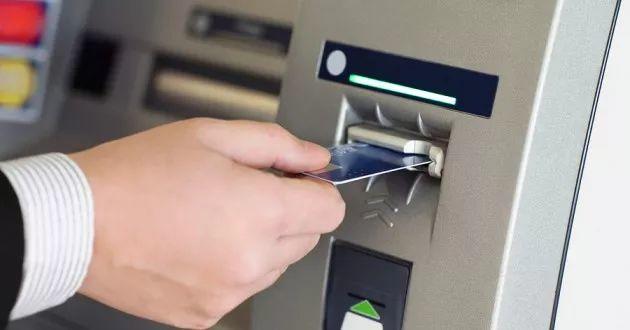 China Ban All Bitcoin & Cryptocurrency Websites!
China reportedly blocks anyone in the country from accessing websites that offer cryptocurrency trading services or initial coin offerings (ICOs).
Advertisements relating to Bitcoin and other virtual currencies have also been scrubbed from search engines and social media in the country.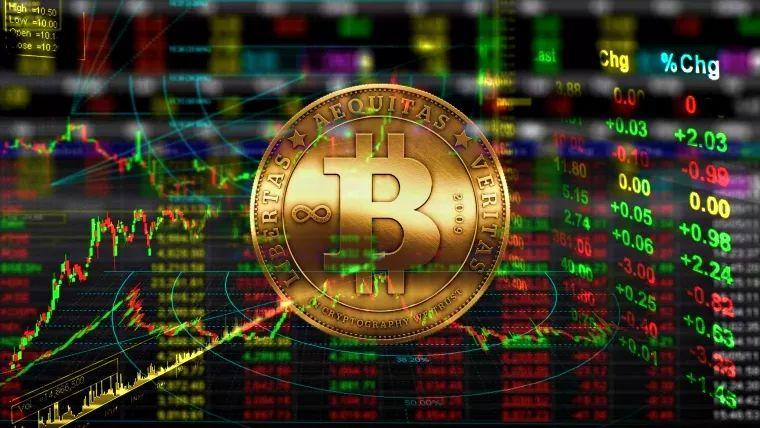 CHINA To Cut The VAT Rates & Change Tax Standard!
The State Council decided to deepen the VAT reform measures to reduce the tax burden further of the market subject and unified the standard for small-scale taxpayers, starting from May 1.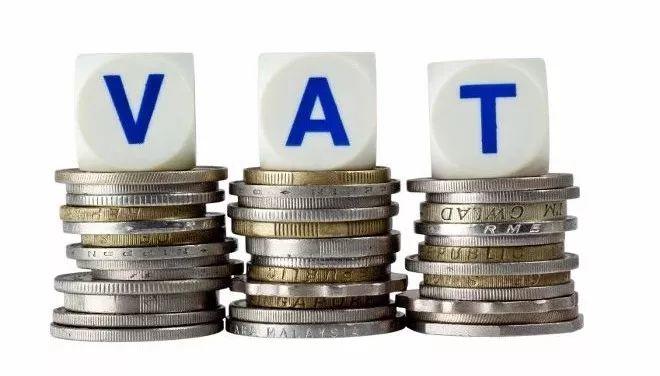 New Policy! Can Buy House Without Residence In China Now!
There is a hard-and-fast rule for house-purchase: 
More than one year of living and working in China, but the latest news changed the rule!  Now providing the working certificate and business license then you can purchase a house in Guangzhou!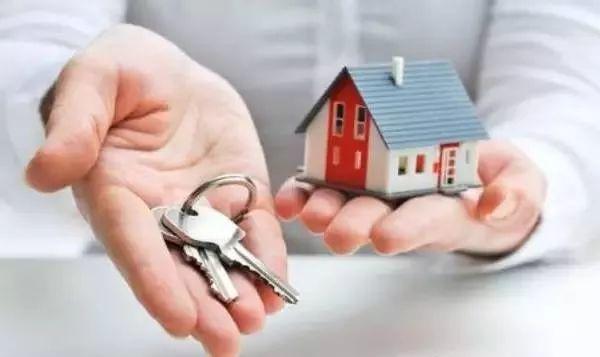 China to Raise Individual Income Tax Threshold!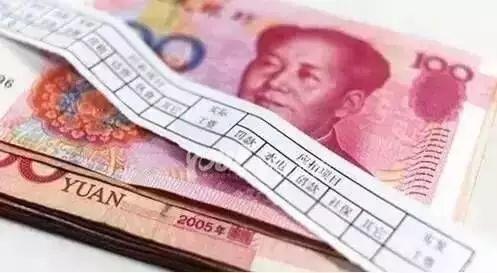 USD from These Countries Can't Be Transferred into Your Account?
There are a number of foreigners doing foreign trading business in China, but what if the countries of your clients were sanctioned by USA or EU, which may lead to difficulty in remittance? Thus, it is suggested that you must check and inspect in advance to ensure the success of remittance when doing business with clients from high-risk countries.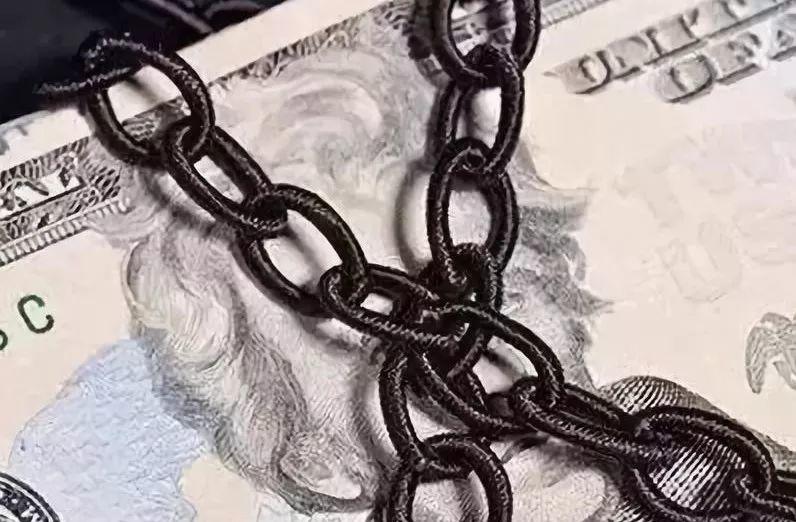 China to Launch New Anti-tax Avoidance & Strict Punishment!
New anti-tax avoidance clauses were added into personal income tax, which may hit the act of off-shore tax evasion hard!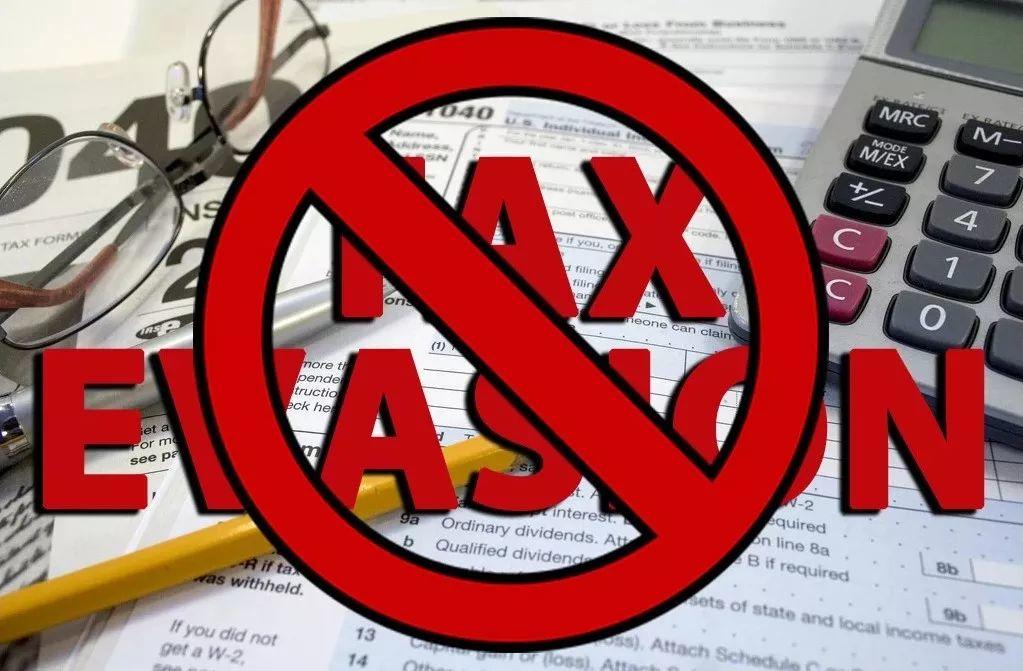 New Measures Let You Pay Less Individual Tax In China!
China is set to introduce a range of new allowances that could save taxpayers tens of thousands of yuan a year. It's worth mentioning, the new allowance are not only aimed at Chinese nationals but foreign residents.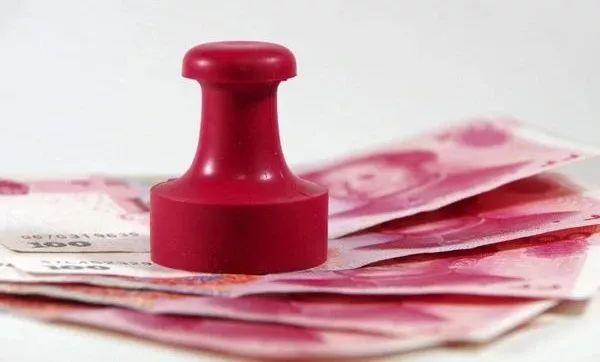 Notice! Have You Received This Message from Bank Recently?
Many of our friends have received a message from banks as below these days, worryingly, they asked HACOS, 'what is this all about'? Well, let's figure it out!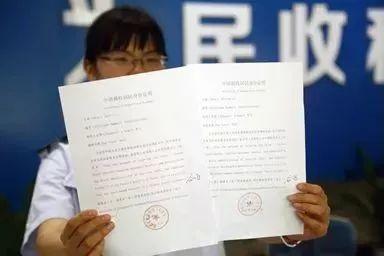 ABC Bank Removed English Interface of Online Banking!