To Rent A Car In China With Your Foreign Driving License?
China does not recognize any other driving license except for the Chinese one and a few countries. To rent a car in China, you should first get a Chinese driving license. The latter can be subdivided into two types:
Temporary license (for the duration of your visa, but not more than 90 days). At each entry, you should get it once again;

Permanent driving license (for 6 years). It is to be granted if you have a residence permit (e.g. if you are a student or an English teacher holding work visa).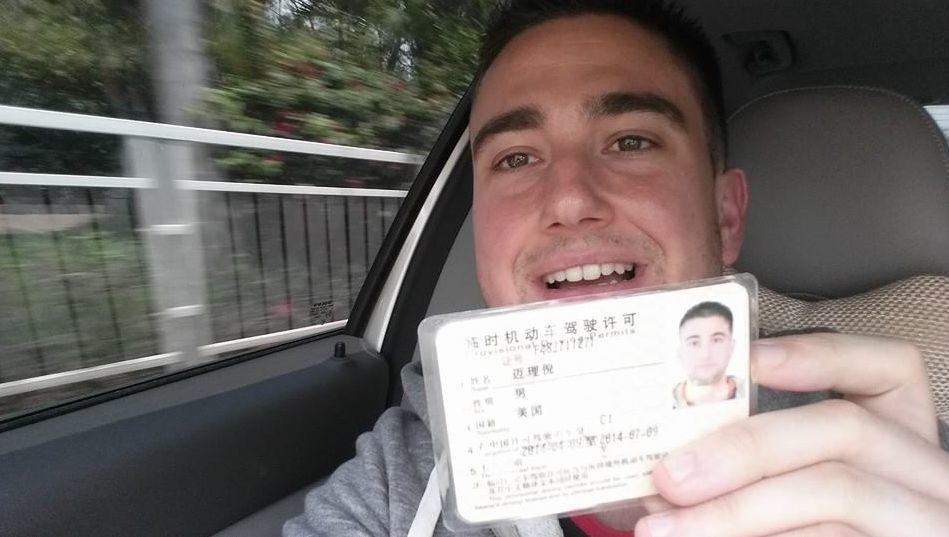 © Image | Google
How to apply for China driving license?
You can click the link below to know more.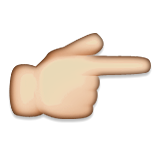 Easiest Method to Get A Driving License In China!
Foreigners in China should keep in mind that driving can be another challenge. According to Statista.com, in 2016 China's main national highways had reached an average traffic volume of 24,468 vehicles per day. Moreover, rental cars are not allowed to leave a particular administrative area.
How can foreigners driving 
in China rent a car?
Companies refuse to provide
 you with a rental car
Tourists driving in China may start facing the problems at once if their driving license expires next month or even earlier. Some (mostly large) companies refuse to provide you with a rental car if you stay in the country over a short period. 
However, small rental agencies that don't have so many clients usually don't pay attention to the expiry date of your international driving permit in China.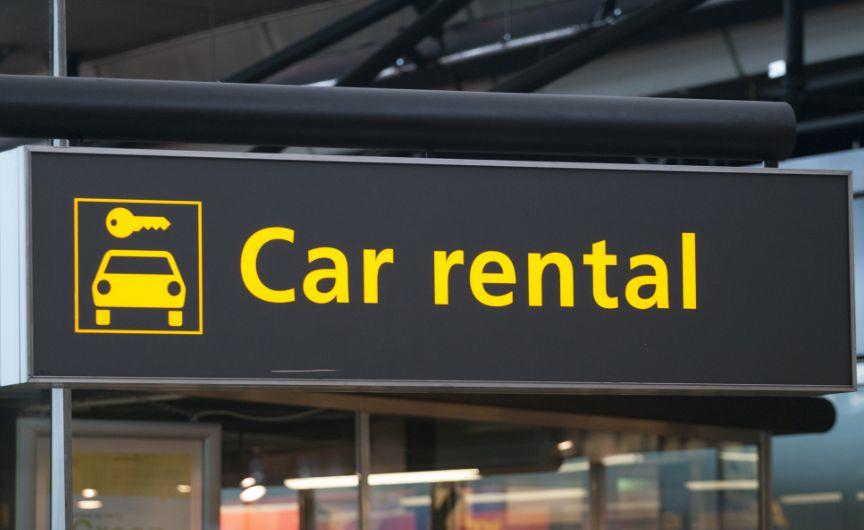 © Image | AeroportodiComiso
 Advice 
We recommend tourists driving in China to book a car beforehand since prices here vary considerably according to the season and a day of the week. That is why the earlier you book the desired service, the more you save!
The price of a rental car
The cost of car rental in China, as elsewhere, depends on the class and brand of the car, its engine capacity, type of transmission, etc.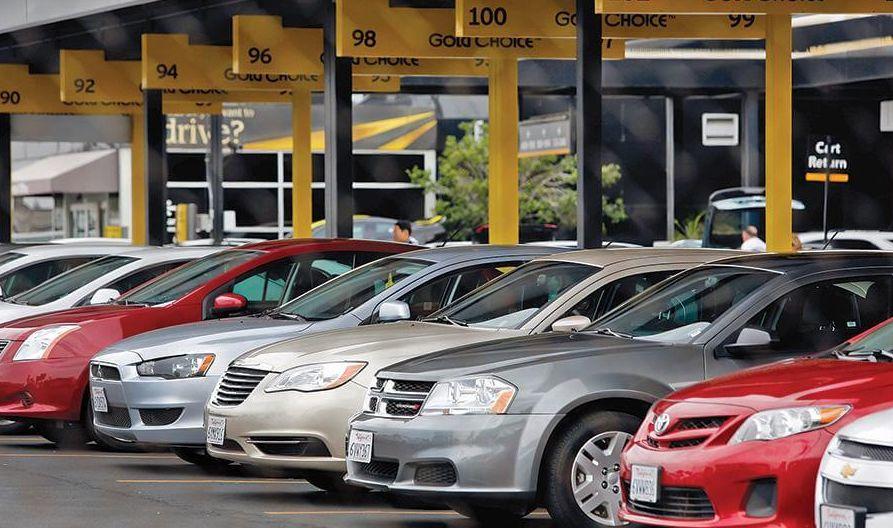 © Image | TheZebra
Make sure you have carefully inspected the car. Otherwise, you will be asked to pay for the cost of any scratches and dents, etc. If you fail to prove they have already been there.
To rent a car in China, you should provide your temporary license. Then you should pay the deposit ($700 to $1,500) in cash or by credit card. The deposit amount will be blocked on your card until you return the car.
To sign a rental contract
Foreigners driving in China should draw up and pay for a car insurance policy together with signing a rental contract. In China,car insurance premiums cost not more than $10 per day.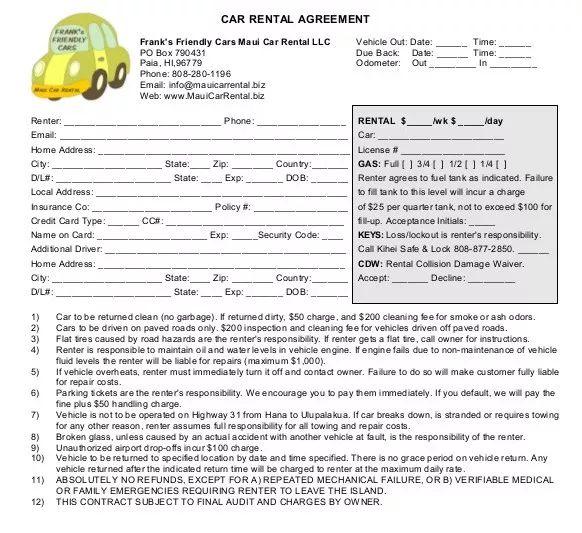 © Image | Template.net
However, tourists driving in China will have to pay another $80 in case of traffic penalties. If you drive carefully and do not violate local traffic rules and regulations, you will get your money back.
Read the contract carefully since in most cases employees at rental agencies may include additional service options in the contract.
Keep calm & well-organized 
when driving Chinese roads.
Thus, do not be in a hurry. Keep calm and well-organized when driving Chinese roads. Statistics is implacable: in 2009, a total of 67,759 individuals died from road traffic crashes in China. Of the 67,759 road traffic deaths in 2009, more than three-fifth (40,886) occurred in rural areas. 
So, please be careful and obey the traffic rules and regulations of the country you are in.
If you are involved in a traffic accident, however small, you should immediately stop, remain with the vehicle and wait for the police. Call general emergency number 110, or 122, and ask for English service. You should fully co-operate with the police.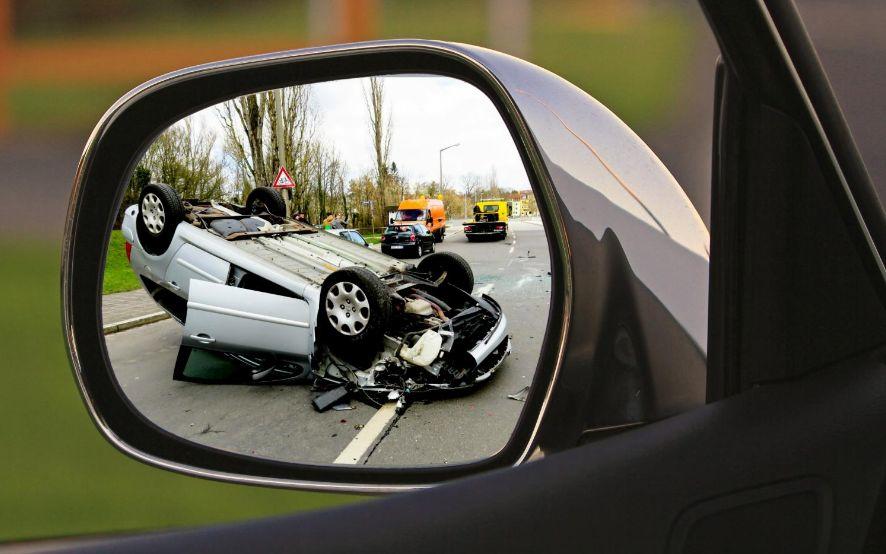 © Image | Google
However, if you are required to sign any documents, do so, but write clearly in your own language on the same page that you do not understand what you are signing.
Alternative ways to rent a car in China
If you don't like red tape, you can rent a car with a driver. Driver hire service is widely available. Foreigners can easily find a local driver. If a driver speaks your language, that will be awesome.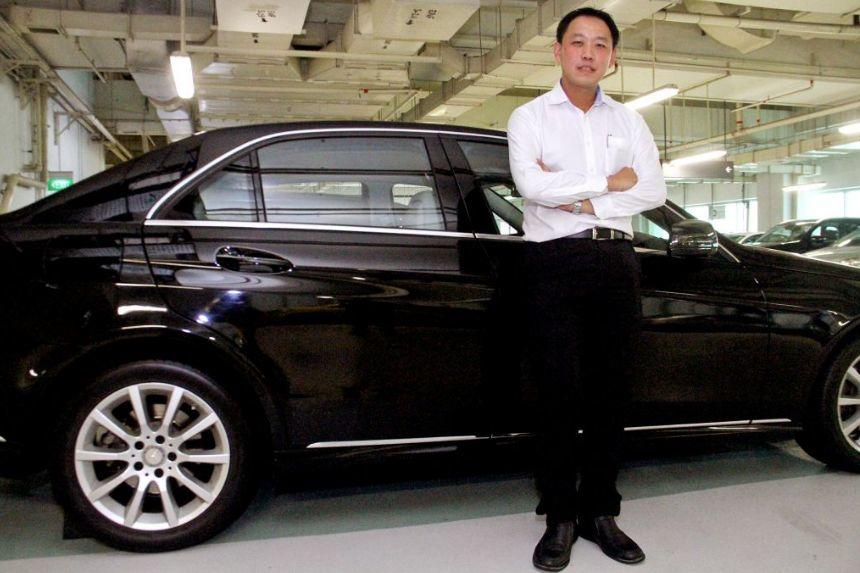 © Image | TODAYonline
However, keep in mind that you will have to pay the cost of the fuel, highway toll, etc, as well as driving food and accommodation and translation services. Prices in this segment vary significantly — from $80 to $300 per day.