First Bikes, Now Cars: Shared Wheels Deflate!
Chinese car-sharing companies, which allow consumers to rent vehicles for a short period, are facing cash-flow pressure as income trails the high cost of fleet operation and maintenance.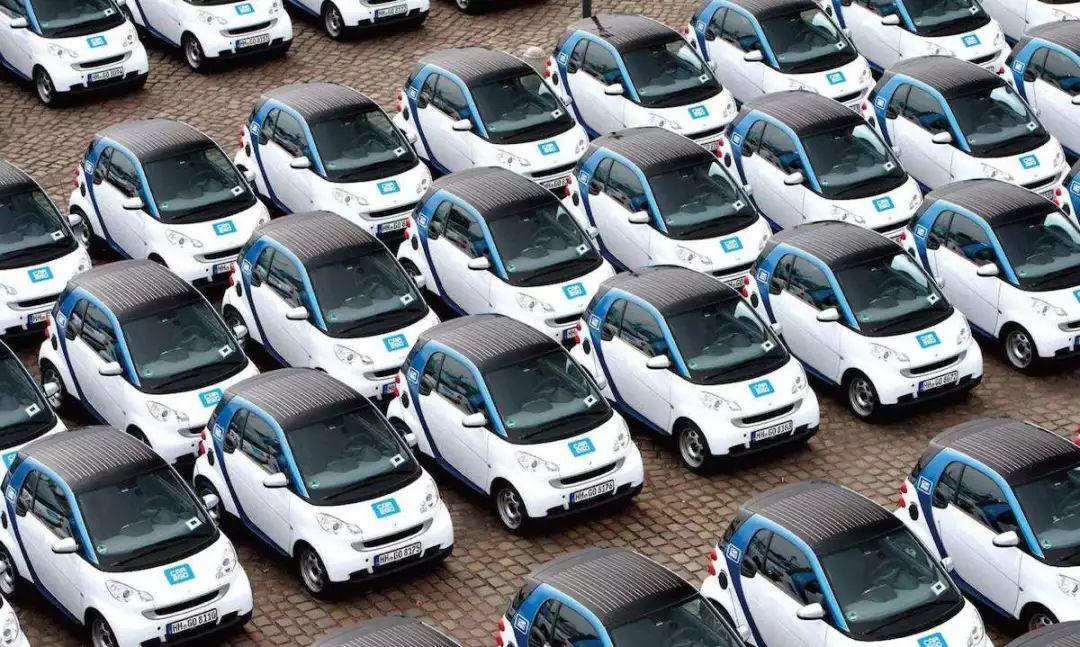 © Image | IC
Failure to return individual
 deposits of 1,500 yuan
Among them, Beijing-based Togo is facing a crisis amid consumer complaints about the company's failure to return individual deposits of 1,500 yuan (US$218).
Togo's problems happened not long after Beijing-based bike-sharing company ofo ran into similar problems. It's said to owe deposit refunds to more than 10 million users and also hasn't paid many of its suppliers.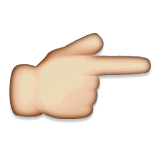 Have You Get Ofo Deposit Refund? 10 Million Users Waiting!
Car and bike sharing firms were the darling of investors and users when they started a few years back. They were seen filling a gap by providing cheaper, convenient mobility in a way helped ease traffic congestion and pollution.
The concept drew hundreds of companies into the sharing sector, creating competition that weaker players couldn't withstand. Simply put, there were road bumps to the fast, prolific growth of companies wanting a piece of the action.
"Most of companies in car-sharing are losing money, not just the startups," said Zhang Xiaofeng, an independent market analyst. "Many big companies haven't made profits yet. There are many reasons, including high parking fees for shared cars, especially for core areas in big cities, labor costs, high maintenance fees and too many discount coupons to attract new users."
Togo, founded in July 2015, provided Mercedes-Benz Smart and Roewe e550 cars in Beijing, Shanghai, Guangzhou and other cities. The company said it has nearly 10,000 shared cars in China.
Users of car-sharing programs check the availability of vehicles through mobile apps. Once a car is selected, it can be unlocked via smartphone. Payment is made online. But they have to pay a deposit of 1,500 yuan before renting a car on the Togo platform and are told it takes more than 20 days to get the money refunded.
Last week, Togo users queued outside the company's headquarters in Beijing to demand their money back.
A Beijing resident surnamed Wang said he began using Togo in August and applied for a refund of his deposit in early November. He's still waiting. Wang said he repeatedly phoned the company but has yet to see the refund. 
After registering at Togo's Beijing headquarters, Wang was told he wouldn't get his money until late March.
On its official social media account, Togo pledged to give timely updates on the refund process. It also said it will try to speed up payments and urged users to be patient.
Not the first time car-sharing operators
 have run into problems.
Beijing-based operator Ezzy suspended service in October 2017, leaving users clamoring to get their deposits back. Local media reported the company was unable to get a new round of funding and suffered from low operational efficiency.
Last March, Beijing car-sharing company UU Cars ceased operation when investment funds it was earlier pledged didn't materialize on schedule.
Industry analysts said that a sector that once looked so promising is falling into the slow lane.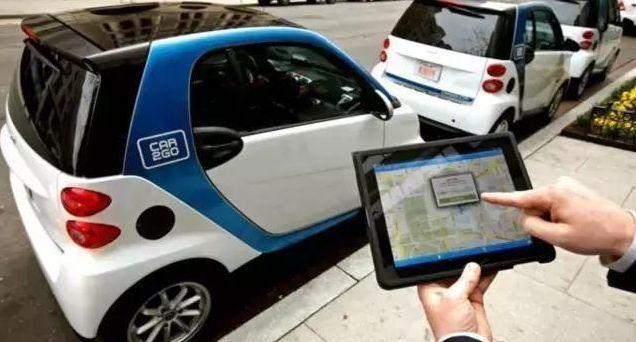 © Image | IC
There are already more than 300 car-sharing operators in China and the sector is expected to grow more than 50 percent a year over the next five years, according to an study by PwC's Strategy&.
The number of shared cars in China, which totaled about 30,000 at the beginning of 2016, is expected to reach 170,000 by 2020, the consulting firm said.
Still, car-sharing operators need to address the high cost of operation. At present, each car is running at a loss of 50 yuan to 120 yuan a day, PwC's Strategy& said.
Analyst Zhang said the frequency of consumers driving shared cars is a major headache in the sector.
People tend to use cars in peak commute times, leaving the cars idle for the rest of the day. The utilization rate is just not enough to cover costs.
"Car-sharing companies can't make profits if only one or two people use their shared cars," Zhang said. "The utilization rate is important, and for now, most of the companies are struggling to increase that rate as well as market share."