New Rules on Filipino Teachers Working in China Legally!
Qualified Filipino teachers may now legally teach in China, following the release of the Philippine-China joint guidelines on the recruitment and deployment of English language teachers from the country, according to the Department of Labor and Employment (DoLE).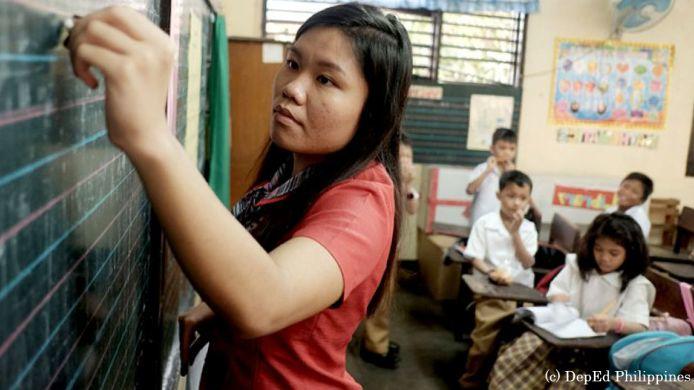 © Image | GOOGLE
Labor Secretary Silvestre Bello 3rd said on Wednesday that an initial 2,000 Filipino English language teachers would be deployed in the next two years as per the bilateral agreement signed between the two countries during President Rodrigo Duterte's visit to China last April.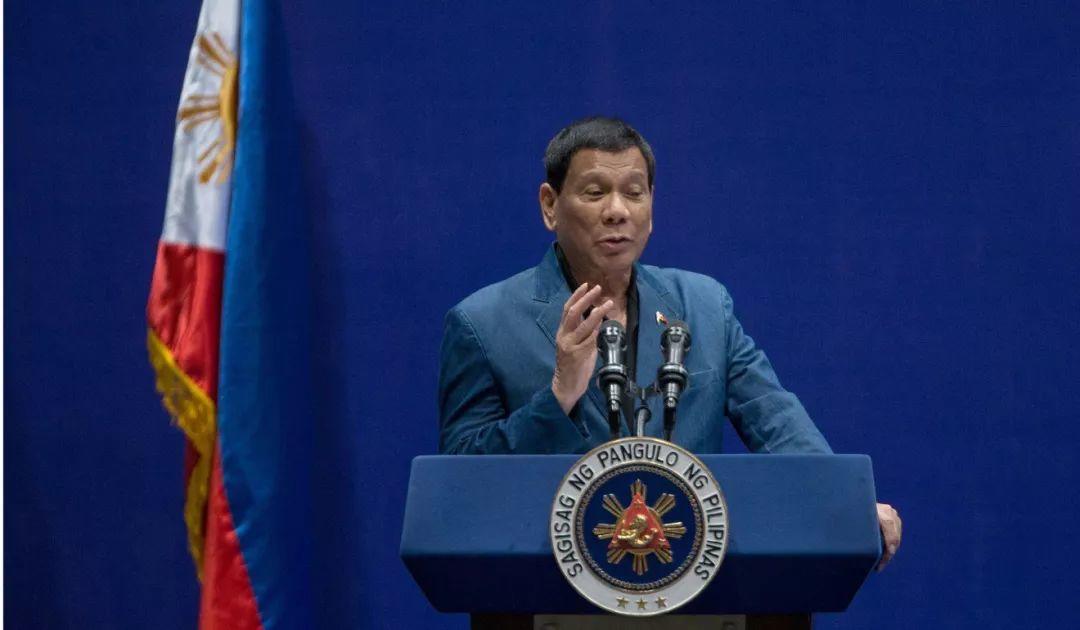 © Image | GOOGLE
Bello said the monthly salary offered was $1,200, adding that the agreement with the Chinese government could be renewed after two years if the need arises.
The hiring and deployment of Filipino teachers would be through a government-to-government arrangement.
The guidelines, signed by Labor Undersecretary Claro A. Arellano, spell out the memorandum of understanding on the "Employment of Filipino Teachers of English Language" that Philippine and Chinese governments forged in China last April.
The joint guidelines set the qualifications, define the roles and responsibilities of both governments, and lay down the system of deployment and acceptance.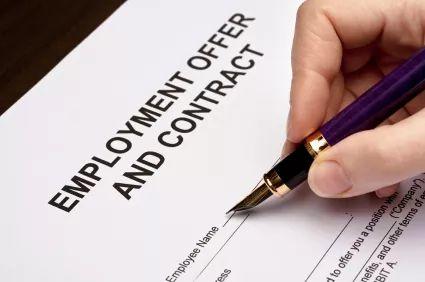 © Image | GOOGLE
To qualify, 
Filipino teachers must be employed in private higher education institutions (HEIs) in the Philippines or are not currently employed in public institutions in the country; 

Must have obtained a bachelor's degree from normal universities or in education or English language from Philippine educational institutions accredited by the Ministry of Education of the People's Republic of China.

Must also have a valid certificate of registration above intermediate level and a professional license issued by the Philippine Board of Licensure Examination for Professional Teachers.

Should have not been charged or convicted of any crime or administrative offense, 

In good health condition, 

No mental problem or pernicious habits such as drug addiction and excessive drinking.
The State Administration of Foreign Experts Affairs (SAFEA) of the People's Republic of China, as the counterpart in the agreement, shall guide local administration of foreigners working in China in the approval, issuance, supervision, and quota usage of the Foreigner Work Permit for Filipino teachers of English language.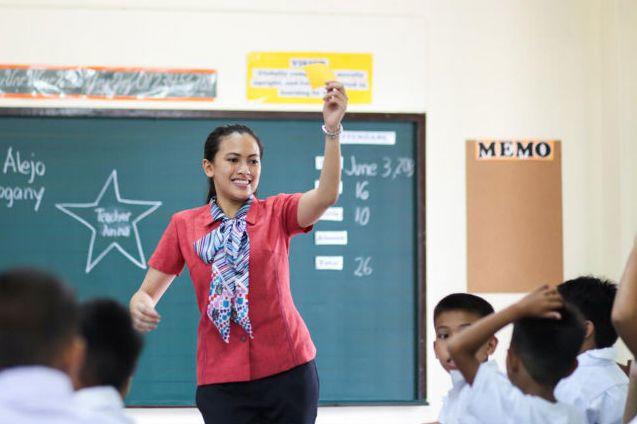 © Image | GOOGLE
SAFEA shall also provide the Philippine Overseas Employment Administration with the list of duly accredited HEIs and ensure strict implementation of the standard employment contract.
The Philippine Embassy and its consulates in China shall serve as the contact window to address and resolve all labor-related concerns pertaining to the hiring and deployment of teachers, and those that may arise on site.