HACOS Seminar 5: Guide to Open Company in GZ&FS!
How to effectively understand the relevant policies for Industrial & Commercial, Taxation, Banking and establishment of foreign companies in Guangzhou and Foshan? What are the advantages of investing in Guangzhou and Foshan? What changes have occurred in China's visa policy in 2018?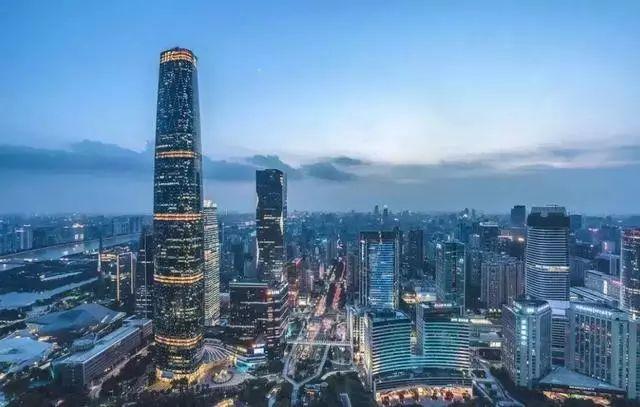 © Image | GOOGLE
On the 18th December, HACOS 5th seminar: Guide to Open Company in Guangzhou & Foshan held successfully.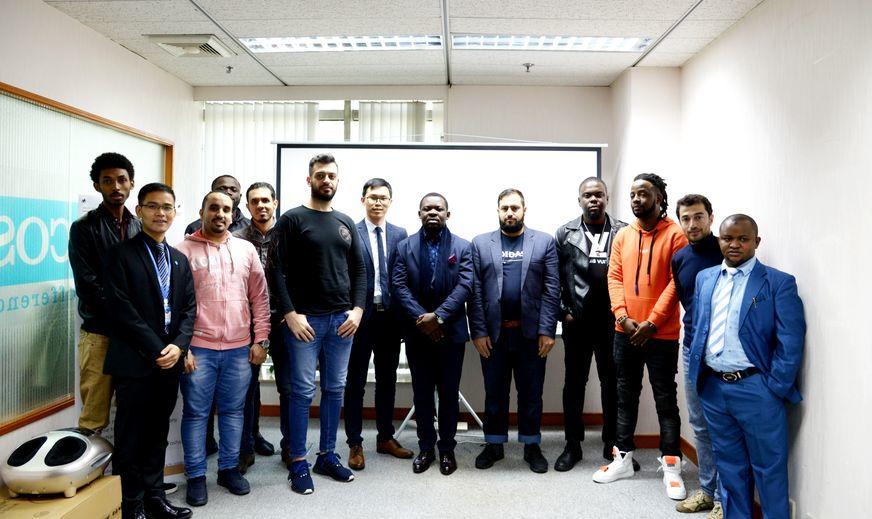 Overview of Foreign Company Development of 2018
Interpret the situation of foreign-funded companies from China's foreign investment policies, conditions, and foreign trade data.
Advantage of Foshan Company
Let every foreigner attending the lecture understand the advantages of Foshan's company, including: 
location advantage, shipping port, sea, land and air transportation, national rankings, city positioning and development direction, market purchase, factory and market conditions.
Policy Comparison
Eight aspects of the comparisons of companies in Guangzhou and Foshan, to let every foreign friend who wants to open a foreign company make decisions wisely.
Office Renting

Policy Comparisons

Foreigner Expert Policy

Immigration Office Policy

Salary level

Tax Rate

Company Account Opening

Staff Requirement

Cost Comparison
Case Studies
Take Mr. Ali, who lives in Jinshazhou as an example. Why did he choose to open a company in Foshan between Guangzhou and Foshan?
Q&A
After that, many clients asked Leo questions, such as:
Is there any difference visa policy among those districts?

How can I move my office from GZ to FS?

Will Foshan's government require to buy social insurance ?

Can I open company in FS but live in GZ?
Leo answered the questions in detail, and the warm interaction made the lectures culminate.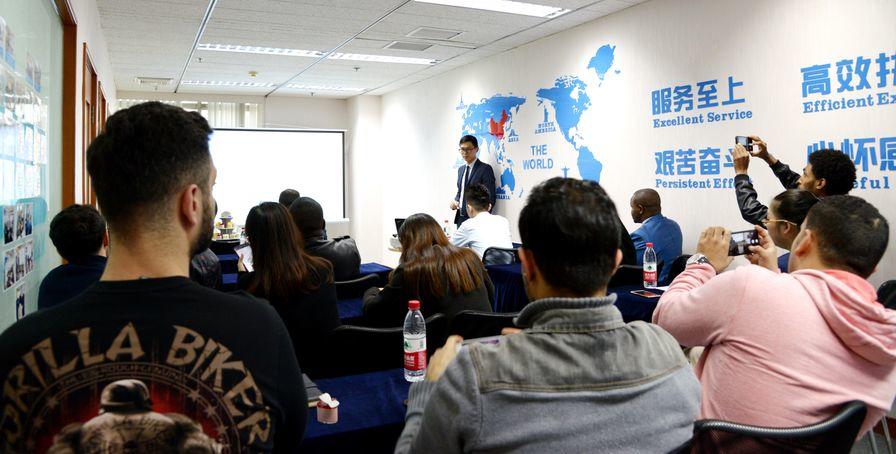 At last, the exciting raffle made the scene boil.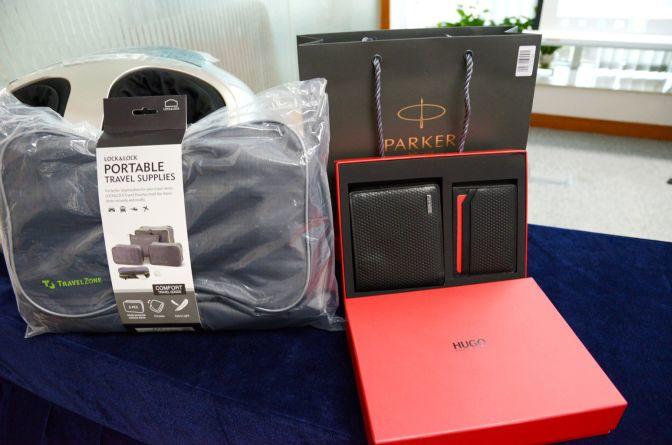 First prize: Pedicure machine

Second prize: PARKER pen

Third prize: Lock&Lock waterproof travel storage bag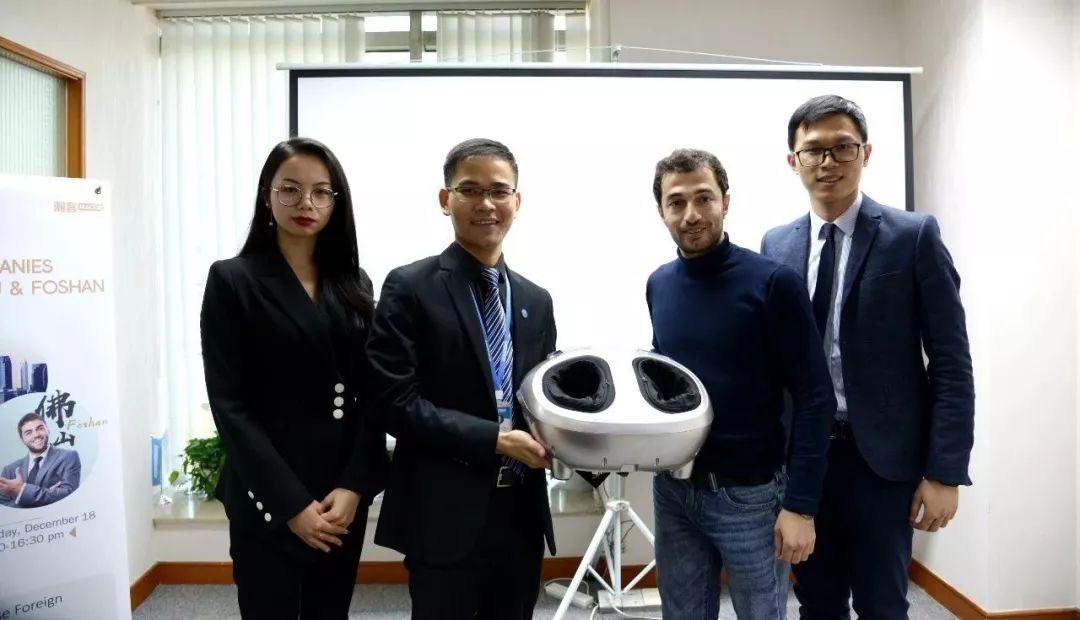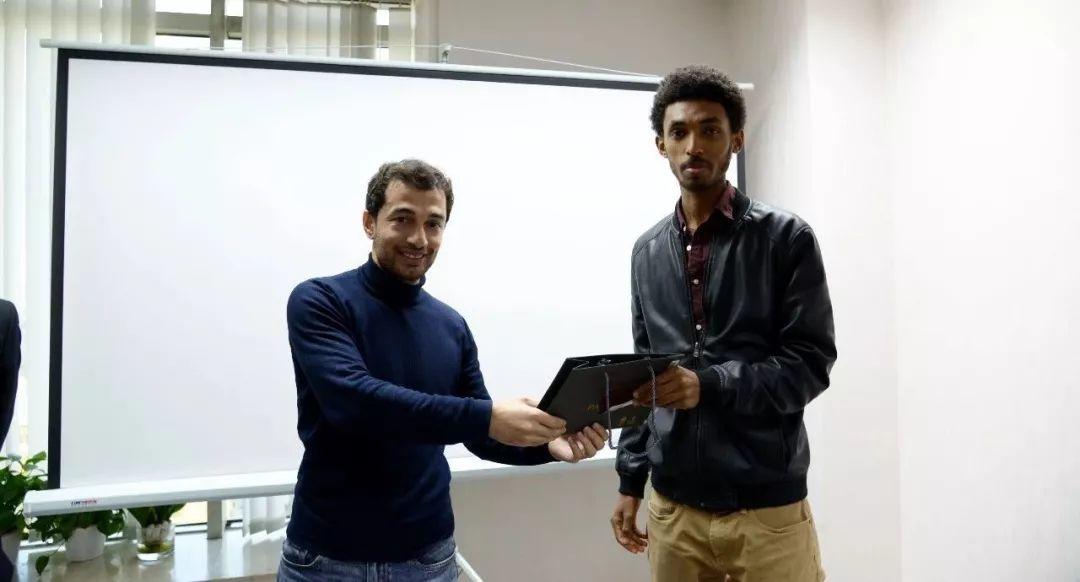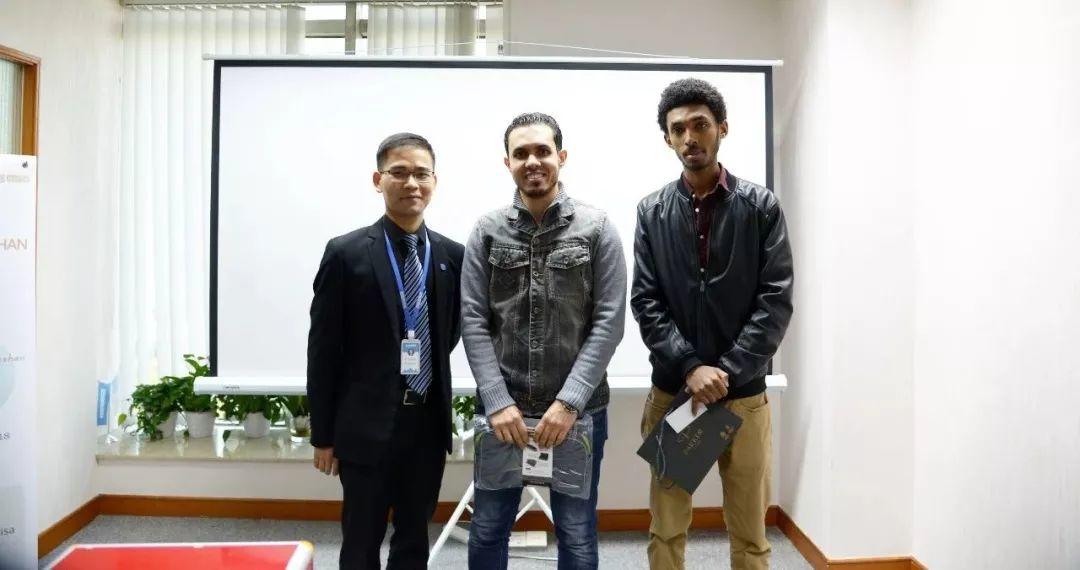 Congratulations to the lucky winners!
In this seminar, all clients making successful transactions on that day would be rewarded a HUGO BOSS men's business wallet.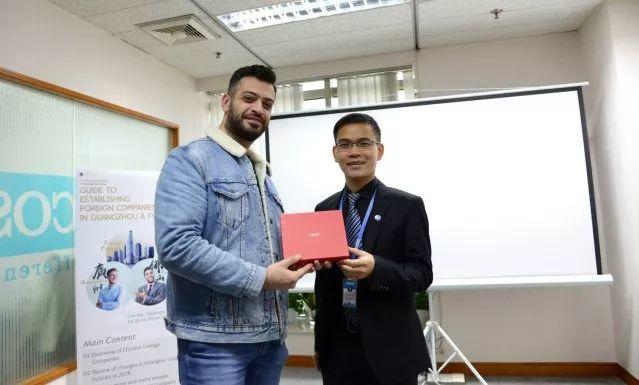 HACOS Seminar is a face-to-face learning and communication platform created by HACOS for foreign trade entrepreneurs and small and medium-sized enterprises. The content includes the popularization of value-added knowledge such as
industry and commerce,

finance and taxation,

policy support,

intellectual property rights,

visa,

international logistics,

foreign trade,

etc.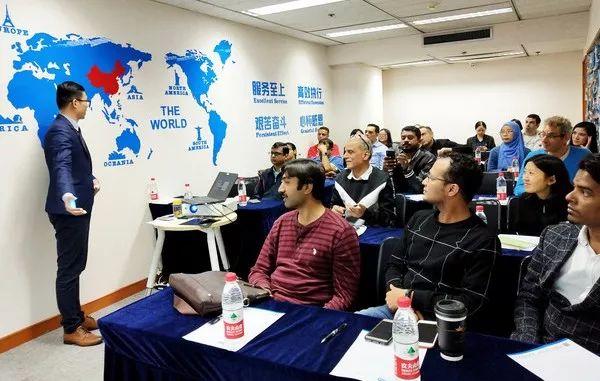 "Knowledge guidance + experience sharing"

We invite experts in this field to do detailed knowledge sharing, and more outstanding foreign entrepreneurs to share their entrepreneurial experience in China.