If You Send WeChat Voice MSG Frequently, Please Pay Attention!
For many WeChat users, the most convenient thing is the voice function. But this voice function has also become the most convenient means for fraudsters to swindle money. A great deal of people have been deceived in this way currently!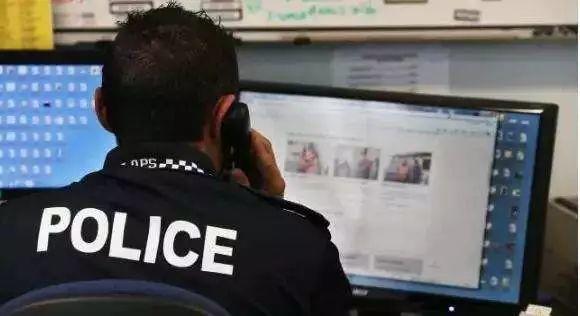 © Image | BAIDU
Many people don't know that the voice can be forged. The fraudsters use the WeChat to falsify the voice to gain the trust of the victims and to achieve the purpose of fraudulent money. What exactly happened?
© VIDEO | 安徽卫视
Step 1: 
Stealing WeChat account
Fraudsters will steal your WeChat account by illegal means such as implanting a Trojan, and steal relevant information from your WeChat.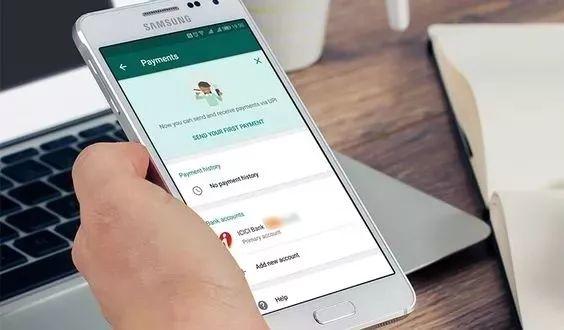 © Image | BAIDU
Therefore, we should always be alert to the unfamiliar links and abnormal QR codes on the mobile phone when using WeChat. Do not easily disclose your WeChat account and password to others.
Step 2: 

login "Clone WeChat"
The WeChat that everyone usually uses is genuine WeChat, there is no "forwarding voice" function. And this clone WeChat is "enhanced version of WeChat", which can not only forward voice, but also extract voice files, simulate the voice of other.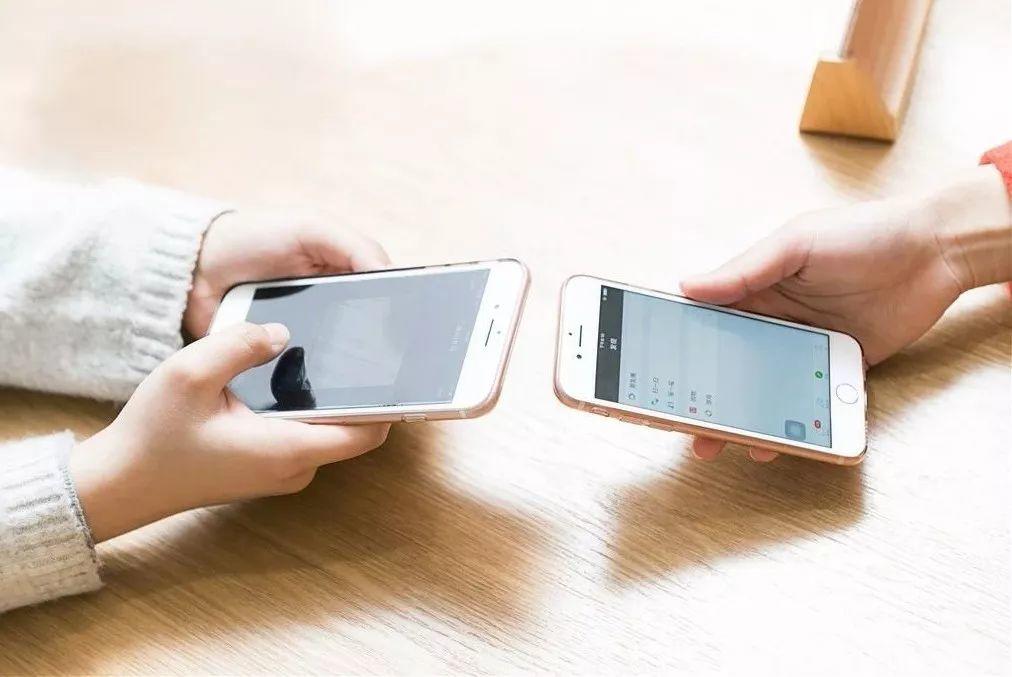 © Image | 全景网
Even more frightening is that this "clone WeChat" is sold on many online shopping platforms and can be purchased for only a few tens of RMB.
Step 3: 

Scam via "cloning WeChat account"
After login the "cloned WeChat" and clone a WeChat account, the fraudster can see all the information of the original WeChat account, extract the voice information and send a message to the friend.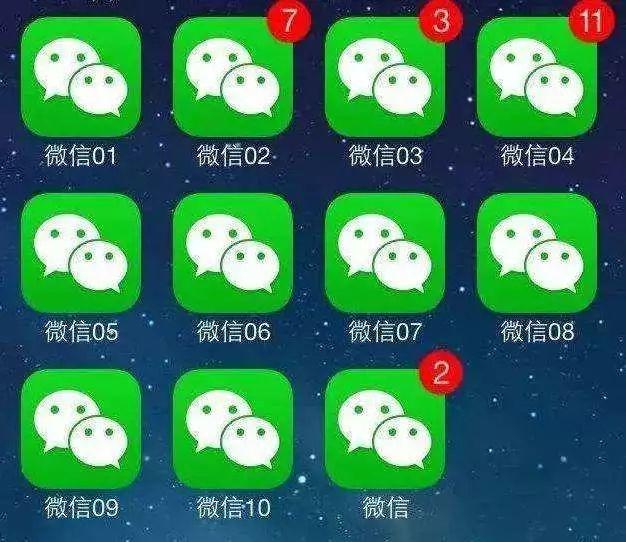 © Image | BAIDU
When it comes to money transactions, be sure to confirm them in person, not by voice, video or phone.
WeChat is used more and more frequently in life, and also more and more frauds are launched around WeChat. In addition to WeChat voice fraud, these means of frauds are also very common.
Many people will tap immediately when they see the WeChat red envelop. But many red envelopes are just a trap. Some "red envelopes" are not official WeChat red envelopes, but they just look like.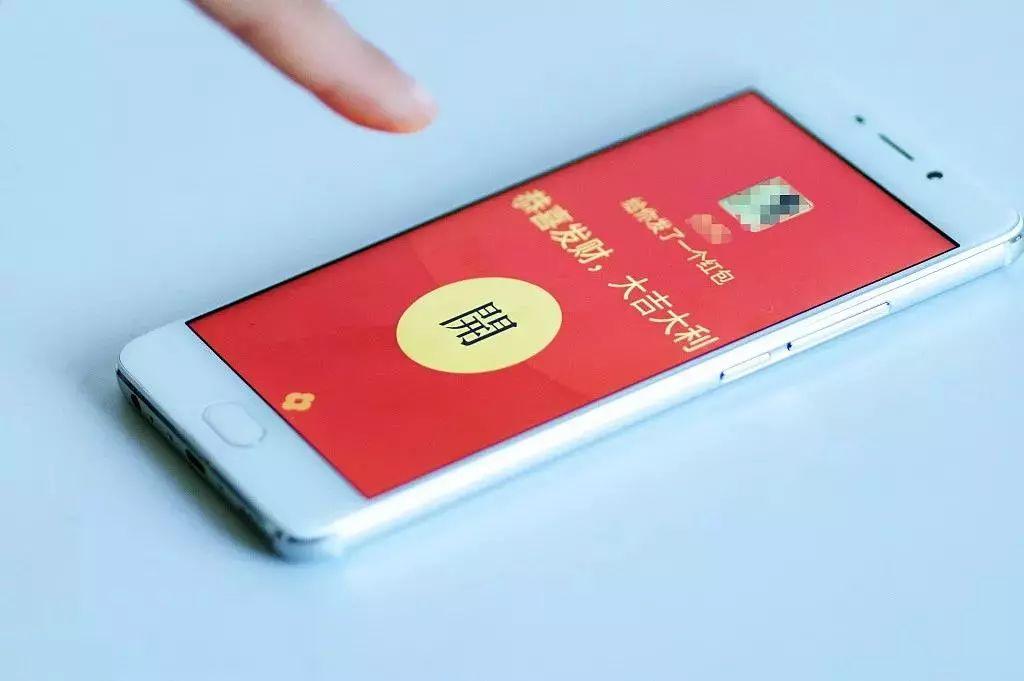 © Image | 全景网
You will be asked to enter the mobile phone number after open this kind of red envelope, in turn, your phone will be installed Trojans.
Once the Trojan invades your mobile phone, it will steal all kinds of private information on your mobile phone. The money in your WeChat wallet or the bank card binded to WeChat is at risk, and the Trojan will send a similar "virus red envelope" to more people in your identity to spread the virus. So please don't open such kind of red envelope.
When walking in place like market, you must have seen this: scan our QR code and you will get a gift! Actually, it may be just a marketing strategy to promote products.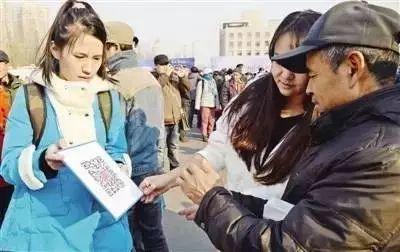 © Image | BAIDU
Usually, it needs you to scan the code and fill in personal information, which, lead to privacy disclosure.
We often see the bargain message in our WeChat moments. Some really need to help bargain, but some just want to get attention or cheat personal information and so on.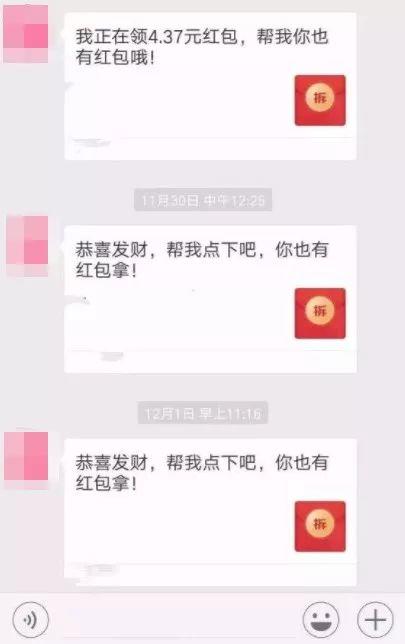 © Image | BAIDU
Some crafty cheats will pretend to be your WeChat friends and make an excuse that their phone no. has been changed and ask you to send your phone no. to them. After that they will let you send a code that you have received to verify their WeChat accounts.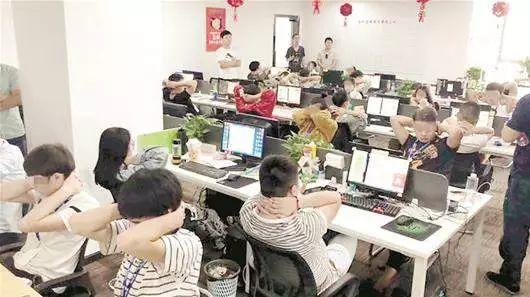 © Image | BAIDU
As long as you do so, the fraudsters can login your WeChat account and transfer your money easily.