Over-the-top Weddings in China! Latest Target for Reform!
Weddings have become the latest target for reform in China, reflecting government concerns that the ritual has become extravagant and, in some cases, immoral.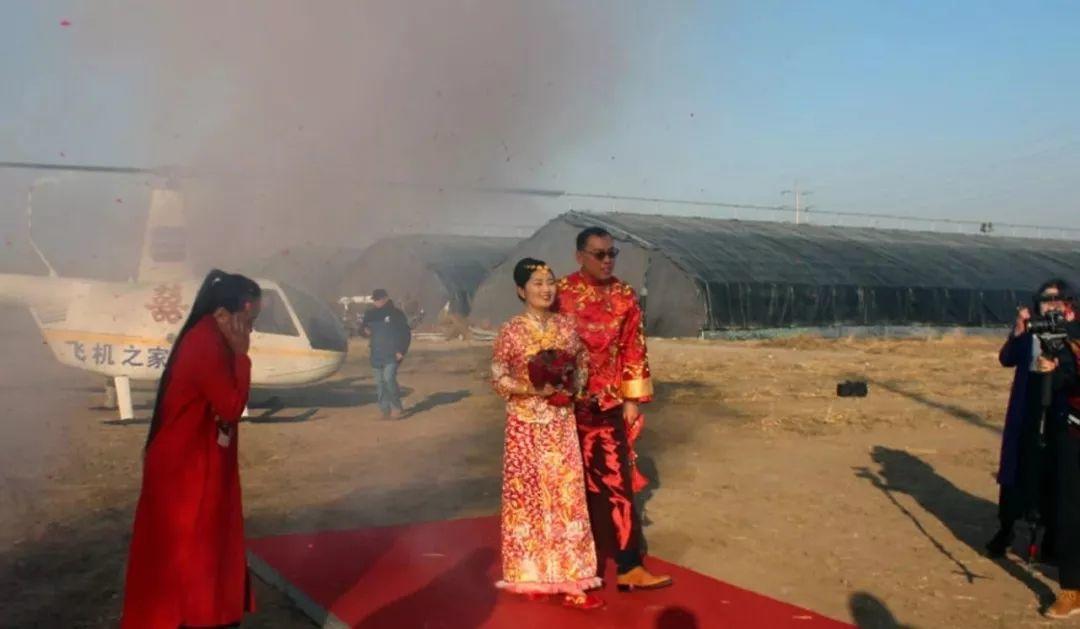 © Image | GOOGLE
"Rampant Money Worship"
& "Declining Morality"
The move to change how people marry follows a controversial funeral reform which is under way throughout the mainland which similarly aims to simplify the trappings of another milestone in people's lives.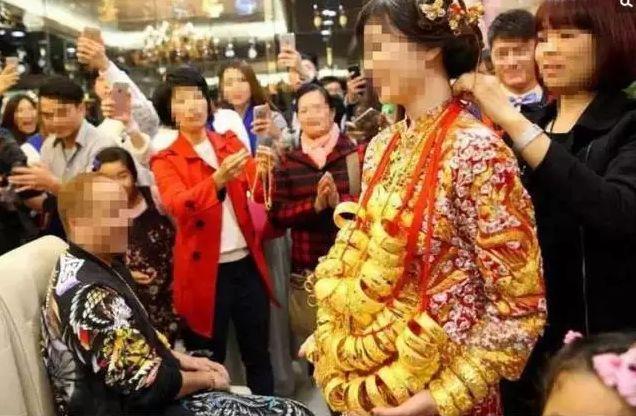 © Image | GOOGLE
According to China's Ministry of Civil Affairs, modern weddings are extravagant and can sometimes raise moral issues. Instead, it wants to encourage people to celebrate their big day in a more traditional and frugal way.
Economic Daily reported the ministry had a number of phenomena in its sights – including 
"Sky-high" monetary gifts, 

A perceived need to keep up with the neighbours, 

Hazings that often lead to assault and violence

and etc.
 – reflecting "rampant money worship" and "declining morality".
Abuses in over-the-top weddings
Those problems "not only hinder growth and poverty alleviation in rural areas, but also affect the harmony of families and healthy development of society", the ministry said it a national conference on Friday in Jinan, Shandong province in eastern China.
Grass-roots government bodies would be asked to standardise marriage rites to address these issues, a ministry official said in an interview with state broadcaster China Central Television on Sunday.
"[We will] take advantage of the grass-roots organisations in rural areas to set guidelines on the process of weddings and the amount of cash gifts. They will be standardised in the form of villagers' conventions and implemented by a wedding and funeral committee," Yang Zongtao, from the ministry's social affairs department, said.
Local authorities will be urged to provide individualised, sacred marriage registration ceremonies to discourage people from resorting to lavish celebrations.
It's hard to change the current situation
But experts doubted the government would be able to change people's attitudes through such orders.
"These traditional rites, having been practised for so many years and which have become more and more popular, cannot simply be banned by an administrative order," said Xu Anqi, from the Shanghai Academy of Social Sciences.
The wedding and funeral committee, created in rural areas in recent years to combat wasteful rituals, would not be an effective solution considering that many grass-roots agencies were known for their inaction, Xu said.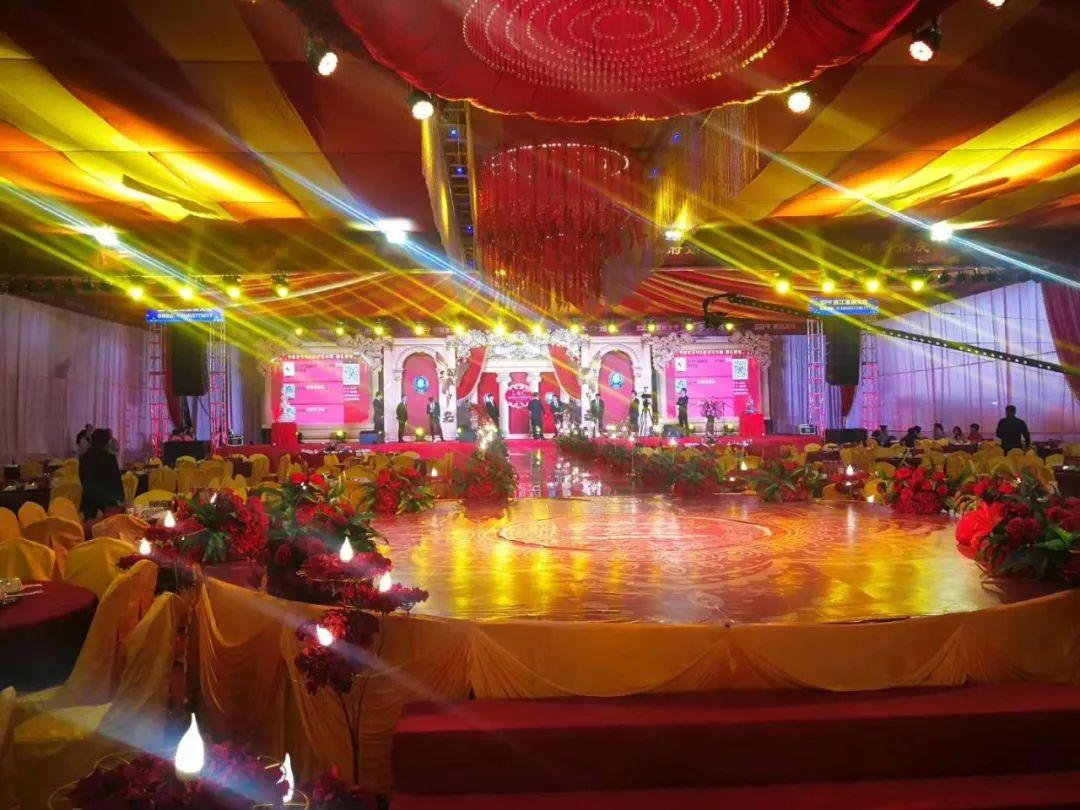 © Image | GOOGLE
"To change these old customs relies mainly on public education and the promotion of new concepts and new ways. The media shouldn't over-publicise celebrity weddings, and celebrities play an especially important role in guiding the public," she said.
Zhuang Deshui, vice-director of the Government Integrity and Anti-corruption Research Centre at Peking University, said that while it was inappropriate for the government to intervene in social customs, weddings and funerals were often linked to corruption of officials, an issue the government was responsible for.
"The government is responsible for ensuring Communist Party members, officials and civil servants are clean. And in many cases, weddings and funerals are opportunities for these people to get bribes. So in this sense, purifying the social environment helps crack down on corruption," Zhuang said.