Apple Removes Over 700 Apps From China App Store!
Pinduoduo's (buyer version) app, along with over 700 other apps, has been removed from Apple's China App Store. It's been reported that the applications were taken down from the digital marketplace in the short-term due to technical bugs, but that work is being done to have them back up online as soon as possible.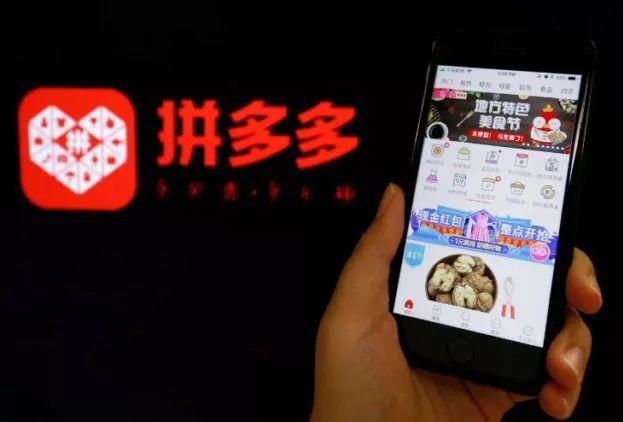 © Image | GOOGLE
700+ Apps Removed from Appstore
Apple has yet to release a statement explaining why the apps have been dropped from their store, although in May of this year, Apple removed around 10,000 apps from its online store because they did not meet certain criteria, according to Technode.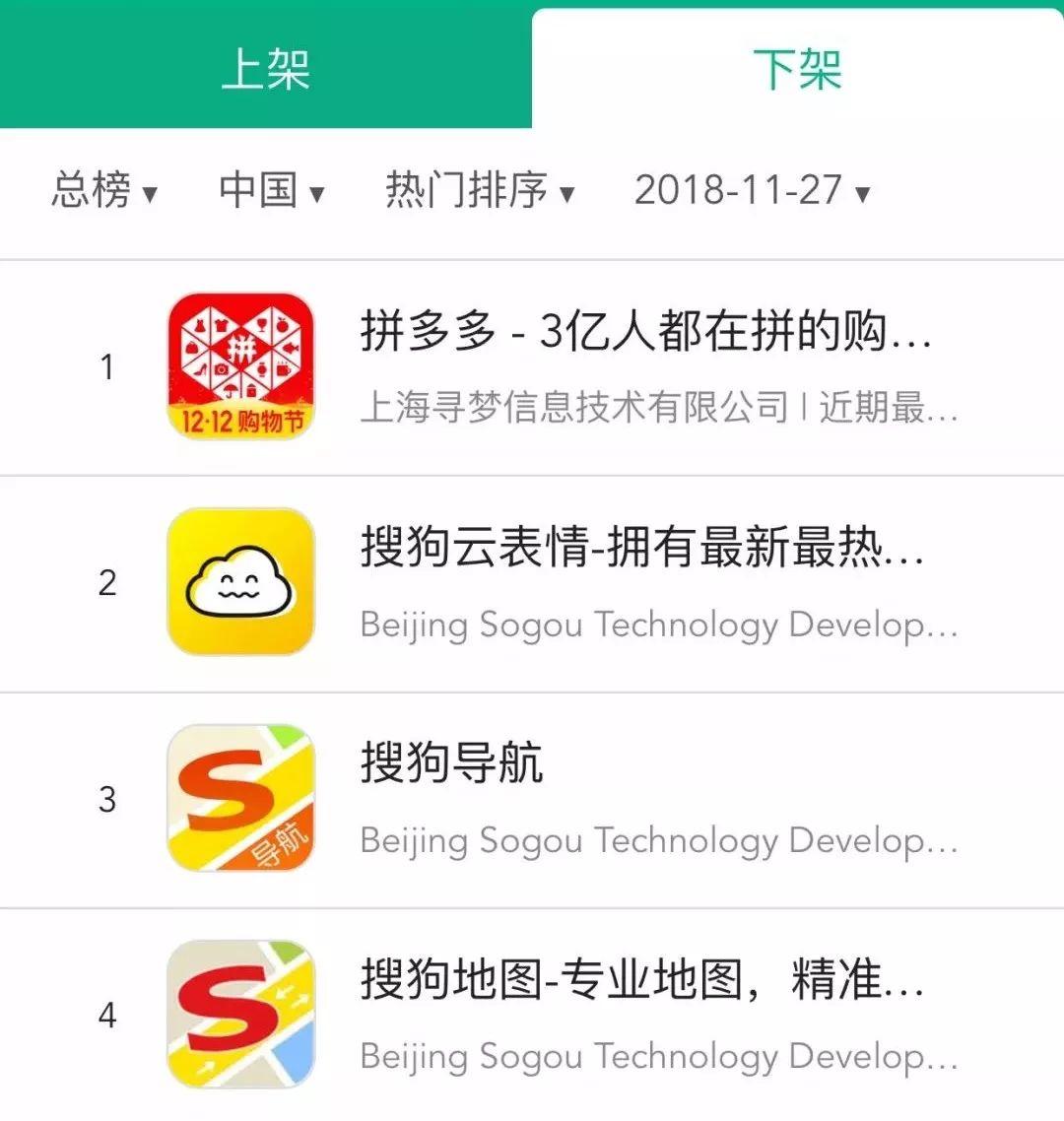 Amongst the apps that have been taken down are 
Sogou maps, 

Sogou navigation

Xunfei reader. 
Android stores have been unaffected and users who have already downloaded the apps can still use them. 
Hectic November for Pinduoduo
It has been a hectic November for Pinduoduo. The removal of their e-commerce app comes just a few weeks after they were accused of inflating revenues and down-playing losses by US company Blue Orca, according to The Financial Times. 
In response to the accusations, a spokesperson for the Chinese company said "PDD (Pinduoduo) is announcing its quarterly results on Tuesday, November 20, and we will address the issues raised at that time."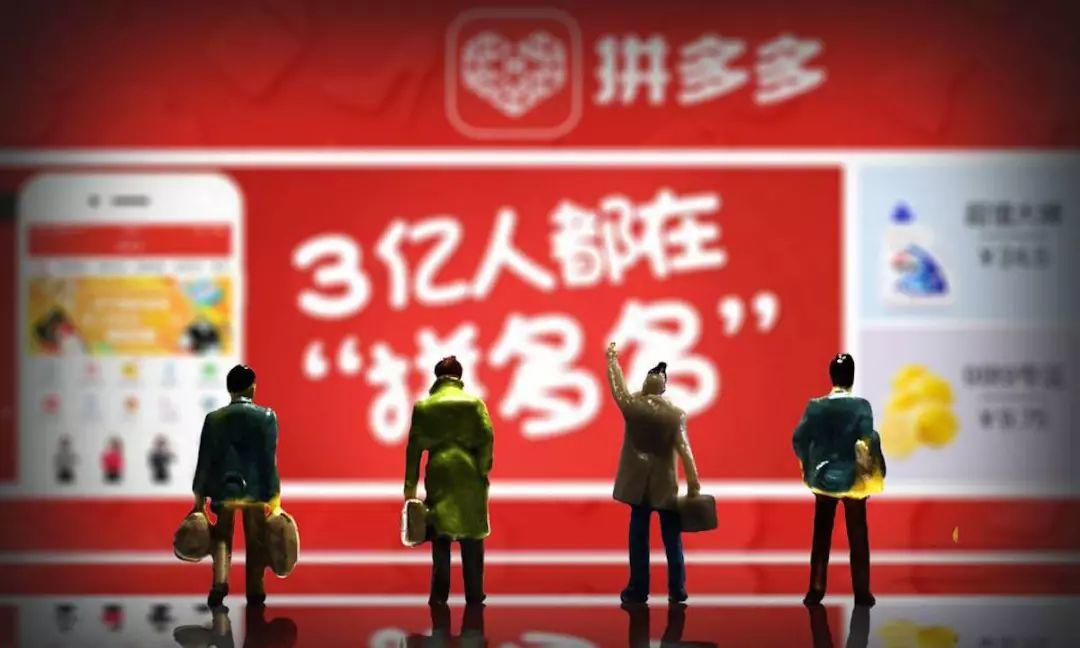 © Image | GOOGLE
The company released their financial results for the third-quarter of 2018, on November 20. In the report it was noted that revenues, monthly users and active buyers all increased significantly in the preceding 12 months, with monthly active users increasing by 71.1 million (226 percent) from the same point in 2017.
In light of their hectic month, Pinduoduo's Nasdaq share price has been in a state of fluctuation, with their high for November set at USD23.66 in the immediate aftermath of their third-quarter financial report and a low of USD17.15 following the reports by Blue Orca. The company's stock price sits at USD22.52 as of November 27 after market close.
Pinduoduo, which was founded by former Google engineer Colin Huang in 2015, has swiftly risen to become one of China's hottest e-commerce platforms, finding a niche market amongst 30- to 50-year-old women in third tier cities and beyond, according to Tech in Asia.