HACOS 4th Seminar – Solutions to China's New Social Insurance!
Under the new social security supervision and collection mode, in order to provide more detailed business services to foreign-invested enterprises in China, on November 28th, HACOS fourth seminar "Solutions to China's New Social Insurance Policies for Foreign Companies" held successfully. 
It was highly praised by foreign trade bosses and executives in the trade industry.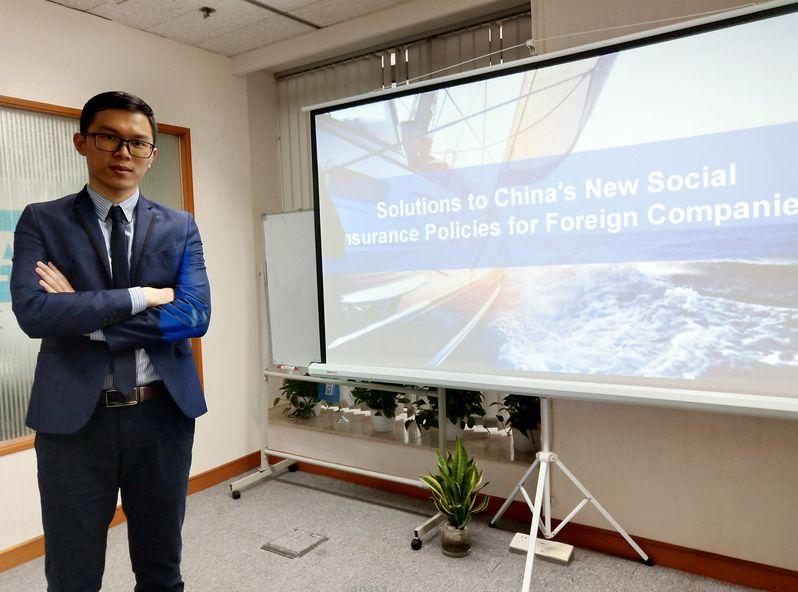 Seminar Review
Background of New policy
Social insurance is a problem that everyone has been paying attention to very much. At the beginning of the lecture, Leo, speaker, started with the basic situation of foreigners participating in insurance in China.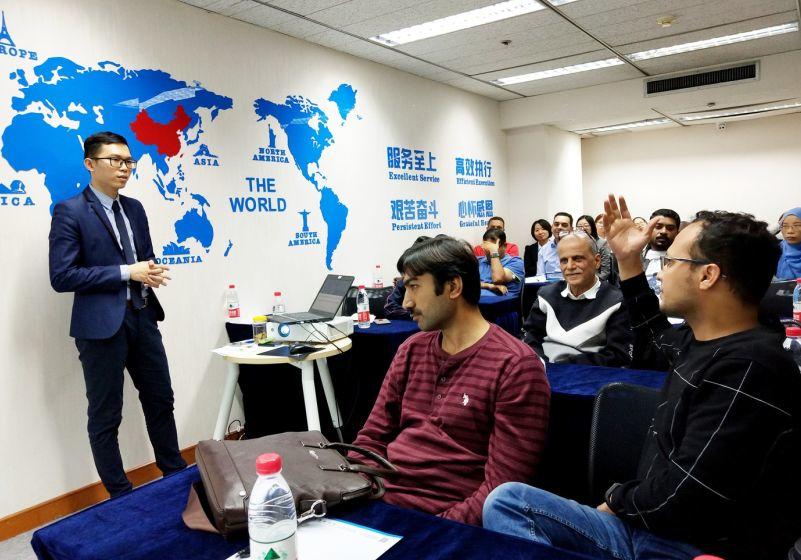 The key points for the following policies: 
Social Insurance Law,

Article Eighty-Six,

Tax Collection and Administration System Reform.
Influence of New policy
After the implementation of the new social security policy, the tax bureau has a better understanding of the company's situation, and holds all the data information of the enterprise. There are also many means of taxation. Enterprises face 
Increasing costs, 

Paying off the difference in social security premiums, 

Company's credit rating is affected.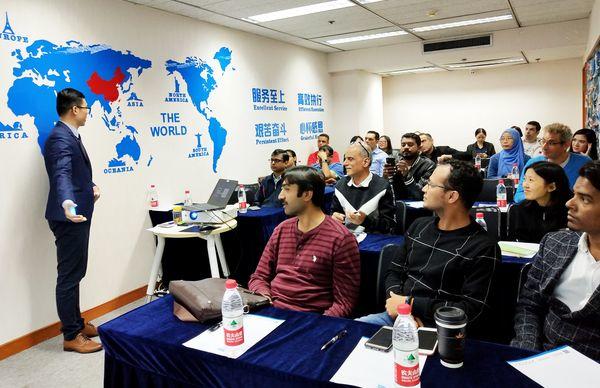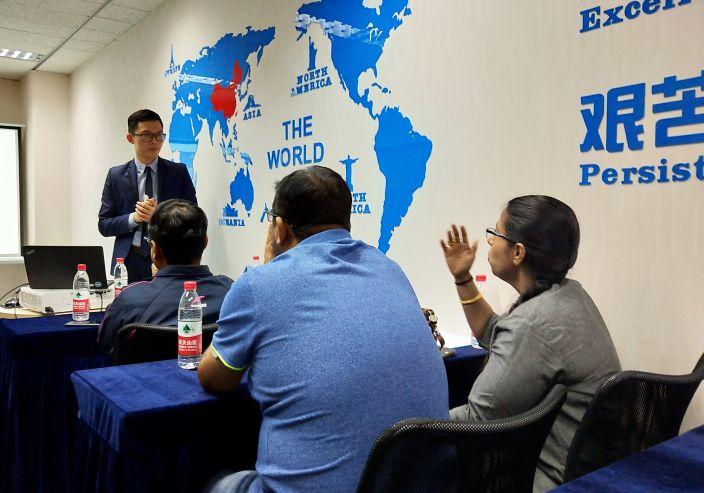 If you want to know the impact of the new policy on your company, please inform the speaker Leo (email: leo@hacos.cn) about the basic situation of the company, we will reply as soon as we receive the email.
Six Traps of Social Insurance
Not buy social insurance during the probation period,

Staff sign to give up,

Pay on Minimum line,

No labor contract& social insurance,

File fail to transfer,

Pay by cash.
How Company React?
Declear Social Insurance in Reasonable Way,

Reduce Labor Cost,

Change Recruitment Strategy,

Keep Good Credit.
Paying tax and social insurance will contribute to keep the good record in bank and tax bureau even immigration.
Benefits of Buying Social Insurance
Leo takes the Labor and Social Security Law as the main content, and focuses on the social security issues such as pension insurance, medical insurance, maternity insurance, unemployment insurance, and industrial injury insurance, which are of particular concern to foreigners.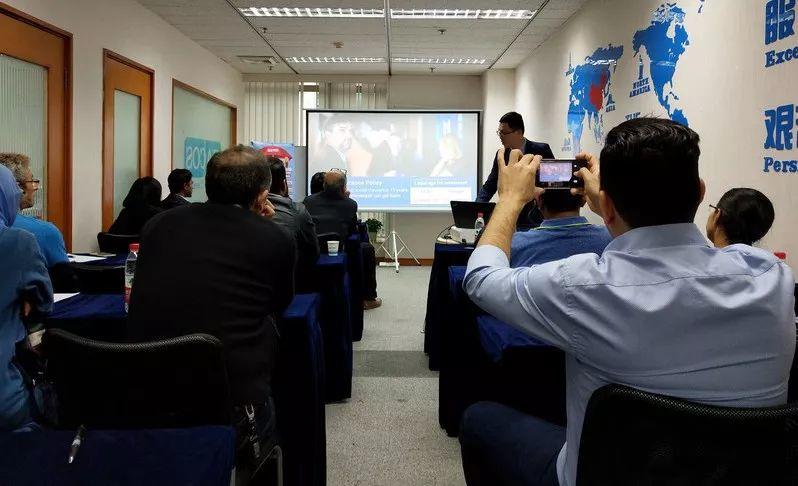 Through real-life cases, foreigners are encouraged to participate in Chinese social security.
HACOS Social Insurance Service
At the end of the seminar, HACOS gave presents to everyone.
Free Service for Social Insurance Registration, as long as…
Pay Tax and Social insurance in legal way,

Accounting in HACOS.
After the event, foreign friends asked questions and sought solutions from their own business. Leo and our team of consultants answered the questions on the spot.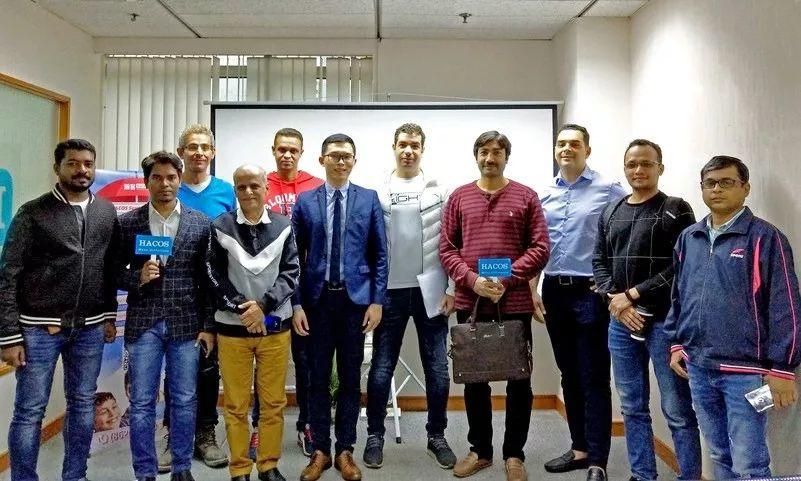 If you have any questions about social security, please leave a comment below!